Learning new things is something that you may not have found a problem, finding different ways to learn new things can be something that can happen each and every day.
That is until you became a mom, of course! You may find it simple to fit things in to help you learn, but there are others of us that are just getting through the day, with learning or education being the last thing on your mind.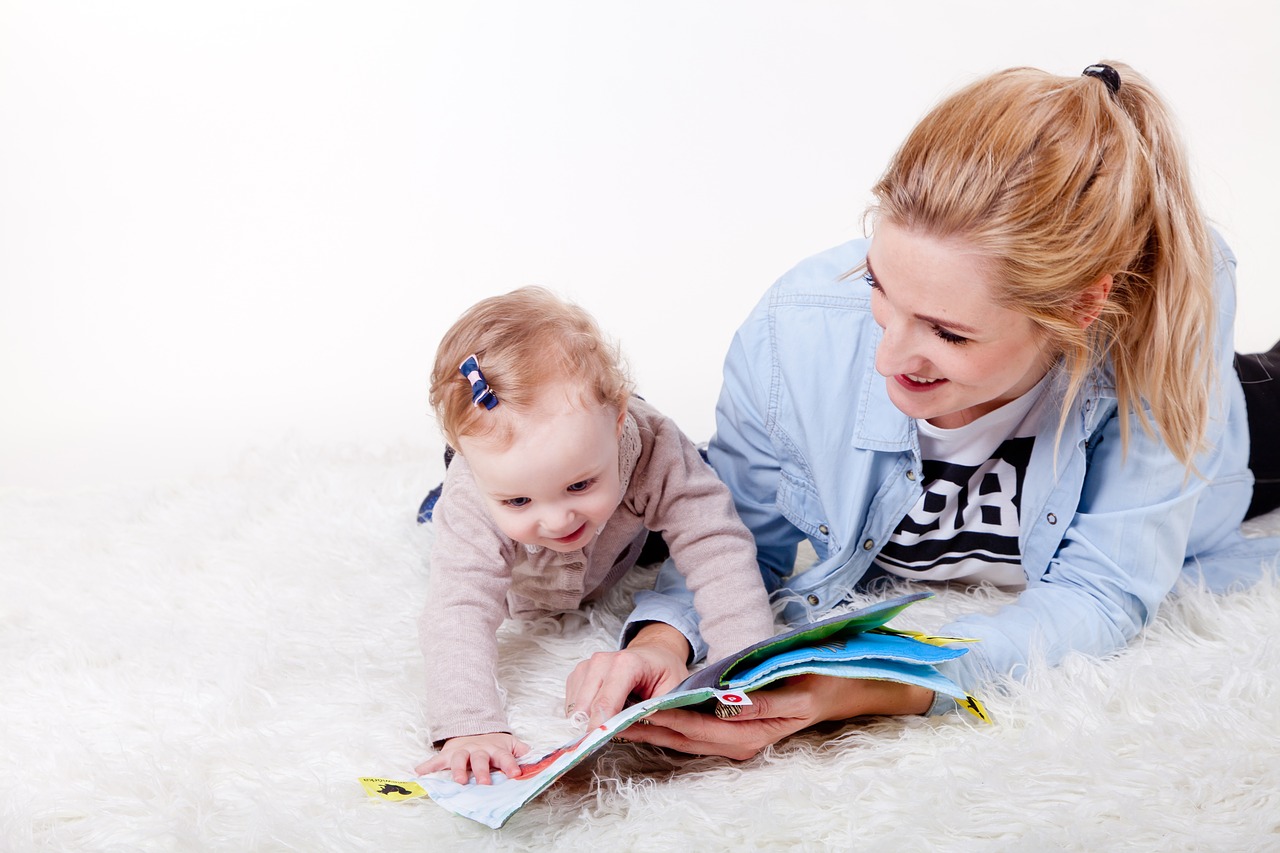 There is no manual that comes along with motherhood and we all go through our days learning small things about parenting, what to do and not to do, and giving our best.
So with all of that in mind, what are some of the ways that we can fuel a thirst for knowledge? You may be returning to work, starting a business from home, or just want to be better able to help your family; there are always things that we can be learning more about. So how do we keep on learning?
How To Make Sure You Keep Learning As A Mom
Read a Book
While time can be hard to find, making some 'me' time is a priority as a parent. And if you are wanting to use your brain a little more and do something that stimulates your mind, then reading a book can be a way to fill that time.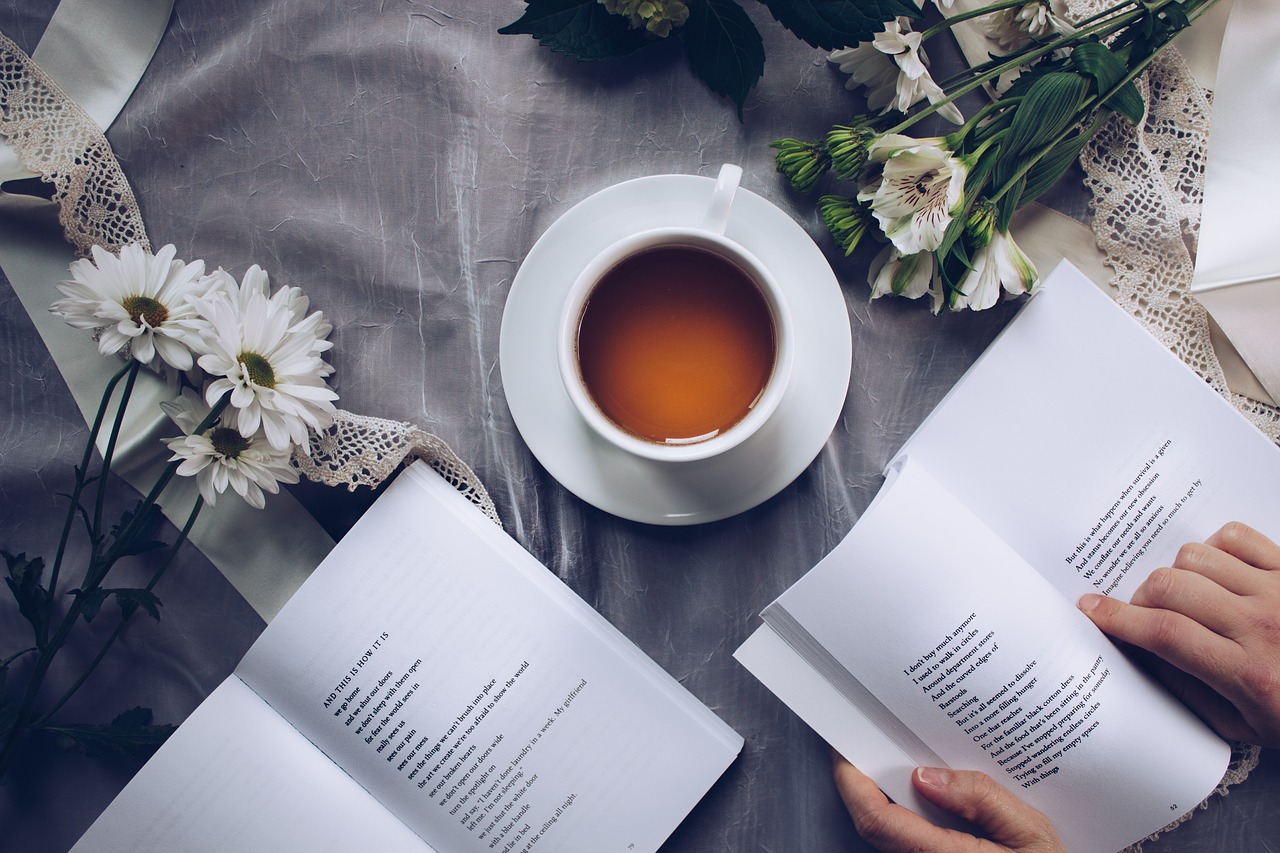 You can learn a lot by reading, no matter what genre, as there are things from completely different perspectives. Whether it is a romance novel, a sci-fi book, or an autobiography, they will all help you to see things differently (and provide some escapism too).
You might want to find things that you have interest in, such as child psychology or a craft or hobby perhaps. Then you can learn something that you have interest in. But reading is a great time to have to yourself and keep your brain learning.
Attend Seminars
If you have an interest in something in particular, then there are a lot of free seminars if you are able to look for them. Which can be a great way to find some more information about something that takes your interest.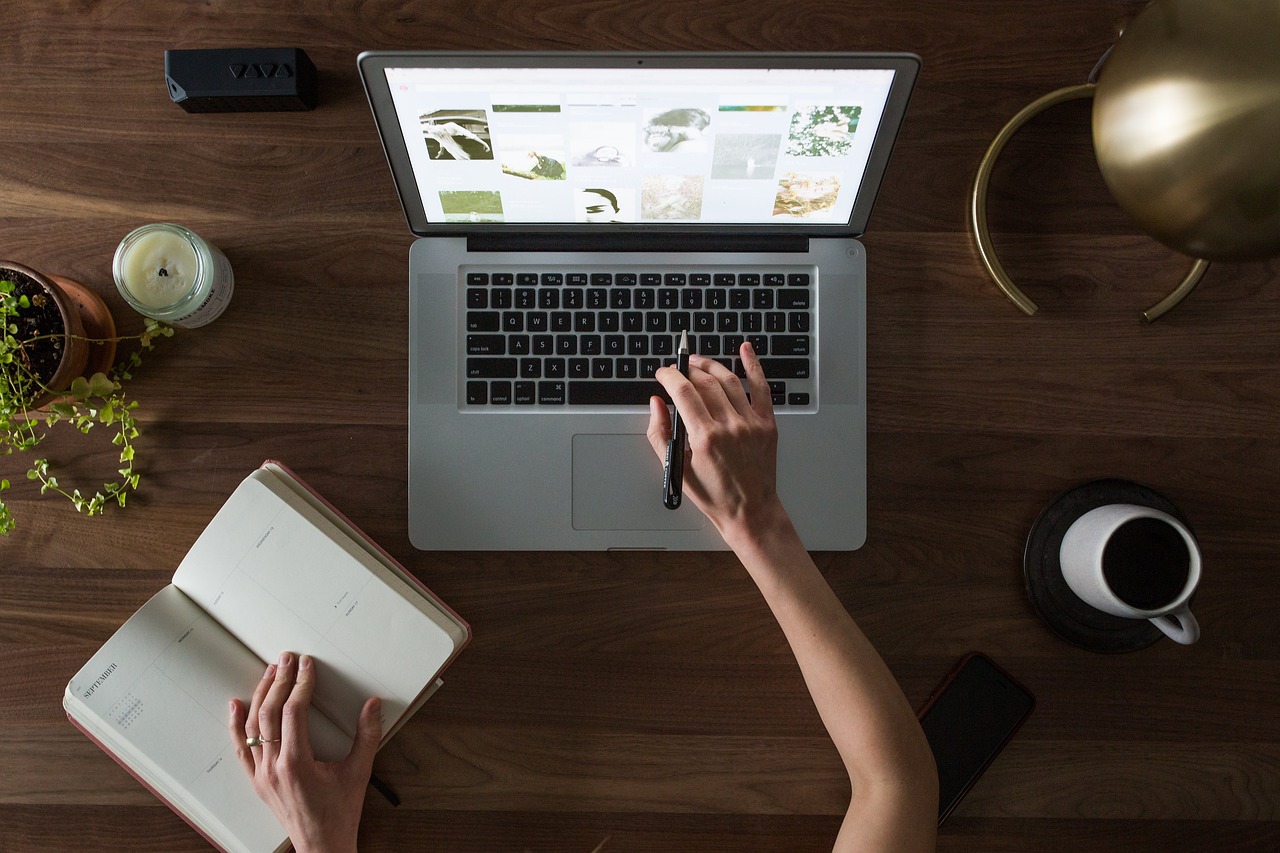 You might have an interest in something like baking, but be completely self-taught. You might want to hone your skills so that you could bake professionally or sell the things that you bake.
So why not learn more about it at a seminar, perhaps? Even if you can't find a free seminar, they are usually only a couple of hours long, so won't be too costly. And if you can work it around a weekend, then babysitters should be simple to find.
Study Online
If you want to further your education, get back to school, or re-train for going back to work, then studying online is a simple way for moms to do just that. Can you imagine getting out to classes, with everything else that you have going on? But studying for a course online can be done in evenings or weekends, and can help you to get the qualification that you are looking to do.
The good news is that you can study from all different kinds of colleges and do all different kinds of courses, so you won't be restricted to what you want to do. You can also look for things like Christian colleges online to get an associate's or bachelor's degree that is delivered with a Christian worldview, for example. So whether just for something to do or for your career development, studying online is something making education much more accessible for busy parents.
Catch up with an Old Friend
Would you have thought that you can learn and be educated by meeting up with an old friend? There is a lot that you can learn! Catching up with an old friend is something that has a lot of benefits.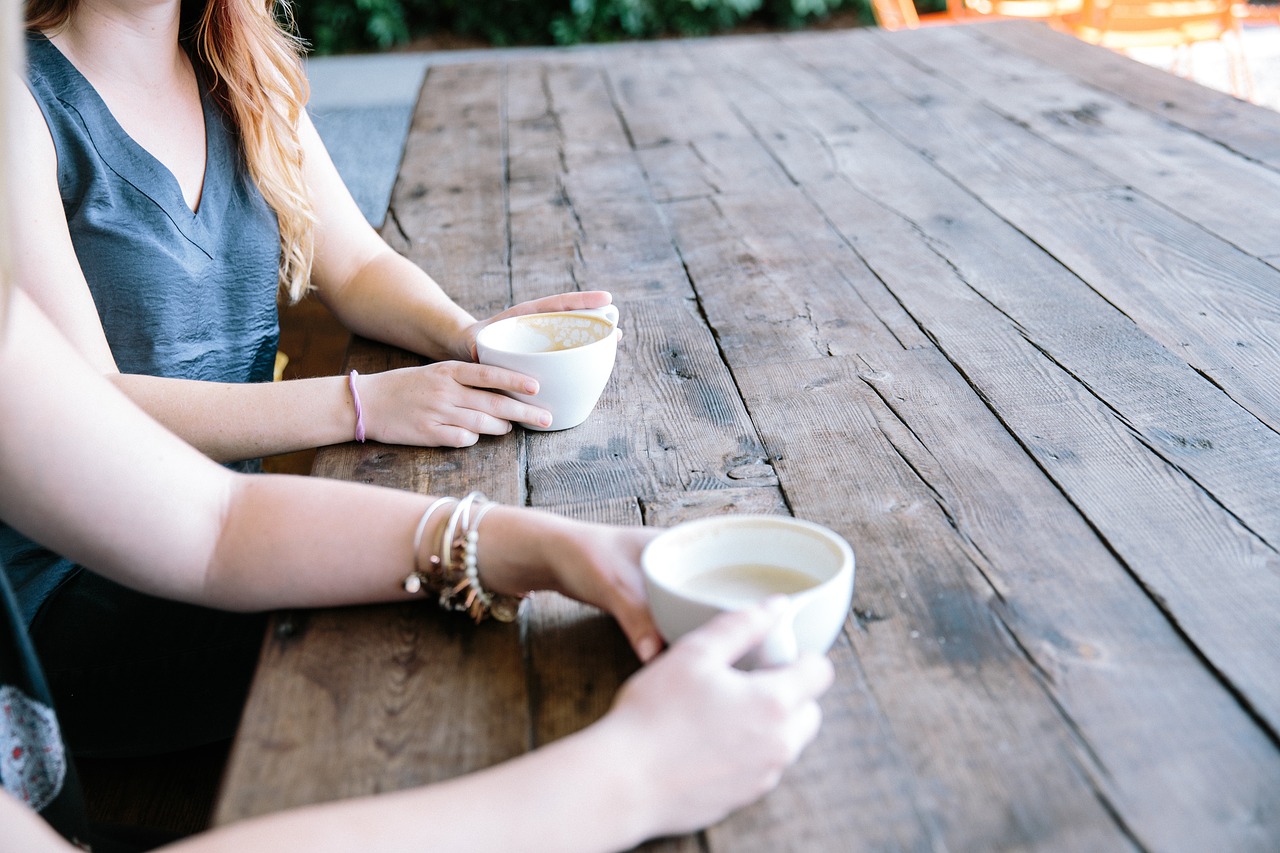 Other than the benefit of going for a child-free meal or coffee, you can talk to them about what has been going in life. From political views, worldviews, career, education, travel, and even things like places they've eaten, or debunked myths, can bring along with it plenty of new information, new phrases, new views, and in turn, new learning.
Make New Friends
Like meeting up with an old friend can be a way to help you keep learning and seeing things from differing points of view, meeting and making new friends can have the same impact too.
If you have to go through making friends, then you learn a lot about yourself, as well as about other people. You can share opinions and views, as well as talking and sharing about all things parenthood.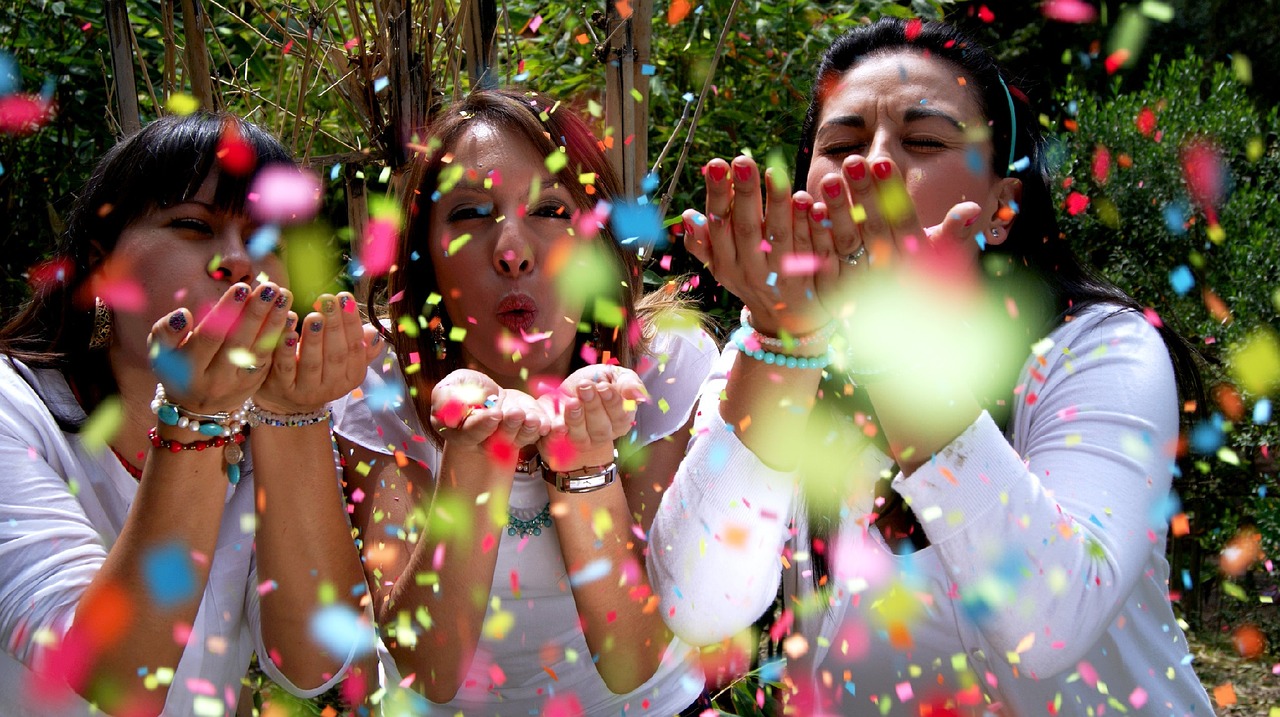 If you live locally to them, then talking about schools education is another way that you can learn too, especially if they are a more 'experienced' parent, with older children and have more experience of the schools around you, for instance.
So although you might feel like you find it hard to make friends, making a real effort to make some mom friends can be great for your wellbeing, your mental health, as well as your learning, education, and confidence. So go for it!
Look for Words that are Unfamiliar
If you find words that you don't fully understand, then don't just dismiss them. Look them up to find out what they mean, and then challenge yourself to use them in a sentence. We don't need to have dictionaries out by our side these days either, as you can just look up the meaning of the word on your phone.
Listen to Podcasts
Taking time for yourself can be difficult, but podcasts are something that can happen when you are doing other things. Cooking dinner? Listen to a podcast. Driving in the car? Listen to a podcast. Nursing your baby? Listen to a podcast.
There is a whole host of podcasts out there so there will be one that takes your interest and will be around the things that you want to hear and learn about. Because they will have some experts involved in the podcasts, it is offering views on things that you wouldn't have thought of before necessarily, and it can be a great way to educate yourself and help you to learn. It is a really positive way to spend your time too; much more productive than just listening to the radio or mindlessly watching more Netflix specials.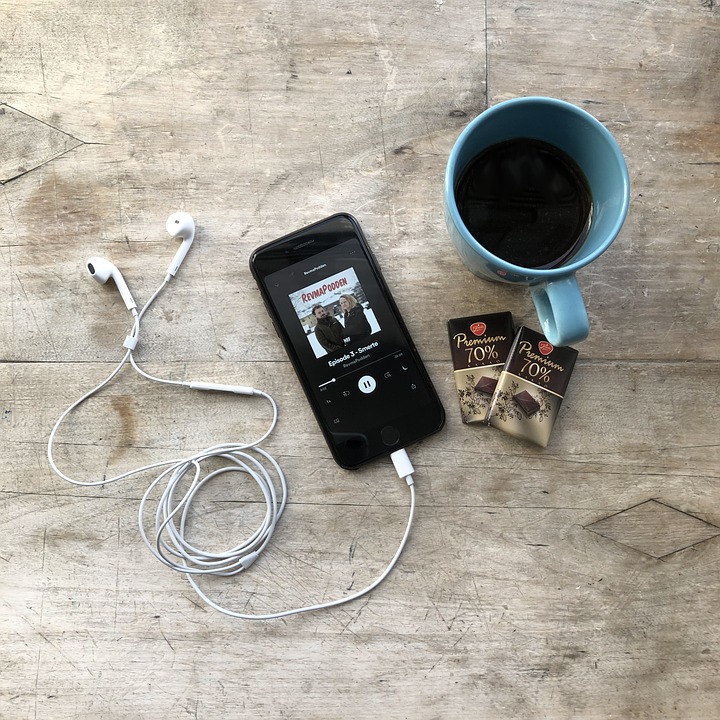 Join Facebook Groups
We are lucky in the day and age that we live in that we have access to so many things. The internet and social media do get a bit of a bad reputation but used in a positive way, and it can be something that can really help you give you a boost and give your learning and education a boost.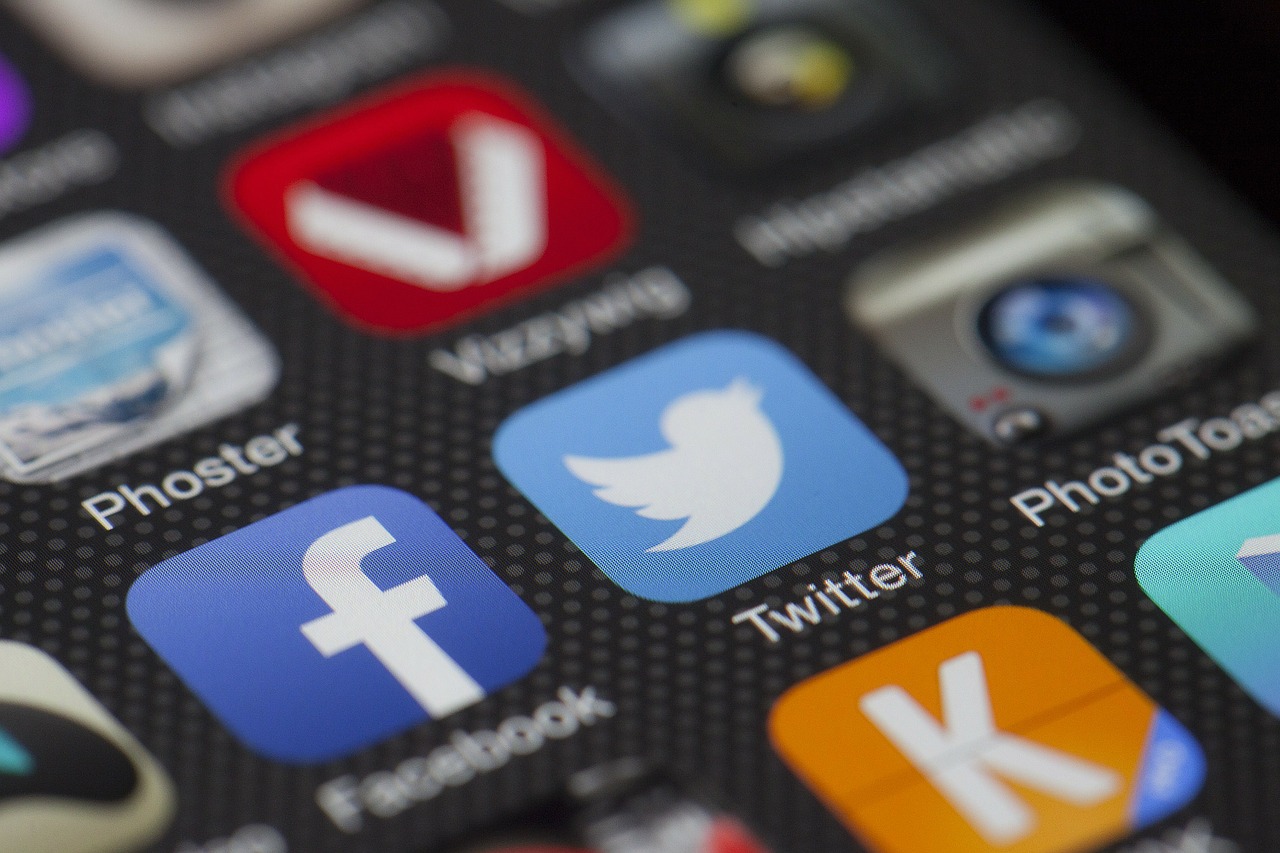 One of the things that can be used for is for the groups that you can join. On Facebook, there will be lots of pages or groups that will be of interest.
There are some funny groups that will make you laugh, but then there will be groups for people that are experiencing the same things as you; perhaps parents going through bereavement or divorce, for example. Joining a group like this can help you to learn from others, as well as share your own experiences. So it is something that can really help you to learn and be educated around a particular thing if needed.
Instagram is also another place that can be used for groups, as this can be through hashtags. You can click on the tags that are relevant to you, and then find Instagram pages where the content is shared around what you have interest again.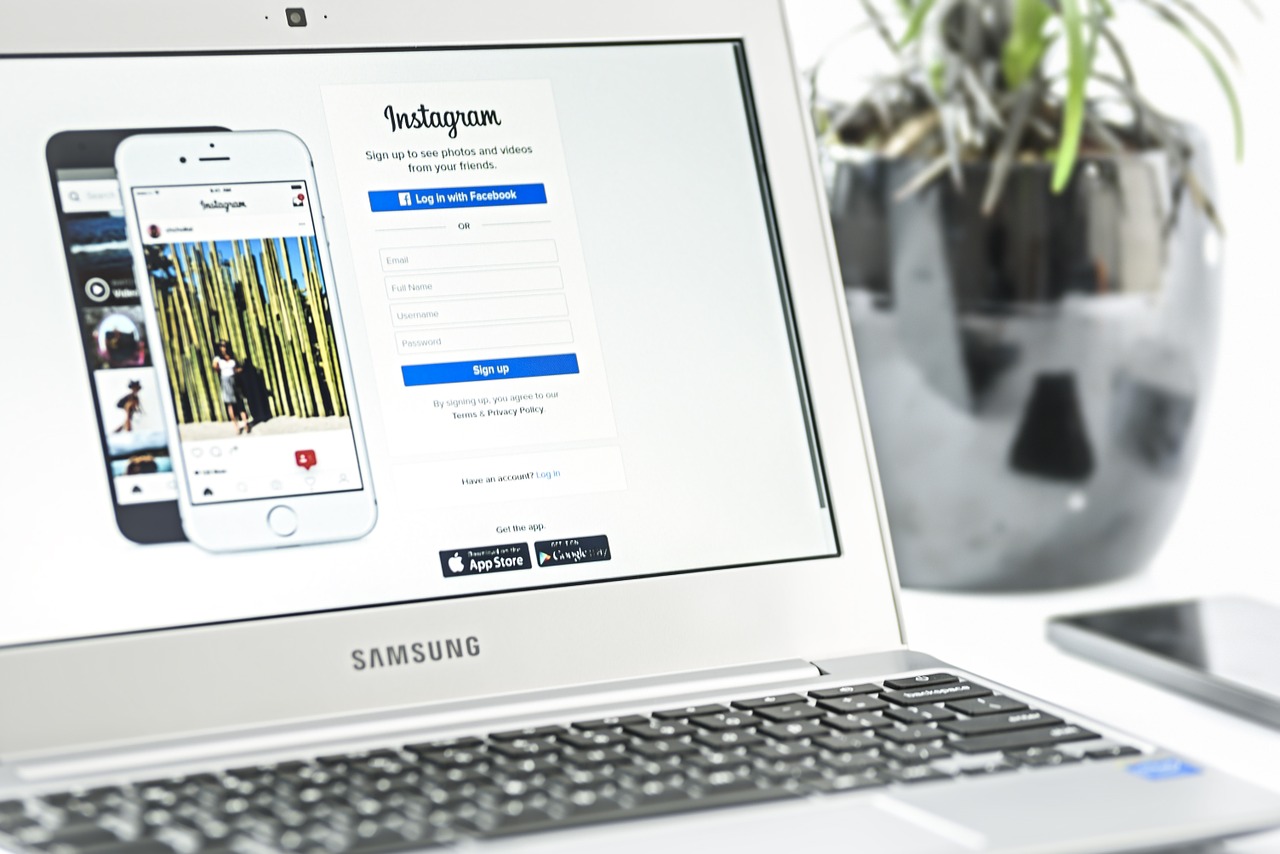 This could be something like plant-based cooking, fitness, parenting, or the environment; whatever you have interest in, you will be able to find a page that will help you to learn.
No matter what stage of life you are in or what age your children are, it is really important to never stop learning, especially as our world is ever-changing. As a mother, you may feel like that you have the responsibility in order to grow as a person yourself, so that you can be a better mom and to help your children to be the best that they can be.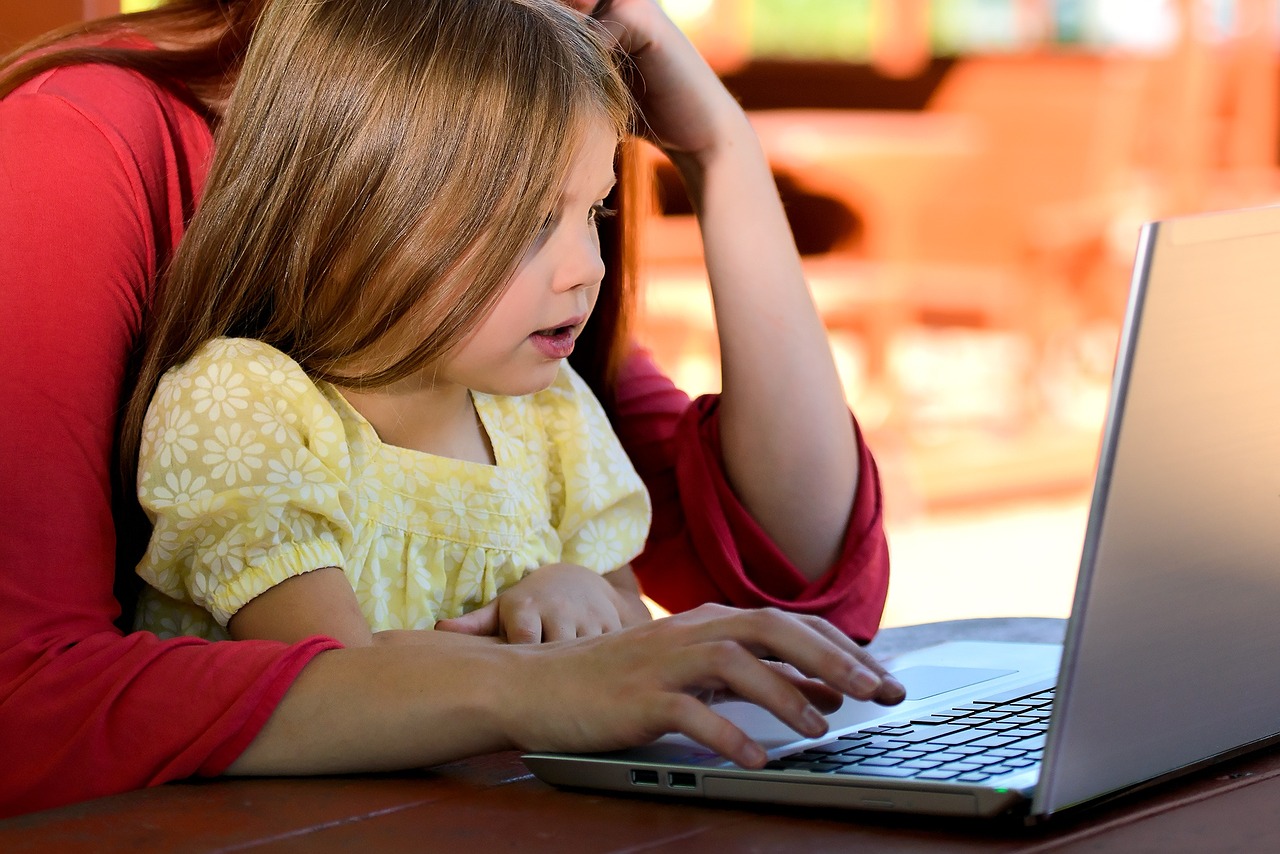 The more that we are aware of our surroundings and if we have the impact of the things that we do towards other people, then we, in turn, become a more responsible person.
Learning can help to give you a boost with your self-esteem, which can be something that can take a dive when you become a mom. Many of us will feel that we lose our identity a little in the process of becoming a mom, and so learning new things can be an outlet to help you to feel like more of yourself.
You can help yourself to be new and improved, and it can be all down to continue learning as you go through life and motherhood.