When you have children, you want to be making the most of the time you have together in-between the busy routines of work and school. No matter how old they are, there are plenty of things you can plan as a parent to have the best family time possible and make some lasting memories you kids can cherish into adulthood. After all, family time is the BEST time!
Spending quality time together is also one of the main things that will ensure a strengthened bond with your children and contribute to their overall well-being as they navigate their young lives with you.
Family Time Is The Best Time!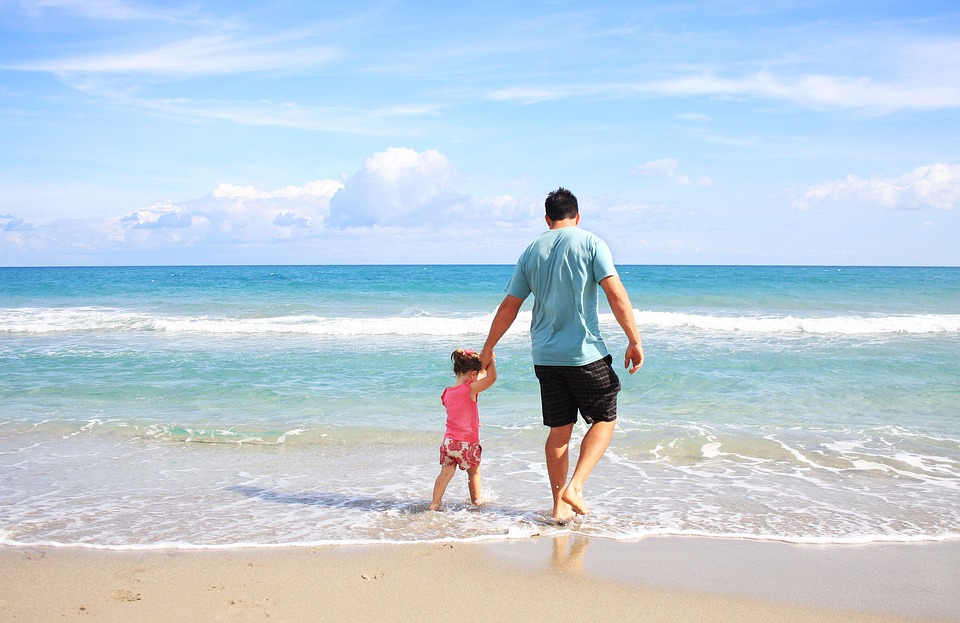 To help you out, this guide will give you three great ideas for how to spend family time together and bring your family closer together so that you are able to enjoy each other's company as much as possible before they are all grown up and flying the nest.
A new experience
The first idea you should consider is to do something completely new together, as a new, shared experience will be remembered for years to come.
Visiting an Escape Room is one option that will especially suit your family if you have children who are young teenagers or above, as the puzzles and concept of the room you choose will add interest and spark their imaginations, which can be hard to do with teens.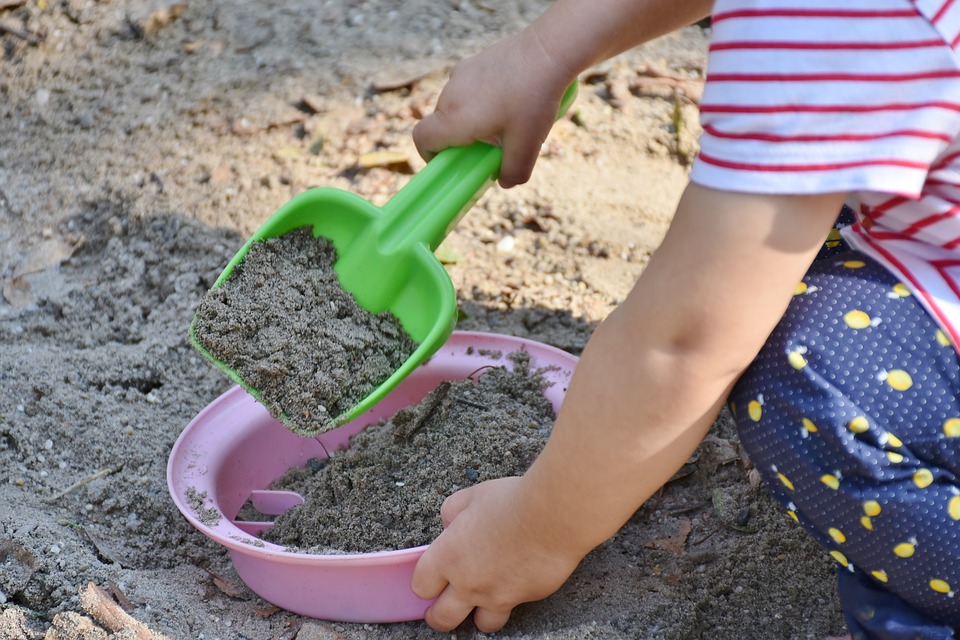 The experience of having to work together towards a shared goal is also beneficial for your family in the long run and being able to do this is a fun situation means you will be better able to work through the natural conflicts you have with your kids as they mature.
Going back to nature
A fun idea for children of any age, which makes it an activity you can do for years to come, is to get outdoors and go for a walk, taking in nature. It is easy to learn how to plan a nature walk even if it is something you have never done before.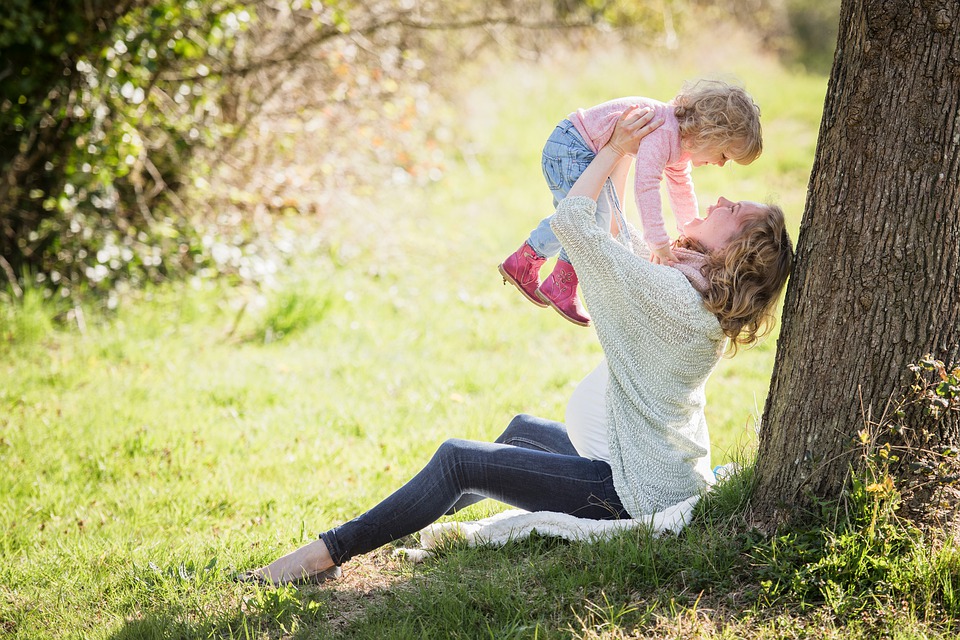 Simply go online and look up places you can walk to, or drive to if you live in a more urban area, that has a lot of wildlife and plants you can find all together. This is also a great way to turn a family time outing into a learning experience, one that may spark a lifelong interest in nature for your kids to pass on to their future children.
Staying in and getting creative
Finally, if you have younger children and are stuck for what you can do together, looking up some arts and crafts ideas that you can complete as projects together might be a winning option. So fun! Family time is the best!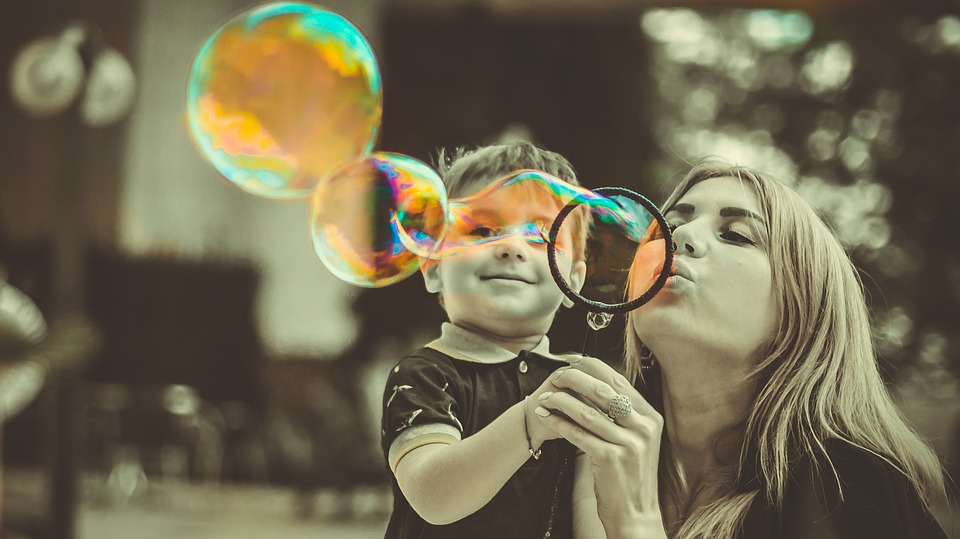 Doing these little projects will help foster your child's imagination from a young age and help them to become well-rounded students through their time at school as, even if their interests lie mostly in the academic subjects, being able to think creatively is an asset.
Raising children is one of the biggest pleasures in life and, by taking on and doing some of these ideas, you will be able to spend some great time together bonding. Do you have any family time tips you want to share?