Congrats to Heather Cowley
*Products were received. Opinions about these products are my very own.

Have you heard? The trend, that is, have you heard? Boot Cuffs and Bootchkas are all the rave. Seriously, they are and they are CUTE!
Let me tell you a bit about them…
First about the Boot Cuffs! They are pieces of material, in this case they are made from vegan acrylic yarn, and you simply pull them up over your calves and have them 'peek' out of your knee-high or ankle high, boots! They are sooo dang cute and they come in MANY colors to choose from. They are very stylish, keep your calves warm and are totally the in thing to wear right now! Everyone I see wearing boots has some boot cuffs poking out at the top of them! Love 'em.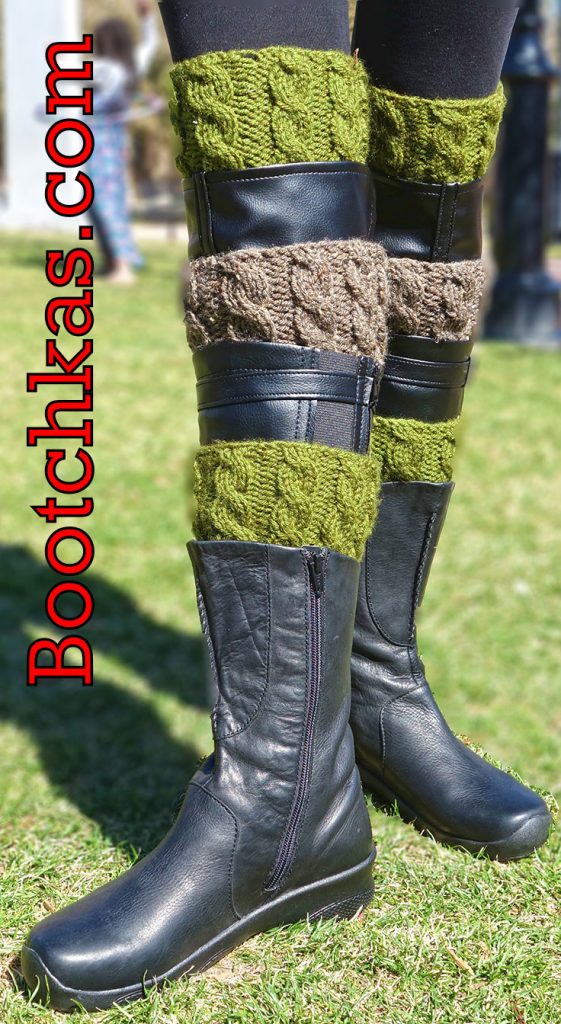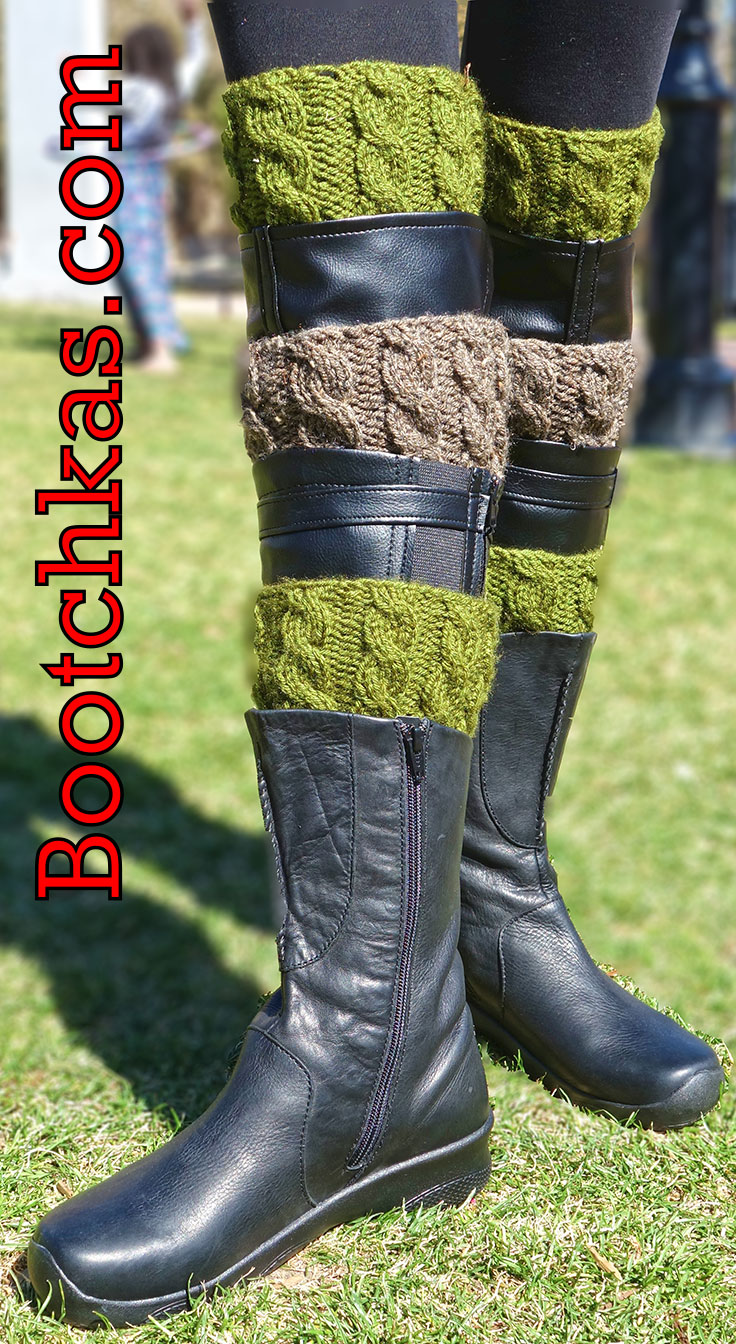 The Bootchkas are something I actually JUST learned about the other day! They are super cool too. But I must explain them to you because I was a bit confused at first 😉 They are made in five sizes to fit your calves better than any boots you've worn. They use thin, unlined vegan material for a slim silhouette and cooler comfort. They make them in black and brown. You simply pull them up over your feet and up on your calves, like you would boots or over your knee (they have an open back  so you can wear them comfortably). If you want to wear more than one Bootchka, you can! They can snap together, adding that layered look. If you look at the picture above, they are the black leather type things, in between the boot cuffs! Kind of cute!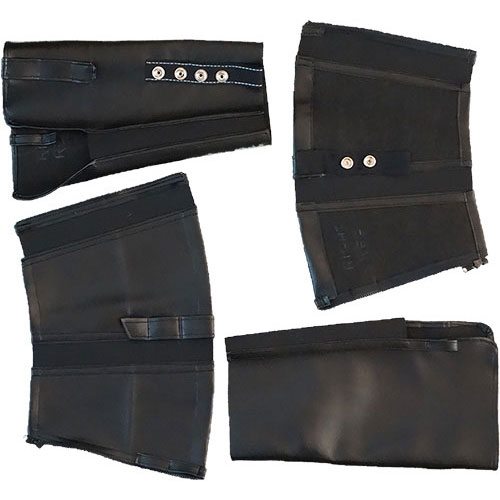 Just a note to ponder…
The Bootchkas work best with boots that are taller than ankle boots and lower than mid-calf boots.
If you still don't know what Bootchkas are, please watch the video below!!!
Pretty cute, right? And with Boot Cuffs, man these make a statement! Love them! My friend was given some of the many I received to check out. See how she wears her boots cuffs, in the pictures below! Super cute!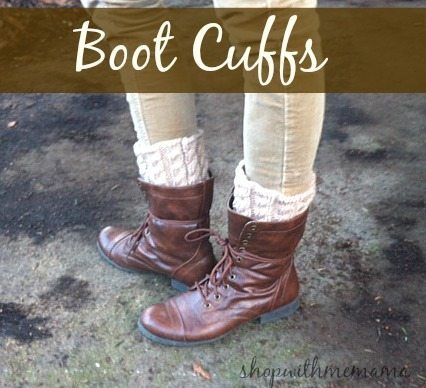 I also wanted to let you know that Bootchkas marketing plan is to give Bootchkas and boot cuffs free to high school cheerleading teams, then ask the girls' mothers to organize home trunk shows to sell Bootchkas as a fundraiser for their school! How neat is that?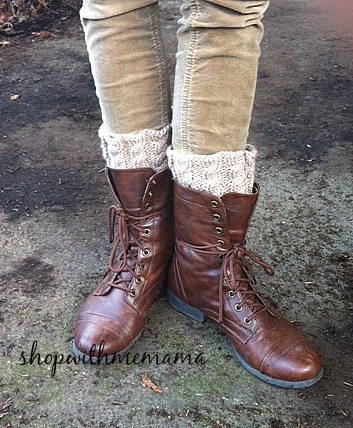 Buy
You can purchase the super cute and trendy Bootchkas and Boot Cuffs online at https://www.bootchkas.com/shop/. The Boot Cuffs retail for $9.95 for (I believe) 15 boot cuffs and the Bootchkas retail for $99.00 and I believe that is for four pieces!
Win
One person is going to win 15 Boot Cuffs in their choice of colors!! Yay!
How?
Easy! Just use the Rafflecopter form below! Good luck to you!
Rules:
Contest is open to US 18+. Giveaway will end on January 8, 2015 at 12 am PST. Winner will have 48 hours to confirm their win, after I email them, or a new winner will be chosen. Sponsor is responsible for shipping out the prize!