I Don't Know How Old I Am!!!!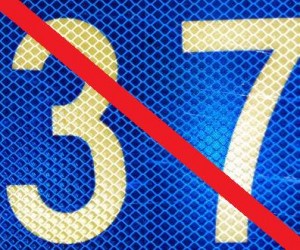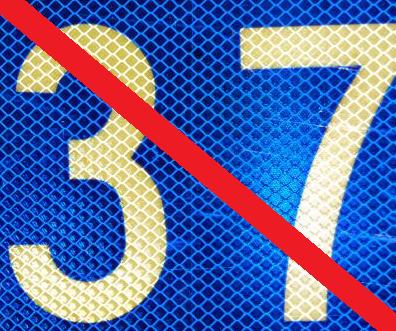 Yep, seems like the case to me.. I simply CANNOT believe that I did not know how old I am. Seriously, I didn't!!! Last October when I turned 36, I thought I was turning 37!!!!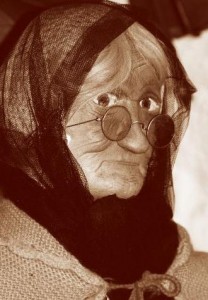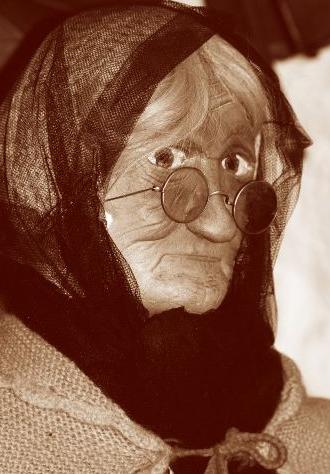 Who on Earth, in their right mind tells people she is OLDER then she really is?! LOL! Man, I reallllllly need a vacation ASAP…
So, in the about me little clip off to the side, where it SAID I was 37, for the record I am ONLY 36 🙂 Because it really does make a difference when you are "older"…
UGH! I don't think I have done this since I was 16! You always wanna be older then, but now, hells NO!
Have you ever mistaken your age? Make me feel better and say you have…