*Product was received. Opinions are my own. This post includes my affiliate links.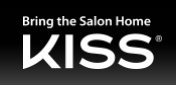 My hair takes FOREVER and a day to curl. I hate curling it and when I do, I will make it LAST for days, lol. It takes GOOD shampoo, conditioner AND a good curling iron to make my do last..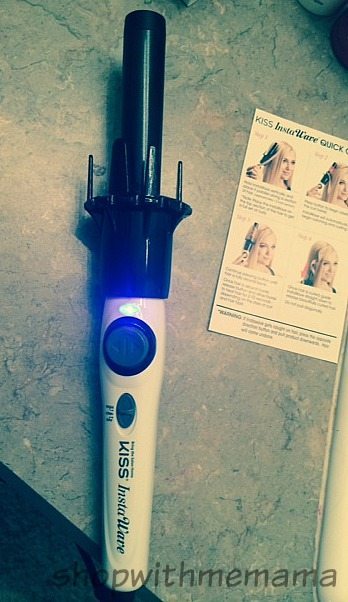 I received the KISS InstaWave in the mail to check out. I was thrilled with receiving it, and was hoping it would make curling my hair take less time and was also hoping it would help make the curls LAST. Those things are so important to this busy mama!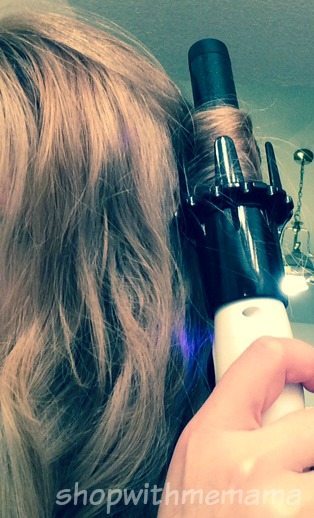 I read the directions on how it is supposed to be used. Looked easy enough to use. I plugged it in and set it to the highest setting (Two heat settings with maximum temperature of 420° F). I then held the InstaWave up-right and I placed about a two-inch strand of my hair onto the curler. Then, I pressed the button and it instantly caught my hair and started rotating my hair around the barrel. You hold the button until your hair if fully around the barrel. I held it on the barrel for a few seconds to get a good curl and then release the button and pull your hair, slowly out by pulling down on the InstaWave. Very easy to use, just have to get use to using it at first, like with anything else new to you. Plus, if you leave the InstaWave on, it will automatically shut off after 90 minutes.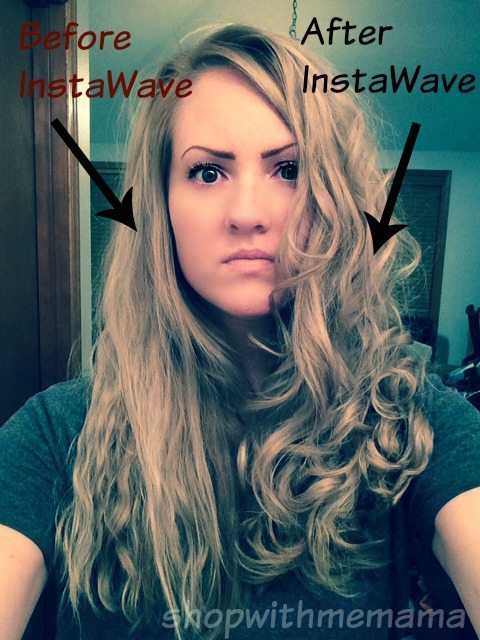 The curls that the Kiss InstaWave
 makes are beautiful. I absolutely LOVE the body it gives my hair. It is fuller and just so beautiful. I timed myself, when I started using this. It took me about 25 minutes to do ALL of my hair. That is 20 minutes LESS than it takes me to curl my hair using a regular 2″ barrel curling iron. I am extremely happy with this!!
The Next Day..
My hair is STILL full of body! The curls are not really there any more, but now my hair looks like it is wind-blown with some beachy waves! Still loving my hair the second day! Also, for SOME reason, and I don't really know why? But I don't 'feel' like my hair needs washing as much. I know that sounds really dumb, but it has been true the past two times I have used the InstaWave. Could be because it gives my hair SO much body, that it just feels bouncier and in return, more clean? I don't know. Just my experience from using it. I love that I can Instantly Achieve Beautiful Curls with the KISS InstaWave!
Buy
I definitely recommend this product! I really like it! You can purchase it online at Amazon.com. It retails for $59.00.
 What do you think of my results, after using the KISS InstaWave? Would you buy it?