Is Beauty Only Skin Deep? I think it is. I have met some gorgeous people in my life, but once you get to know them, can quickly turn quite ugly.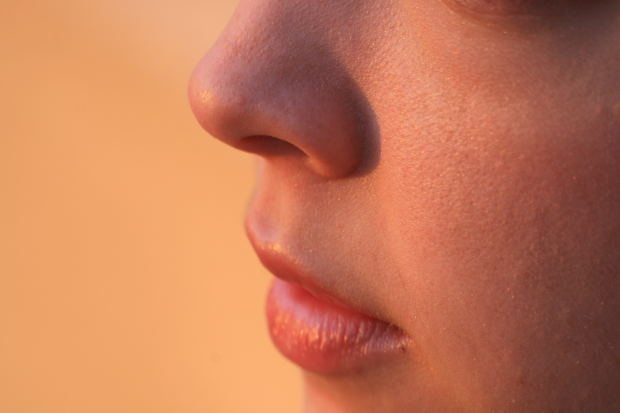 Image from Morguefile.com
I think beauty comes from within. You have to be beautiful from the INSIDE, out. Then, to me, you are truly beautiful. It is about your character and your personality. It is a bunch of stuff in one, to make a person shine.
I am not saying to not try to look your best though. Looking your best and feeling good about how you look, certainly plays a big factor in how you act. If that means you get a little nip and tuck, or simple thing like a pedicure, manicure or highlights in your hair, IF that makes YOU feel good about YOURSELF, and you have done your research (thoroughly) then I say go for it.
I would definitely get a breast augmentation if I could afford it and it was the right time for me. Would I want someone judging me for that? NO. It is a very personal decision, but make it for the RIGHT reasons…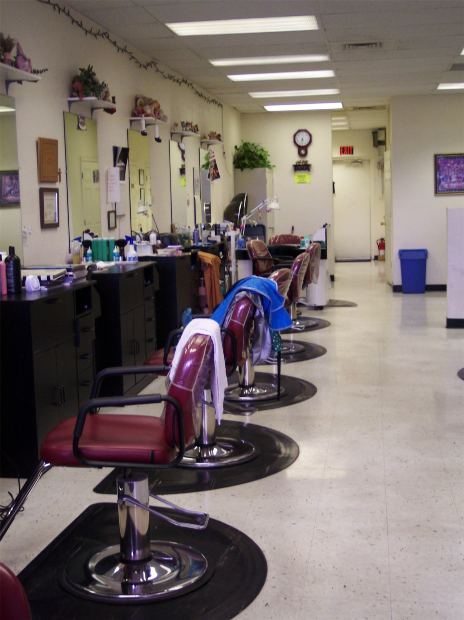 Image from Morguefile.com
Are there changes you want to make, about yourself? Maybe you want your teeth straighter? Maybe you need a good color and cut on your hair? Get eyelash extensions to make your eyes pop! Go for it. If you can earn the money, go do it for yourself. It will not only make you feel better about yourself, but it will certainly make you want to be a better person, inside and out, because you are confident!