*Jelly Beans Sandals Are Back! Product received. Opinions are my own.
Do you remember the adorable jelly sandals? I use to wear them when I was in my tweens! Man, that was a long time ago! And, now they are back!!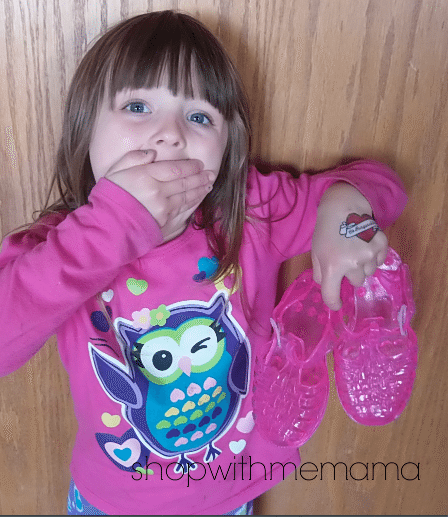 The Jelly Beans Sandals are absolutely adorable and come in all sorts of colors! Jelly Beans has now launched their brand new Jellys in the United States and YOU can get a pair (or four!!)! Plus, there is FREE shipping in the US!!!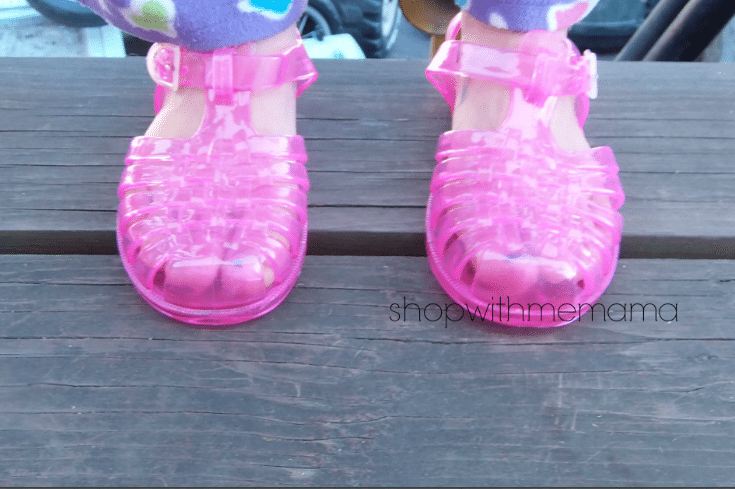 My little girl received a pair of pink Jelly Beans Sandals and they are way too cute on her! She loves them, they are perfect for summer and they go with just about any outfit because they come in an array of beautiful colors! You can't go wrong!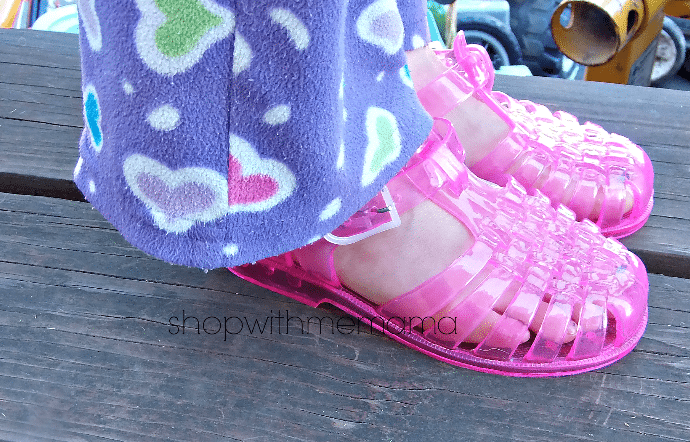 My little girl loves comfort. That is her style, comfort!! She would wear pajamas all day long if I let her and yes, sometimes I do let her!!! Why not, it is summer, after all 😉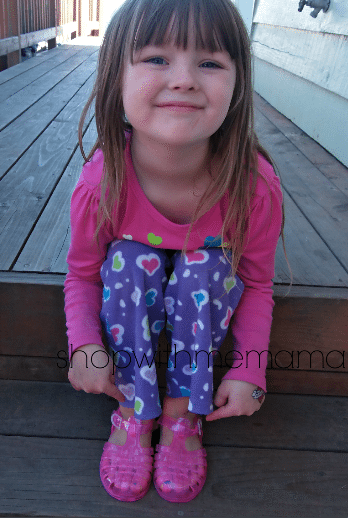 She also loves how the Jelly Sandals feel on her feet. She told me they are comfy and that she loves wearing them outside to play! No need to worry if they get wet too because they are Jellys! My little girl runs through the sprinkler in them and does all sorts of fun activities in them.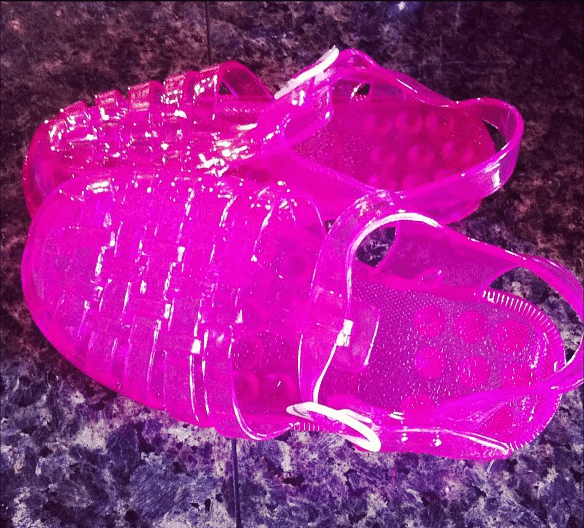 So far they are holding up too. At first, I was not so sure they would keep up with her activeness, but rest assured, they are, so that has me quite happy!
I think I will get her a pair of the blue ones next as she has been asking me like CRAZY when she will be getting the blue pair!! That's my girl 🙂 Heavens, I just might have to get me a pair too! They do make adult ones, you know 😉