this post includes my affiliate links.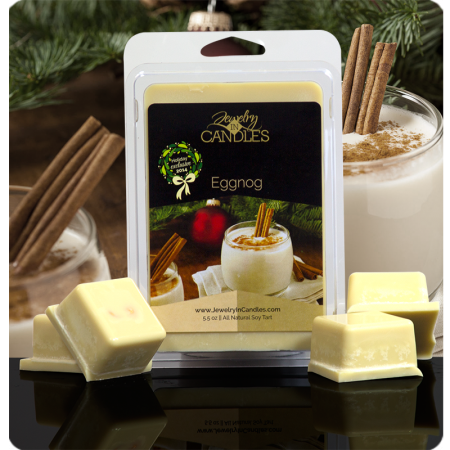 Now, on with it!!!
I know you all like candles, how doesn't? If you don't, then well, that is your problem, not mine… For those of you who DO love candles, I wanted to tell you about the NEW holiday scents from Jewelry In Candles!! Woot!
It was so funny. It is like an addiction for me. I was actually waiting for the new holiday scents to be released and was starring at the countdown. As soon as those candles/tarts became available, I bought quite a few! I wanted to make sure I was getting some!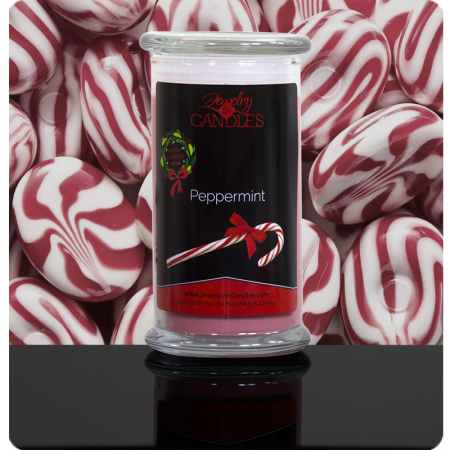 The new holiday scents are:
Peppermint
Gingerbread
Eggnog (OMG, my favorite!!!!)
Bayberry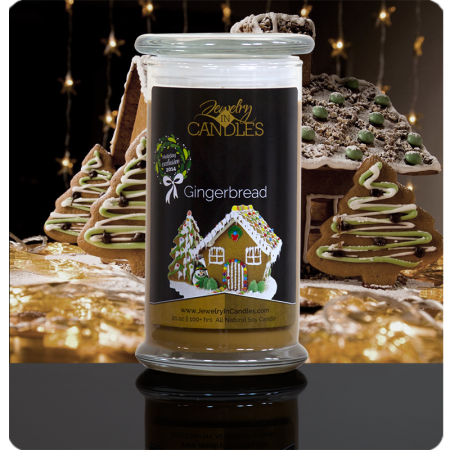 I ordered plenty of the Eggnog Tarts and candles as that is one scent I go crazy for! When you order Jewelry in Candles Tarts or candles (or both!!) you get to choose which kind of jewelry you want to find in your tarts/candles. It is very neat.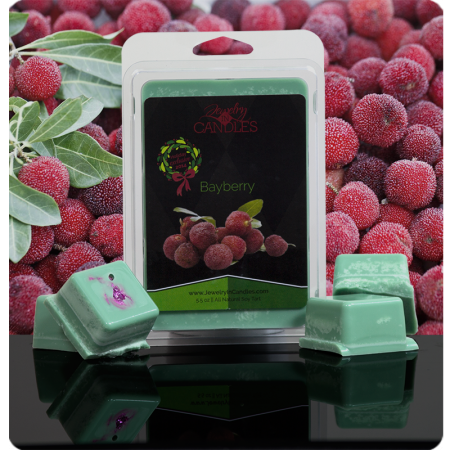 Jewelry you can choose from:
Earrings
Rings (you can even choose the sizes!!!)
necklaces
Very cool, right??? By seeing what people are ordering, I have noticed MANY are ordering the Eggnog candles/tarts with the rings. So, that seems pretty popular right now.
They Are Going QUICKLY!
There are only so many candles/tarts available this holiday season and last I checked, they are down to the teens or less… so.. that makes me sad and this is why I am sharing with you, to MAKE sure you buy yours, before they are gone!!! 🙁
But, if they do become extinct, never fear! Jewelry in Candles does have other wonderful scents of candles/tarts to choose from! And there are plenty of those in stock!
What To Sell These Delicious Candles?
Sure! You can do that too!! When you do sign up to be a Rep, you then get awesome discounts on ALL of these delicious tarts and candles! You can sign up right now (limited time!) for only $9.95. They pay you your commissions on the 15th of every month (LOVE and they are super quick about paying you!). I have been a rep for about two months and just this month got my first payment in Paypal. I only promoted it ONCE on my blog and apparently that was enough advertisement for me to get an order and get paid. So, ya, pretty easy. Might be a good way to get Christmas money?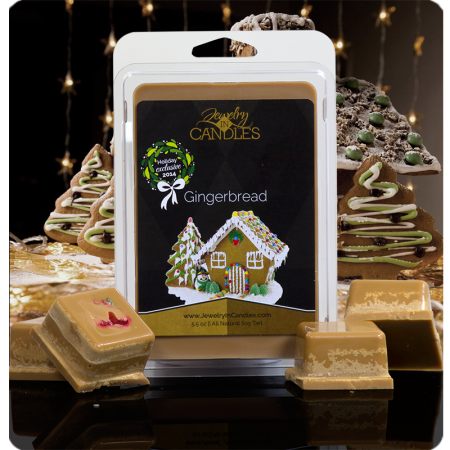 Buy
You can HURRY and stock up now for the holidays and grab your favorite Jewelry In Candles New Holiday Scents, by visiting JewelryinCandles.com!! You can also purchase gift cards for stocking stuffers!!!
Coupon Code!
Use coupon code: IamJIC at check out for 15% off your order!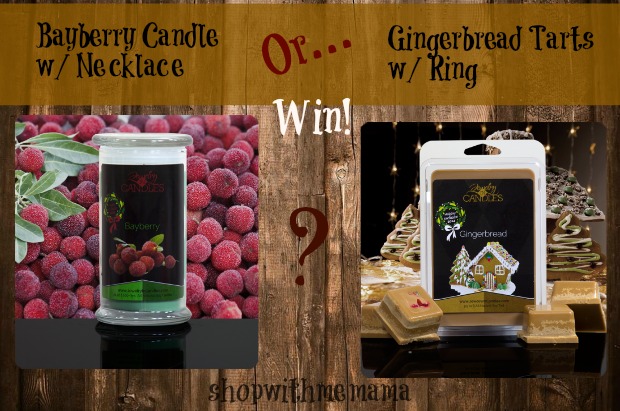 Which Jewelry In Candles Scent Do You Like Best?