Do you love candles freshly lit in your home, during the fall months (or any month?!)? I certainly do! I have a candle in just about every room of my home. In fact, I have a Jewelry in Candles candle burning brightly on my kitchen counter! I sure do love those candles!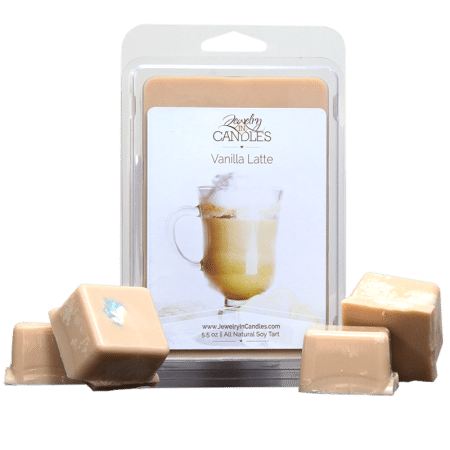 Right now, Jewelry in Candles has some fabulous fall scents out! So I wanted to do a Jewelry In Candles Fall Giveaway for you all! I am in love with the Pumpkin Souffle and Apple Cider ones they have out! Heavens, I am in love with most of the fall scents they have out! YUM!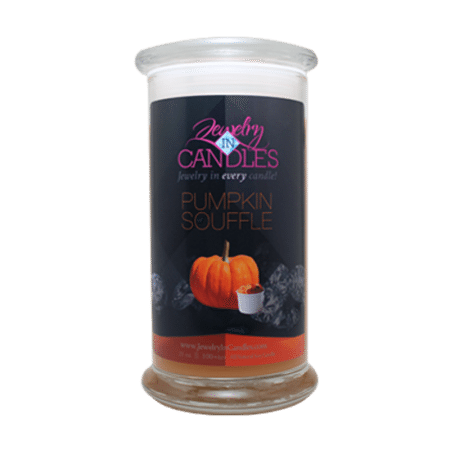 They will also have Christmas scents out soon too! Never too early to shop for the holiday season, right??? I shop for the holidays, year round!
Anyways, with the new fall scents out, I thought a wonderful giveaway should happen ASAP! I asked on my Facebook Fan page, which Jewelry in Candles Candle I should give away, the majority of you thought I should give away the Apple Cider Candle! Great choice!! Winner can, of course, chose which jewelry they want to find inside of their candle 🙂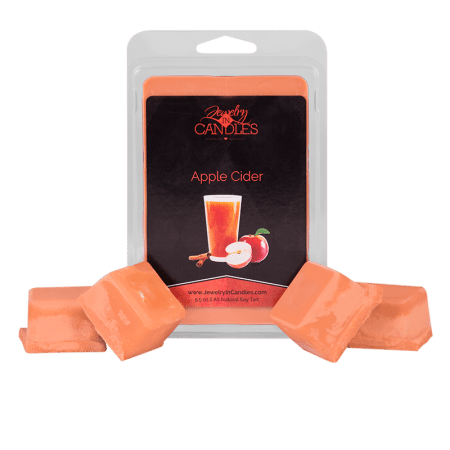 These Candles Make Great Gifts!
The Jewelry in Candles makes wonderful gifts for pretty much anyone you know. Who doesn't like candles AND jewelry?? The candles burn forever and smell really good! They have so many scents and a new scent comes out each week! How awesome is that? Plus, the jewelry you find inside of the candles is not cheap, the jewelry is nice and I wear one of the rings I found in my candle, all the time.
Buy
You can purchase a Jewelry In Candles Candle or Tarts, online.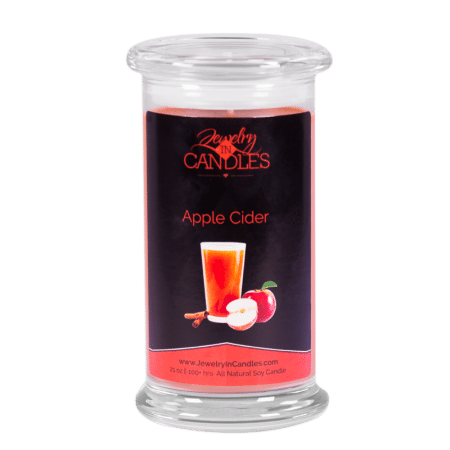 Win!
One person will win an Apple Cider Jewelry in Candles Candle, in their choice of jewelry!
Rules:
The contest is open to US 18+. Giveaway will end on September 27, 2015, at 11:59 PM PST. The winner will have 48 hours to confirm their win after I email them, or a new winner will be chosen. I am not responsible for lost or stolen mail.