Jockey Tech Terry Sports Bra & Purex Crystals
Like I said in my previous Purex post, I love using Purex on my laundry. It is my choice of detergent for my clothes.  I love the products that Purex offers and am a big fan of the new Purex Crystals!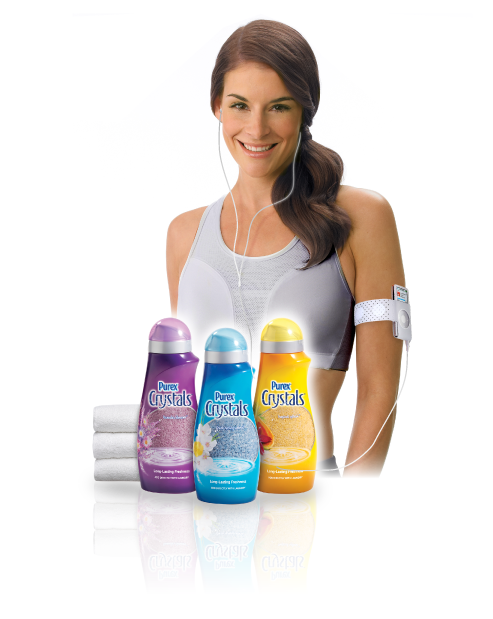 The Purex Crystals have been out for a bit and I have blogged about them already, they are awesome! I received another full-size bottle of the Purex Crystals and I received the all-new Jockey Tech Terry Sports Bra to try out.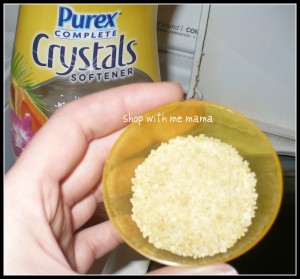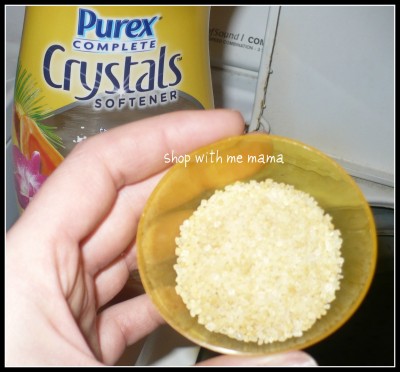 Purex Crystals are the more natural way to freshen your clothes for weeks, not just days. They are a wonderful fabric softener and they smell so good! I love using Purex Crystals in my wash because my whole laundry room smells soooo good! When my clothes come out of the washer and are put into the dryer, they STILL smell so good. And, when I retrieve my clothes from the dryer, they still smell good! So, they go through the wash and the dryer and still have a nice scent on them! This is actually the first product that keeps my clothes soft and they still smell great after being in my dryer.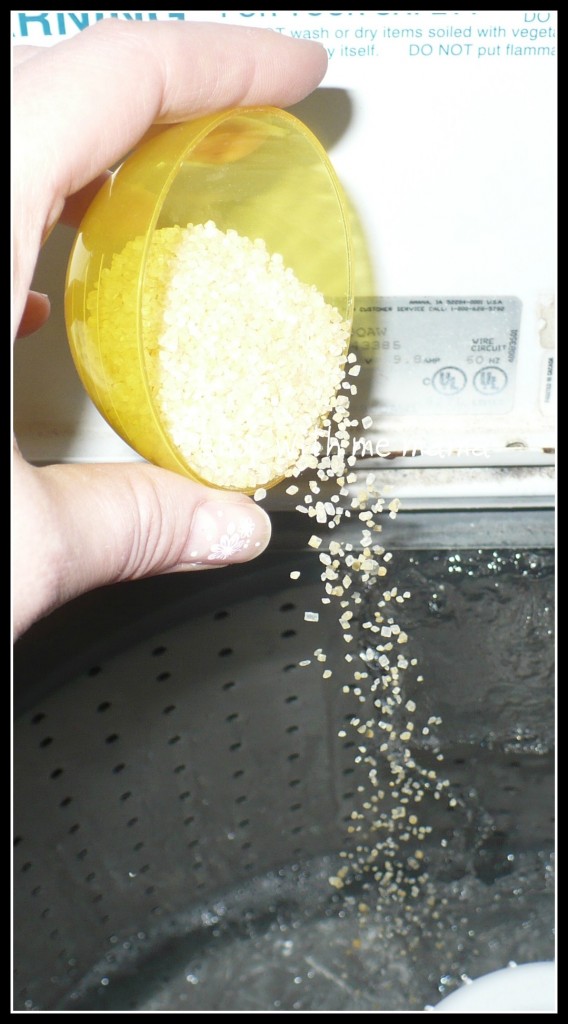 Purex Crystals are 92% natural crystals that go in your wash at the start of the cycle. No more second guessing or remembering to pour in the fabric softener, it is already in the wash! Love that! This way the scented crystals get to spend more time with your clothes, infusing them with the long-lasting freshness! Purex Crystals do not contain oil, so it can safely be used on all laundry including the following:
Athletic Wear
Towels
Children's Sleepwear & everything else!
The new Jockey Sports Bra can even be washed with the Purex Crystals! Yep, the innovative Purex Crystals formula does not impact the sweat-wicking of the Jockey Sports Bra!!! I loved hearing that too. The new Jockey Sports Bra is a great product. I don't wear sports bras, but my sister does, so I gave this to her! This is a moisture wicking sports bra that helps keep you cool and dry during workouts. It also has a convenient key pocket, so you can take your workouts anywhere. There is a reflective logo on the back of it and it has breathable mesh panels. The soft bottom band is super comfortable and supportive. My sister really likes this sports bra.
*This post includes my affiliate links.