My littlest one is 4-years-old and he loves being like his brother and sister. He likes watching my phone and because his brother and sister have headphones with their devices, he really wanted some too. We were sent some Kid-Friendly Headphones With Noise-Limiting Capabilities from Puro Sound Labs, to review. My tiny button was so excited to finally have his own headphones!
*This post includes my affiliate links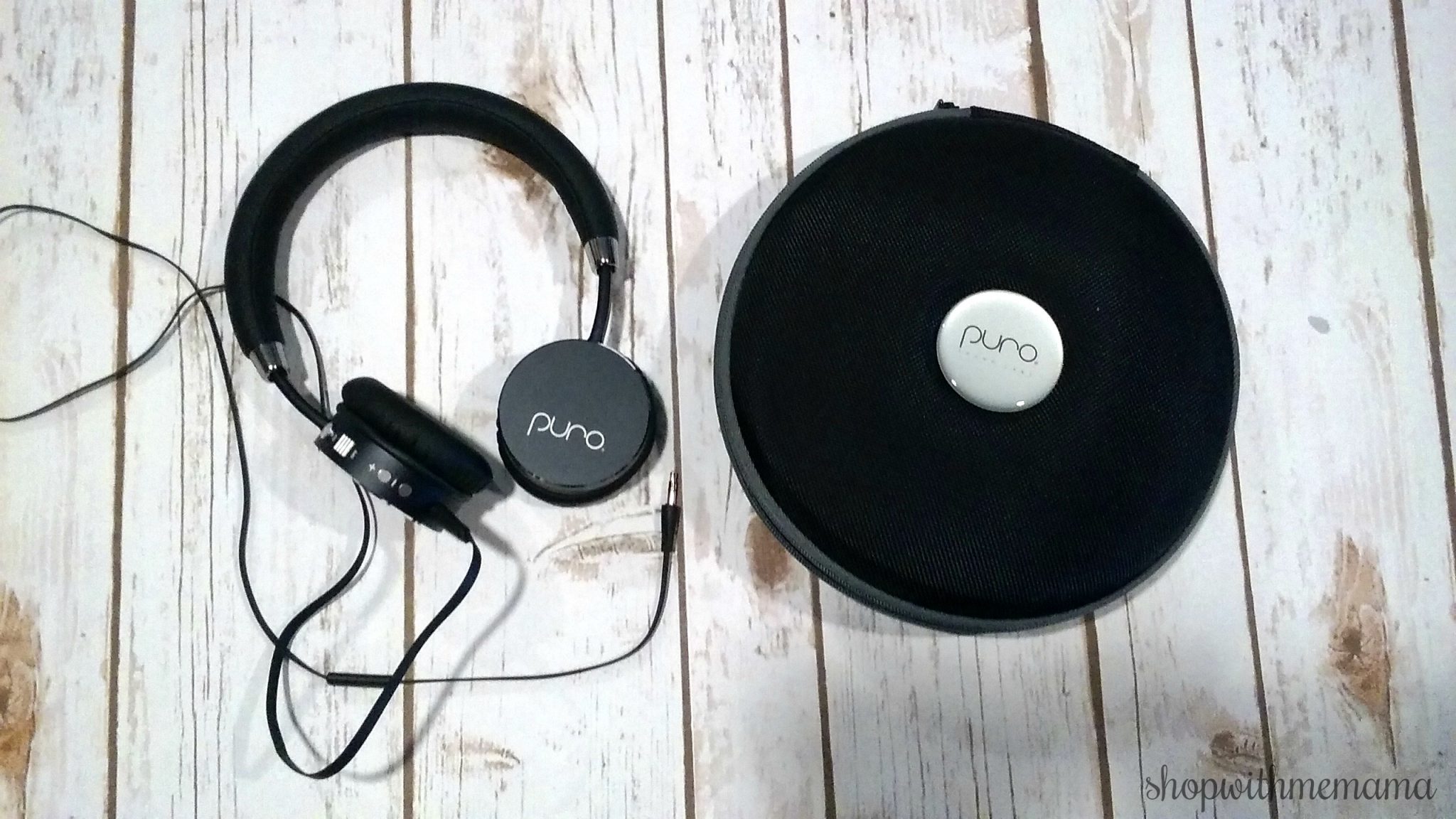 Now that my little guy has his own headphones, I rarely see my phone anymore :/ But, it is a good downtime for him in the evenings, to watch cartoons or Ryan Toys Review on Youtube. This allows me time to take my shower and get everyone ready for bed.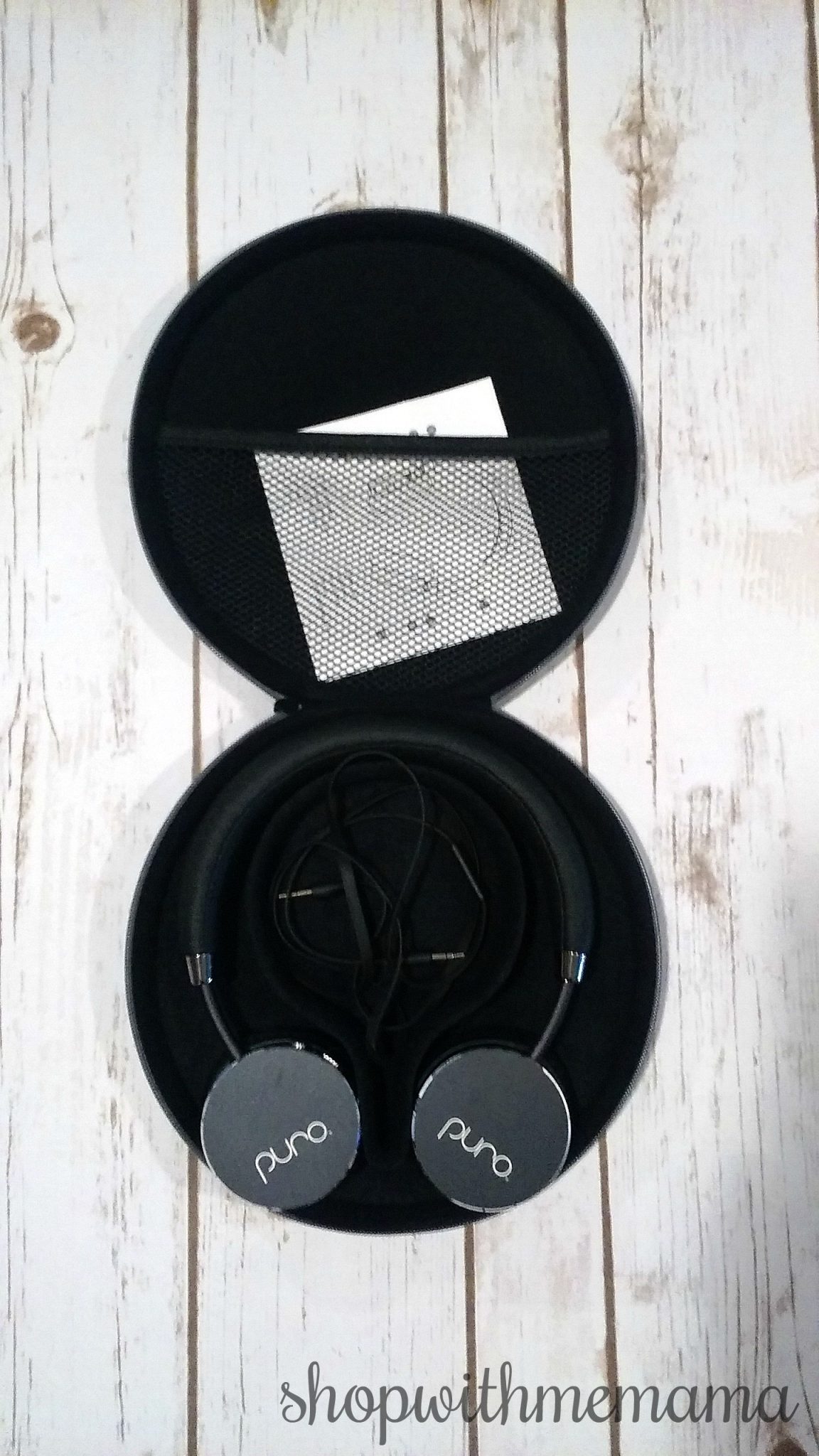 Kid-Friendly Headphones With Noise-Limiting Capabilities
Background Story
The creator of these headphones, Russell, learned that his youngest daughter had developed noise-induced hearing loss (NIHL) due to excessive volume from her headphones. He pledged to create a safe solution for other kids. In 2014, Russell founded Puro Sound Labs and introduced the world's only studio-grade Bluetooth headphone that puts hearing safety first.
And recently, that very set of headphones, called the Puro Sound Labs BT 2200, was named the safest and best headphones for kids through independent testing completed by Wirecutter, a product recommendation site owned by the New York Times. More than 50 types of headphones were tested in the study. I thought that was awesome and new these headphones would be the right ones for my little guy!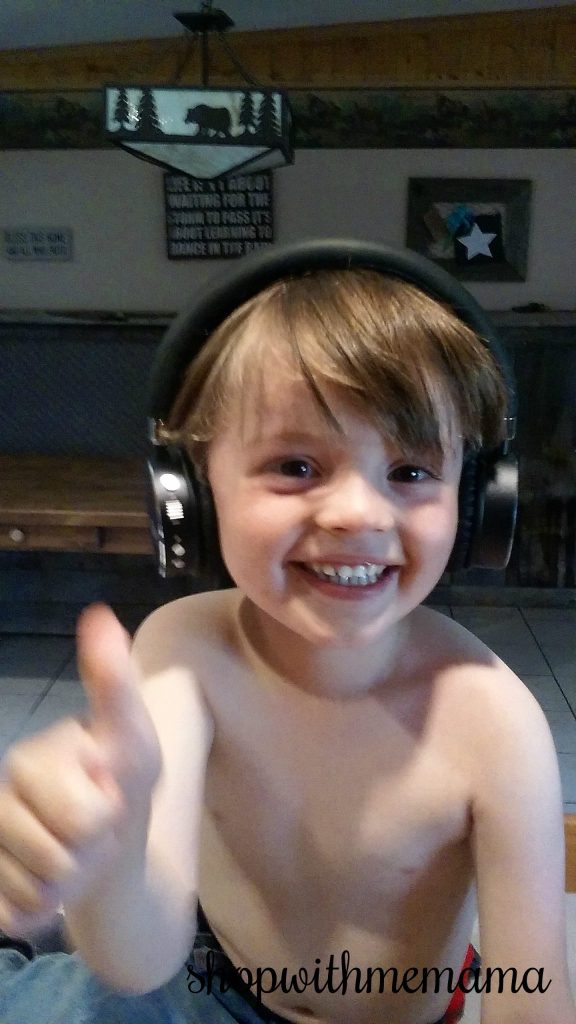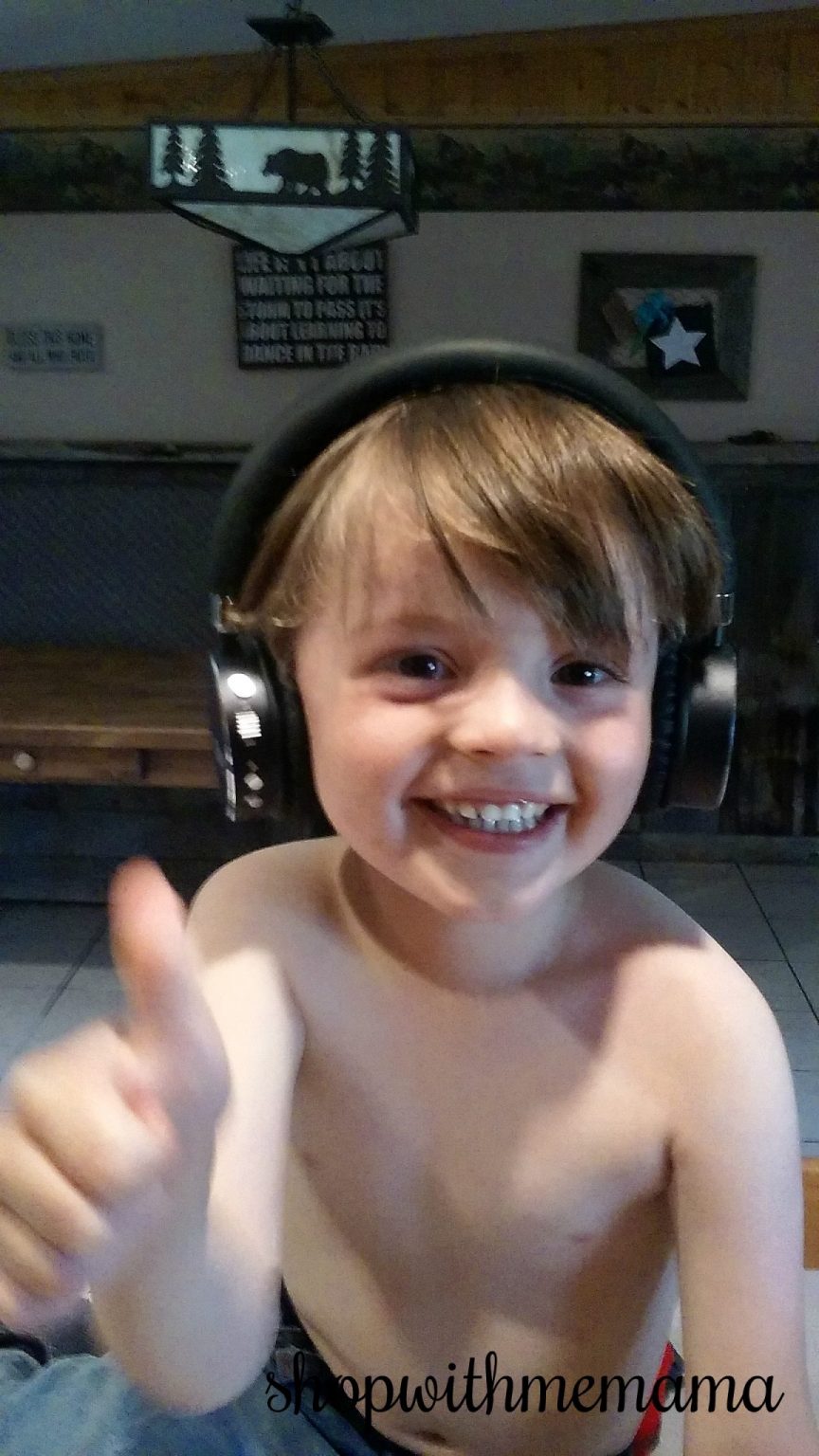 Kid-Friendly Headphones With Noise-Limiting Capabilities
These Puro Sound Labs Kid-Friendly Headphones With Noise-Limiting Capabilities came with a really nice, round case that you unzip and open up to find your headphones nestled inside. Such a great case and really protects these headphones. They are built really well and very easy to store. After using it for 2 hours straight, I realized he never really felt any discomfort and just continued to listen to Youtube videos. The audio quality is also like the one I bought on https://musiccritic.com/equipment/headphones/best-noise-canceling-headphones-under-200 months ago.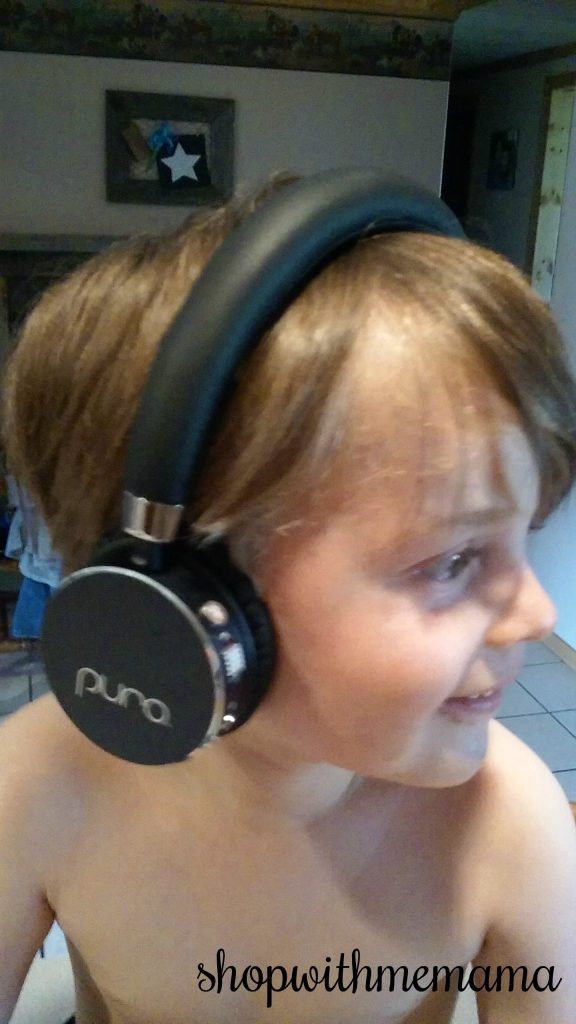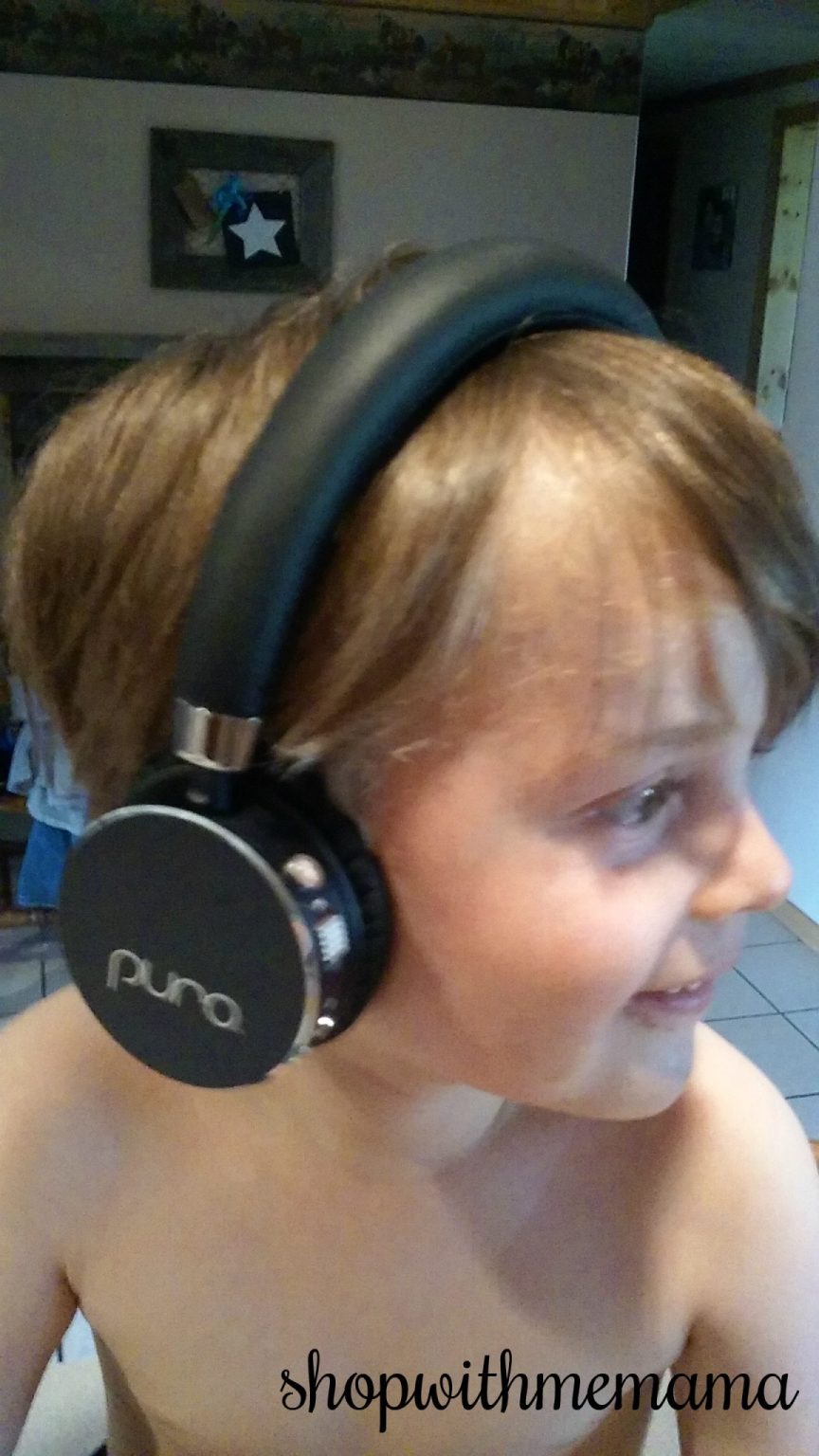 The headphones have an on/off switch on the left headphone. You can also turn up or down the volume there too. This model has noise limiting capabilities that limit volume to 85 decibels which are a safe listening level recommended by the Hearing Health Foundation, OSHA, World Health Organization, and American Speech Pathology Association.
The headphones support Bluetooth (which can provide more effective volume-limiting than traditional headphone tech). They also work corded so you can use them with lots of devices and they sound clear, and good enough for me to use them too!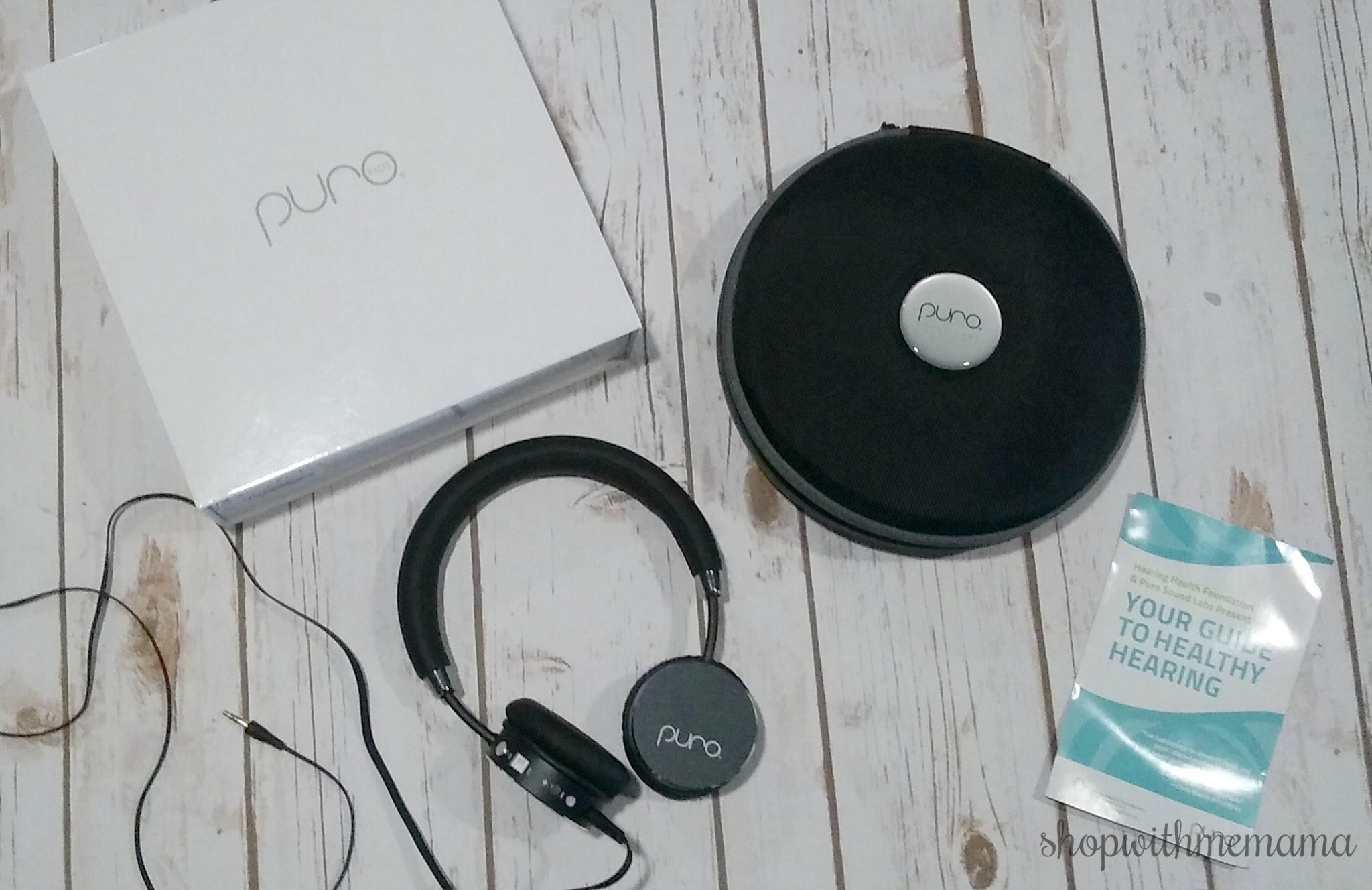 What's included:
Puro BT2200 Wireless Headphones
Hard carrying case
USB charging cable
3.5 mm audio Puro Limiter® cable for non-wireless use
Quick Start Guide
30 Day Money Back Guarantee & 1 Year Full Warranty
Buy
You can purchase the Puro Sound Labs Kid-Friendly Headphones With Noise-Limiting Capabilities online at http://bit.ly/2tLjrRO or on Amazon.com.They come in black, white, blue, and purple. They retail for $99.99.
These kid-friendly headphones would make a great Christmas gift for your child!