*Product received. Opinions are mine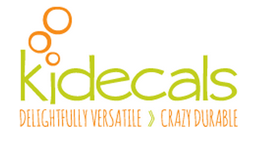 When my son was in kindergarten through 2nd grade, he had to label EVERYTHING. All of his school supplies had to have his name on them, somewhere. Now that my daughter is in 1st grade, she has to do this too. I hate using permanent markers on their things, but sometimes that is all I have to work with!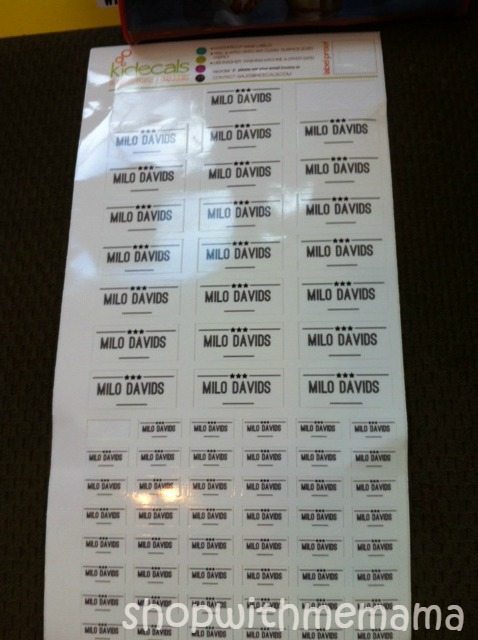 I did that this year, with my daughters stuff and on my son and daughters backpacks, coats and lunch bags. So, when I was contacted to review the Kidecals, I let my friend, who needed to still label her sons things for school, review these for me.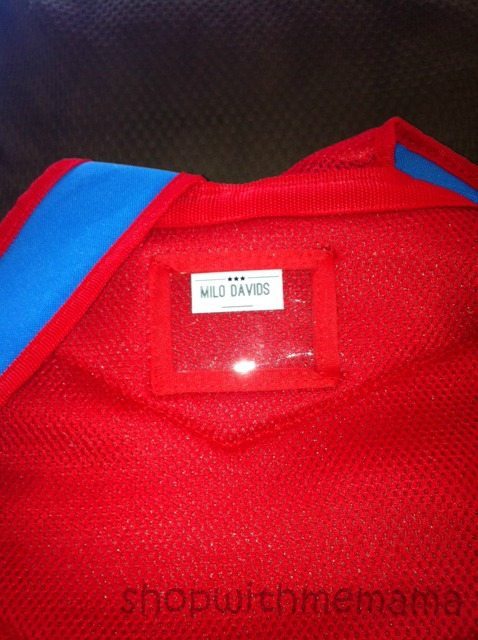 Kidecals are name labels for kids and adults and they are waterproof too! My friend came over and checked out their site. She chose some really cute name labels for her son. It was hard for her to choose which ones she wanted, as the site is filled with so many options! But, she finally decided on which ones to get.
Now, real quick: Kidecals has not only name labels for you, but also for things in your home! You can pick and choose the style, color and of course, what you want the labels to say. Kidecals also has some SUPER adorable keyboard keycals. Oh goodness, I want some!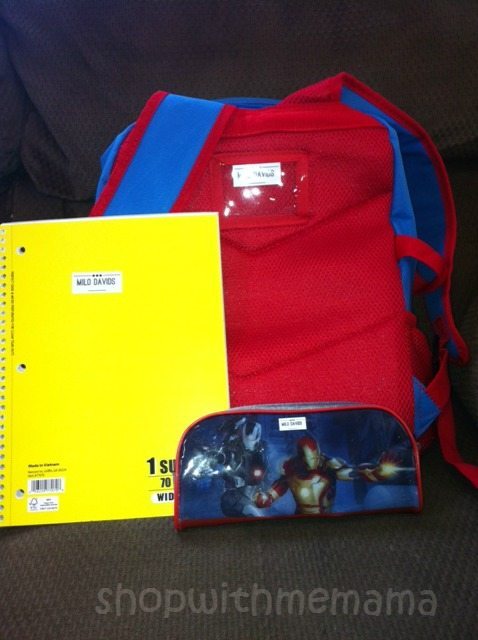 With that said, the Kidecals came to my home shortly after she ordered them. They arrived in a really cute flat envelope with Kidecals logo/design on it. Inside was her labels, perfectly printed and ready to go. She is very happy with them, said they are easy to use and don't come off. She loves her new waterproof labels!
Buy
You can check out the Kidecals online at http://kidecals.com/.
Coupon Code!
Grab your coupon code, before you place your order! Just enter the code:  ilovelabels for 15% off your order and shipping is ALWAYS Free! Yay! Enjoy 🙂
Connect with Kidecals on Twitter and Facebook!
Do you label things?