*Products were received. Opinions are mine. This post includes my affiliate link.

Oh my goodness did we have some serious fun at our "Fit Made Fun" MommyParty sponsored by LeapFrog and CLIF Kid, this weekend! It was perfect weather and we had the neighborhood kids over for some seriously active fun!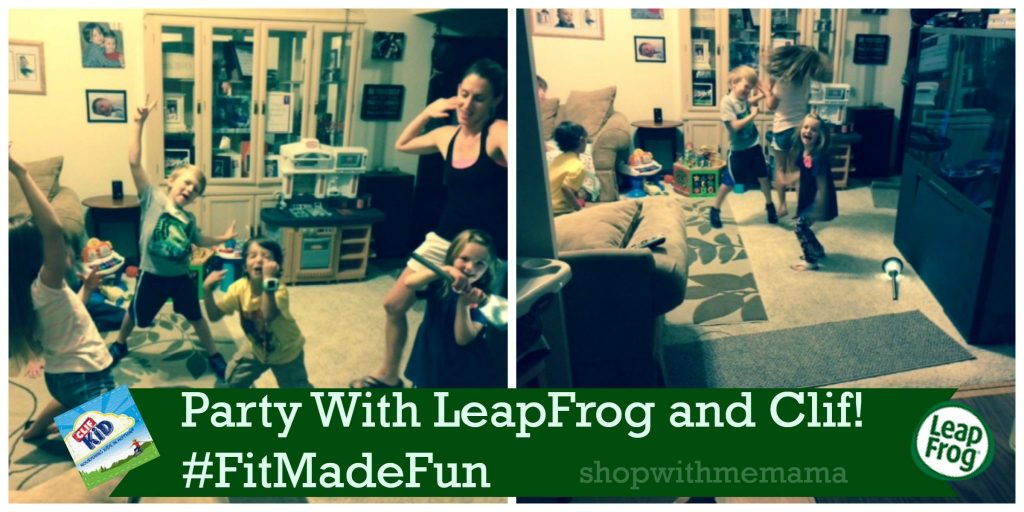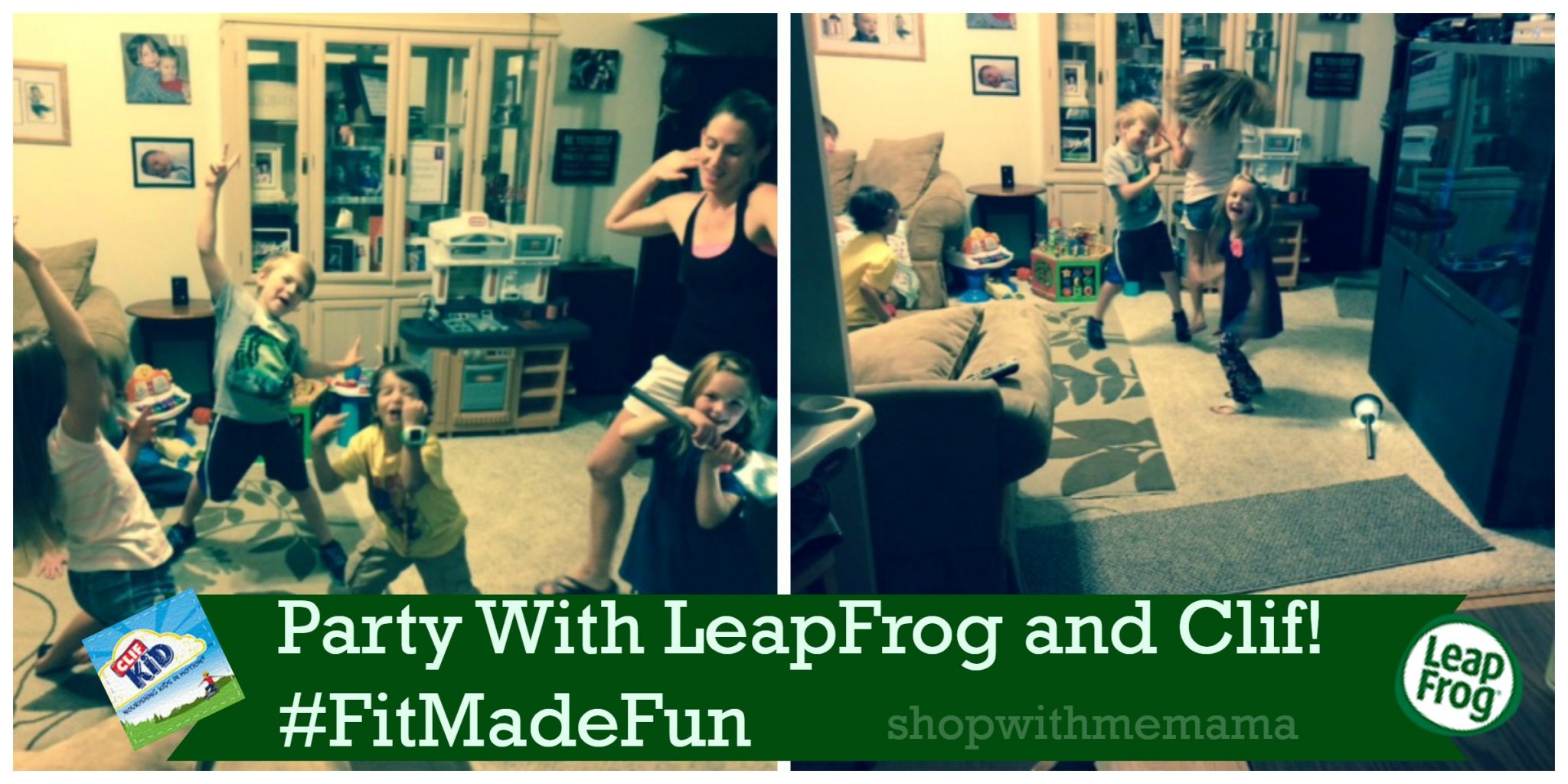 I made tacos and served up some yummy treats and we enjoyed stepping it  up a bit after dinner! Lots of dancing and running around in my living room! Whoosh!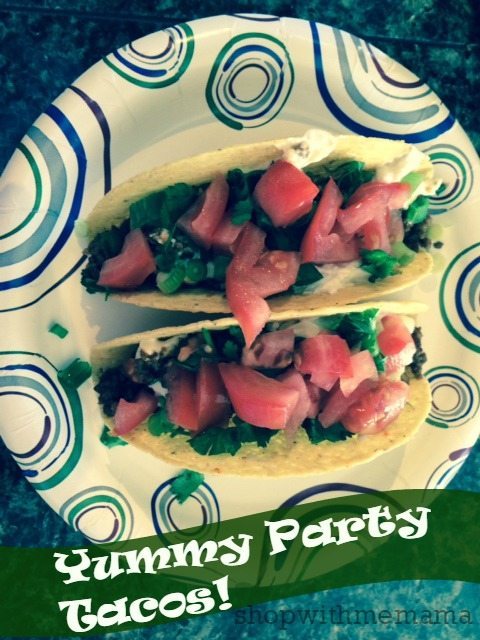 The LeapBand is one cool device, let me tell YOU! The kids were fighting over who got to wear the LeapBand and for how long. I had to set the timer! Each child got 15 minutes at a time, wearing the LeapBand. They had so much fun, creating, feeding and playing with their little 'friend' on the LeapBand. They also had tons of fun keeping active with their interactive pet!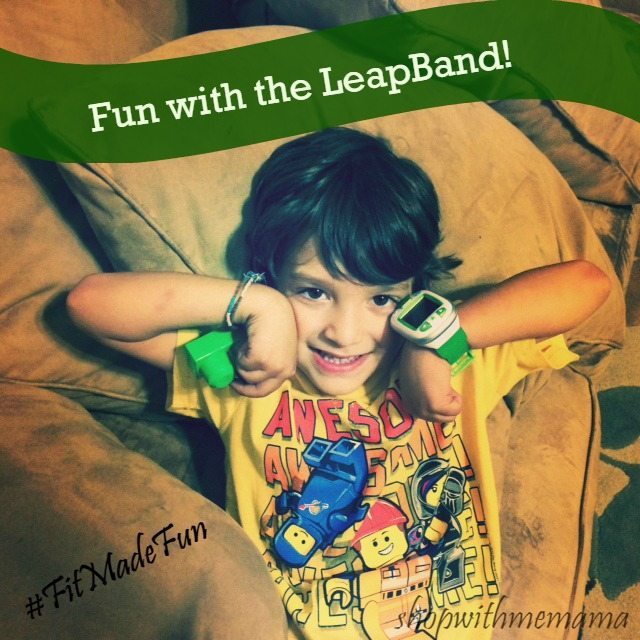 What Is LeapBand?
LeapBand is the Best Kids Fitness & Activity Tracker. The LeapBand encourages your child to get active with a customizable pet pal! You get to choose your pet/name/color, then get active with them! Your kids also can learn healthy habits by feeding their pets healthy snacks and learn about nutrition with fun facts! You have to keep your pet happy, by giving it a bath, feeding it and grooming it to earn more points and unlock fun pet accesories and you can also unlock rewards and learn how to stay active and healthy! You can also earn points for being active and unlock play on other devices.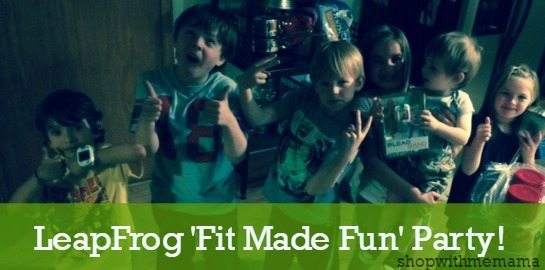 More challenges
In LeapFrog Connect, parents can set up to 36 LeapBand challenges such as "Jump like a frog" and "Walk like a crab" to get kids active!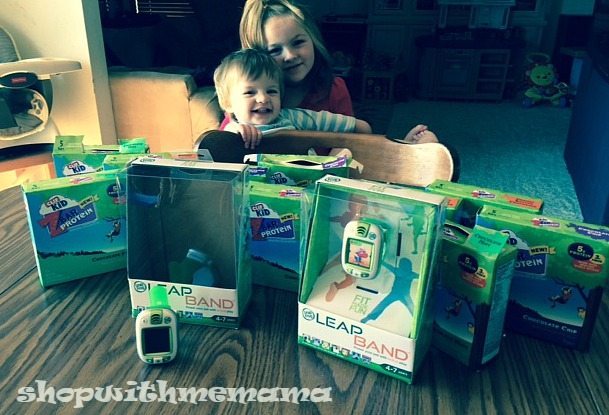 The LeapBand comes in three fun colors: Green, blue and pink! The LeapBand is for kids ages 3-7, but my boy who is 8 and his friends LOVED it too! Heavens, I like it!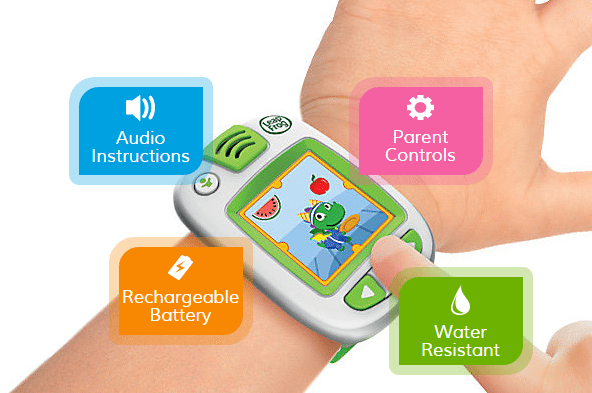 The LeapBand has some great features too! It has audio instructions which helps pre-readers understand and follow challenges. It has a rechargeable battery, so need to purchase new ones! The parental controls allow parents to set school and quiet time modes. This is also waterproof! This is truly the best kids fitness & activity tracker!
Buy
You can purchase the LeapBand online at http://www.leapfrog.com. It retails for $39.99.

Connect with LeapFrog on Twitter and Facebook! You can also connect with Clif Kids on Facebook, too! Yay!!
Do you think your kids would like the LeapBand?