Light therapy devices are pretty cool in my book. I have experienced what they can do in the past and now I am experiencing it again, through a great device I received to help me clear up my skin and a few wrinkles, sigh!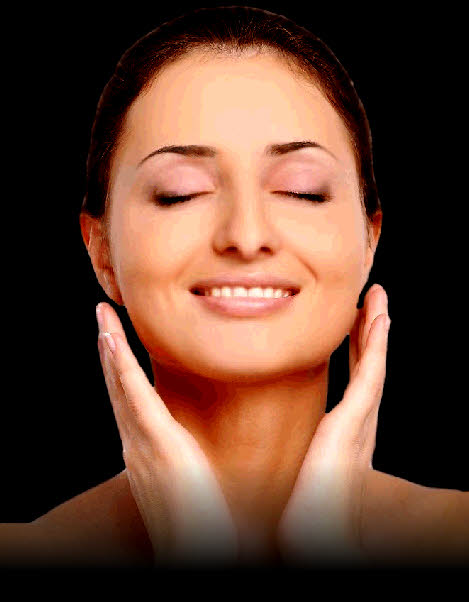 Light therapy can do all sorts of good things for you and your skin. Pretty neat, huh? What exactly is "Light Therapy"? Light Therapy is the science of using very specific wavelengths or colors, of light to achieve very specific results. When the body absorbs certain wavelengths, there is a very physical reaction that takes place inside the body to help correct and restore those damaged places.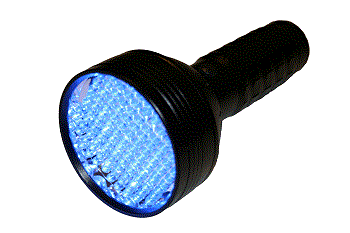 So now that you know a bit about the light therapy, you can see why I wanted to give it a try once again. I received the Altapulse Beauty and Skin Care light. I am starting to see the dreaded signs of age around my eyes and I really don't like it, who would? I also STILL get that stupid acne on my chin, from time to time and hate it so much. Ugh. So, I really wanted to try out the Altapulse Light Therapy and see if it could possibly help me out with this.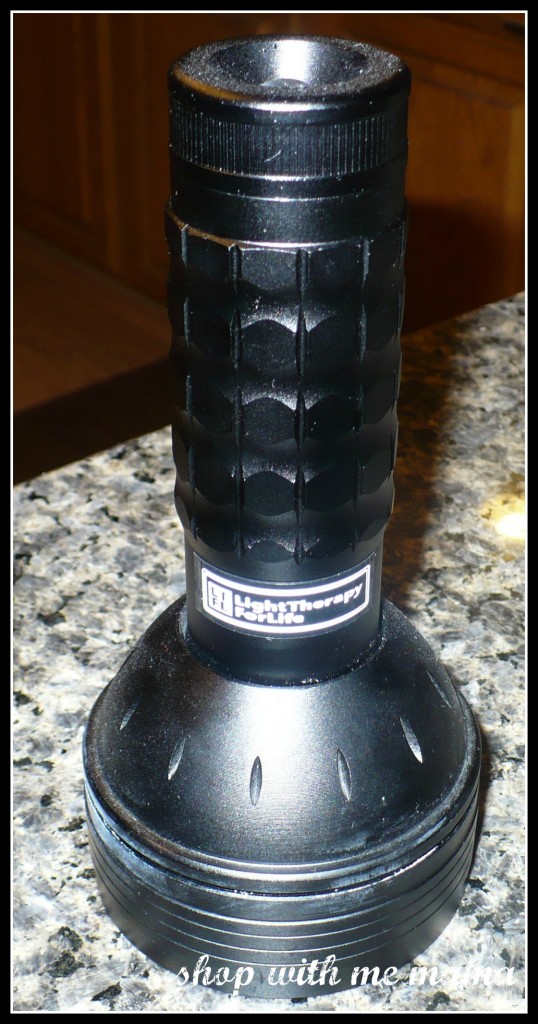 You only need to use these lights for a minute or two on the area or areas you would like to see improvements. For me this was mainly around my chin area (for the oil and acne crap) and a bit around my eye area for lines. The more you use this light, the less time you will need to use it,  because that means it is working!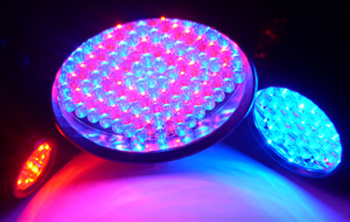 The first week of using the light therapy, I was not getting any new pimples. The ones I did have (two of them) they were starting to dry out and were a lot less red. The area around my chin seemed the same. The second week of using this, the area on my chin was almost completely clear of acne and the skin itself seemed more vibrant to me. The third week, I had not gotten any more pimples and the ones I did have were completely gone. My chin looks and feels soft to the touch.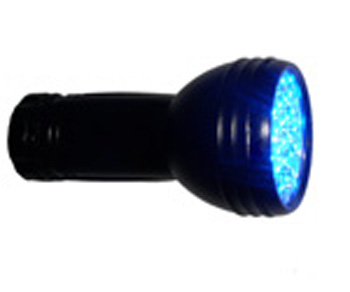 Now treating the lines around my eyes, is taking longer. That was to be expected as I was told this. I have been using the Altapulse light therapy for about a month and the lines around my eyes seem less obvious. The skin around my eyes is more youthful looking so that is impressive! When I smile, the lines are not sooo obvious anymore. I still use my under eye creams like I normally do after the treatments  and my acne treatments on my chin, and I have not had any bad reactions while using this light therapy with them.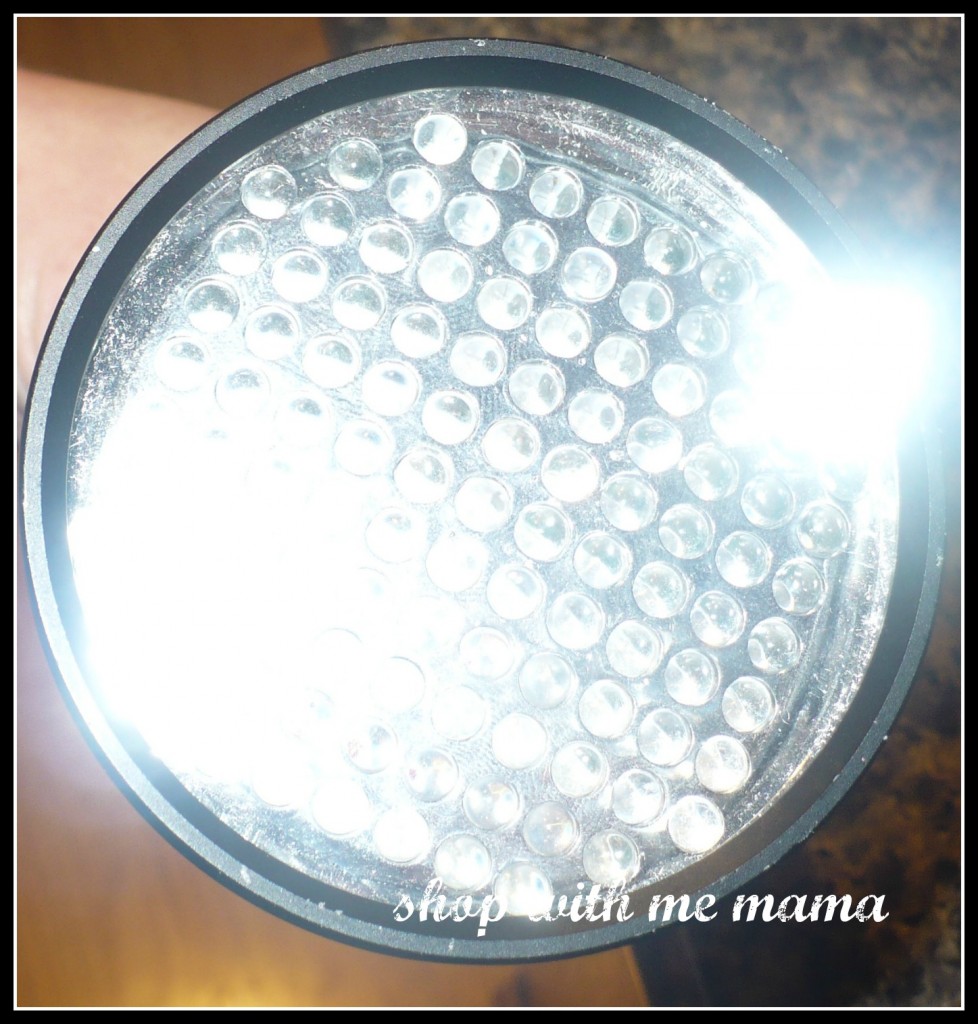 Makeup also should not be worn when using the light therapy as it might block the light from giving you the full benefit of your treatments. So I always do my treatments in the morning and at night after I washed my face. This works very well for me. I use it twice a day for only 30 seconds each time, that is it! I started using it for a minute, but have since cut the time in half.. I also make sure to not look directly at the light (duh!) when I do my treatments. I have never had any problems with the light harming my face or eyes. Just use common sense!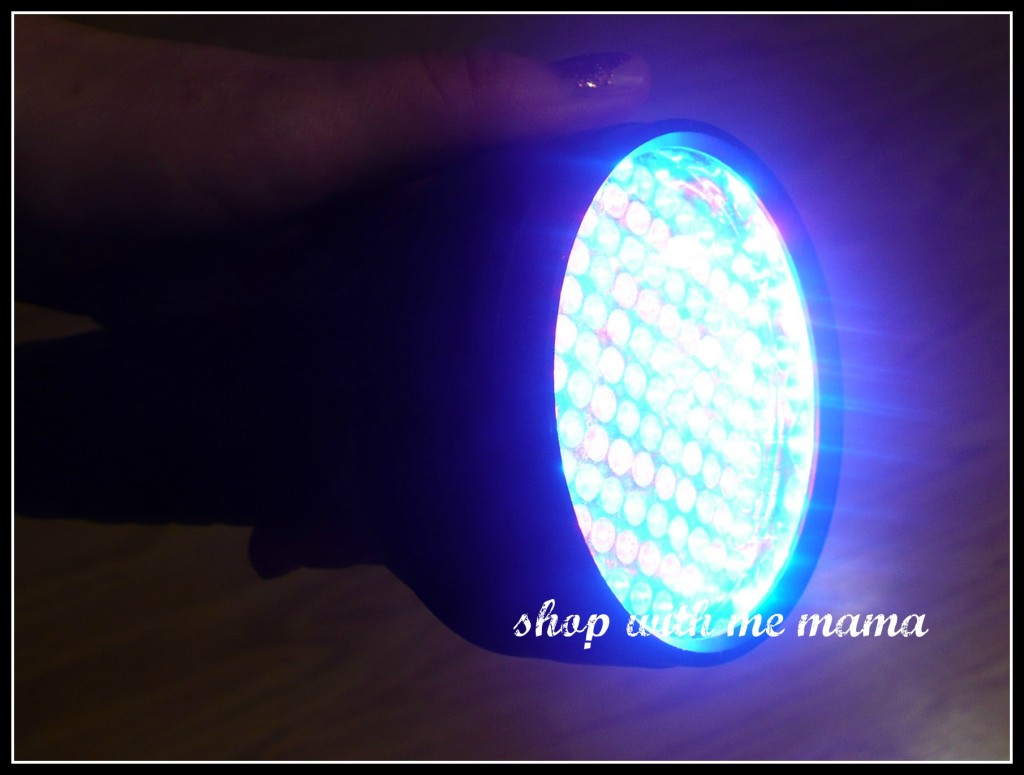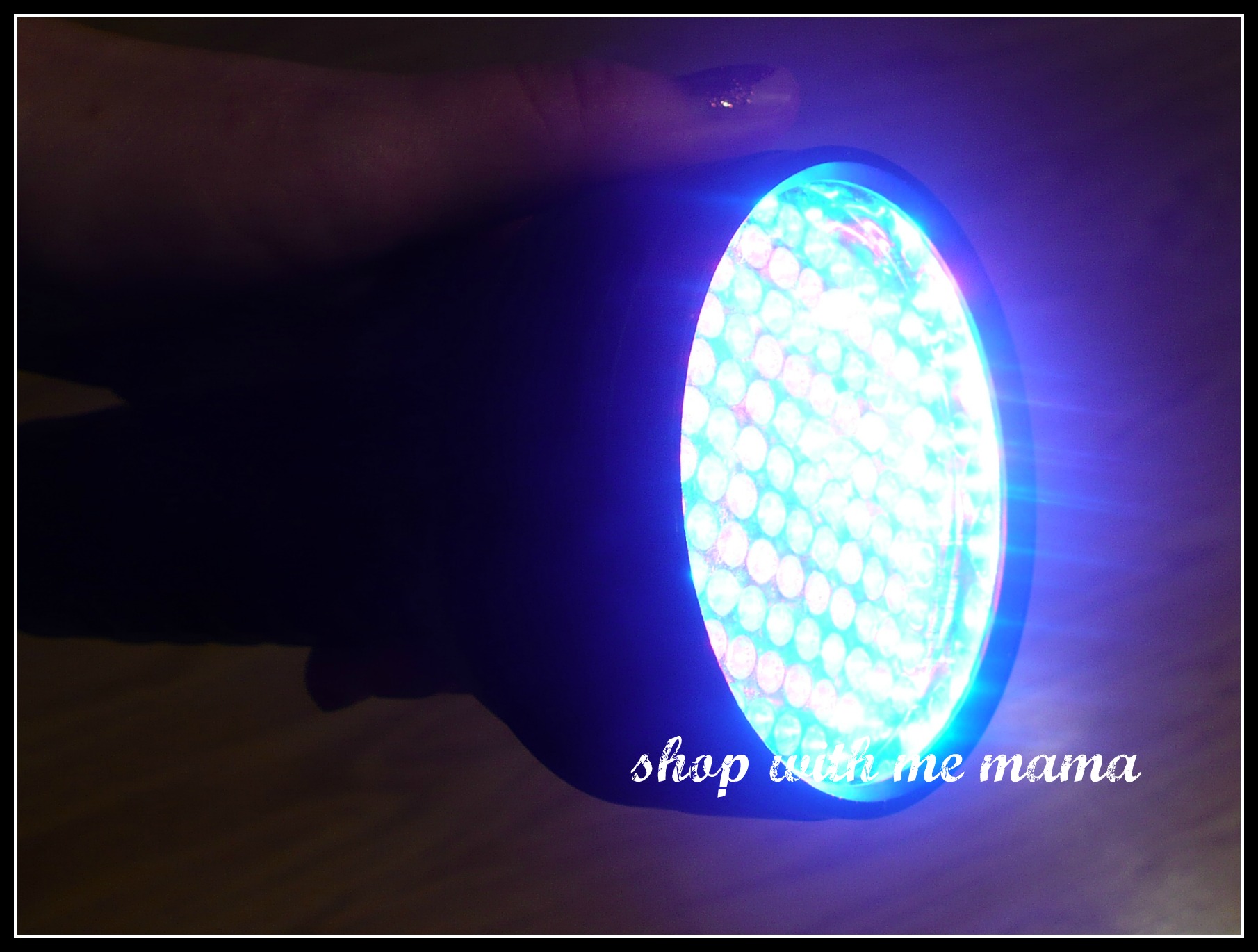 The only light of theirs, that has UV in it, is the violet light, which is a combination of UV and blue lights. This is however, the same type of light that started the low-level light therapy for acne treatment trials years ago. So, because of the UV that is present in that particular light, the directions for use are a bit different from that of the blue light which contains no UV but has been shown to be very effective against acne too. I just thought I would let you know that bit. Just read the directions and do your research on what light therapy unit is right for YOU.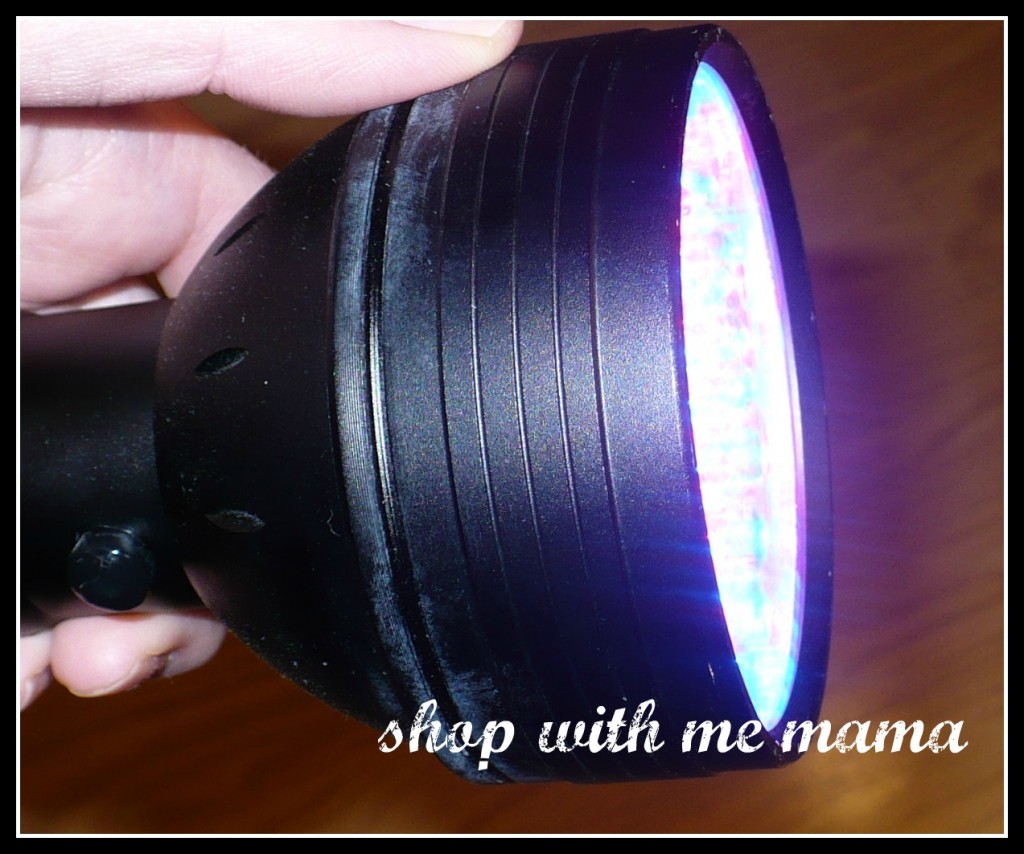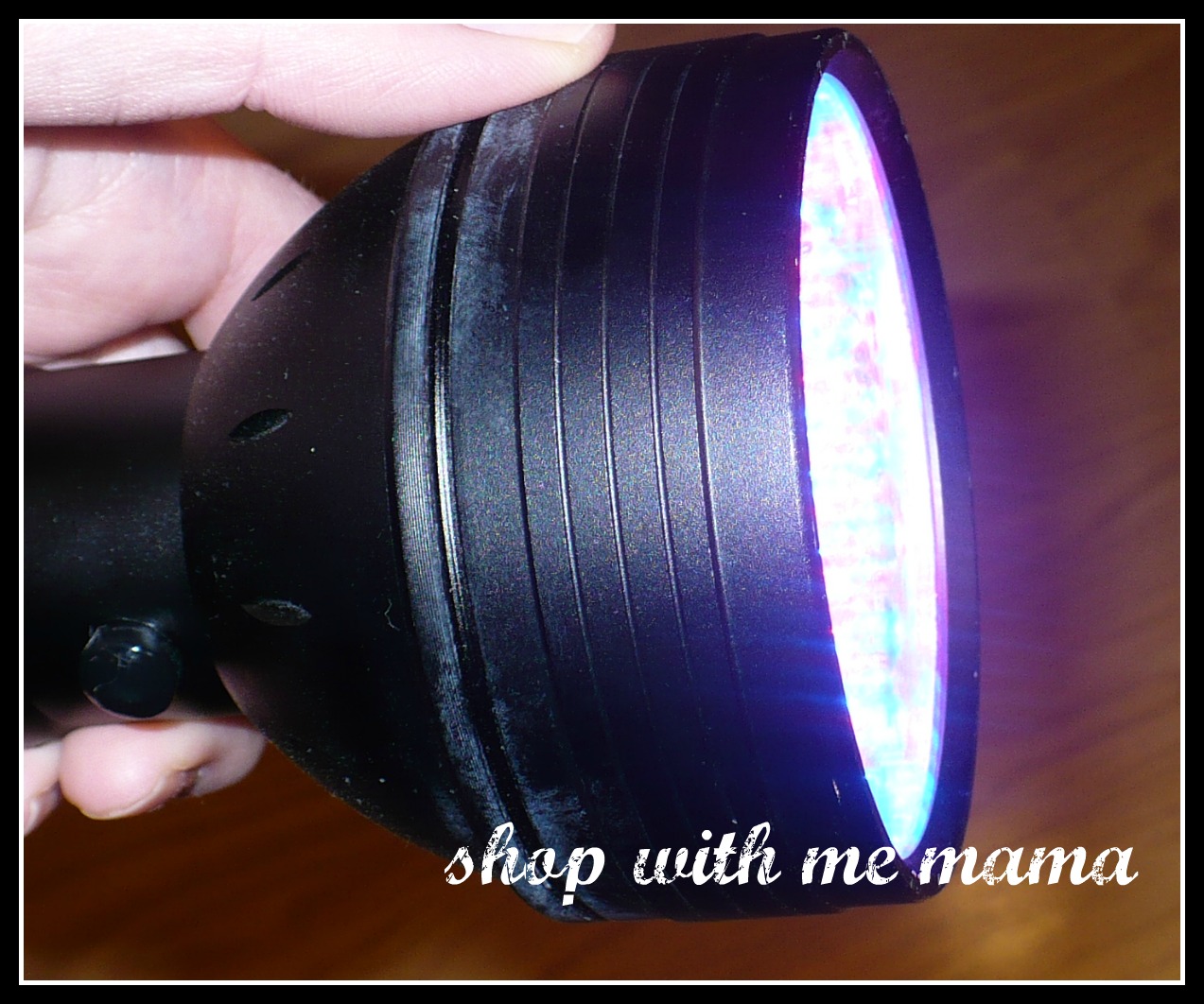 Light Therapy Can Help With:
Skin conditions like acne and excessive oil production
Fine lines and wrinkles
Anti-aging (including collagen production)
Pain
Poor circulation
Wound and bruise healing
Hair and scalp health (including hair growth)
Totally impressive 🙂
Do Not Use If:
You have epilepsy
If you are pregnant, contact your doctor and ask
If you are using cancer fighting drugs, or medications such as topical creams that increase photo sensitivity
If you use steroid shots
After you are done using the light therapy you just turn it off and store it in a cool and dry place, away from moisture. When I first received this, I thought it totally resembled a flash light! And it really does! A big one 🙂 But, it is super comfortable to hold and use. It is durable and strong feeling. Just be careful you never drop it or bump it on anything, again, common sense.
Buy
You can purchase the light therapy lights online at L.T.F.L (Light Therapy for Life). These lights are pretty much made to order, so they are truly handcrafted for you.
Disclosure:
I received product to review. These are my own honest opinions. This post includes my affiliate links.