*Products received. Opinions are my own.
We love shopping online at Limeapple. They have the cutest apparel for girls! My 8-year-old loves getting her Limeapple shipments in! She gets so excited!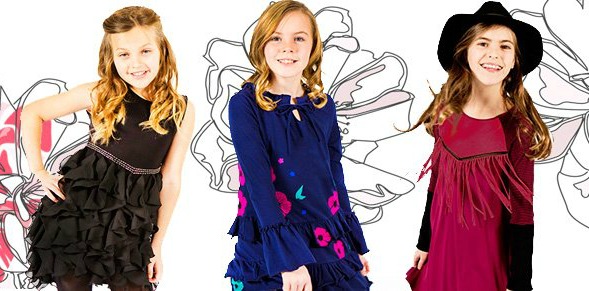 This Friday is Limeapple's 14 Year Anniversary Sale! EVERYTHING is 30% Off with up to 50% off some sale items! Talk about stock up on girls clothes time!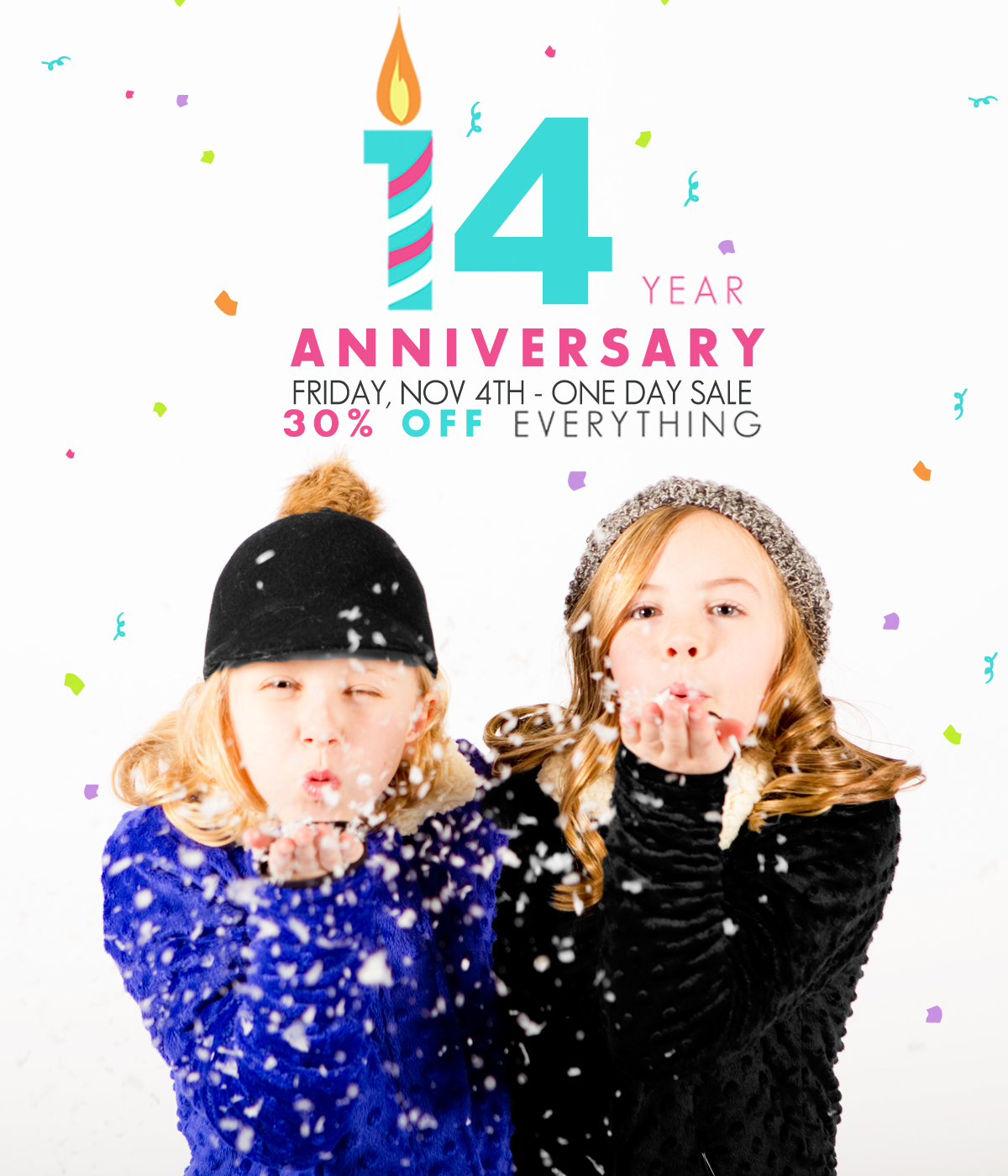 I am sharing this with you all, who have little girls because this sale is one not to be  missed. The holidays are quickly approaching, so start thinking about gifts for your little girl. What little girl doesn't LOVE clothes? Mine sure does..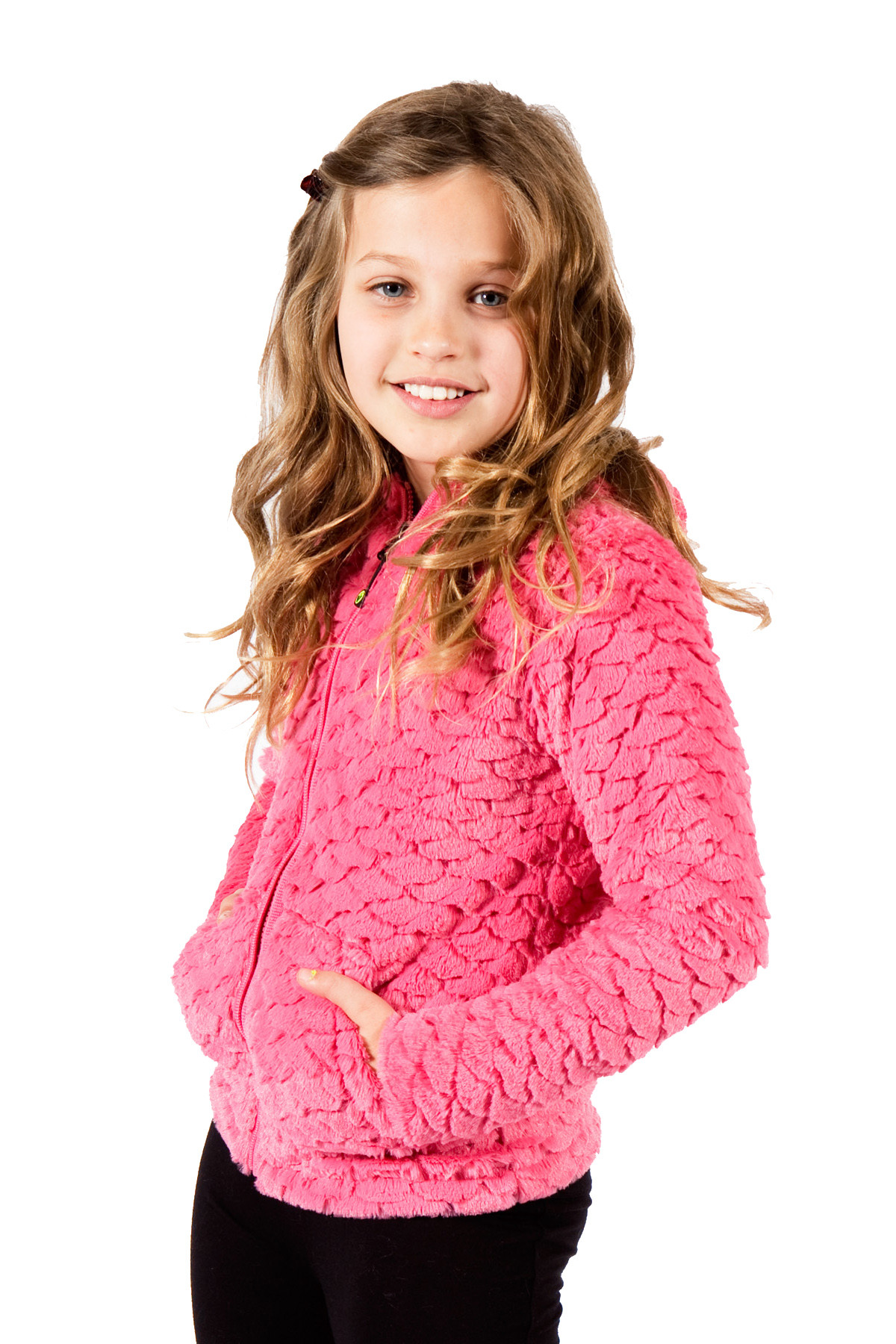 So many cute things to buy for your princess like the adorable Mermaid Bubble Hoodie in Rose! This is a new item and my daughter really wants it. She has already, a lavender bubble hoodie but now she wants the mermaid one! I don't blame her! I want one too! Wish they came in adult sizes!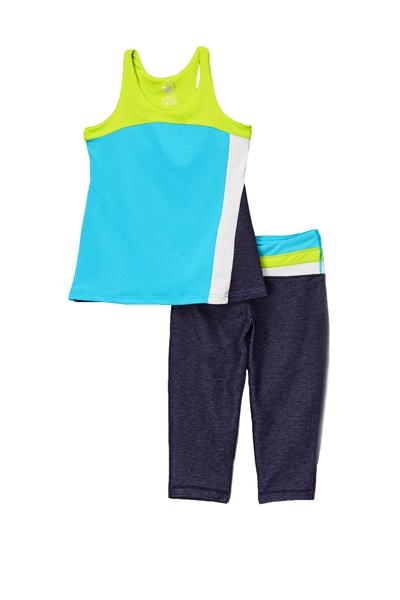 Limeapple also has really cute active wear for girls. My daughter has quite a few pieces of their active wear and wears it ALL the time. Super cute!
Don't forget to visit Limeapple's 14 Year Anniversary One-Day Sale tomorrow, November 4th ONLY!! 30% Off Everything! Have fun and let me know if you buy something!