*Product was received. Opinions are mine. This post includes my affiliate link.
Can't believe one of my most favorite holidays is right around that corner! I absolutely LOVE Halloween and yes, I have started to decorate my home! We have also started watching scary movies!!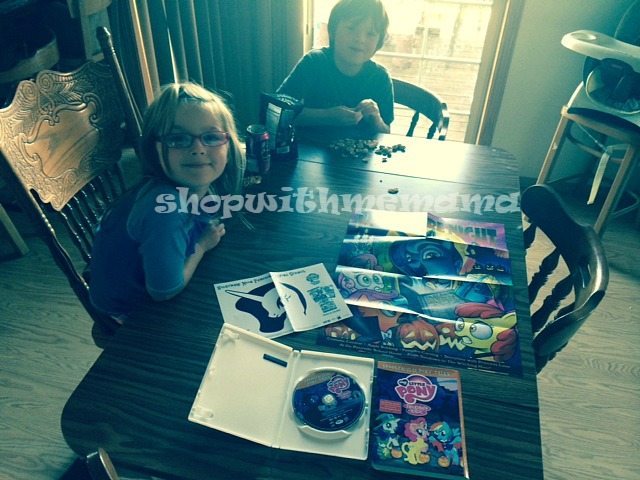 One movie we recently watched was My Little Pony-Friendship is Magic: Spooktacular Pony Tales!! It comes out on DVD TODAY, 9/9, from Shout!! Yay!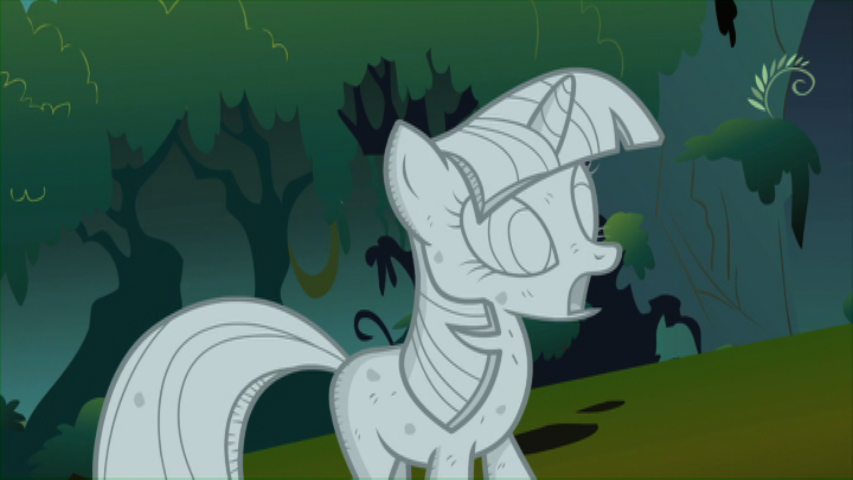 The value packed DVD includes a FREE color Halloween poster and 2 pumpkin carving stencils spooktacular for seasonal decorating! My kids can't wait to use the pumpkin carving stencils on their pumpkins this year!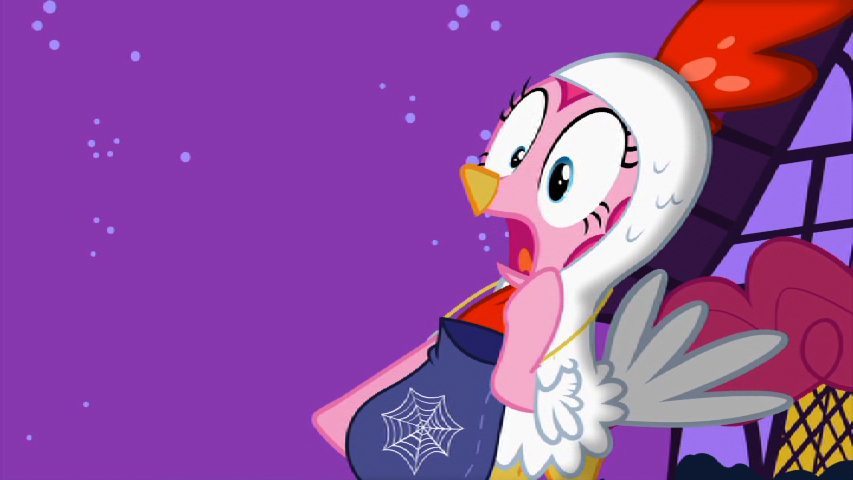 My girl loved the episodes that this DVD has. Fun, silly and spooktacular too! Great DVD for me and her to watch! My baby even enjoyed it with us!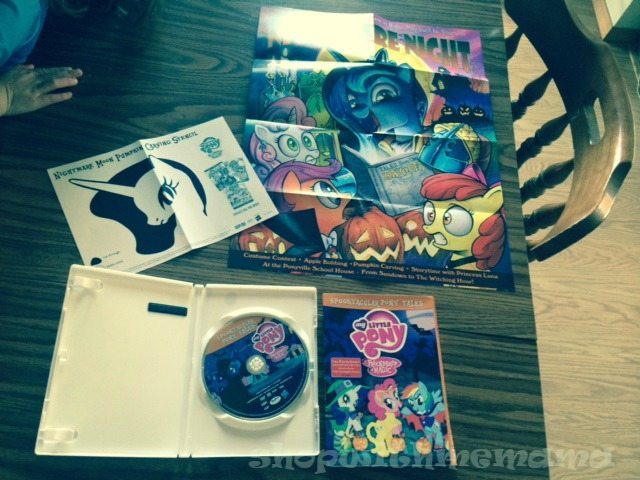 Join your favorite residents of Ponyville (Twilight Sparkle, Rainbow Dash, Fluttershy, Rarity, Applejack, Pinkie Pie and, of course, Spike) as they take on some of the spookiest adventures Equestria's ever seen! Time to gather around and hold on tight, because these six exciting tales are a chillingly good romp!
Buy
You can purchase this on Amazon.com!