*This post is brought to you by Lyst. Opinions are my own.
Nothing like visiting a site and seeing ALL of your favorite brands in one spot! Now that is a site to bookmark and share with the universe! That site is Lyst. It is such a fun site to browse and shop on!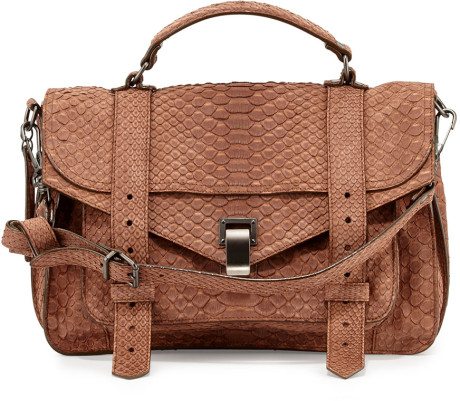 Not only do I like that all my favorite brands are together on one site, but I also really like the look and feel of Lyst. It is easy to navigate and find what I am searching for. I love being able to look at all the nice fashions and purchase them, all on one site!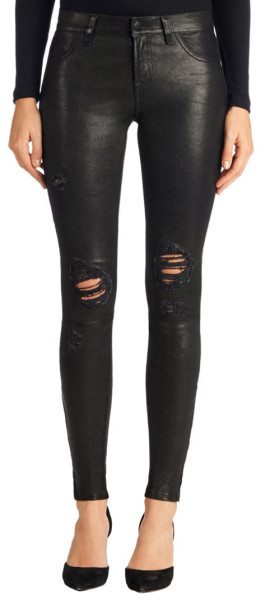 If I am not sure what I want and need some inspiration, I can just browse and shop some of their favorite lysts! Talk about inspiration! Ha! I want it all!
I signed up with Lyst a week ago and have been checking it out to see what it is all about. I have been having so much fun! When you first sign up, Lyst will ask you some questions to get to know you better. That way, you will be browsing and shopping for what YOU want and not be wasting your time on other things you are not interested in. This site is great for busy shopping mamas!!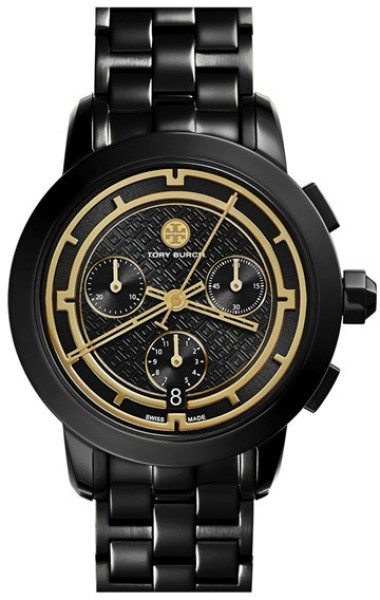 Then you are on your way to a great shopping experience, just make sure you have some money to spend!! I recommend browsing on this site multiple times before your birthday or a holiday and then let your family know what you would like 🙂 The holidays are coming up you know, hint hint!! I also love that Lyst sends you email alerts when an item goes on sale!
When you spot something you like, you just hit the 'lyst button' and select a list from the options or create a new lyst. Then, just click on that lyst and a green check mark will go by the product you selected. That product will now be on whatever lyst you sent it to!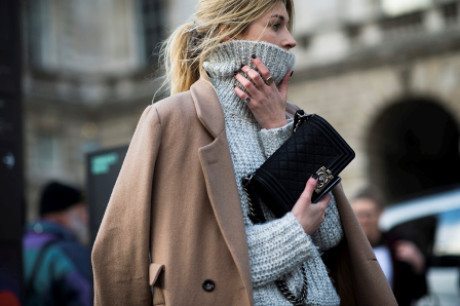 See, this makes shopping so much easier and you can share your lyst via social media (Twitter, Facebook or tumblr). You or your friends can also leave comments on that lyst's page! So there is also fun interaction going on too! Your friends can also 'heart' your picks!
Plus, if you want to personalize it even more (this can get addicting!!), you can customize your lysts! Add a cover image, edit title or add a description! Crazy fun! Come be friends with me on Lyst!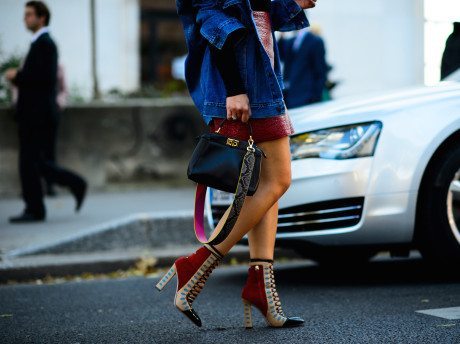 Joining Lyst is free and simple to do. It is a very fun shopping experience and can get quite addicting if you allow it to! Kind of fun and gives a fun place for you to shop and hang out, kind of like a virtual mall 🙂
Get Social!
Connect with Lyst on Twitter, Facebook, Instagram, Pinterest and Google+!
Have You Heard Of Lyst Before? Will You Sign Up For Free And Hang With Me?