*This post includes my Amazon Affiliate links.
I have to admit, I am not one to wear too much jewelry, ever. But, when I do, I like to make a SIMPLE statement. Meaning, I want the piece to be noticed, but I don't want to wear more than one piece together. Make sense? There are plenty of Online Stores Specializing in Handmade Jewelry, but here are my faves!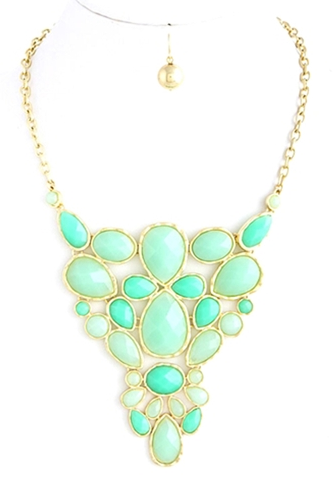 Majestical specializes in handmade jewelry and statement pieces. I was drawn to their beautiful jewelry. The pieces certainly do make a statement! They are really pretty! I received a gorgeous necklace and some gold earrings. They could be worn together, but as I said above, I wear one piece of jewelry (oh, and my wedding ring!), at once. Another online shop that sells gorgeous handmade jewelry and crystals is https://www.crystalviden.com!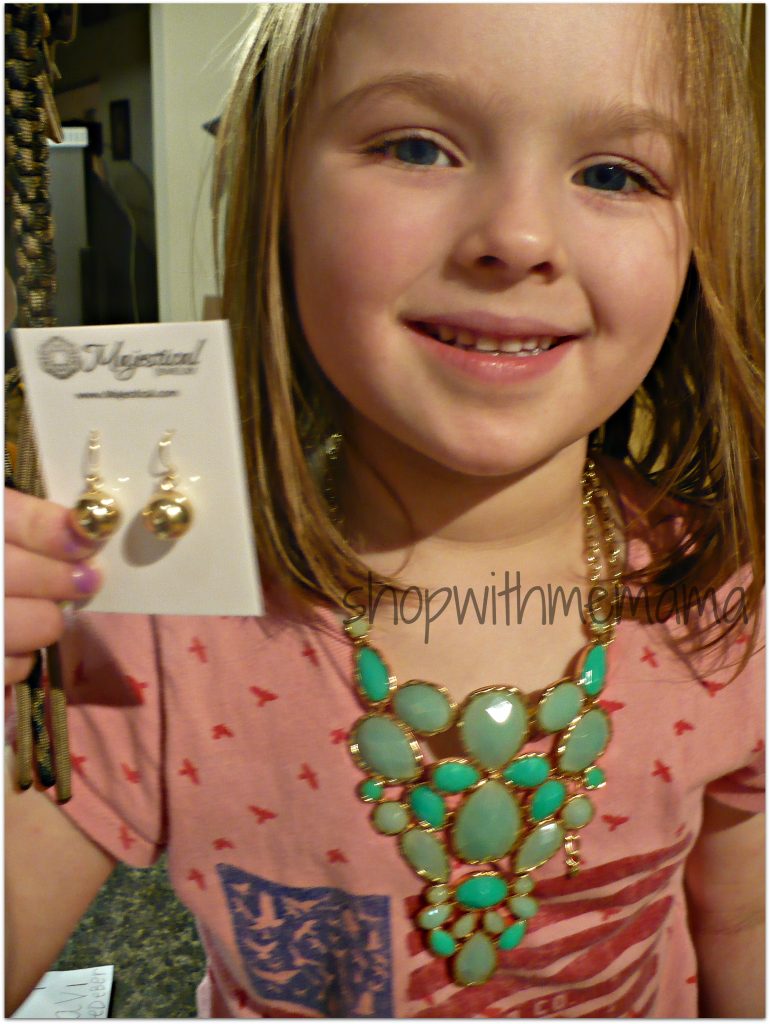 I have never really owned a necklace this big before but thought 'why not', I want to try it out. When I did, I certainly got some compliments on it. That necklace cannot be ignored! The earrings are simple. They are gold balls that are pretty and glamorous. I like simple 🙂
I took a peek at the Majestical site and gosh they have some really pretty necklaces. The earrings are really pretty too and so is everything else they have. The prices are still a bit steep for me, but everything seems to be on sale, so that is a plus!
The necklace I received is called the Mint Teardrop Necklace. It is a multi-colored mint necklace adorned with pretty teardrop gems. It has a gold-colored chain and lobster claw clasp. This necklace is really affordable at only $34 down from $65!
Majestical Jewelry is a boutique online jewelry store selling premium jewelry at 20%-90% off of retail pricing! All of the jewelry you will find on the site is 100% authentic and of the highest quality and it certainly shows in the necklace and earrings I received.
Do you wear jewelry? What is your favorite piece to wear?