*Products received. Opinions are my own.
Being a busy mom doesn't mean you have to skimp out on dinners. Well, okay, sometimes it does :p, but normally no. I try my best to make meals each night but some nights can certainly be harder than others.
I love the new pan set that I received from Copper Chef. Now I can make easy meals in just one pan! Yep, one pan that will cook on the stove and also bake in the oven. No having to switch the pans because this pan can do it all! I LOVE it!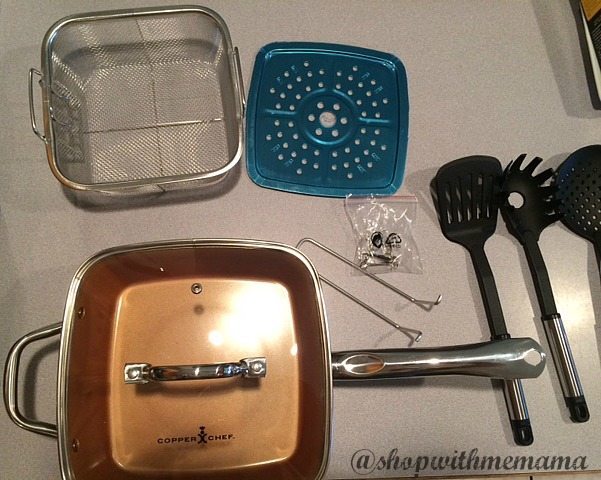 The Copper Chef Pan Set I received, came with the following products:
9 1/2″ Square Pan with Lid
Fry Basket
Steam and Roast Rack
Recipe Booklet
4 Piece Utensil Set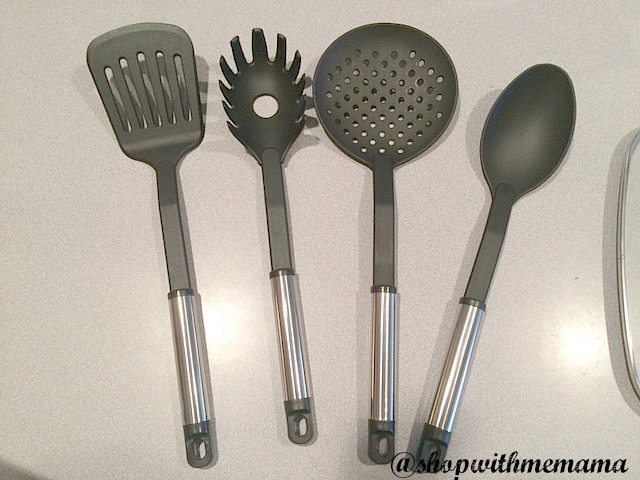 This pan is not only really nice but when you cook in it, everything cooks so evenly and well. You also do not need much oil or sprays as the pan has Cerami-Tech non-stick Technology. It is PTFE and PFOA free. And, when you need to clean it out, it cleans out SO well. The old food literally falls out of the pan!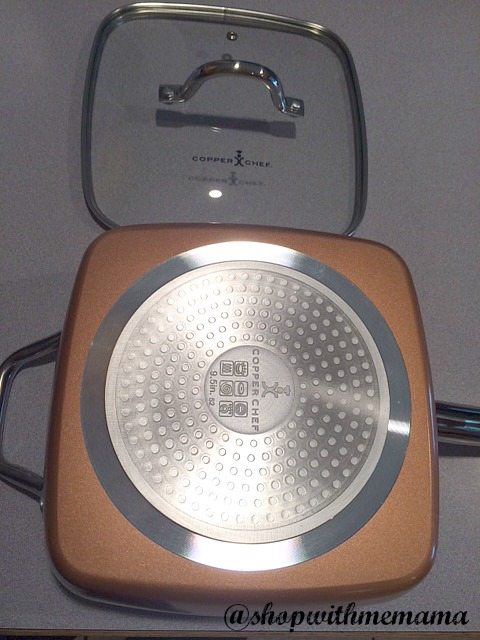 I have used this pan about 4 times since receiving it. I have made a stir-fry, baked potato casserole, scrambled eggs and spaghetti in this pan. Everything, each time, turned out perfectly. I love that I can use this on the stove or in my oven without ever having to switch the pans. Saves me so much time and messes to clean up!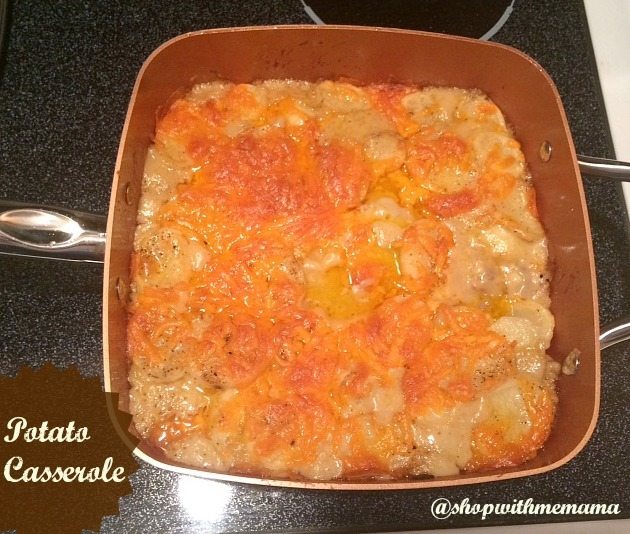 Once you try this pan, you will quickly fall in love with it and soon it will be your favorite pan in the kitchen! The versatile features and uniquely shaped design allow you to enjoy an aggravation-free cooking experience. No need for several different pots and pans anymore!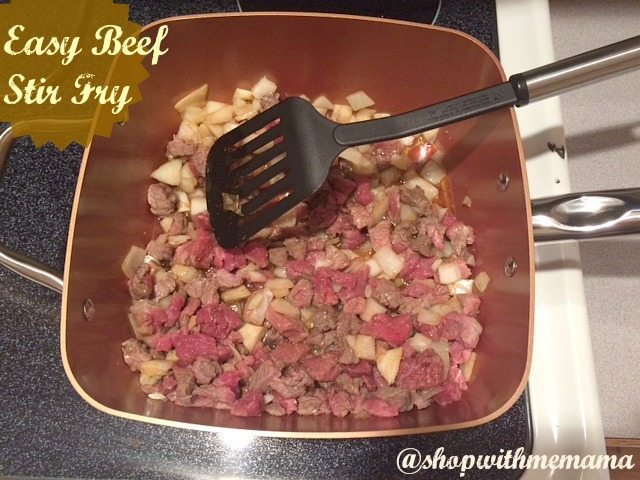 I am excited that I can use this pan as a roasting pan, rice cooker, steamer, stock pot, wok, and baking dish ALL IN ONE! The high-quality features include non-stick technology and a stainless steel induction plate.
Now I Have The Freedom To:
·         Bake, fry, boil, sauté, steam and braise
·         Work on gas, electric, ceramic or induction stove top surfaces
·         Cook without fatty oils and butter
·         Avoid scratching, sticking and unevenly heated meals
Buy
The 5-piece ($74.97), 6-piece ($104.97) and 13-piece ($149.97) sets can be purchased through copperchef.com and at select websites and retail stores nationwide.