Congrats to Linda Bradshaw
*Products were received. Opinions are my own.
No one likes to feel bogged down and tired all of the time. I made it a point, this year, to start taking my vitamins again and having my kids take theirs, every day! No missing a day!
So far, it has been doable and we are starting to feel better, at least I am! I can't really tell with my kids because they are ALWAYS hyper and feeling good 🙂 That is a GOOD thing though!
Last year, I was sent some BioTerra Herbs to try out. These are all healthy, drug free supplements that are symptom based herbs. They not only help your body's natural healing process, but also help your quality of life and health. Make Your Body Healthy Again with Non-GMO Herbs!
Their herbs are vegan, and 100% natural; and their herbs are perfectly engulfed in vegetarian capsules with none of that "filler" stuff. And, they are NON GMO! Yay!
I was sent the following to try out:
The energy boing was one I really wanted to try out as I never seem to have enough steam to keep up with the kids and my daily obligations. I take these in the morning after my light breakfast/coffee. It is a natural feeling of energy and it does NOT make me feel jittery or weird. I just have a nice energy-ness about me. It is not something I feel works all day for me, but it certainly gives me that extra push in the morning, when I NEED to get stuff done.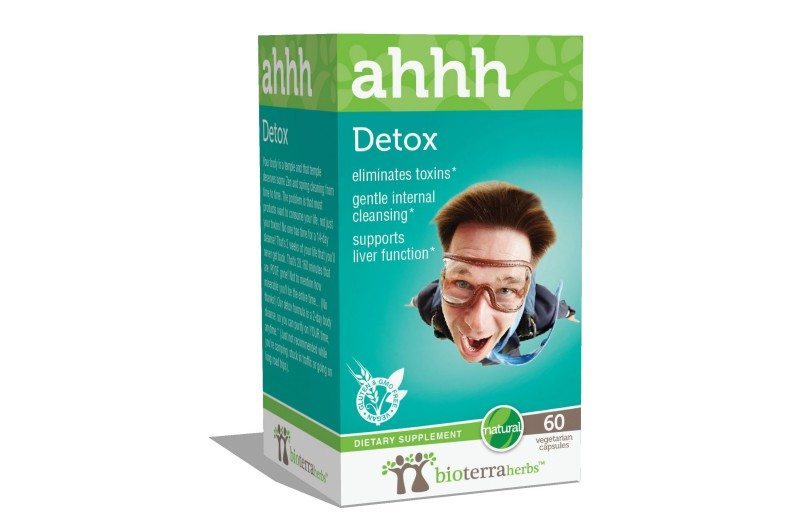 I also tried out the two-day detox. You take only 4 pills one day after a meal and four pills the next day. I did it wrong the first time around (only took 2 pills one day than 2 pills the next day), so I am going to redo this and let you know how it went for me!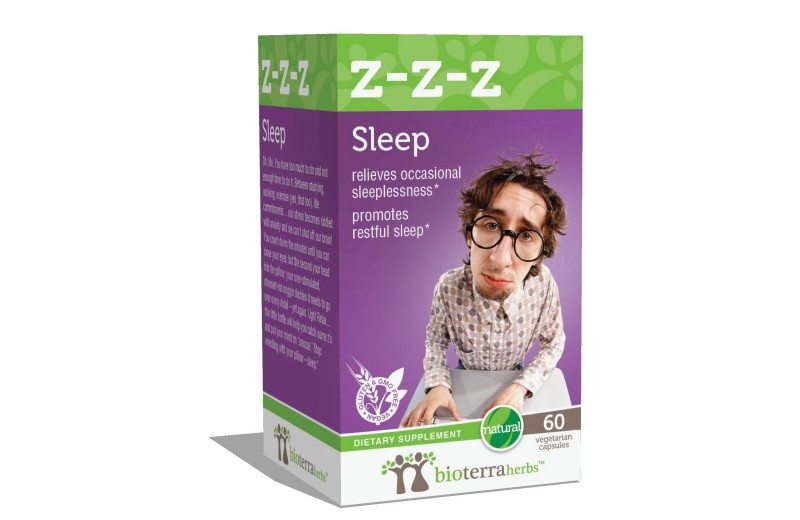 The Sleep zzzz one, is one I take nightly, so I CAN sleep. It does seem to help me naturally fall asleep and for the most part, helps me to stay sleepy enough at night so I don't find myself wide awake at horrid hours of the night! I would much rather take these than other sleeping aides.
Humor!
What I really liked about these herbs was the humor! On each box, it will say some funny things and they have silly pictures of people, on the boxes. I thought that was a great touch!
Special Offers!
Buy
You can purchase all of these natural herbs online at 
http://www.bioterraherbs.com/
. BioTerra Herbs are Now Available at Walmart, Walgreens, and Other Fine Retailers!
Win
One person is going to win the following:
Snoring…shush
Sleep…z-z-z
Detox…ahhh
How?
Easy! Just use the Rafflecopter form below! Good luck to you!
Rules:
Contest is open to US 18+. Giveaway will end on February 9, 2015 at 12 am PST. Winner will have 48 hours to confirm their win, after I email them, or a new winner will be chosen. Sponsor is responsible for shipping out the prize. I am not responsible for lost or stolen mail.