I am a fan of Marie Louise cosmetics and products. I have done several reviews for them in the past and think their products deliver great results.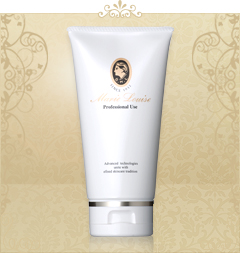 The Marie Louise Cleansing Clear Gel Facial Cleanser leaves no dirt or impurities behind, even around the eyes and hard to reach mouth areas! Wipe off with cotton balls or rinse with water, this is truly a versatile dual cleansing method! In addition to  it's cleansing power, the Cleansing Clear Gel gently whisks away makeup while taking care of your skin with its special hydrating formula. The softly textured gel easily removes the grime from your daily grind, and it gently glides over pores to lift away that hard to remove makeup and oils! After rinsing, your face will feel clean and fresh!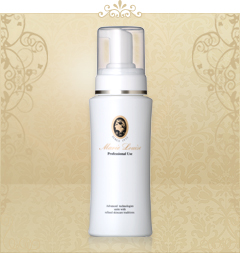 And, right now through January 31st, Marie Louise is having their own contest on their site! They are giving away two full sized foaming facial washes to two people!! Woohoo! Just visit the above link to learn more and enter today! Don't forget to tell your friends too!
Disclosure:
I am receiving product for this post, thanks!