*Medallion Rug Gallery Has Amazing Handcrafted Rugs. The product was received. Opinions are mine.
My carpets can get dirty, very quickly. I am sure you can all relate! With little kids, things just get messy. So, I have a big area rug in most of my rooms in my home. Half of my home is wood floors and the other half is really light-colored carpets. I checked out Medallion Rug Gallery and realized they have amazing handcrafted rugs that would look great in my home!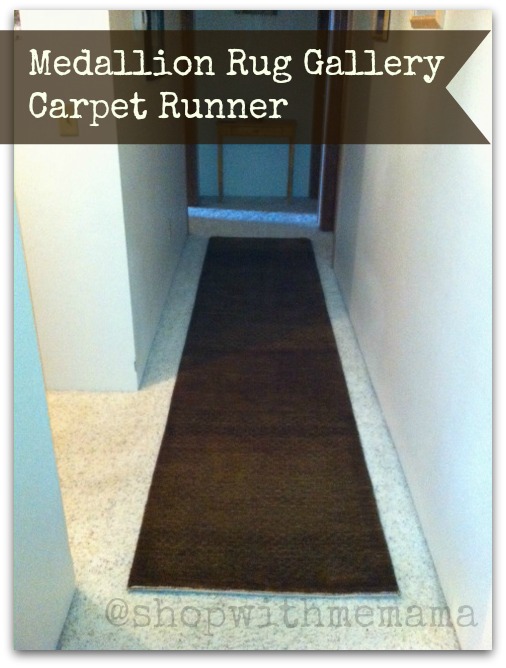 Medallion Rug Gallery Has Amazing Handcrafted Rugs
So, having the area rugs to cover my light-colored carpeting and to put on wood floors for the kid's playroom is a must. I love the new carpet runner I received to review. I really needed a runner for my hallway as it gets filthy. I do not allow shoes in my home, but somehow, my carpets, with time, get yucky. Since I just had them cleaned two weeks ago, I was excited to be contacted to review a carpet from Medallion Rug Gallery.
The carpet I choose is a beautiful runner. I received the NEW CONTEMPORARY PERSIAN GABBEH AREA RUG. It fits really well in my hallway, I wish it was a bit longer, but it is just beautiful in my hallway. I love it and have received many compliments on it when people come over.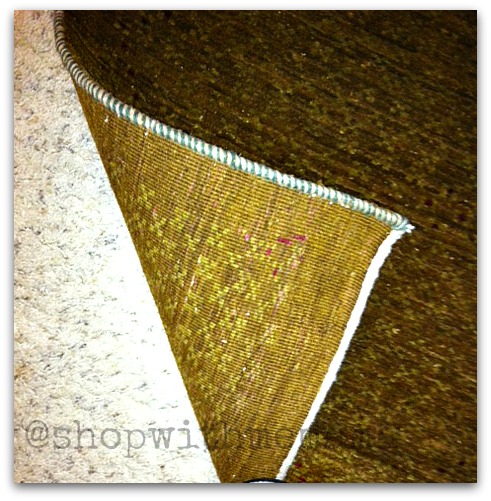 Now, these are not your regular area rugs or runners. These are spendy, but that is because they are all handmade. They have so nice craftsmanship, character, and beauty, it truly shows! Similar to a work of art, a handmade area rug not only tells a story, it can hold its value and even increase in value over time. Plus, I know it will last a very long time and that is what I needed.
This is how it arrived: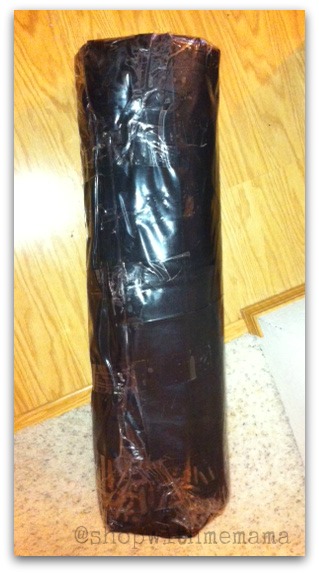 An Interesting Fact:

One handmade area rug can take approximately two and half years to weave!!
I am very pleased with my Medallion Rug and now I don't have to worry about dirt marks on my carpeting. This is a nice, rich brownish color and is so pretty. It matches my decor and I can't wait to show it off when my family comes over for Thanksgiving! My hallway is much more comfy feeling now.
Buy
You can purchase or check out the gorgeous, handmade area rugs online at http://www.medallionrug.com/.
Medallion Rug Gallery Has Amazing Handcrafted Rugs, don't you think? Do you own one?