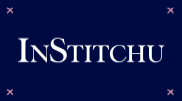 Mens fashion. What do I think of that? Well, for one, my hubby has never been a suit and tie type of guy, EVER. Okay, maybe for the occasional wedding/anniversary or church get-to-gether, but other than that, nah.
Do I wish he would dress 'sharper'? Not really. Because if he did, he would have nowhere to go in that suit and tie, LOL. Oh, I just had a thought though, we could MAKE an occasion to dress up for, together! Now I like that!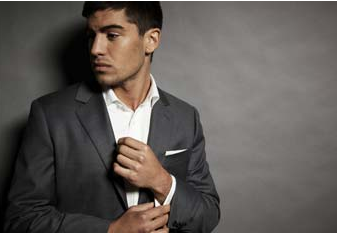 When my hubby does decide to get dressed up, he certainly looks good! There are, of course, only a handful of those times, but man he looked nice. One of those times, was of course, our wedding day 🙂
There is an online shop called Institchu and they have tailor-made suits. It seems easy enough. Tailor made suits online is definitely the way to go, if  you are me and hubby. You can customize your design and the suit is made to your measurements. So, when it arrives, there is no questions like 'Will it fit me?'. They are guaranteed to fit.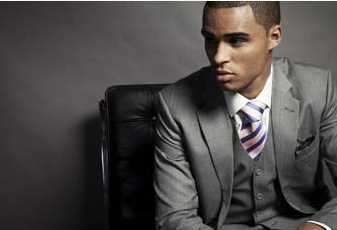 Institchu is so easy to order from. All you do is create your custom tailored garment by selecting from their collections page. OR, if you are creative, you can create something completely original, from scratch! Using Institchu's unique suit and shirt builder, you can then customize and personalize it any way you want.
Next is the sizing information. There is several ways to get your size right. You can get measured online easily with their simple steps and video instructions, to ensure a proper fitting suit/shirt. You select from standard sizes, edit a standard size to suit YOUR body, send Institchu your existing suit or shirt to be measured by their team or arrange a booking, to be measured. So, lots of ways to get that proper fit!
After you select your styles (or after you have created one from scratch!) and you have got  your sizing info, it is time to place that order! They have FREE worldwide shipping for all suits and any order over $100. And, of course, you get that perfect fit guarantee too! It sounds like a really great site with all the bells and whistles! So, if you are in search of nice, tailor-made suits online, you should check out Institchu!
Does your man wear suits?