congrats to Melissa Stover
Product was received. Opinions are mine.


I have been trying to get my kids fall clothes in order. I have been pulling out old boxes of clothes, seeing what still fits and what does not and then getting rid of the clothes that no longer fit my kids. I also am making sure my kids have their fall/winter coats.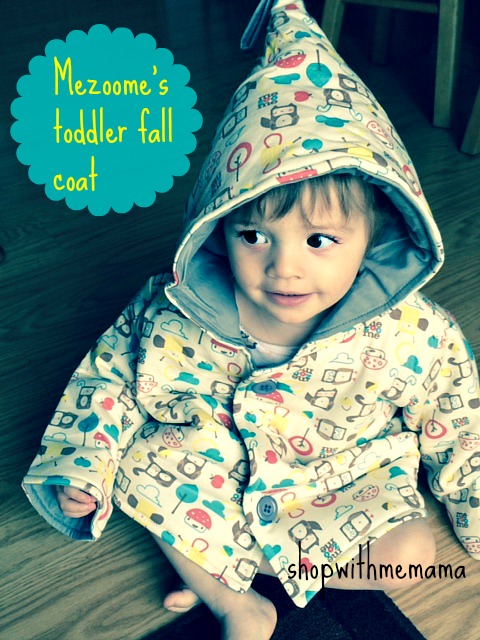 My baby, I have found, is the one that does not have much at all. Poor little guy! I need to stock him up on EVERYTHING. One thing I won't have to buy though, is a nice fall coat. I received a very cute and comfortable one from Mezoome.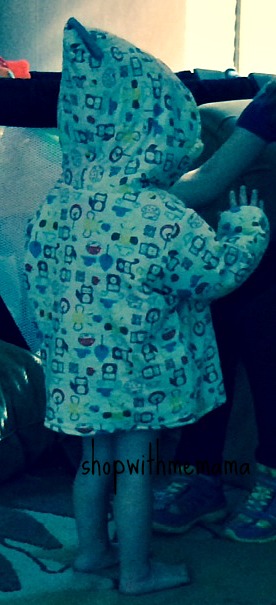 The Mezoome toddler fall coat has a really cute pointy hood and is made of 100% organic cotton. It has Mezoome's unique all over woodland creatures pattern that is totally adorable for boy or girl! The coat is so soft inside (and out!) and makes for a great coat for Spring/Fall or even Winter (where we live!). This coat almost feels like a wearable blanket, because of how soft it is.
The coat is Available in 3 colors: Turquoise, Light Grey, Coral Pink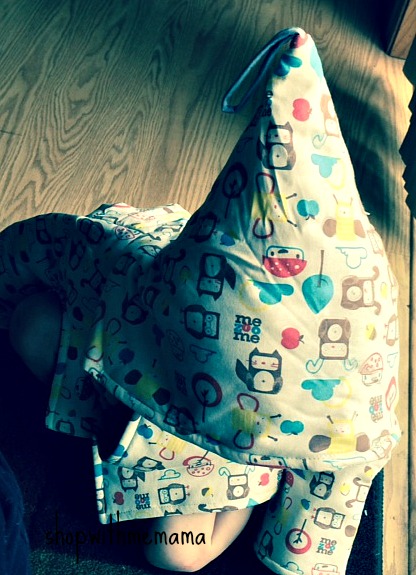 ● 100% organic cotton exterior
Hypoallergenic, holifibre filling
● Machine wash, dry on low heat
● Imported, Made In Israel
Buy
You can purchase the Mezoome Toddler Coat online at http://www.mezoome-usa.com. The coat retails for $46.00.
Win
One lucky person is going to win the Mezoome Toddler Coat! Yay!
How?
Easy! Just use the RC form below! GL!
a Rafflecopter giveaway