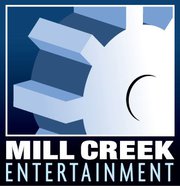 Mill Creek Entertainment has some really great DVDs for the whole family. Fun, adventurous and down right entertaining! Me and my kids had the opportunity to review a wonderful selection of DVDs from Mill Creek Entertainment, and we loved them all.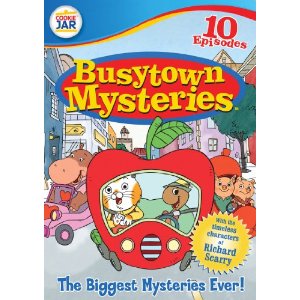 We received:
*Richard Scarry: Busytown Mysteries "The Biggest Mysteries Ever"
*Richard Scarry: It's a Busy Busy Day
*Horseland – The Greatest Stable Ever! – 10 Episodes
*Mona the Vampire – Show Us Your Fangs! – 10 Episodes
*New Adventures of Nanoboy – Adventures of the World's Smallest Superhero! – 10 Episodes
*Wimzie's House – A World of Enchantment! – 10 Episodes
*Super Duper Sumos – They've Got Guts! – 10 Episodes
*World of Quest – The Quest Begins! – 10 Episodes
Now, these are some movies that we have never even heard of before, but now, love to watch! These movies are long too. Great for a rainy afternoon for the whole family. My kids favorites are Richard Scarrys movies and the Mona the Vampire is everyone's favorite. We LOVE Halloween around here, and this is one cute movie! With 10 episodes, it is LONG 🙂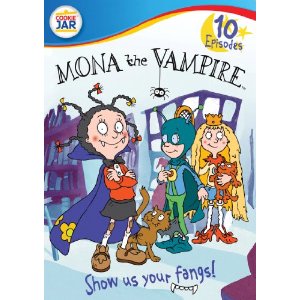 " This is Mill Creek Entertainment's initial rollout of some of the world's most popular animated programs on DVD from the library of Cookie Jar Entertainment due to be released on July 27th! These titles feature numerous Cookie Jar classics never before released on DVD including The Busy World of Richard Scarry, Busytown Mysteries and Wimzie's House, as well as a host of new shows"
Buy Them!
Though they are not due to be released until July 27th, you can pre-order them right now on Amazon.com!

---
disclosure:
I was sent the above titles free of charge, to review and keep for this review. These are my own honest opinions of these movies, thanks!