*Miniature Hess Toy Trucks The Mini Collection is here. Product received. Opinions are my own.
My boys love cars and trucks especially my youngest one. He even sleeps with his cars in his arms at night. It is so cute! We especially love the Miniature Hess Toy Trucks! So cute and the lights really work on them!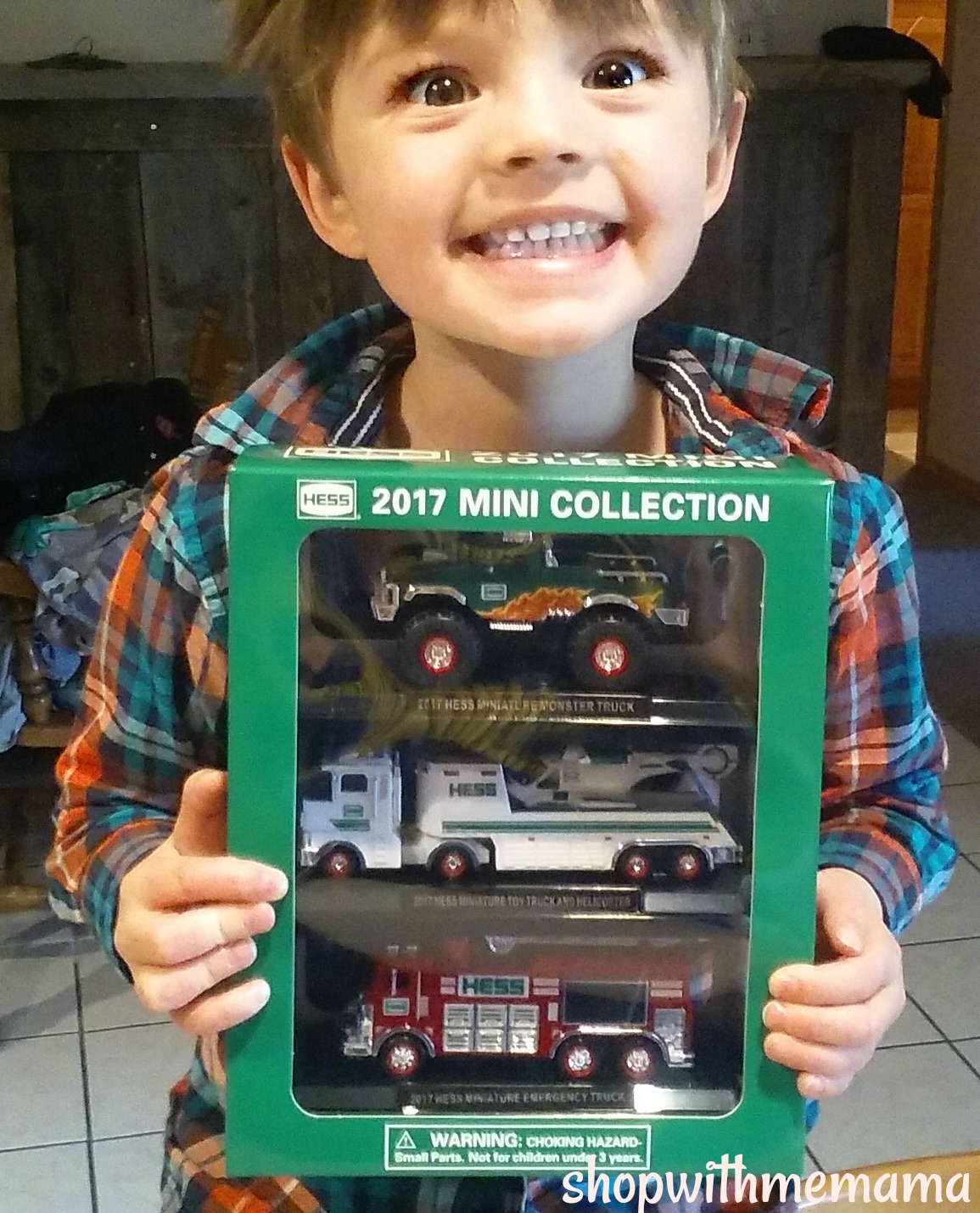 The Miniature Hess Toy Trucks The Mini Collection is finally here. For 17 years, Hess released a toy that was an essential part of any Hess toy truck fan's collection, the mini version of the iconic holiday toy truck! The most recent one was offered for sale in 2014 but after 3 years of fans sending messages that they wanted their mini toy truck back, Hess listened! So, not only did Hess bring back the Mini Hess Toy Truck BUT they did a special release on an exclusive that is so cool!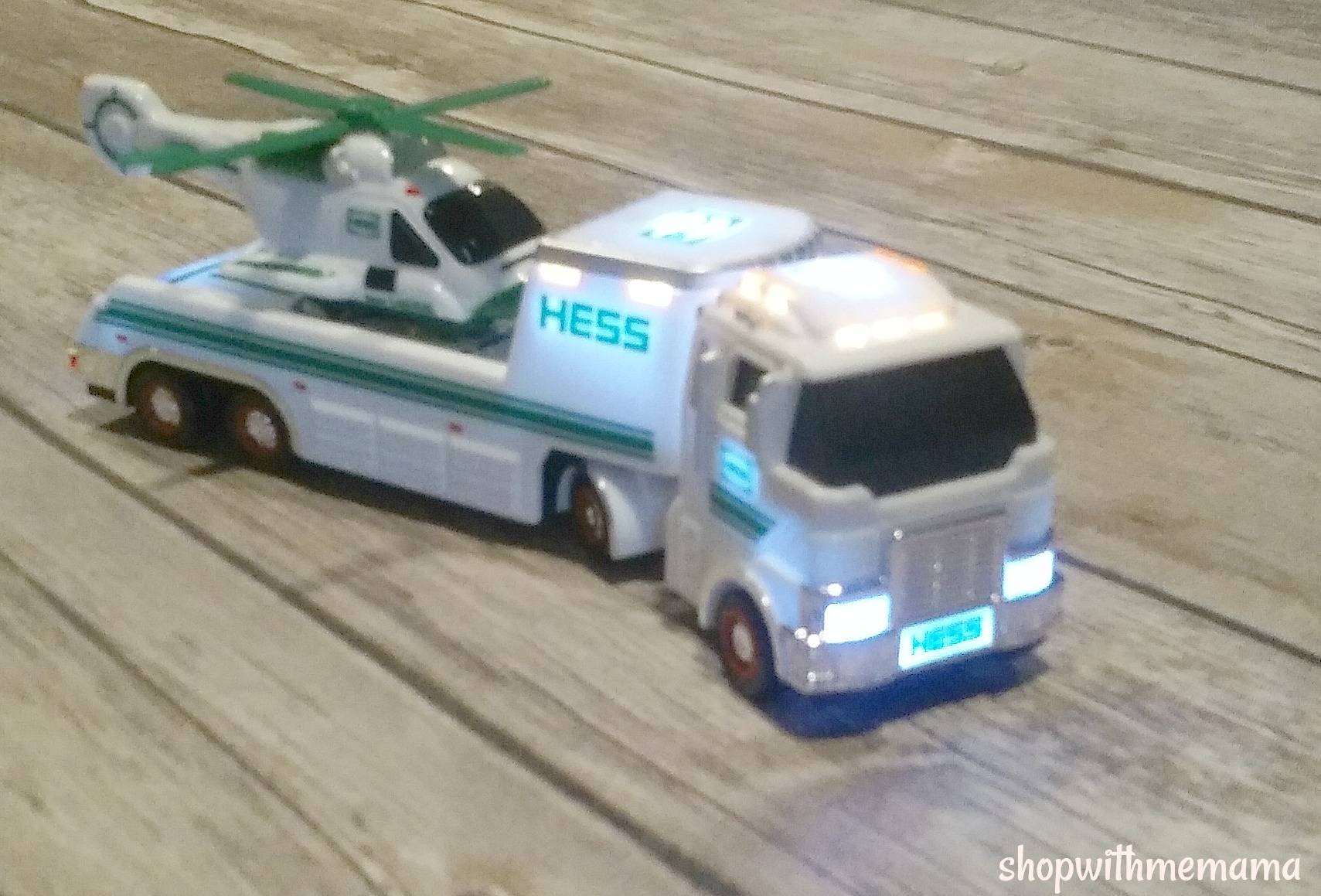 The mini collection includes 3 miniature Hess Toy Trucks that are sold in a single display package. Each vehicle is fully detailed in a small-scale version of one of the popular holiday Hess Toy Trucks. These are equipped with working lights and a detachable display base so you can take them off of it and put it back on when you want it displayed.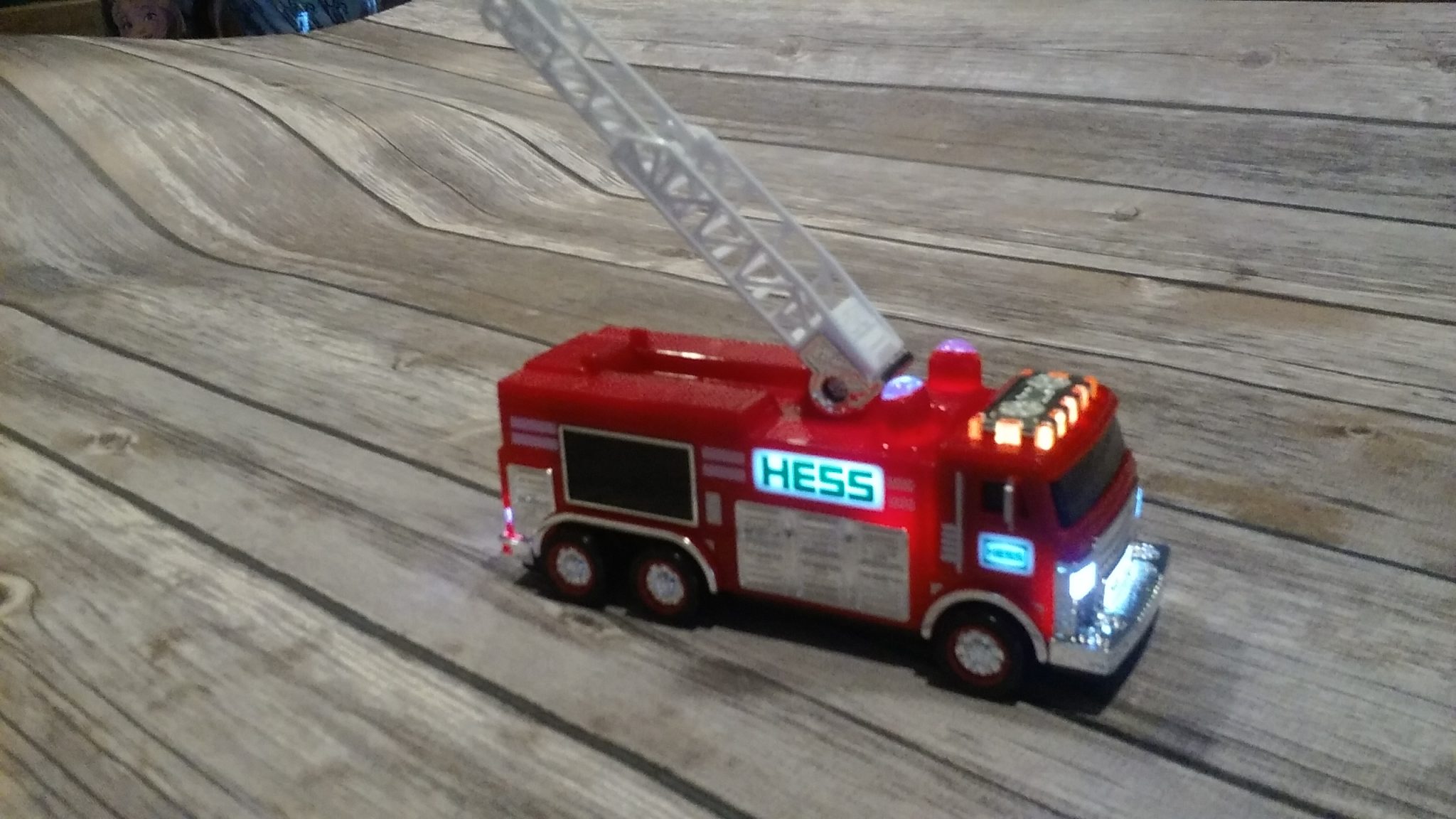 This collection went on sale June 1st and was sold exclusively at hesstoytruck.com for $26.99 with free shipping and batteries included. Did you get yours? They sold out SO fast that there are no longer any available at this time 🙁 See how popular they are? Wow, but I can see why these vehicles are so neat!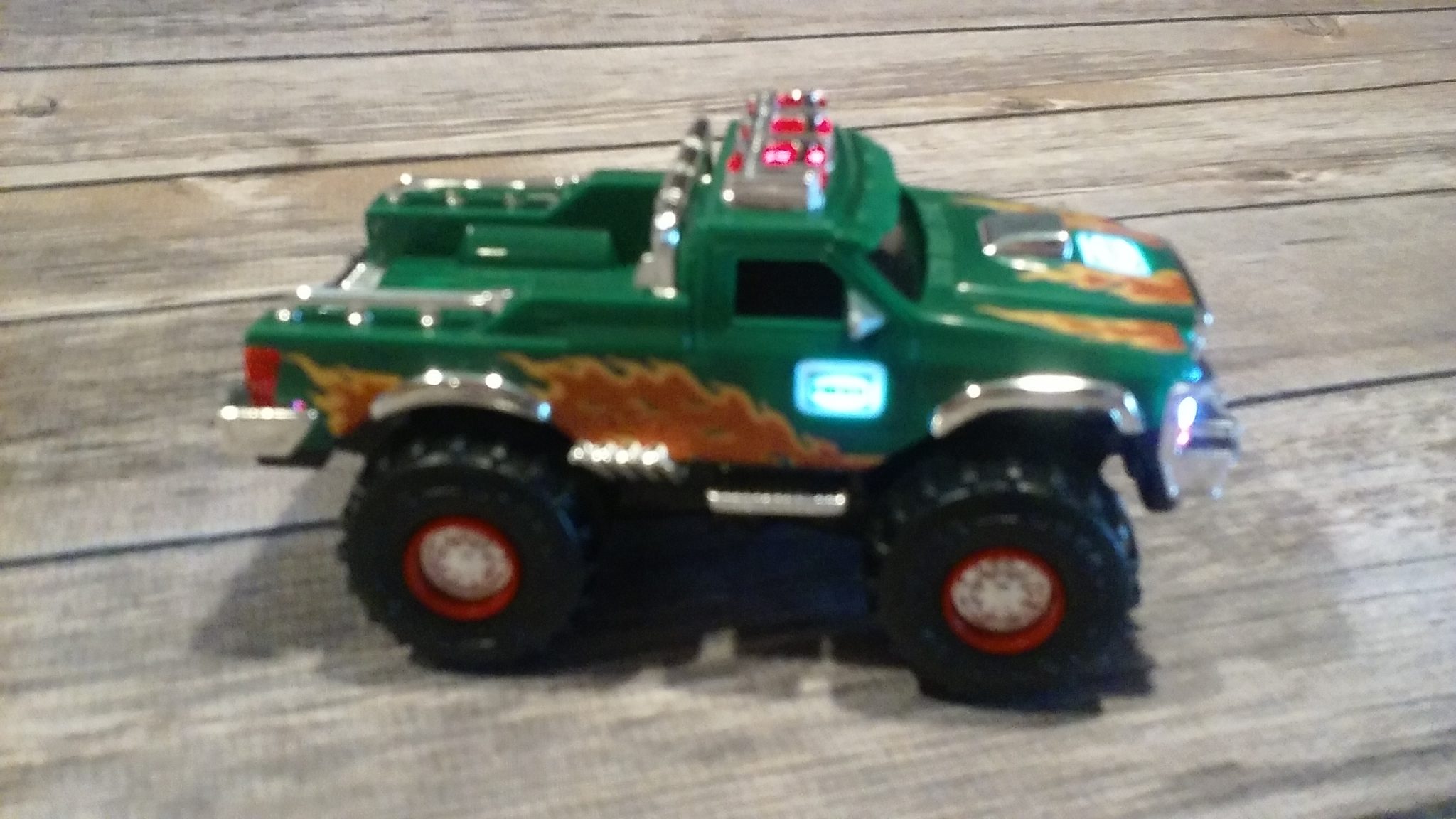 I love how they are on display and that my son can take them off and then they can be put back on when they are ready to be displayed in his room again. The working lights are so neat and my son loves that part of it. There is a little switch on the bottom of the vehicles to turn the lights on and off easily.
Some History On The Hess Toy Trucks
The iconic Hess Toy Truck has been a holiday sensation every year since it made its debut in 1964 at Hess gas stations up and down the East Coast. It has become one of the longest running toy brands on the market. It is also among the most popular and sells out every year before Christmas. Created by Hess Corporation founder Leon Hess to thank loyal gas station customers, the Hess Toy Truck goes on sale every year in November, signifying the start of the holiday season for children and adults alike.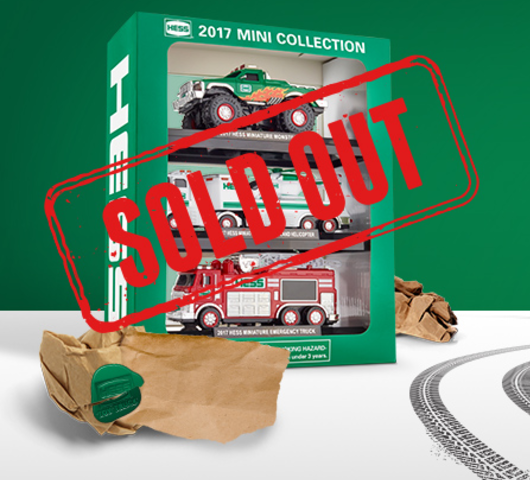 Stay up to date on Hess Toy Trucks news so you don't miss out on when they are coming out with their next vehicles and you don't miss out on buying them, you can sign up for their newsletter on their site here.
Get Social!
Connect with Hess on Twitter, Facebook, and Instagram!
Do You Own Any Hess Toy Trucks Or Vehicles?