*There Are Many Modern Toys With Retro Origins. Below, Are A Few I Found! This post was Contributed by Jenna Smith. 
Toys have this intrinsic shared value to them because we enjoy passing them down to those younger than us. Many of those classic toys sell for hundreds or thousands on eBay, cashing in on nostalgia. More affordable modern editions have also hit the market, rekindling a desire for these older games. A lot of these toys we think of as new are concepts that have never really left the mainstream.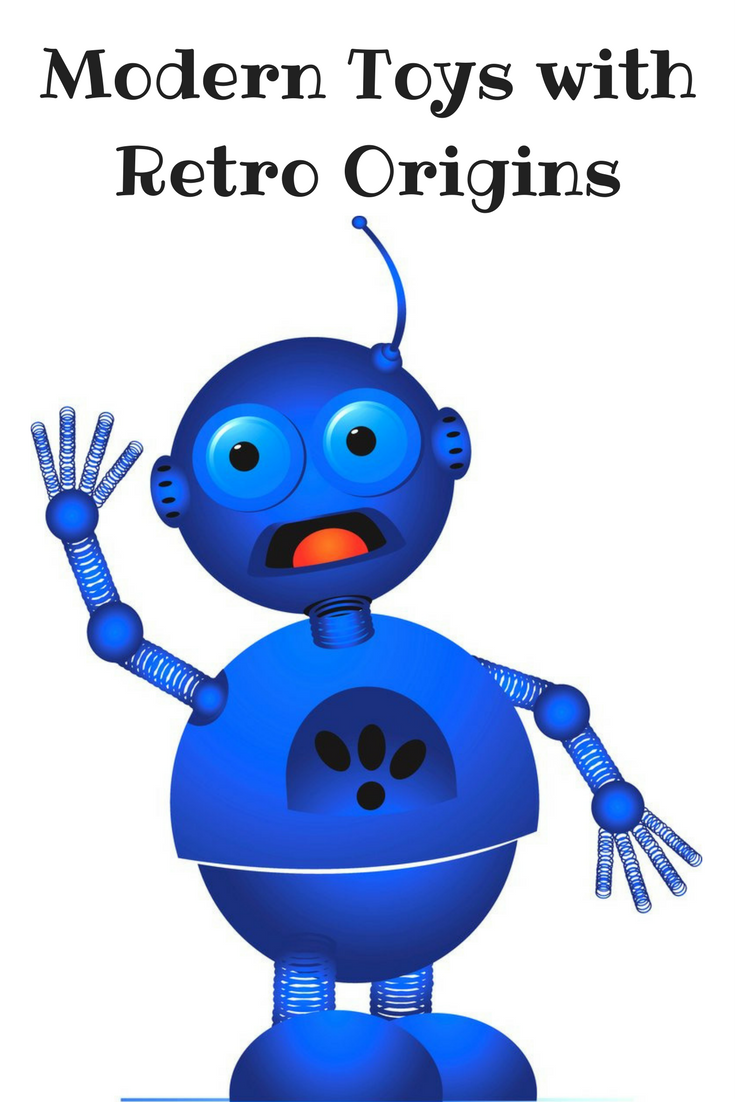 A little-known secret is that toys are one aspect of what makes parenting fun. For the kid at heart, you might be able to recognize the historical origins in these modern toys.
The Drone
Anyone remember getting a styrofoam or balsa wood model airplane from an ice cream man, candy or convenience store? These humble planes evolved into mechanized model airplanes and eventually into the advanced drones we see today. Capable of far more maneuvering, and demanding a more complex set of hardware to enable this functionality, drones have taken the novel concept of flying toys to the next level. Hi-def cameras, full 3D movement, and image stabilization make products like those by Protocol drone prime examples of how many different variations of commercial drone technology exist on the market.
The drone is a 21st Century flying model aircraft for enthusiasts, with many parts to mod and perfect. Drone racing has become a popular sport, but drones have found use in professional settings, too. Perhaps the biggest example is in the film industry, where drone footage has virtually replaced expensive cranes and helicopters for elaborate shots.
The Retro Gaming Console
Perhaps the iconic millennial toy is the gaming console. Most in their 30s and 40s remember a Nintendo, Sega or Sony console in their house at some point or another, and hardware makers realize that potential. Reproductions of these retro consoles, such as the NES Classic, sell out almost as soon as the order forms go live.
An older generation of gamers fueled by nostalgia has the desire to share these games with the youth. Retro gaming is also a fun throwback, and a way for many to unwind without delving into the complex systems in modern video games.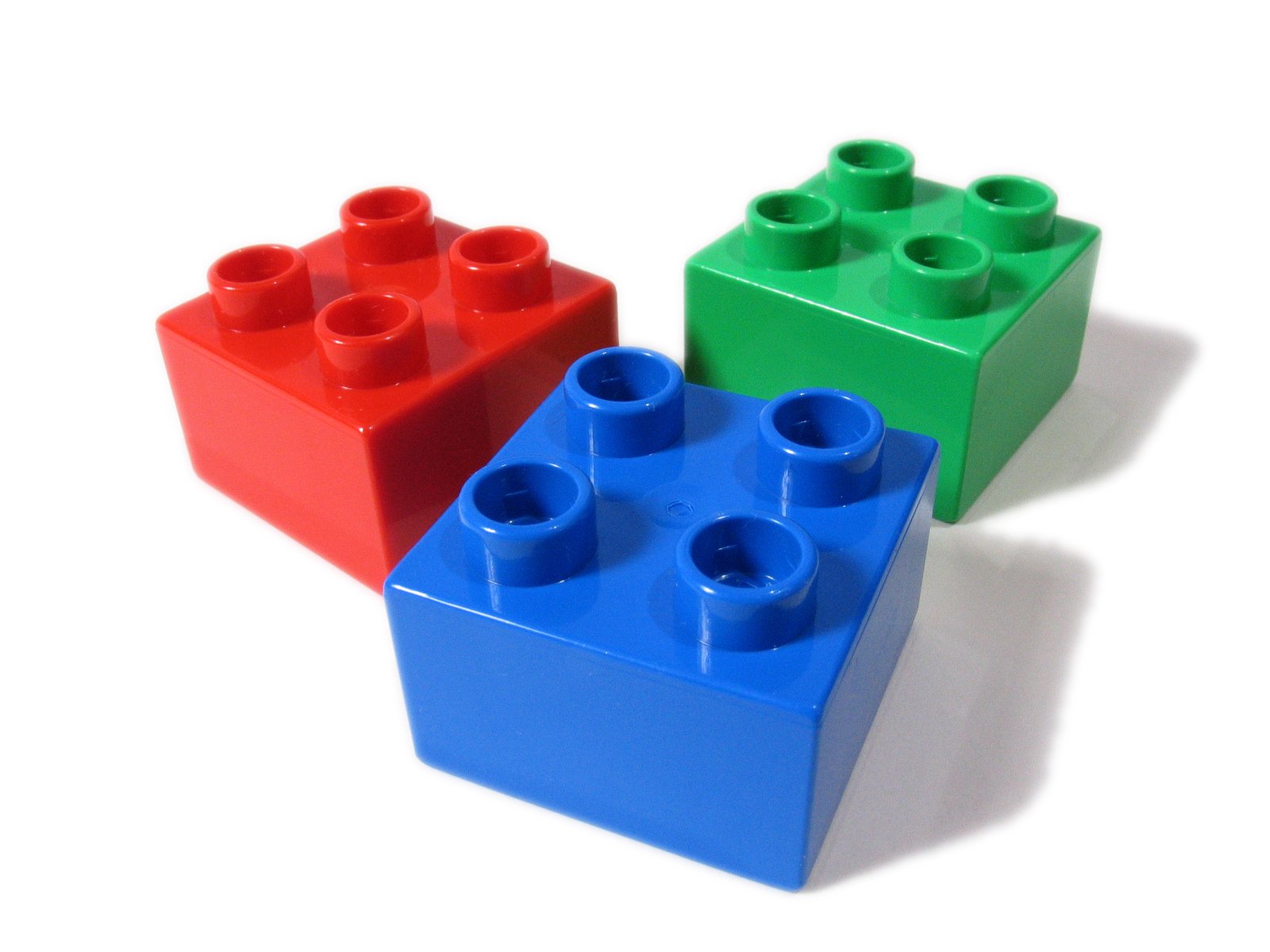 Lego Bricks
Did the Lego brick ever truly vanish? The company is now seeking to get young girls a lot more involved in the process of building, and consumers will find a lot more licensed Lego sets to choose from, but Lego bricks are still an important toy for today.
Collectors are keeping Lego alive, and have even given rise to a lucrative secondary market of resellers. Depending on which side of the spectrum you're on, that's either a good or bad thing.
If you're interested in recreating your favorite moments from Star Wars, Lego has got you covered.
The Board Game
Clue was so famous they made a movie about. Classic board games have always been a staple in the American family, and the modern board game shares that passion for local play with a digital twist. In fact, the Jackbox Party Pack has basically taken over "You Don't Know Jack" and turned it into a video game.
The Toy Robot
One of the most iconic examples of retro toys with a modern twist is the toy robot. Originally conceived as little more than a tin boxed figurine, today's robot is programmable. Using little more than a Raspberry Pi and some body assembly, children and adults can program moving robots that can carry out small tasks.
For anyone who grew up enamored with the light up eyes and metallic droning voice of a toy robot, the future is here and cooler than ever! Do you know of any Modern Toys with Retro Origins?