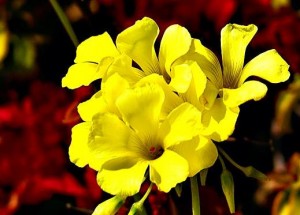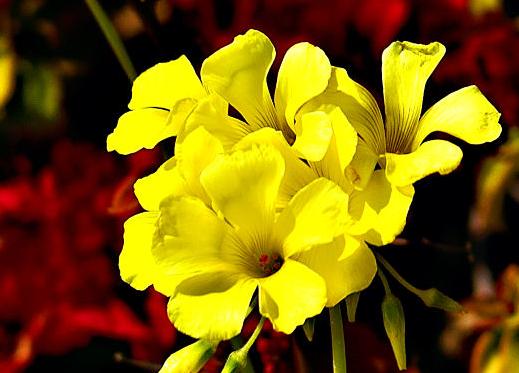 Ya, it is here!!! Everything you or your Mommy could want, you will find in my Mothers Day Gifts Guide 2011!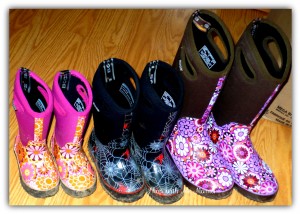 BOGS See my Review Here!!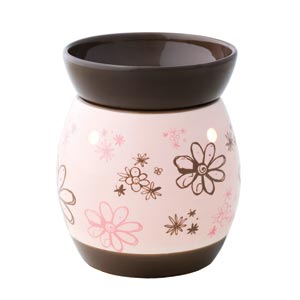 Scentsy (of course this would be a Mom favorite!) Giveaway Ends May 9th!!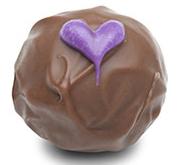 Delicious Truffles for Mom! Watch for my review/giveaway ENDED!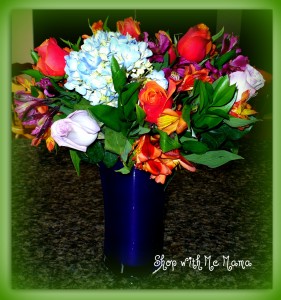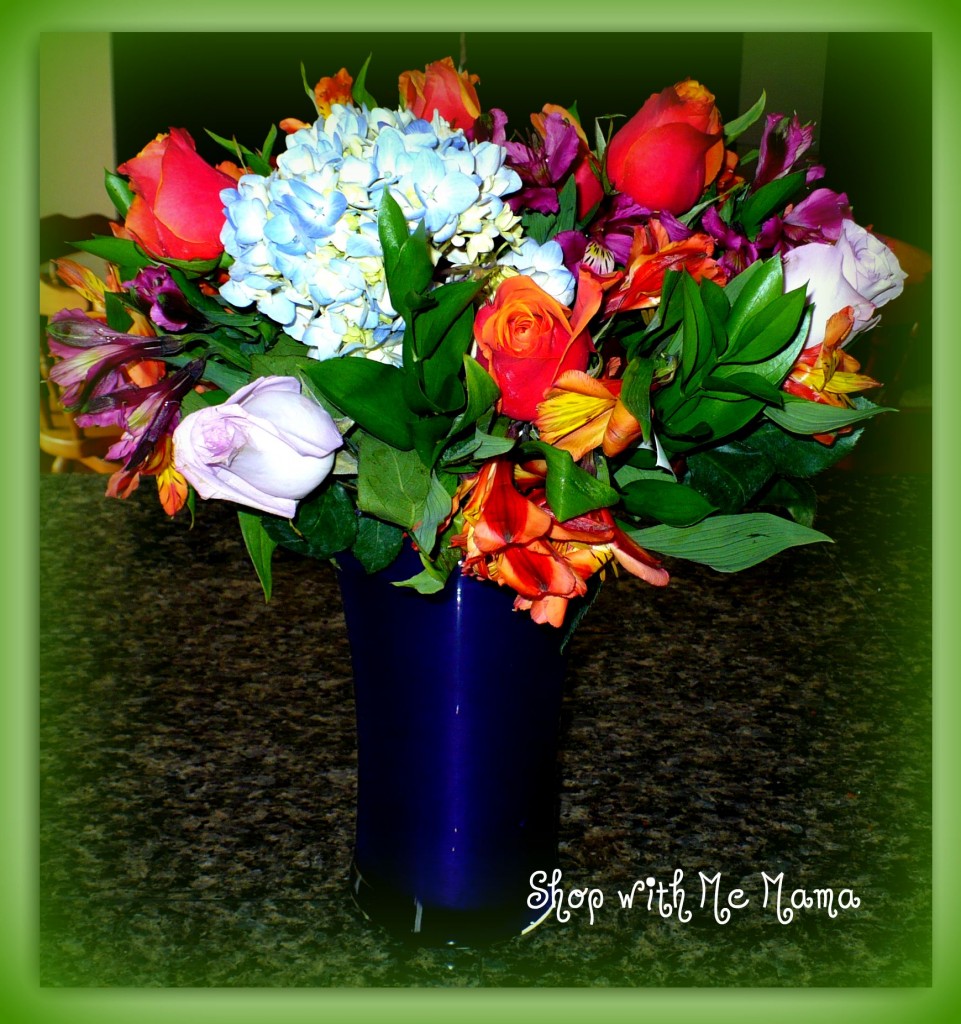 ProFlowers Review and Giveaway Ends May 3rd!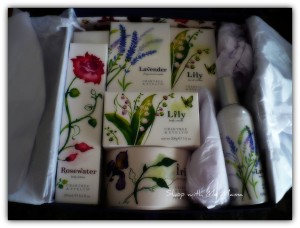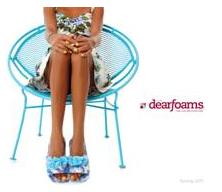 What mom does not love comfort on her tootsies? Review/5 Giveaways! ENDED!!

CamelBak for the Active Mom! Review and Giveaway ENDED!!!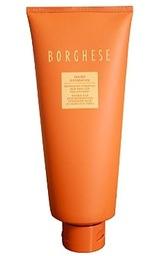 Borghese FANGO Brillante Review/Giveaway Ends May 4th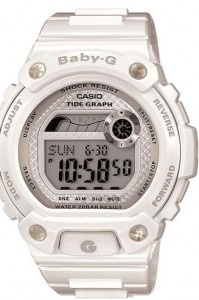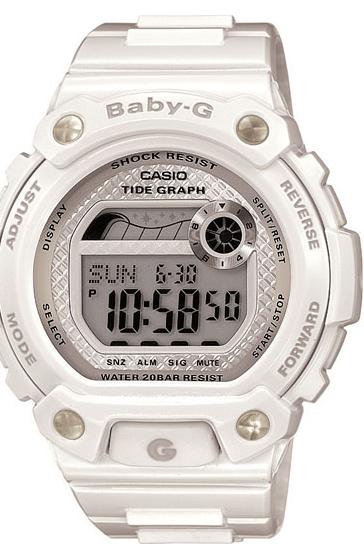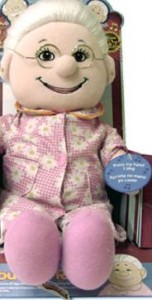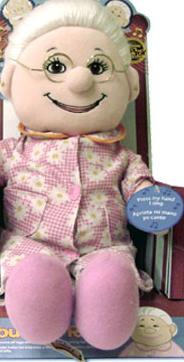 A unique line of plush dolls that sing very special nursery rhymes that will warm your heart, recapture the memories of your childhood and teach a new generation the joys of Hispanic musical heritage. Review/Giveaway Ends May 1st!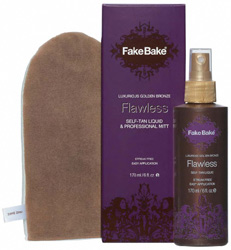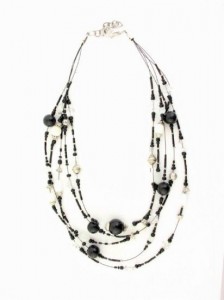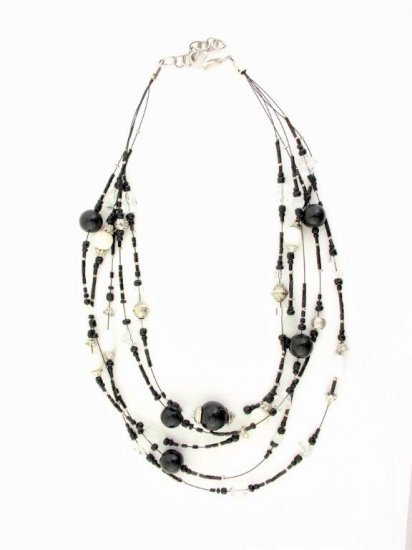 Review and Giveaway! Contest Ends April 30th