So you finally found a new place. Great! It can all be exciting and wonderful… until you stop to think about just how much stuff you have, and all that a move entails. Moving across town can be difficult enough, but when you are moving across the country, or even to another state, it is easy to quickly become overwhelmed. To that end, here are a few tips that can save you money and stress at the same time.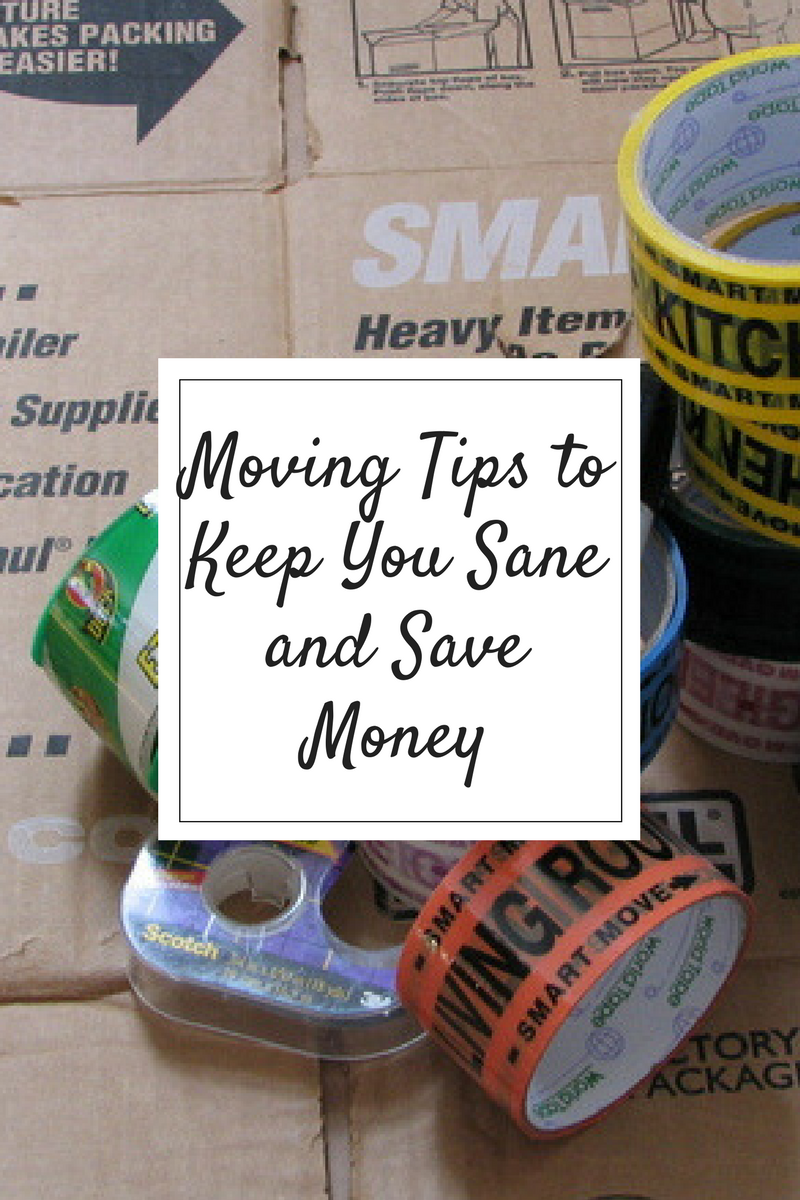 Hiring Movers
Anytime you have to move across a state line, there is much more required than simply packing up your stuff and loading it on a truck. There are quite a few other things that need to be considered, like guidelines for moving from one state to another, and renting trucks for the long trip.
When you choose one of the professional long distance moving companies to take care of your move, you will be able to rest easy knowing that they have familiarity with the laws in each state they work in. They are skilled at things like packing, loading, moving, and then unloading for people while making sure that everything they move is well protected.
When picking the right moving company, always ensure that you choose an option that will give you a moving experience tailored to your needs. You want a moving company you can trust and one with a tried and tested track record of successfully getting their clients to new homes without any stress. It might also be an added advantage if the company you choose also offers storage solutions.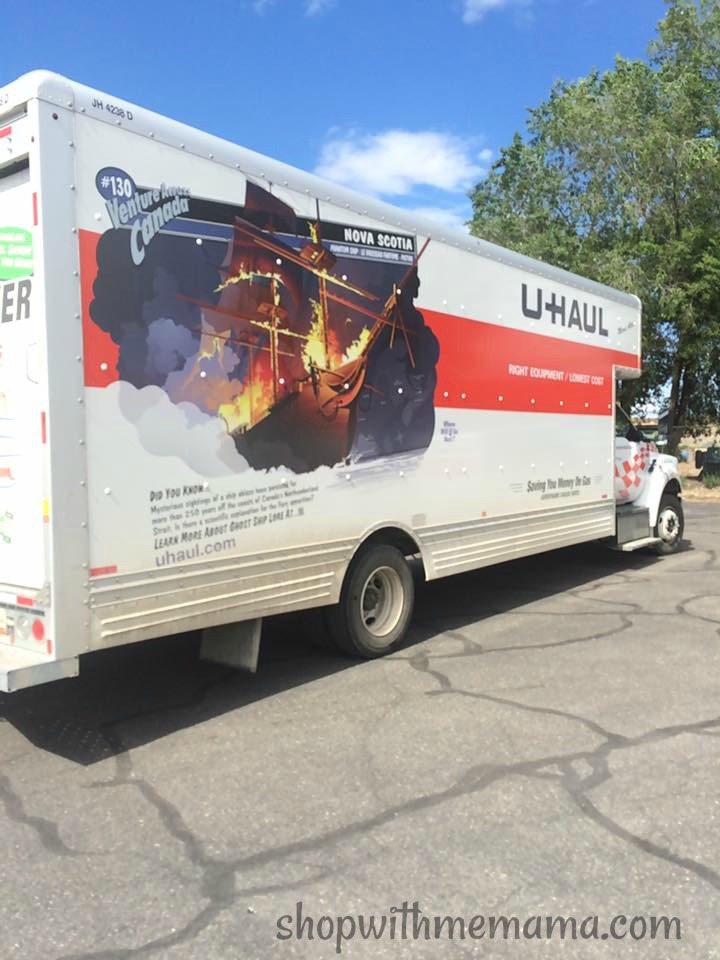 They also carry special insurance to ensure that you are covered in case something does happen to you. Another thing about hiring professionals is that when you move across state lines, this can actually be the cheapest option, even if it seems to be a lot of money. You have to take into account all of the hidden costs associated with moving yourself, and it can be difficult to think about them all.
Pack Ahead of Time
Anything that you can pack away ahead of time, will save you when it comes to moving day. If it is summer, you can safely pack your winter things and vice versa. Also, do you really need to have 5 TVs and stereos the last few days you will be there? Consider boxing up your extra bottles of soap and shampoo and live out of your travel case for a week or two.
You can probably safely pare down your cooking utensils and supplies of food to just the bare necessities. You can also pack all of your wastebaskets and use plastic shopping bags instead for the last week or so. Getting all of these things out of the way can save you money if you are having the movers pack everything, that makes their job not take as long. It will also keep you from having a moving experience like this frustrated mom.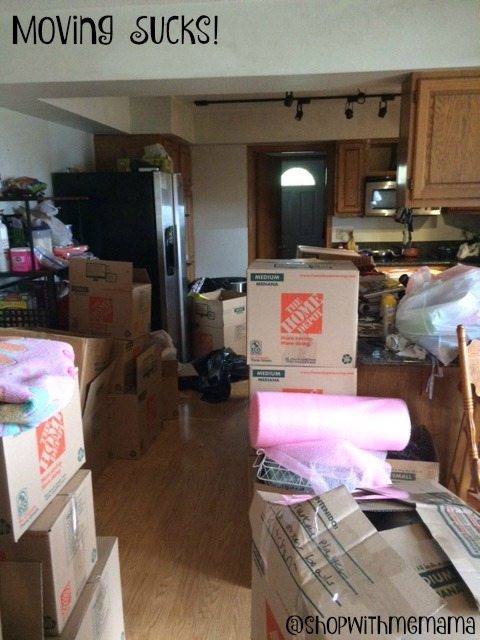 Lighten the Load
One of the easy ways to lighten your load and make moving day easy is to get rid of what you no longer need or use. Long-distance moves are typically priced by how much you actually move, and weight. This means that the less you move, the cheaper it will be.
The thing about this is that if you do this part right, you can actually make money that you can then use to finance part of your move. It is really easy to do. Once you have pared down your belongings, take a good look at what is left. What can you sell on sites like eBay or Craigslist?
What can you list on apps like LetGo or 5Miles? What can you put in a yard sale? If you use all of these options and still have anything left over, you can donate it to charity for a receipt that you can save until tax season rolls around and write it off as a deduction.
Consolidate Your Cleaning Supplies
It is always best to clean your old place when you move out (especially if you were renting and want your security deposit back). The easiest way to do this is to create a kit that contains rags and your basic cleaning supplies.
Clean anything that you can before the move – things like the windows, oven, and inside all of the cabinets. As the movers empty each one of your rooms, vacuum behind them and you will be good to go. This can save you money if you were thinking about having it professionally cleaned. But if you have a budget, it only takes minutes to book bond cleaners in Canberra and anywhere in Australia through Calibre Cleaning.