My Family Was Sent To Jail! This last weekend was a hard one. Why? Because my whole family was sent off to jail! First, it was my toddler…
He pooped in his diaper, so the cops grabbed him and booked him!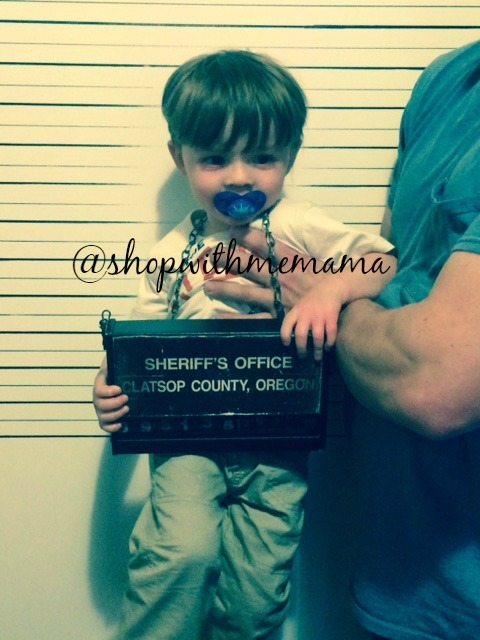 Next, my daughter was picked up because she was being disrespectful to her father!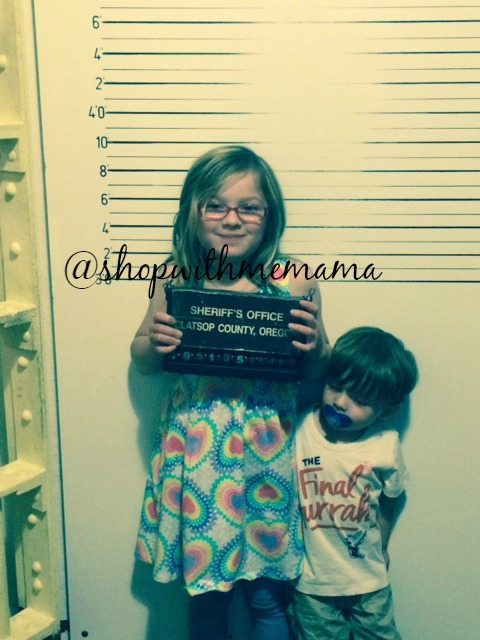 My son was next!! He was skipping rocks in an elderly man's backyard and was booked!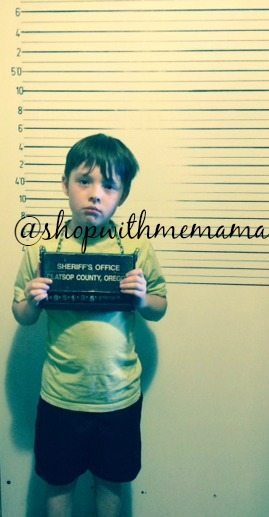 If that was not bad, my husband then tried to negotiate with the state troopers only to find himself being handcuffed and booked too!!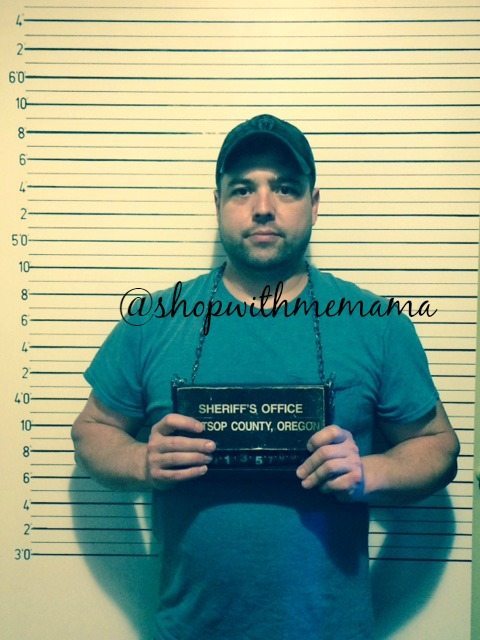 I hope she does not get too comfy in there…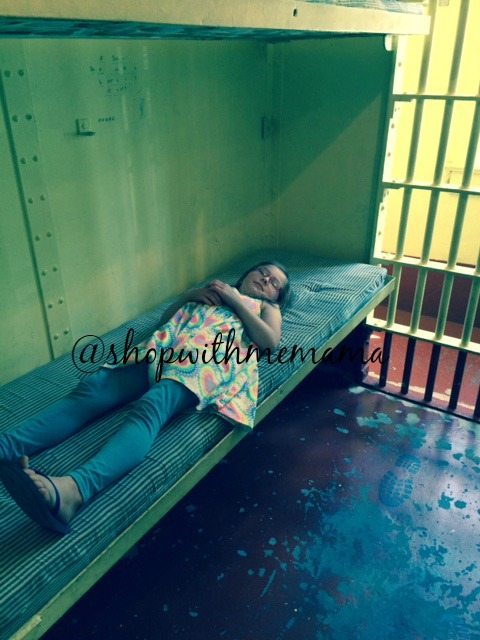 My son was grief-stricken..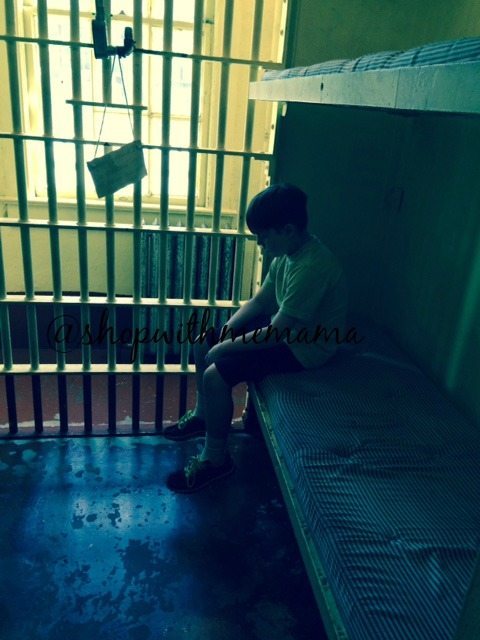 Thank the Lord above, I was not booked! I rounded up their bail, which was $50, and got them all out ASAP! Crazy weekend!!
Check out my newest post titled "Great Meals For On The Go". You always need something good to eat when traveling and when my family was in jail, I am so happy I had some snacks to nibble on in the truck!