*My Decker Chronograph Stainless Steel Watch. Content and/or other value provided by our partner, Fossil. Opinions are my own. This post includes my affiliate link.
I love trying on clothes, buying new clothes and accessories and going shopping online and in the malls. I like to bring my little girl with me because she is JUST like her mama!!! We have so much fun together.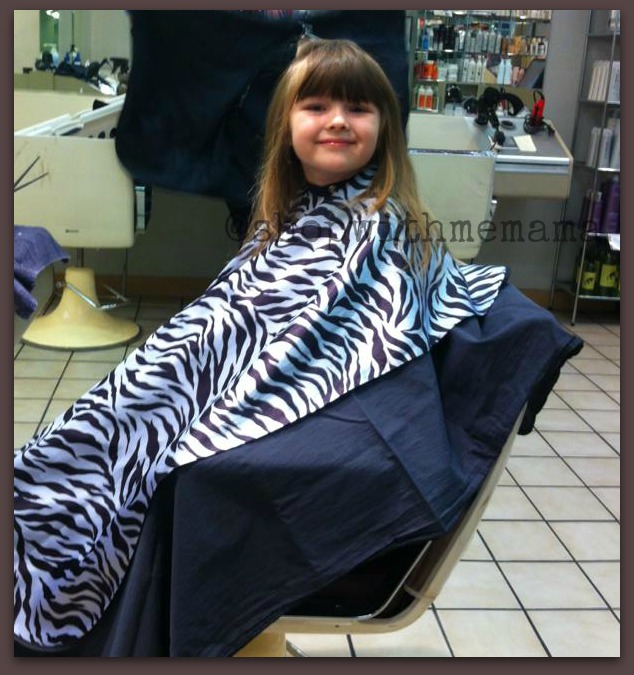 A few months ago, I and my daughter had a mommy/daughter date and we both got our hair highlighted and cute and then we went shoe shopping 😉 We had SO much FUN! I love being able to do things like that with my girl!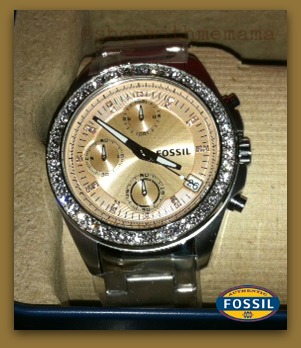 About a week ago, a package from Fossil showed up on my doorstep and I was VERY excited to open it up! Inside was my gorgeous (and I MEAN gorgeous), Decker Chronograph Stainless Steel Watch AND my beautiful Red Erin Satchel purse!!!!!!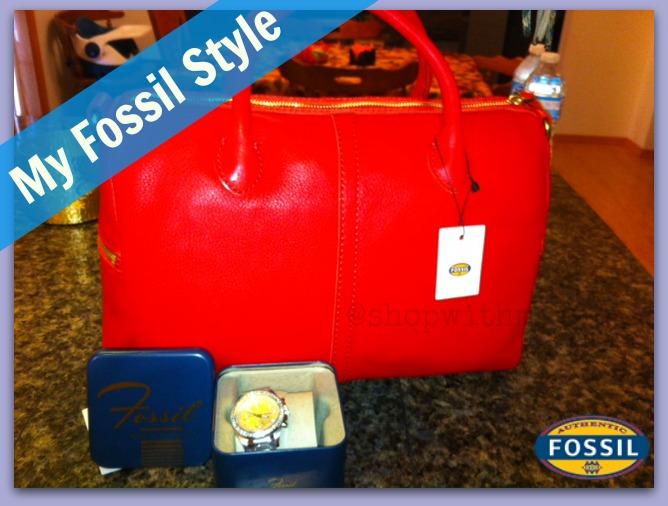 Man, the weight of this watch is heavy! You can tell it is total quality and by the looks of it, you can obviously tell it was well made. All the beautiful clear stones that surround the face of the watch, sparkle so pretty (all 64 of them!)! I really like the two-tone colors, make it interesting to look at! It has a single close clasp, so easy to open and close. The watch is a bit big, so I am planning on taking it to a jewelry store to get it fitted on my wrist perfectly. It is also water-resistant and has an 11-year warranty! It is just so pretty. I love that it is kind of big and thicker like your boyfriends watch! Too much to love about this watch!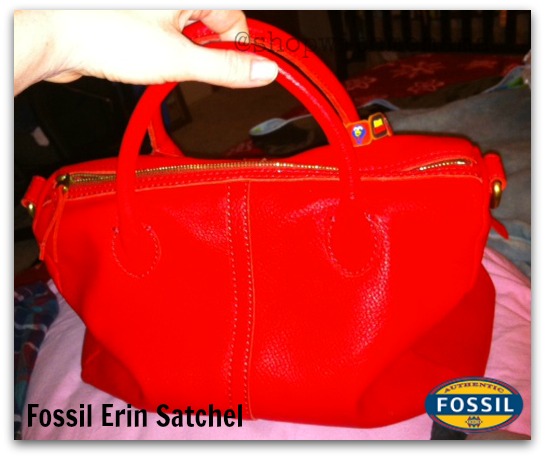 I carry this purse/satchel everywhere I go. It is my everyday purse. It also came with a longer strap, so that if I wanted to, I could attach it and use the longer strap to free my hands. But, I prefer to carry it with the two little handles. I wear the watch pretty much with anything too. I can dress them both up or down and that is what I love about these two Fossil products.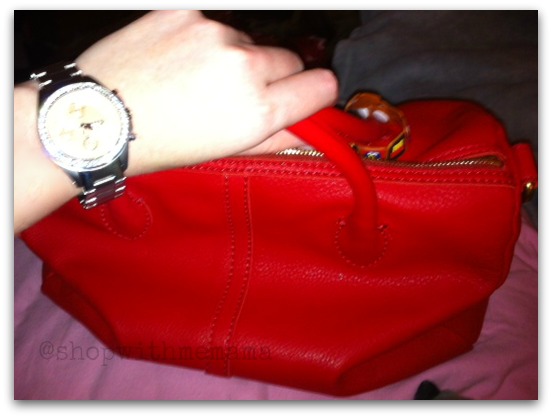 Buy
You can check out Fossil's fabulous products, by visiting them online at Amazon.com.