Today, I want to take you on a personal journey into the world of skincare, specifically my experience with SkinCeuticals. As a beauty enthusiast and a woman who cares deeply about taking care of her skin, I couldn't help but be intrigued by the allure of SkinCeuticals. Their commitment to blending art and science had me captivated from the start.
Unlocking Radiance
During my time with SkinCeuticals, I stumbled upon a treasure trove of transformative products that truly excited me. Step by step, I delved into their range of potions and elixirs, each promising remarkable results.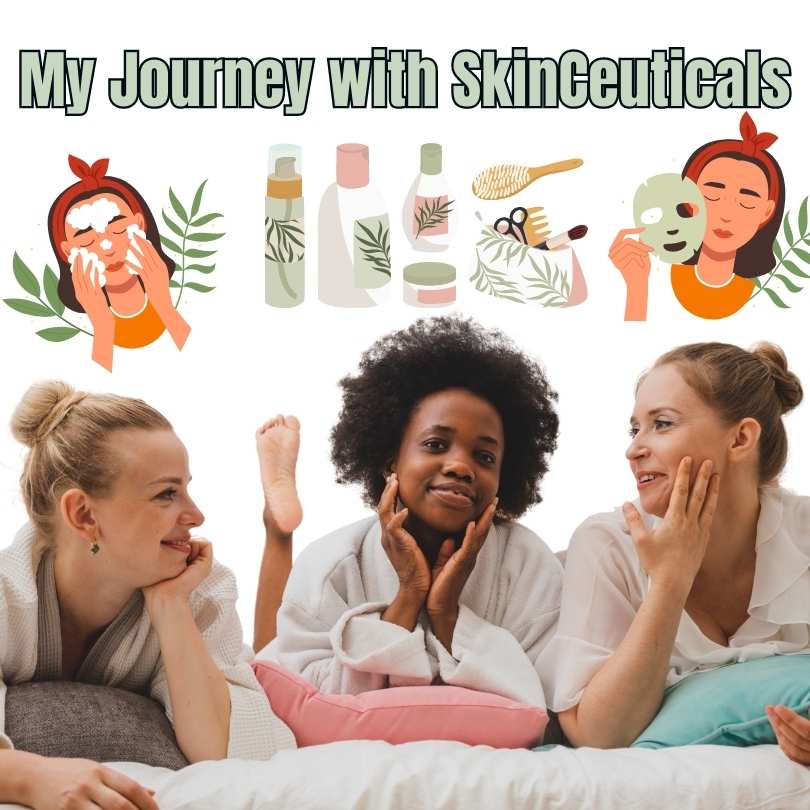 My Journey with SkinCeuticals
From antioxidant-rich serums to innovative treatments, SkinCeuticals offers a solution for every skincare concern we women face.
And let me tell you, I was genuinely thrilled to witness the incredible transformations these products brought about. It's like they took my skincare routine to a whole new level, elevating the industry with their thoughtfully crafted formulas.
Here's how to make the most of their skincare offerings:
Start with a Clean Canvas
Before diving into your SkinCeuticals regimen, ensure that your skin is thoroughly cleansed. Use a gentle cleanser suited to your skin type to remove any impurities and prepare your skin for the subsequent steps.
Antioxidant Powerhouse
One of SkinCeuticals' standout products is its antioxidant-rich serums, such as their cult-favorite C E Ferulic or Phloretin CF.
These serums provide potent protection against environmental aggressors, neutralize free radicals, and promote a youthful-looking complexion. Apply a few drops of your chosen antioxidant serum to clean, dry skin, gently pressing it into your face and neck.
Address Specific Concerns
Next, address any specific skincare concerns you may have. SkinCeuticals offers targeted treatments, like their retinol products or specialized serums, that can help with concerns such as fine lines, uneven skin tone, or discoloration. Apply these treatments after your antioxidant serum, following the specific instructions provided for each product.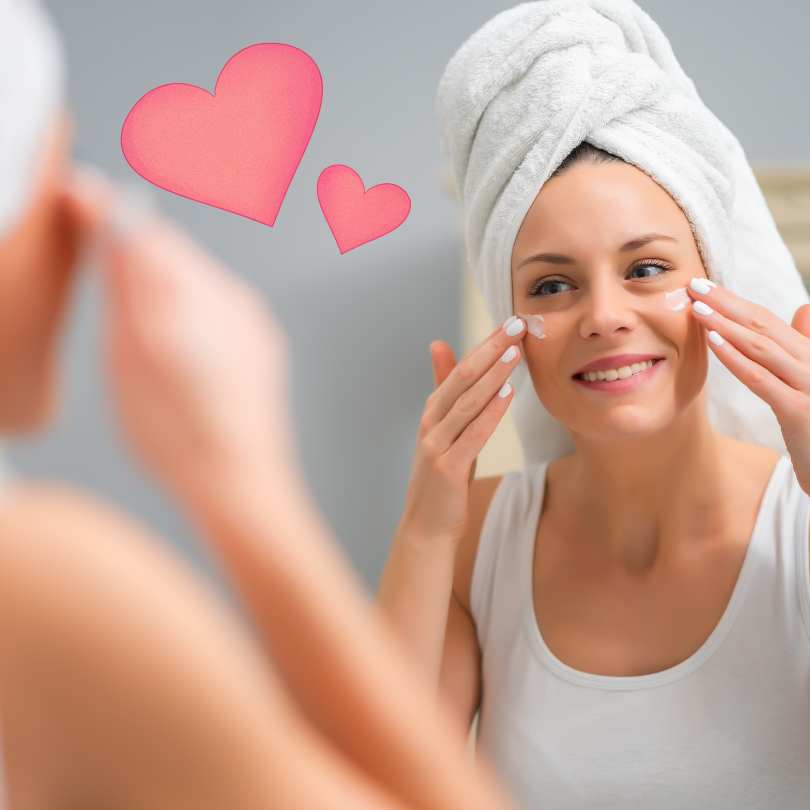 Hydration and Nourishment
To replenish and hydrate your skin, turn to SkinCeuticals' moisturizers and hydrating serums. These products are designed to lock in moisture, improve skin texture, and provide lasting hydration. Gently massage a small amount of moisturizer or hydrating serum into your skin using upward circular motions.
Protect and Perfect
Complete your skincare routine with SkinCeuticals' broad-spectrum sunscreen, such as their Physical Fusion UV Defense SPF 50. Sunscreen is essential for shielding your skin from harmful UV rays and preventing premature aging.
Apply a generous amount of sunscreen to your face, neck, and any exposed areas, and reapply throughout the day as needed.
A Commitment Quality
What impresses me most about SkinCeuticals is its commitment to excellence and quality. It was evident in every aspect of their brand.
They pay meticulous attention to detail, sourcing the finest ingredients and ensuring rigorous quality control. This dedication resonated with me as a beauty enthusiast, giving me a sense of trust and confidence in their products.
A Personalized and Indulgent Journey
My experience with SkinCeuticals went beyond skincare—it became a personalized and indulgent journey. From the luxurious packaging to the delightful textures and soothing scents, each step of my skincare routine turned into a moment of self-care.
SkinCeuticals understands the importance of creating an enjoyable experience, and incorporating their products into my daily ritual felt like a true pampering session.
They've struck the perfect balance between effectiveness and luxury, allowing me to revel in the joy of taking care of my skin.
Final Thoughts: My Journey with SkinCeuticals
As a woman who deeply cares about skincare, my journey with SkinCeuticals has been nothing short of amazing. Their scientific expertise, transformative formulas, and unwavering commitment to excellence have left an indelible mark on my beauty journey.
So, my beautiful ladies, join me in unveiling the well-kept secrets of SkinCeuticals and embracing the radiant transformations they offer.
Let's celebrate the beauty of science, indulge in transformative formulas, and discover the hidden gems that will elevate our skincare routines. Together, we'll embark on a new chapter of beauty that will inspire us to radiate confidence and embrace our glowing skin.