We all have our little secrets about how we stay young, I know I do. I have My Secrets for Staying Young Looking! Occasionally I share them, but most of the time I keep my secrets to myself! When you are in your mid to late 30's, you GOTTA have some good secrets to help make you look youthful 🙂
I am 37 and think I look okay for being that OLD!
Some of my beauty secrets you will find, are below!
I always wash my face in the morning, but now I am starting to NOT use any kind of facial cleanser, rather I just use good old water and a washcloth. That is it. In the morning I have all those left over night "oils" as I call it, on my face. I like to kind of wash that away and make a clean slate for my makeup, but I won't wash it all away because I have found that if I do, my face will feel tight and then get totally oily in just a few hours, yuck! So, since I have been doing it this way, with no facial cleanser in the mornings, I have a better makeup and face day 🙂
Next, I will apply my anti aging skin care products. Under eye cream and face cream and I will use my face cream on my neck and chest too. Then I apply my makeup and after I apply my makeup, I will use a lighter facial moisturizer OVER my makeup. You would not believe the difference it makes, seriously! I am going to have to take a picture with one side of my face with makeup and no moisturizer over it and then the other side with makeup AND moisturizer on over it, you will be shocked! If you don't do it, I highly suggest doing it. You will look YEARS younger, promise!!!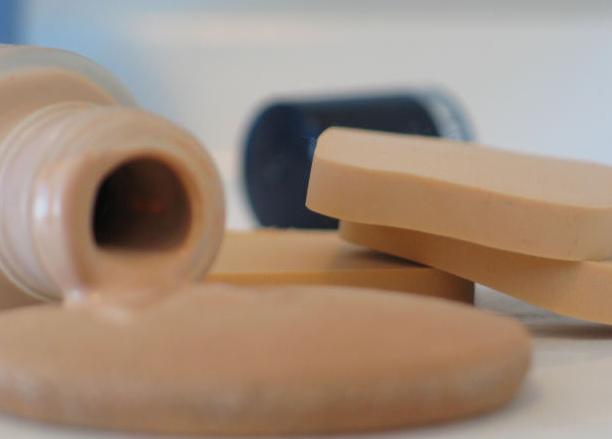 In the early mornings, when I have to take my son to school, I don't do much with myself, but I ALWAYS have my makeup on 🙂 Later in the day is when I do my hair and add to my makeup 😉 A girl has to look good, right? But, before leaving out the door, I will spritz on my perfume-y body spray or as some call it "eau de toilette" !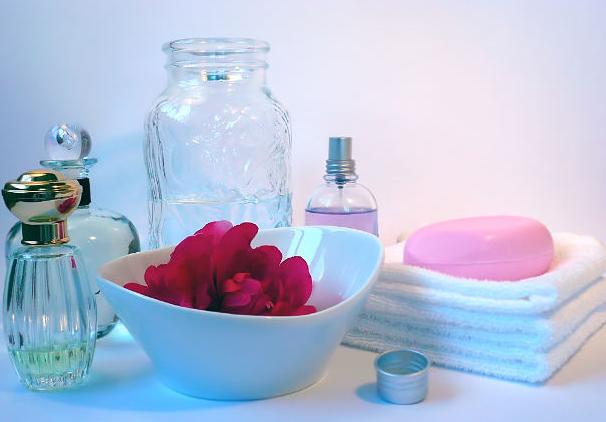 At night, I will obviously use facial cleanser, eye makeup remover, a great facial toner and of course more anti aging products under my eyes, face, neck and chest. I will even use some anti aging moisturizer on the tops of my hands. Twice a week I do a facial mask to open and clean out my pours.
Those are my secrets for staying young looking, what are yours?