The NETGEAR Zing Mobile Hotspot if the first tri-band device offered by Sprint. I was lucky enough to get one to review! Yay! This is simple to set up, does not require any software for WiFi access, that is so neat! The simpler, the better I always say 🙂
*NETGEAR Zing Mobile Hotspot From Sprint. I participated in an Ambassador Program on behalf of Mom Central Consulting for Sprint. I received product samples to facilitate my review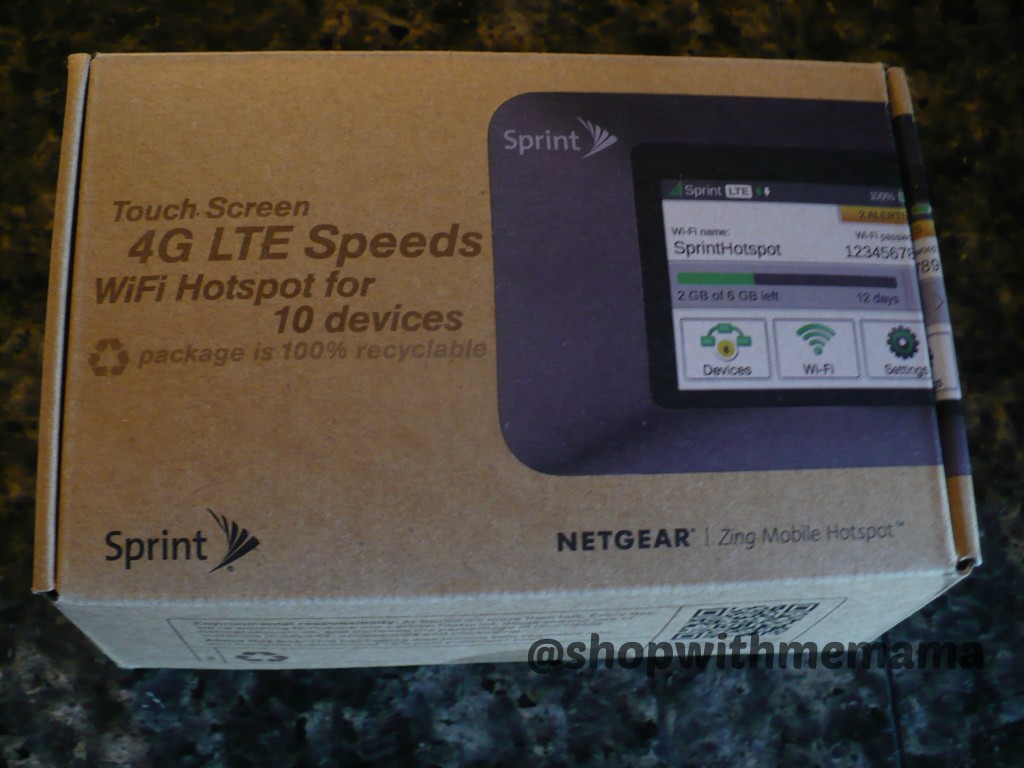 NETGEAR Zing Mobile Hotspot From Sprint
Since the kids are back in school and I have to get work done, where ever I am at, I needed the NETGEAR Zing Mobile to help me stay connected. Hey, I work when I can! Sometimes I HAVE to work under weird conditions!
One condition is in my car while I am waiting for my kids to get out of school. This is a great time for me to get a few tweets and Facebook posts as well as comment on some of my most favorite blogs. How do I get a good connection though, when I am out and about?
With the NETGEAR Zing Mobile Hotspot from Sprint! My hubby even brings this to work (they have no internet connection for the employees) and with this device, my hubby (on his breaks of course!) can get onto the internet and do his business too!
At home, this device does not work for us, however, only because we are crazy up in some mountains and getting service just anywhere is tricky. I have had maybe two devices that DO work for us up here, but this, unfortunately, was not one of them.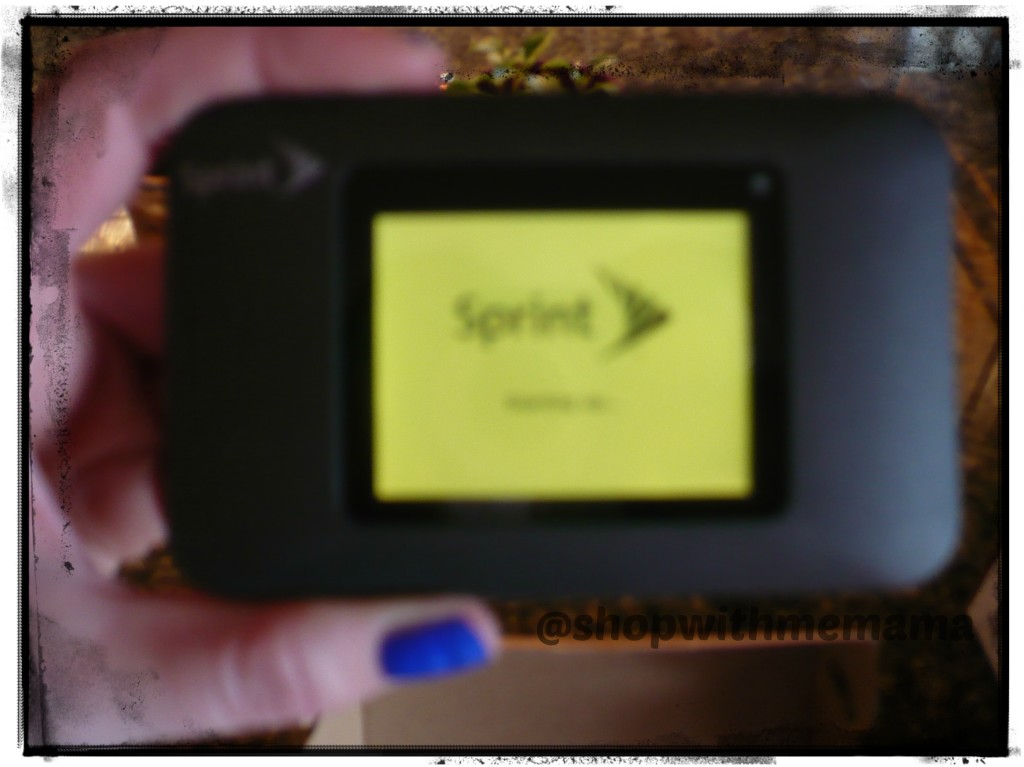 BUT, it does work great for on the go and that is where me and hubby needed it the most anyways. So that is where this device comes in handy. What is also great about this device is that it has the capability to extend the experience to any Wi-Fi enabled device and share the connection securely with others (up to 10 devices/users which will require drivers to be installed, that are on the device)! Devices include laptops, tablets, eReaders, portable gaming systems and more!

The NETGEAR Zing Mobile Hotspot also has a powerful battery. It will stay charged for up to 10 hours! Plus the neat LCD touchscreen allows you to monitor data usage, administer networks, or manage security settings in the palm of your hand.
The Hotspot is also equipped with the latest wireless, encryption technology so that you don't have to worry about your personal data/information, being shared with anyone when you lend out your Mobile Hotspot.
This device also supports the most advanced mobile security such as NAT Firewall, VPN Pass-Through and password protected user interface. So, no surprises or security issues. That gives me a big piece of mind.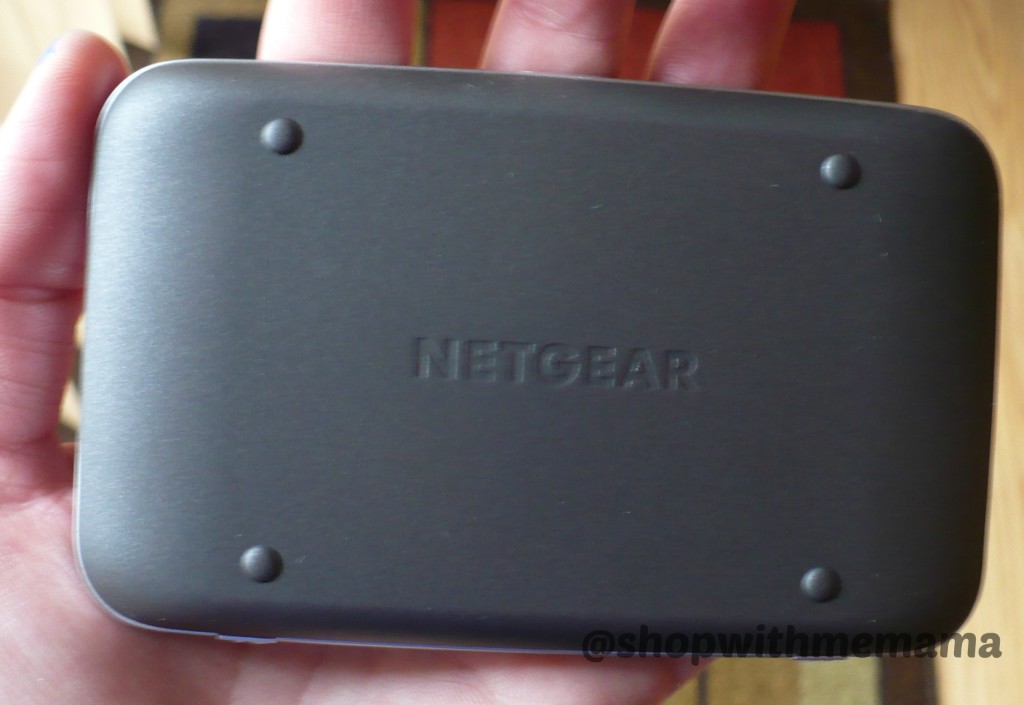 This device is great for busy, on-the-go people who need to stay connected to the internet. Great for bloggers that is for sure. Whether you just want to surf the net while watching your kids play their outdoor sports or whether you need to get in a blog post or 5, or whatever else you need to do online, this device will help you get it done. As I said, ours does not work at our home, but on the road it does and that is what I need it for anyways.
Buy
You can purchase the NETGEAR Zing Mobile Hotspot online at http://shop.sprint.com.
How do you stay connected, when you are on the go???