*Product was received. All opinions are mine. This post contains my affiliate links.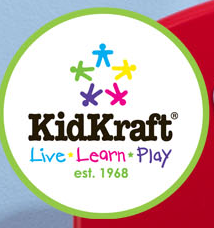 New Mega Ramp Racing Set from KidKraft
Having little kids, you want to keep them BUSY!!! Especially when they start to get whiny! Sure, they go outside and play play play, BUT it is nice to have some fun things inside, when it rains, so that they can have fun too!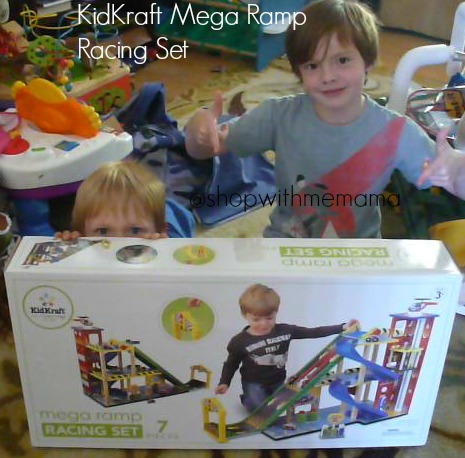 We were sent the new Mega Ramp Racing Set from KidKraft. It arrived in a heavy box and I had my hubby assemble it. There is quite a bit of stuff that needs to be screwed together and it took a little bit of time, but not too bad.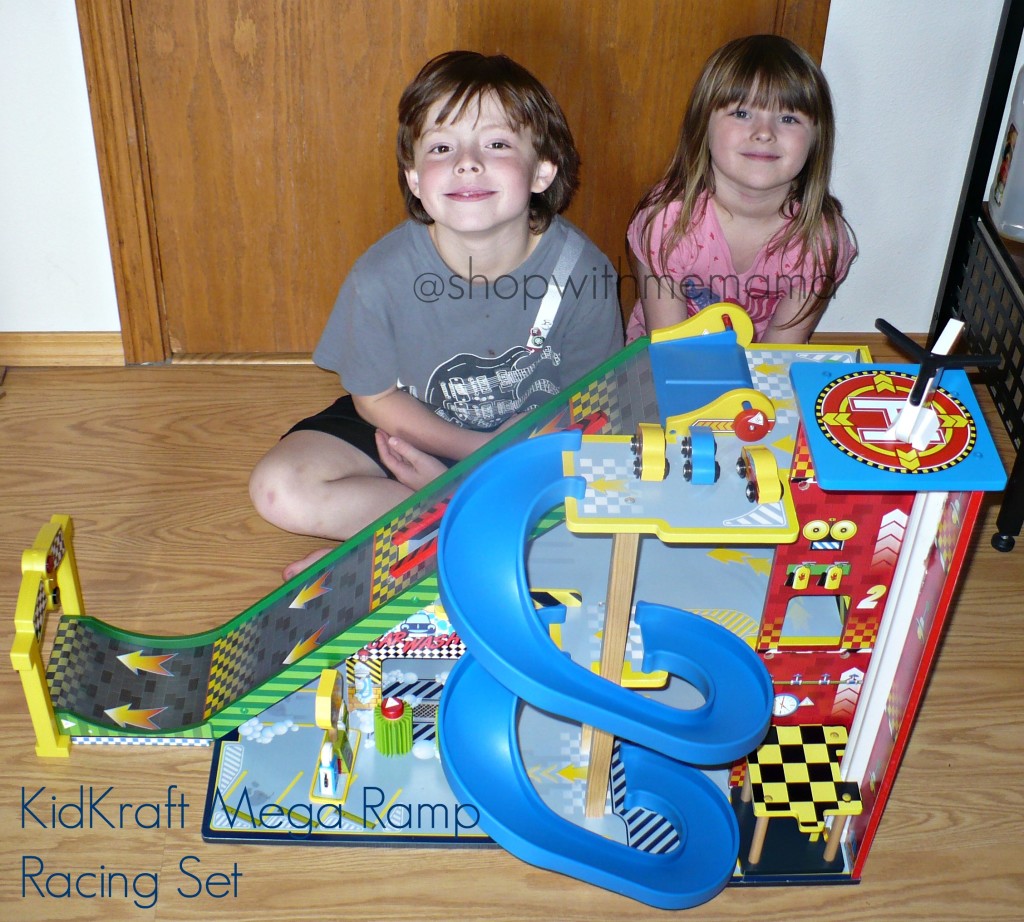 Once this was put together, the fun began!!! My boy AND girl were playing with this most of one afternoon. It is really a nice set. Made of wood and plastic and it comes with cars too (five of them and a helicopter too!!!). What I like about this is that it is compatible with the Matchbox® car collection and Hot Wheels® (and my son has a TON of those cars!!!) so that was  nice to find out.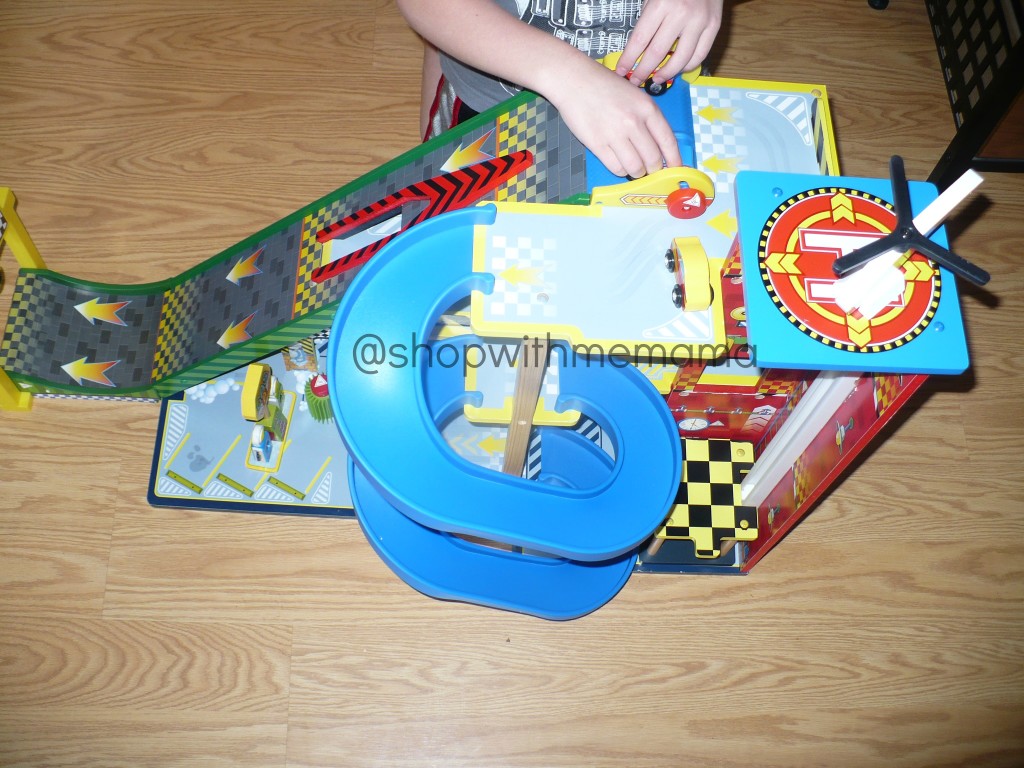 The Mega Ramp Racing Set has a fun and speedy ramp (3 levels high!!!), parking garage, an elevator, a car wash and a gas station!!! Everything your little speed racer will need for some racing fun!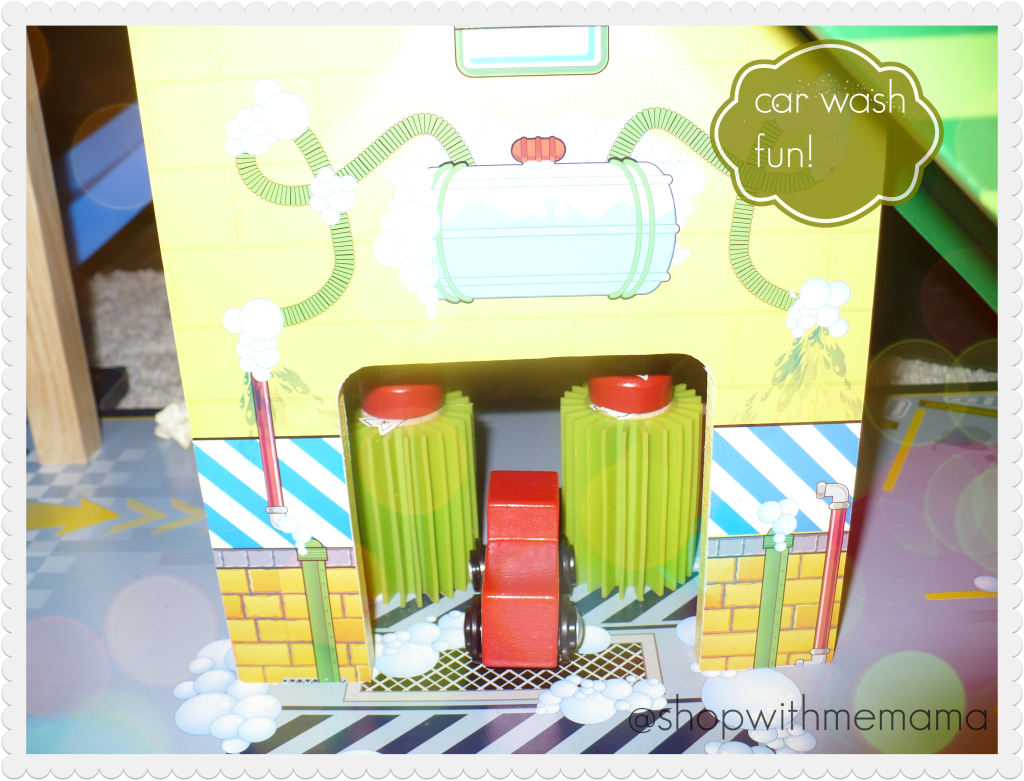 The fun ramp can launch your child's cars right up into the air! And, if your kids want to race against each other, they can, with the handy-dandy launch pad. The launch pad allows your cars to take off at the same time ensuring an honest race!!!
This set also has a realistic red, green and yellow light. The gliding elevator is cool too and can transport your cars up to the top of the ramp, easily. The cute helicopter can land on the helicopter pad, after a long flight! My son loves making the helicopter fly EVERYWHERE in our home, LOL! He also loves 'gassing up' his vehicles at the gas pump! When the vehicles get dirty, my son and daughter put the cars through the car wash, which has real working 'brushes'!!! Too much fun to be had!
 Buy
You can purchase the KidKraft Mega Ramp Racing Set
online at Amazon.com!