*This post includes my affiliate links.
Online Shopping And Saving Money With Coupons while traveling!
Online shopping is so popular now. Since I am so busy with my two kids, I would NEVER go shopping if I did not have internet access (except for grocery shopping!). I am so thankful for online shopping that is for sure.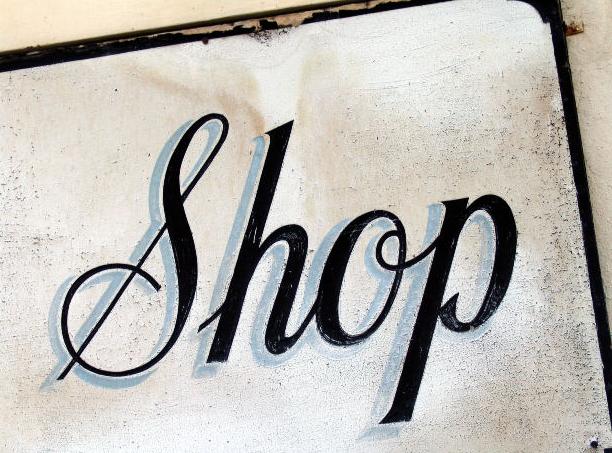 I use to go to the mall regularly and stay up-to-date on the most 'now' fashions. Now, it is a bit more harder to do those things. I do shop online at my favorite online stores, but I certainly don't over indulge. I have no money to do that anymore!
I also try to save money on our road trips we take as a family! I have some great Spring Travel Tips you should check out! Just because you are on the road, doesn't mean you should go all out and spend a fortune!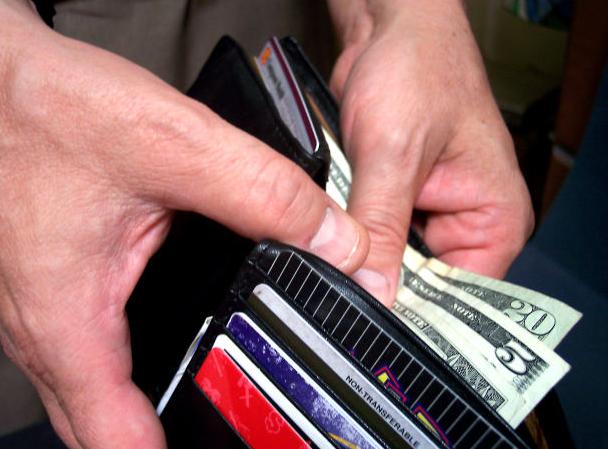 So, when you don't have much money to begin with, coupons and finding savings is a MUST. I am always searching out deals and coupons online, to make my online shopping more affordable to me and my family. I love Online Shopping And Saving Money With Coupons!
Coupons, discounts, promotional coupons, ya, I need them, we all do! There are so many sites that I refer to, when shopping online. You can really find great deals, coupons and discounts IF you look in the right places.
I have a couple of friends in Canada who are always in search of a good coupon or deal, and since I love to be in the know, I try to do my research for them too, on where they can find great deals. There are lots of coupons, you just have to know where to look, like coupon sites like retailmenot.com. They have lots of coupons! Like I said, you just have to know where to look!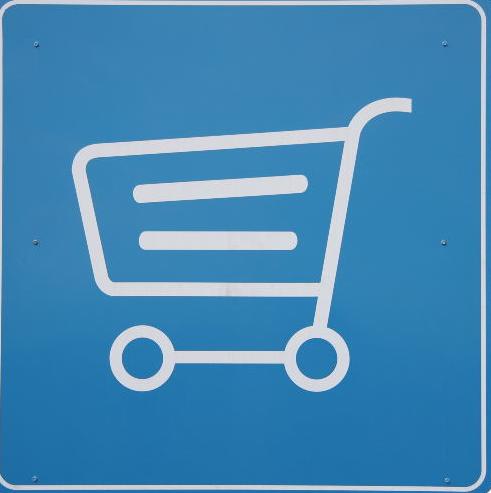 When me and my family travel, I do research on that as well, to find the best deals on hotels, flights and more. An Expedia Voucher helps a lot! I was so proud of myself when I recently found Coupons, for my friend, to help her afford something she has wanted for a long time. It is such a great feeling not only finding deals for friends, but finding them for yourself too! It is a very satisfying feeling 🙂