CONTEST OVER! CONGRATS TO
Jeanna Johnson #867!!
I am always looking for new things for my kids to play with. I love trying out new toys and things with them, it is so much fun! I have heard about Orbeez before, but never really looked into the toys or what it was all about.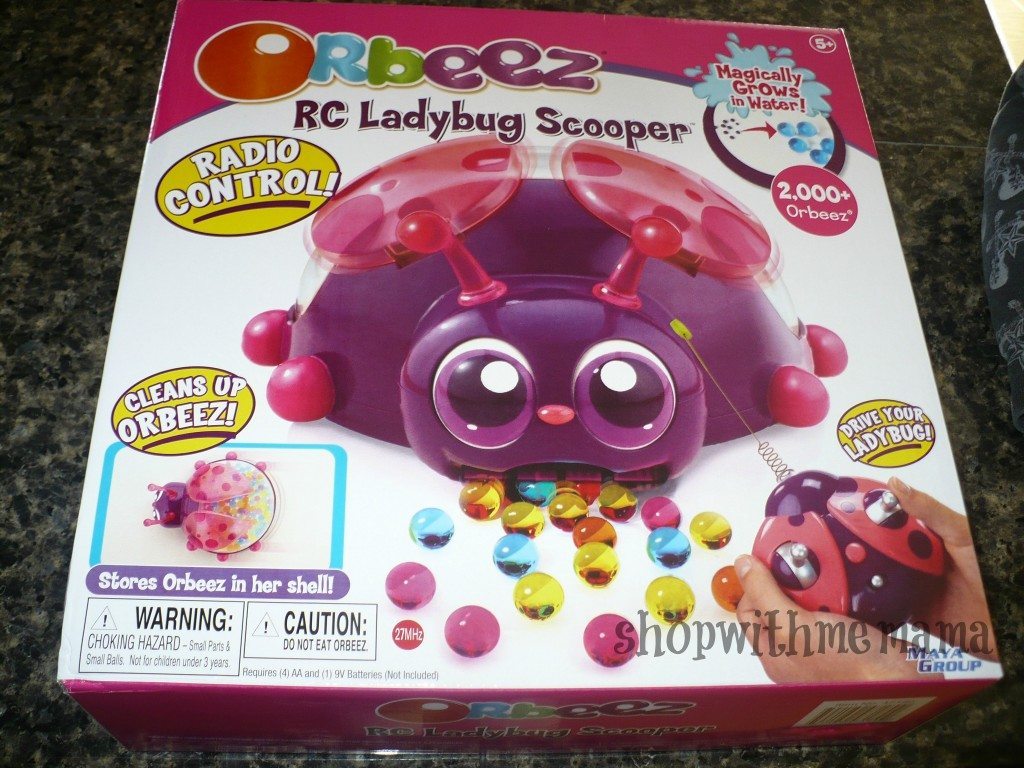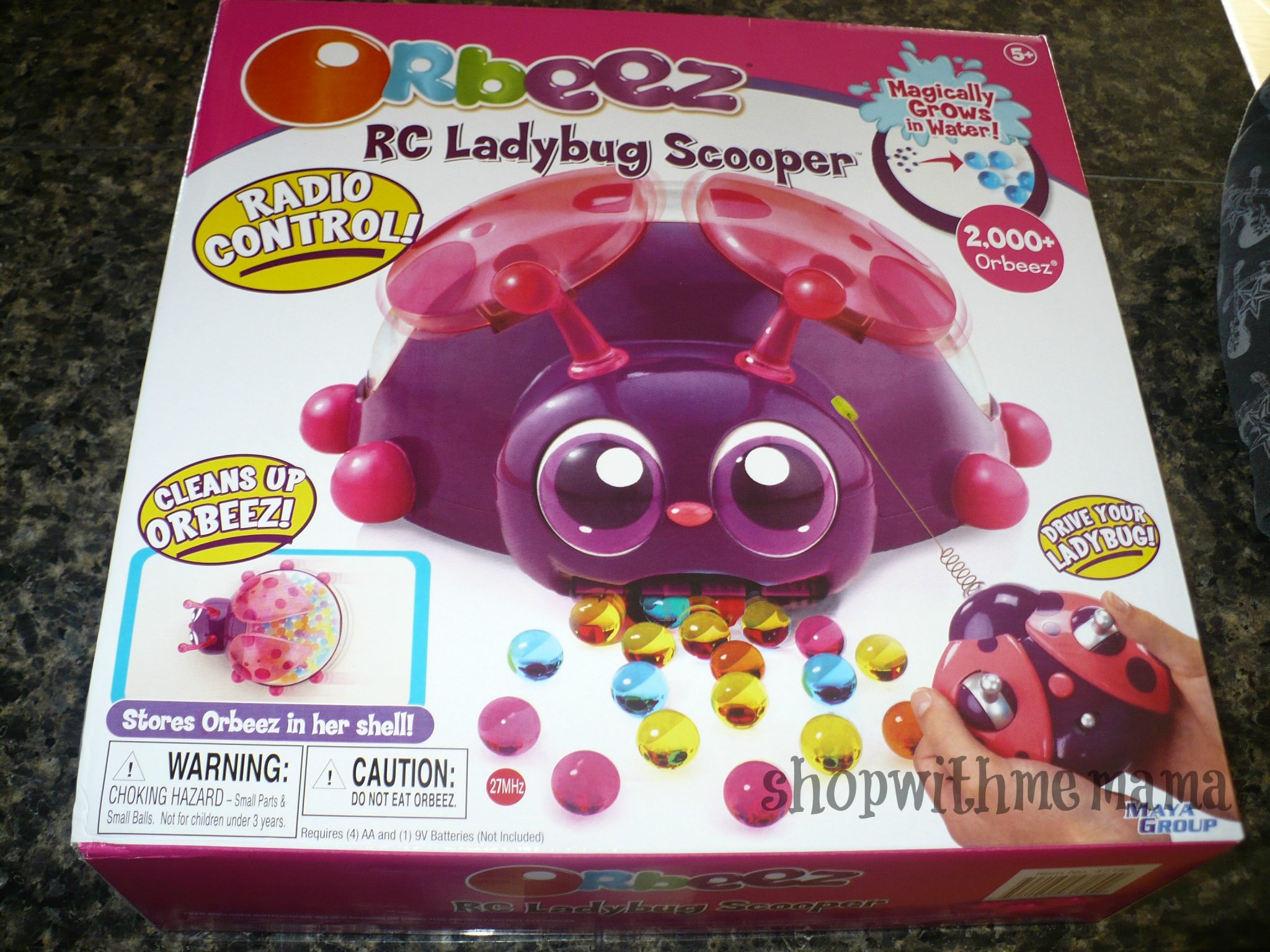 Recently I was able to review the Orbeez RC Ladybug Scooper with my kids. At first, I was super confused about what to do. I had all these little bags of tiny balls and no idea what to do. Then I read the directions, LOL.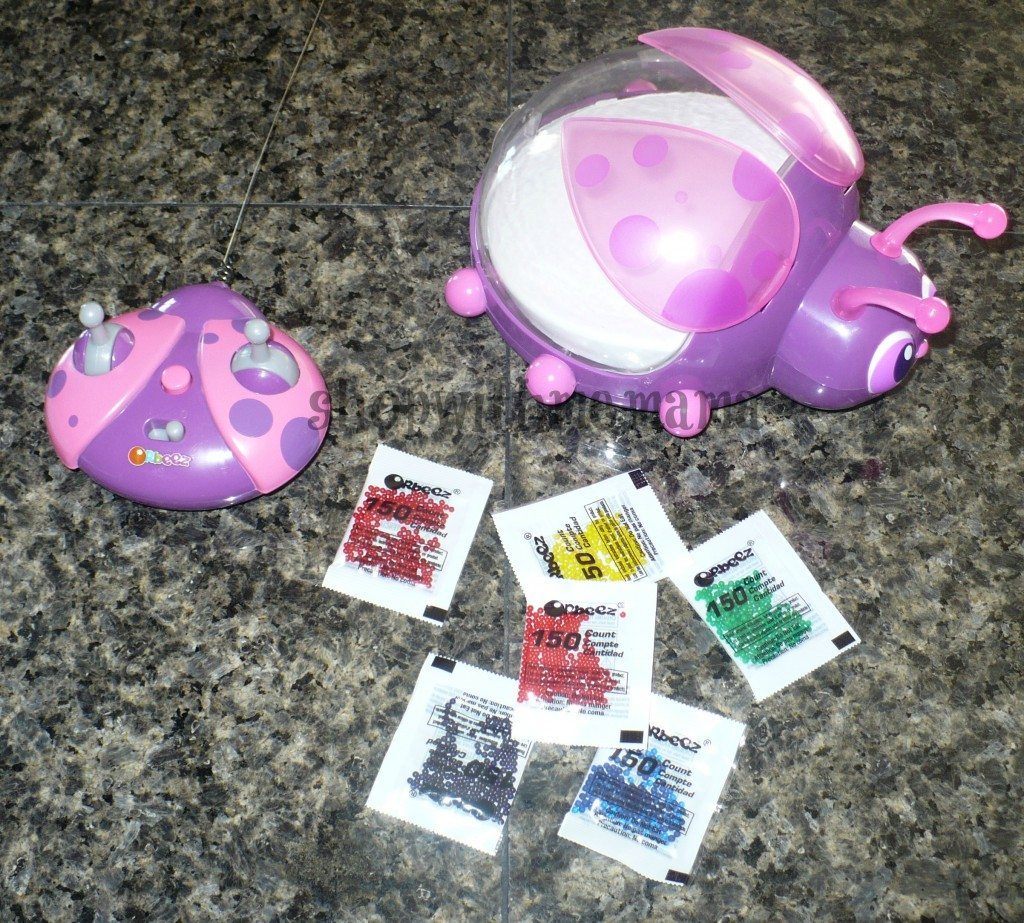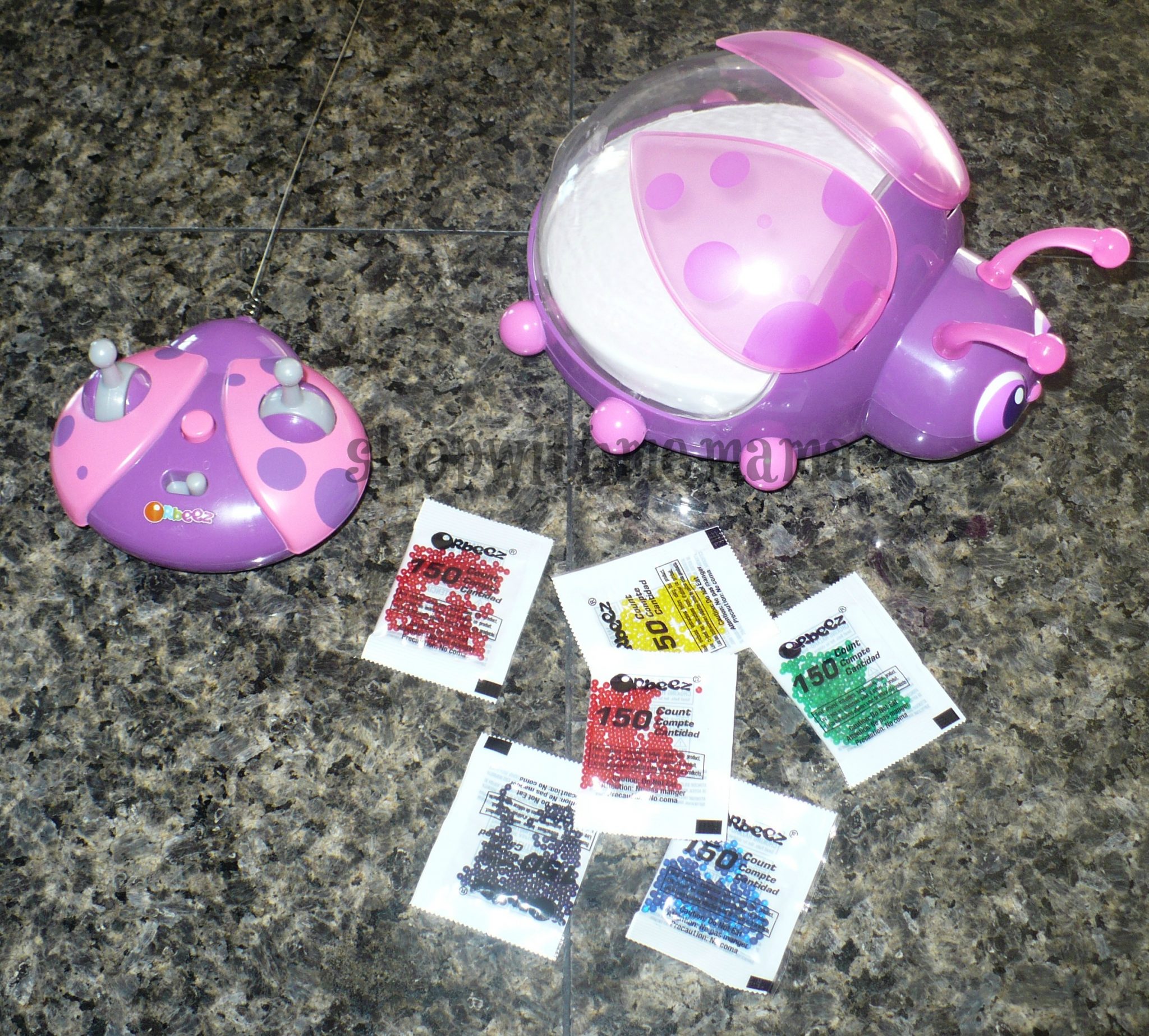 All you do is put the Orbeez balls in some water (just read the directions) and wait. We had to wait overnight for them to grow. Once they are big you can then play!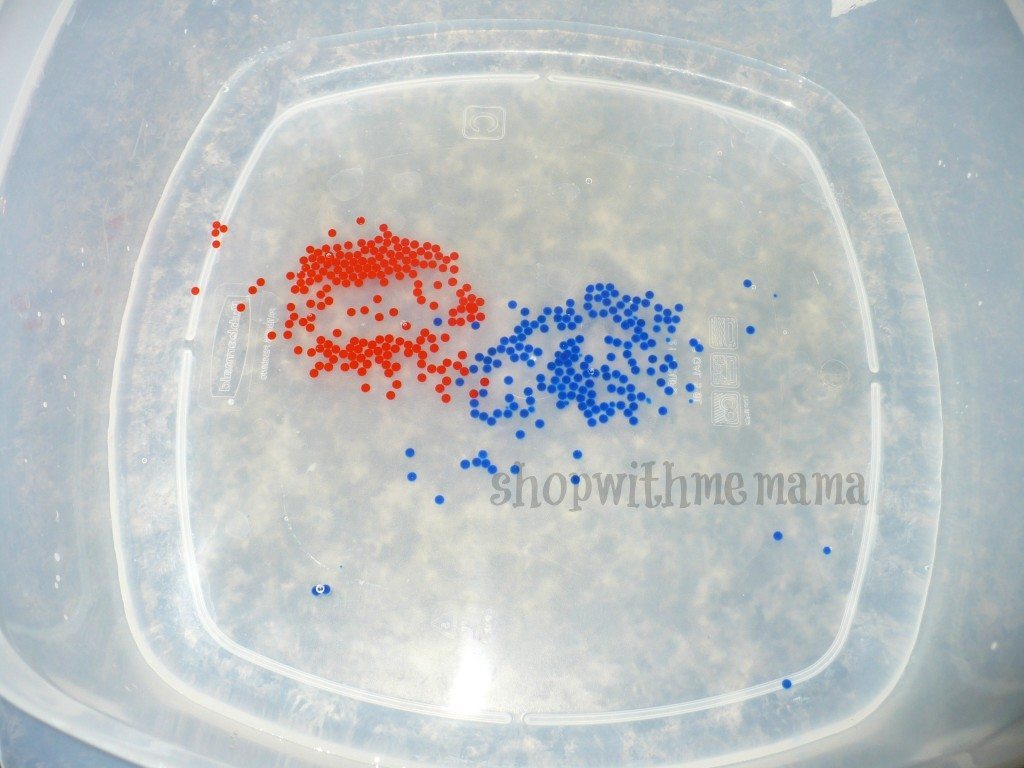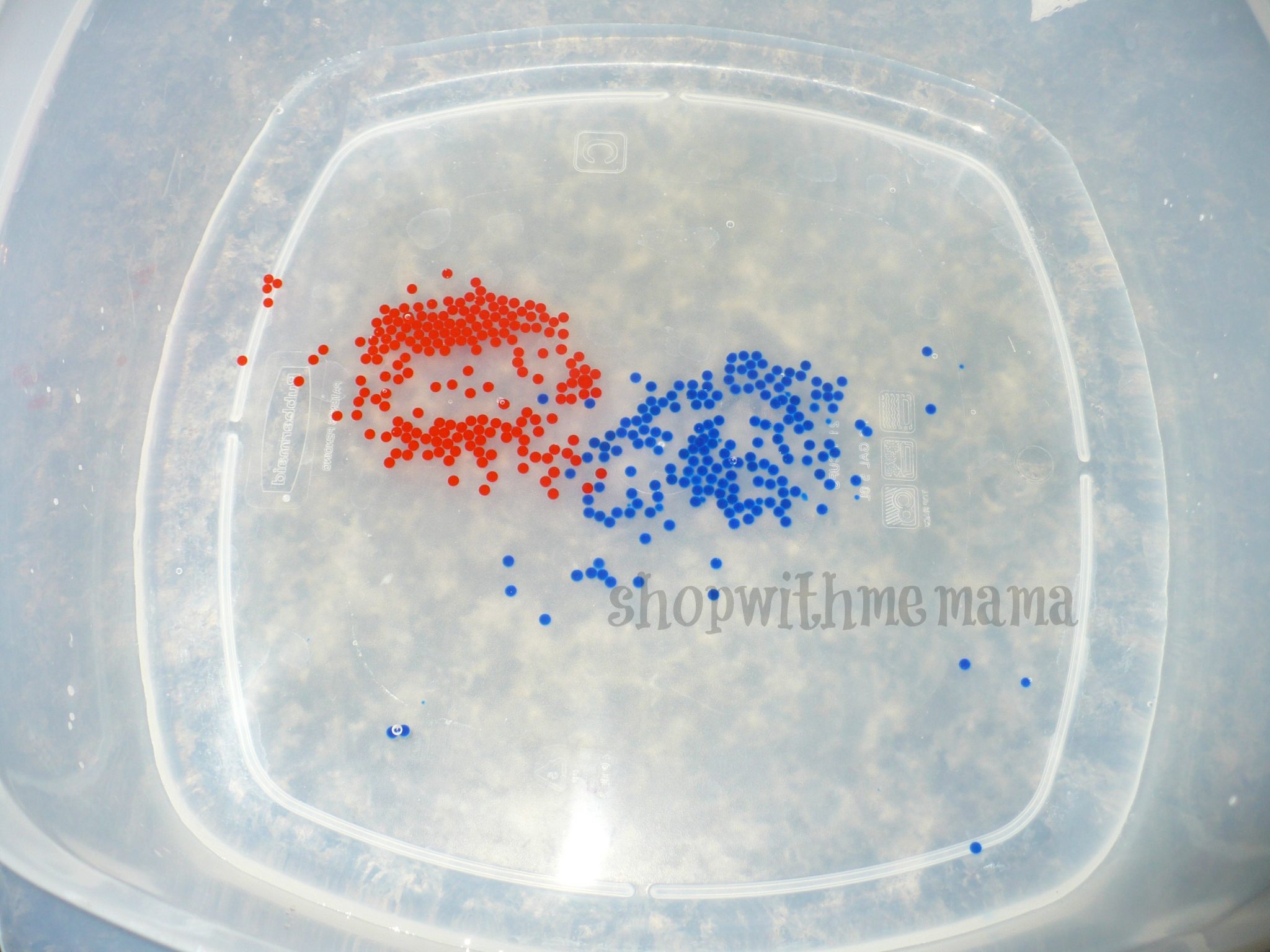 The Ladybug blinks, lights up and makes chirping sounds as it moves around cleaning up the Orbeez balls. The only thing is, is that these balls can be very messy. Be VERY careful no one steps on them or loses one, and you step on it later, sigh. I let the kids only put a few Orbeez balls out at a time, so the ladybug could "vacuum" them up. Had they poured out all the Orbeez at once, I would have had a nervous breakdown. This would be a good garage toy though!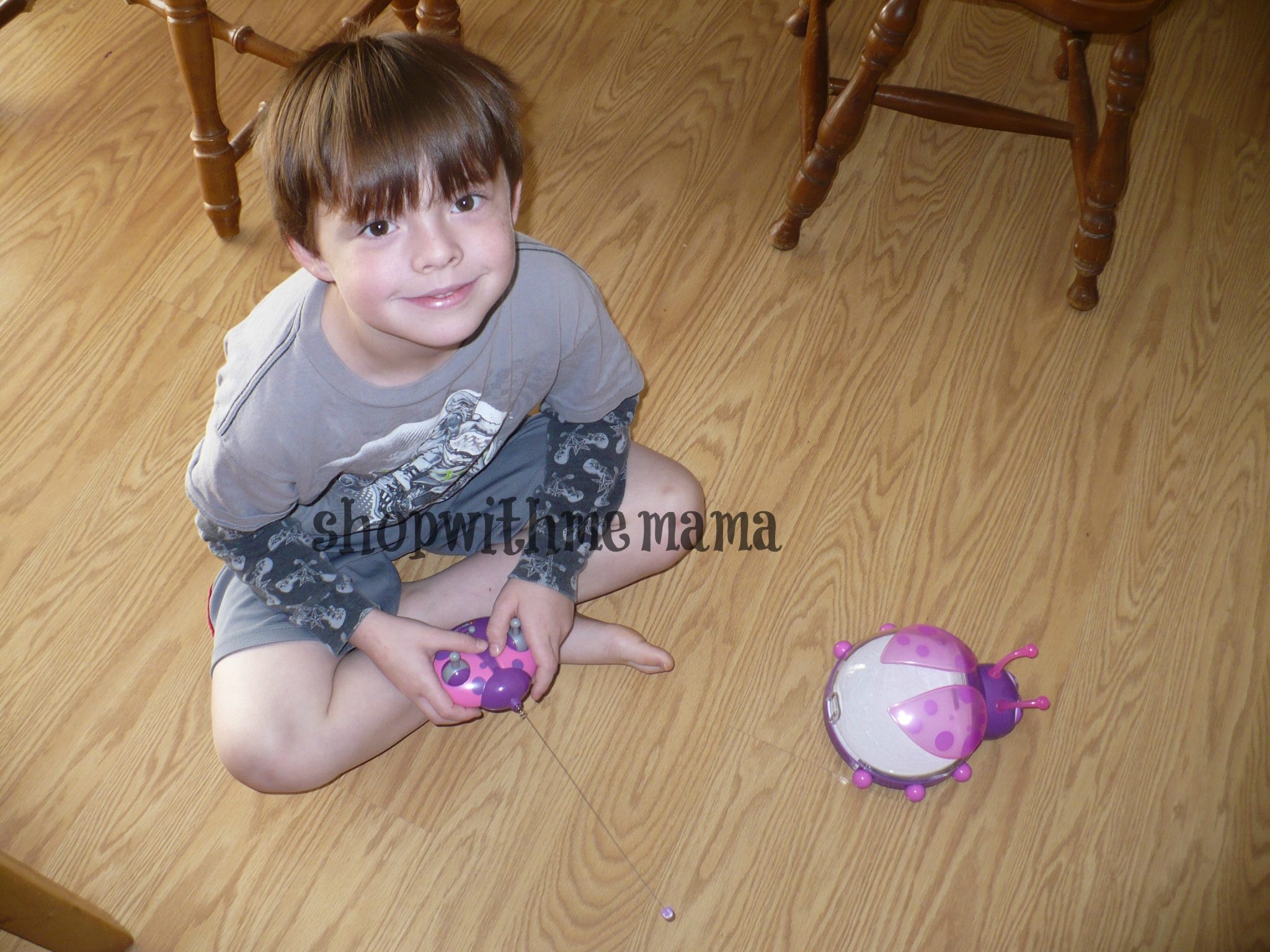 Oh, you can also push the Ladybug manually to collect all the Orbeez,  and with the press of a button you can dispense the Orbeez (through its rear end, which is hilarious and makes my kids laugh!).  Batteries not included.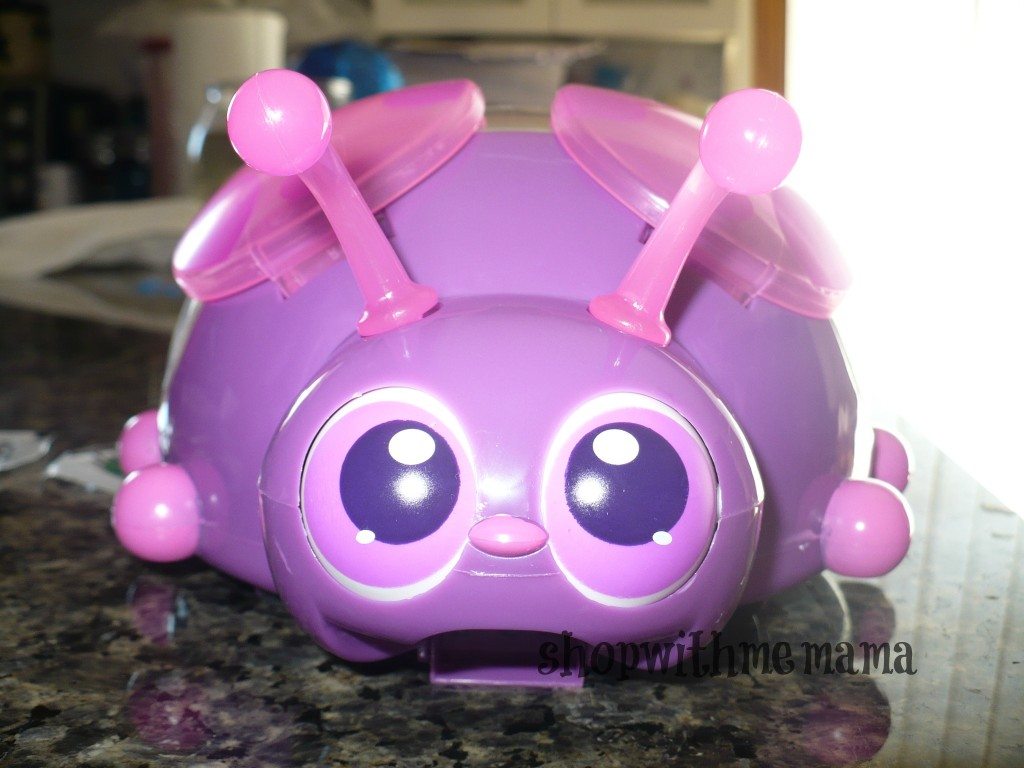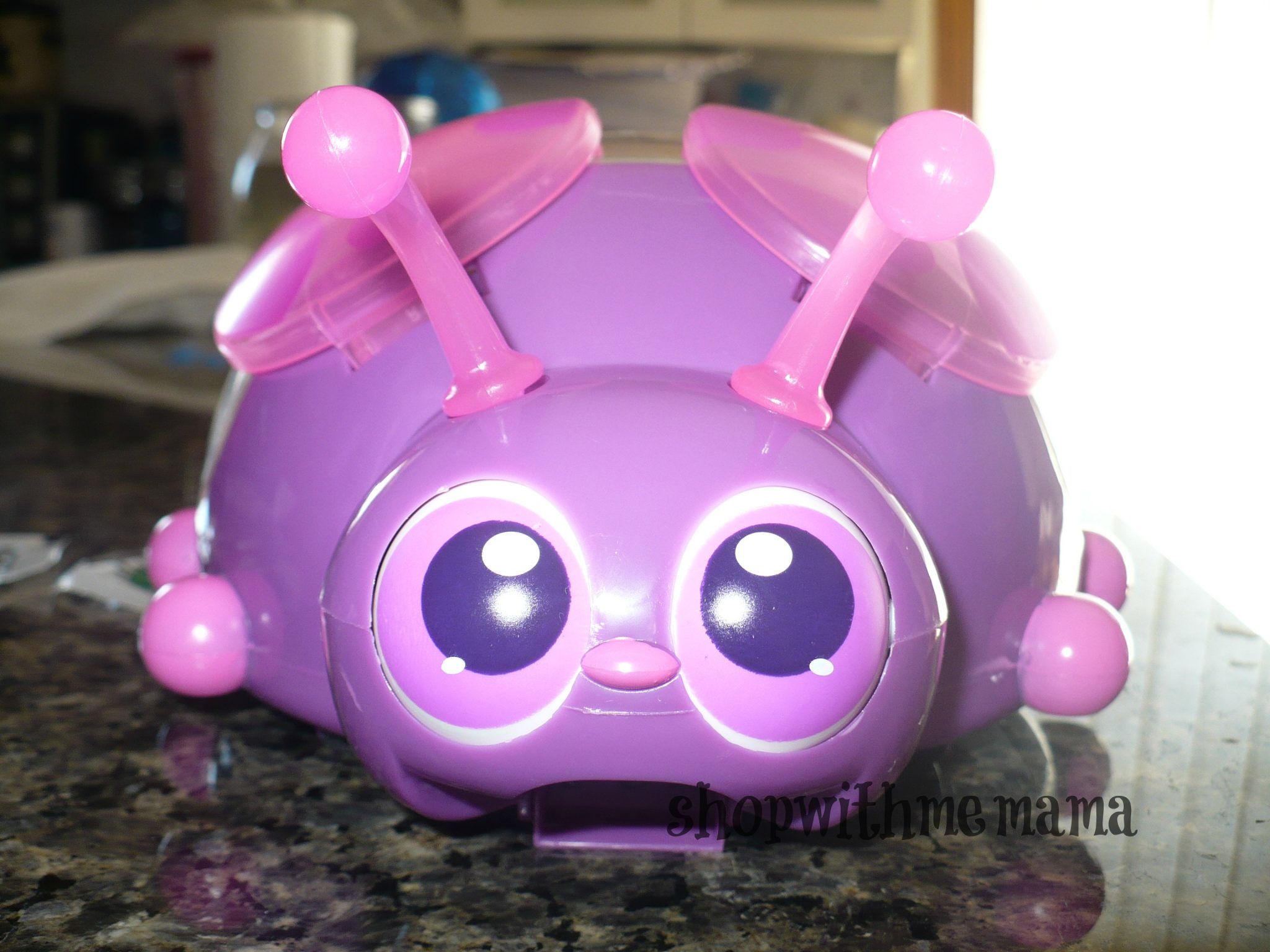 What the RC Ladybug Scooper Comes With:
1 Ladybug Scooper
1 remote control
2000 Orbeez in 10 colors (LOTS of Orbeez Balls!!!!!)
16-page full-color Activity Booklet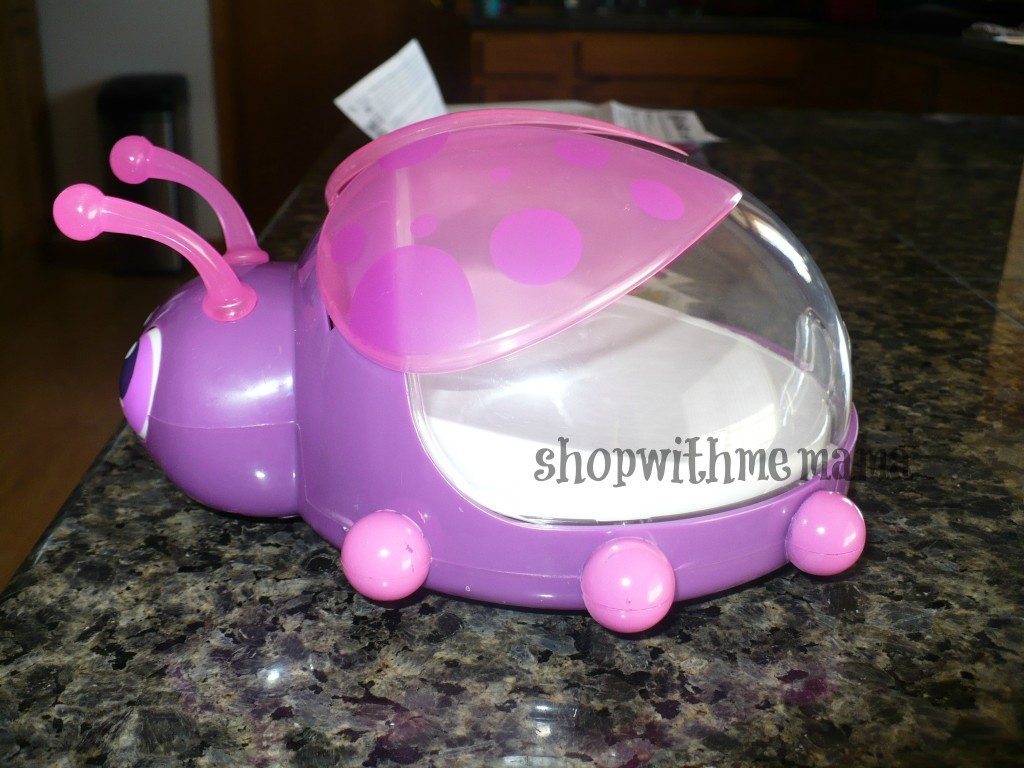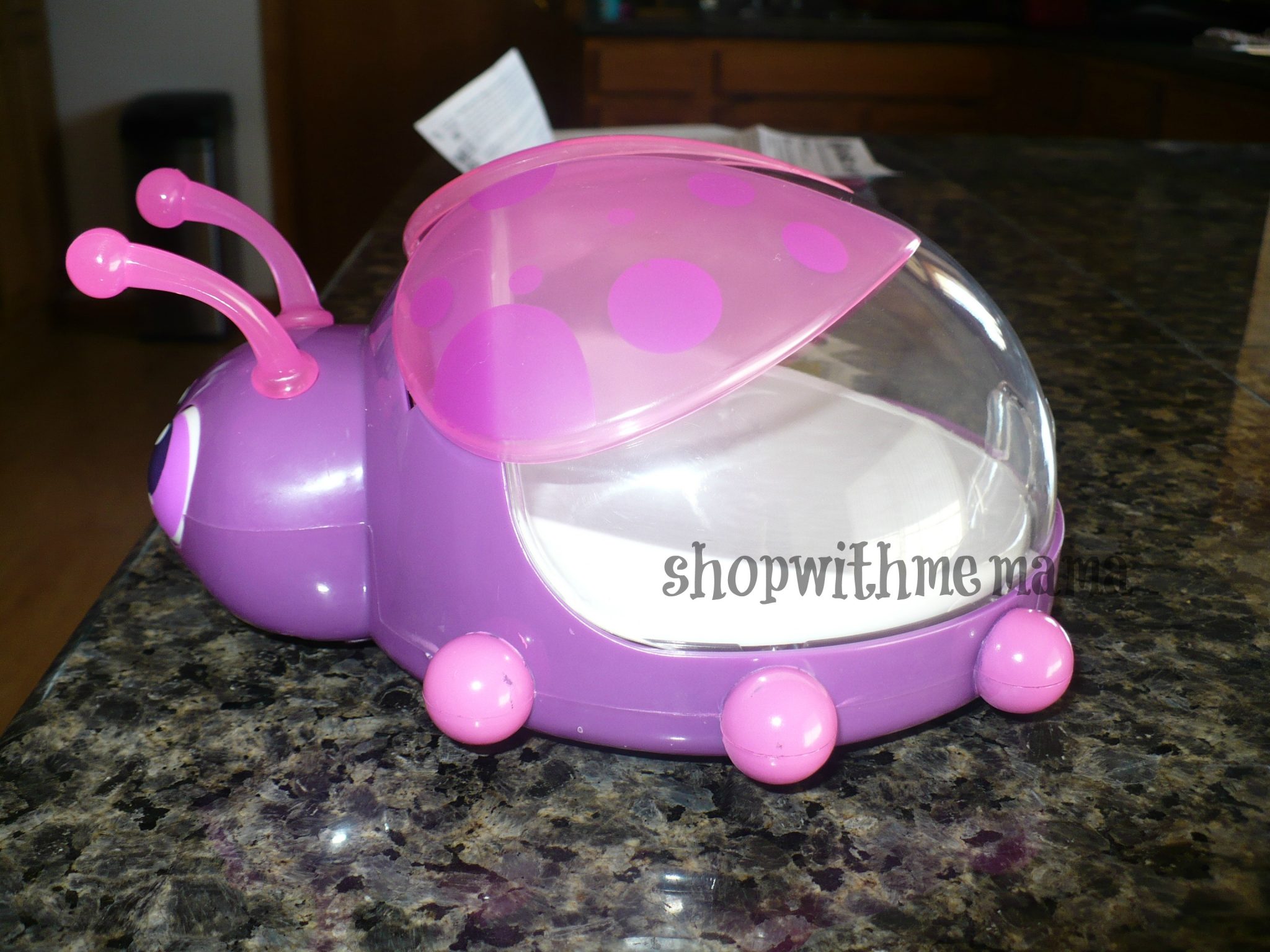 When the Orbeez balls dry up, the return to the tiny little size like they were before. Not sure if you can reuse them, as we have not tried yet, but I think you should be able to.
Buy
You can purchase the Orbeez RC Ladybug Scooper online at Amazon.com

and it retails for $29.99.
Win
One person will win the Orbeez RC Ladybug Scooper!
How?
Easy! Just use the Rafflecopter form below!
Disclosure:
I was sent product to review. All opinions  are my own. The Amazon link is my personal affiliate link, thanks!