*This post includes my affiliate links.
The problem with having so many devices is having to protect them. I have an iPhone and I have a wonderful case on it. It was spendy but well worth it. It is an OtterBox case of course!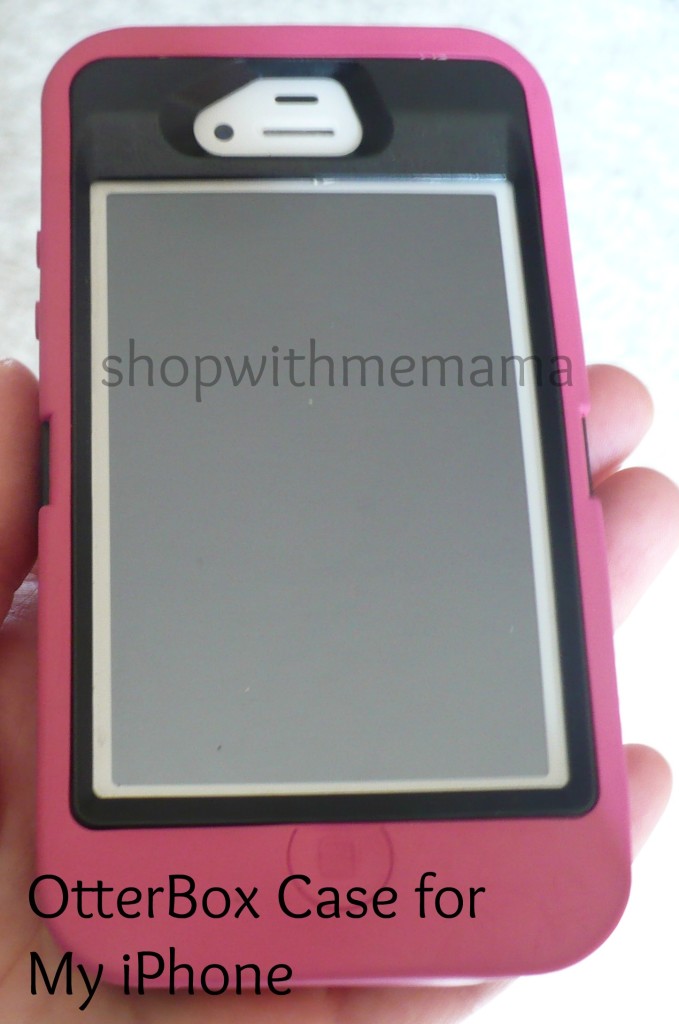 My hubby was sent an OtterBox case for his Samsung. He was sent the Samsung Galaxy Tab 2 10.1 Defender Series Case. This fits perfectly, of course and really protects well.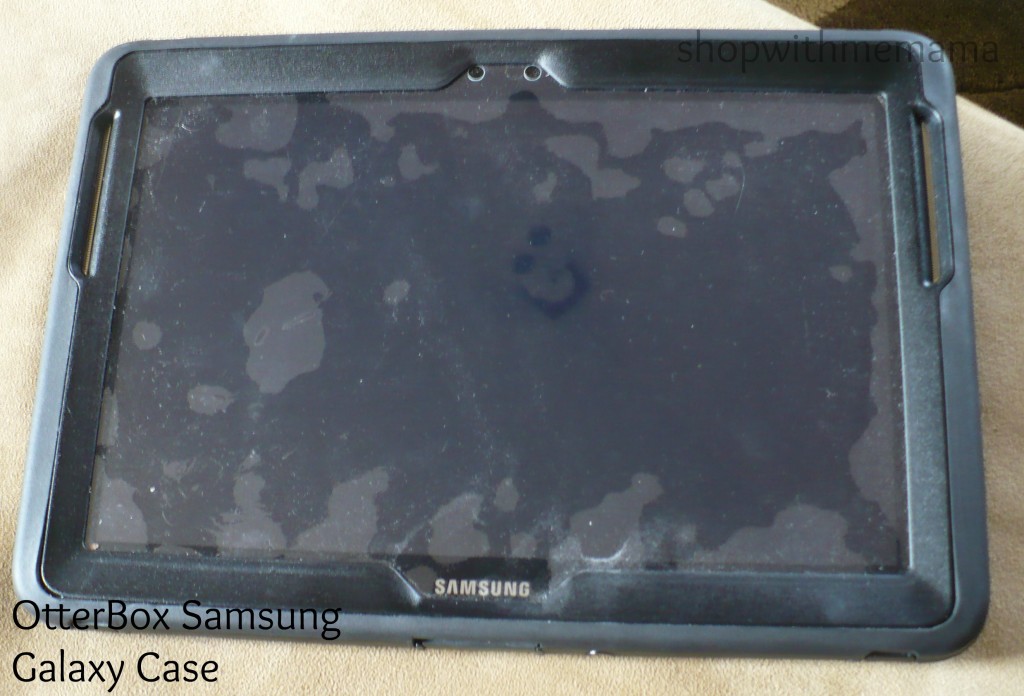 We love the durability of the OtterBox brand and know that it can and will protect our devices really well. The case is strong feeling and has already taken a bit of a beating but it is still holding strong! This is definitely a highly protective and rugged Defender Series case and my hubby loves it.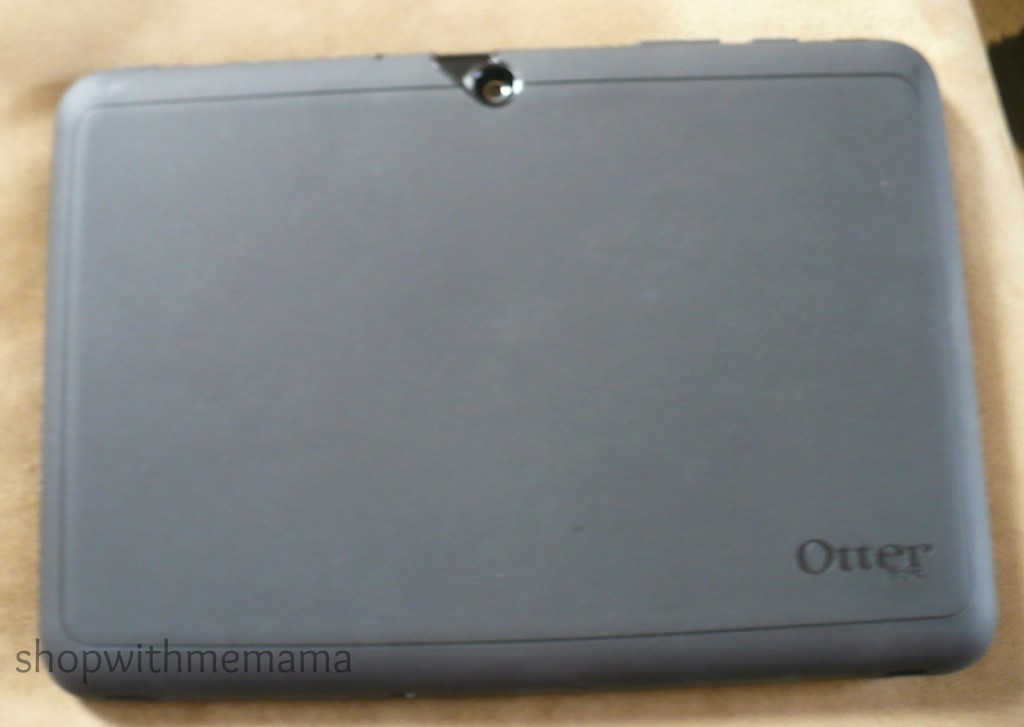 Pretty sleek-looking, eh? We love it, but then again we love the brand already anyways!! All of our devices have OtterBox protecting them 🙂
Buy
You can purchase OtterBox Cases online at http://www.otterbox.com/. Right now you can buy one tablet case and get 25% off any additional item!!! See site for details!