I have always enjoyed pretty things. Dresses and cute things are just fun to wear. I also have two nieces who absolutely LOVE pretty, girly things. So when I told them I was taking them and their mom (my sister, duh!), to David's Bridal, to try on some fun, girly dresses they were soooo excited! Below, is my sister and her two daughter's David's Bridal Shopping Experience!
David's Bridal Shopping Experience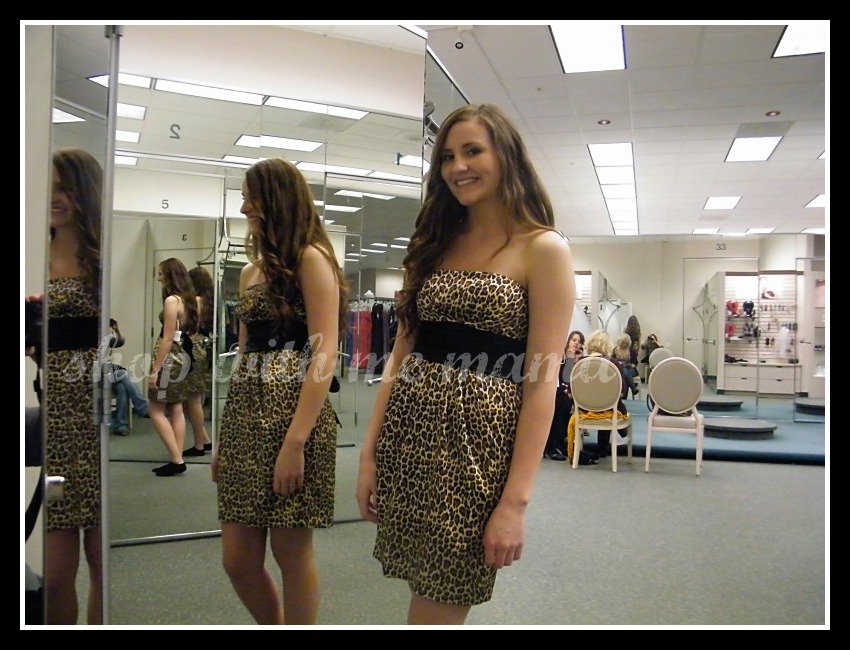 When we arrived at David's Bridal, the staff were there to greet us. They were extremely helpful and answered all of our questions. They showed us dresses, matched to my niece's preferences. My nieces were in heaven!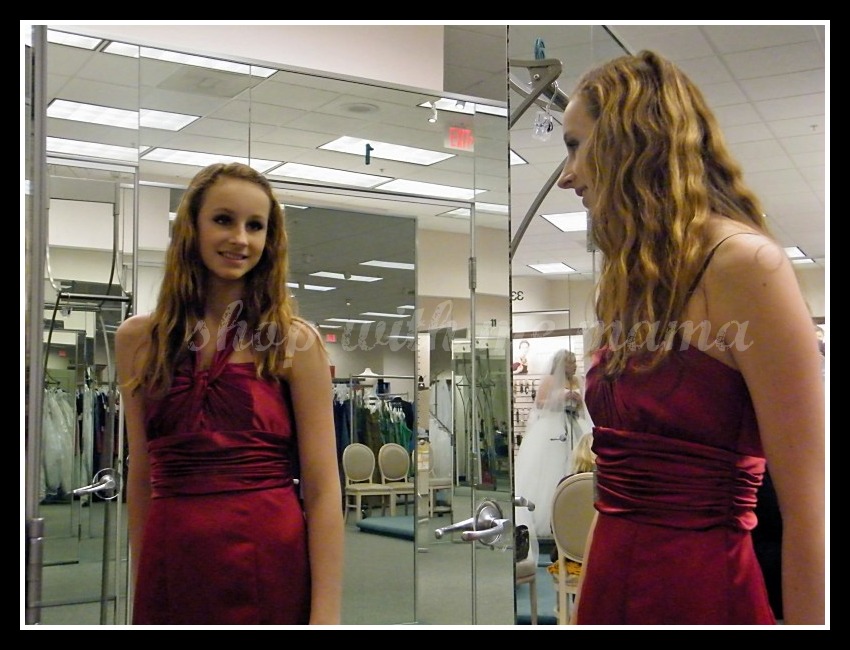 They each tried on a number of gorgeous special occasion dresses. We noticed that even the dresses that were not on sale, were still affordable. But the ones on sale were such a bargain!!! So, the girls tried on the dresses that were not on sale and some dresses that were. They modeled for me and in front of the mirrors. There were some brides there, trying on dresses too, so that was fun to watch them!
David's Bridal also had some really fun and beautiful accessories. From earrings and necklaces to bracelets and shoes and so much more!! The selection was just perfect and well-balanced.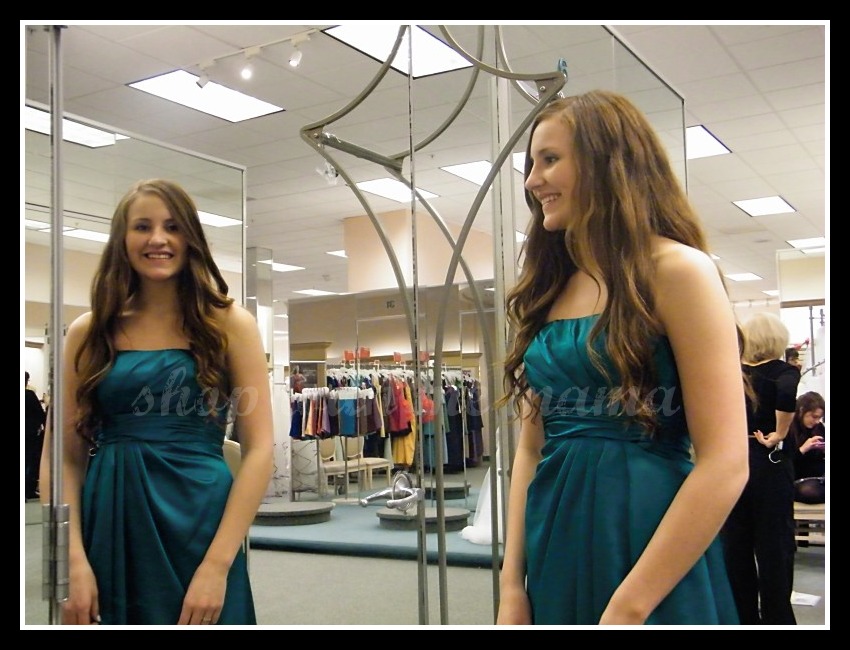 David's Bridal had comfy seating for me to sit on and spacious dressing rooms. The store itself was just so nice looking and filled with gorgeous dresses and nice-looking tuxedos. The selection of dresses exceeded my expectations totally. I was very impressed with how I and my nieces were treated and we left with two dresses, one for each girl! They could not have been happier!!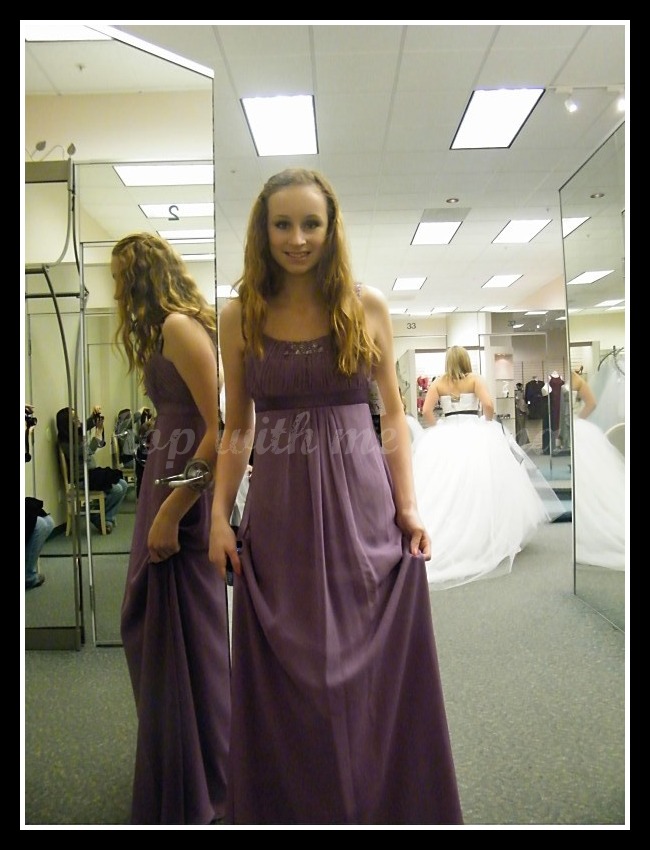 So, now my nieces have dresses for their winter formal, Score! And their mom is so happy!!
Disclosure:
I wrote this review while participating in a campaign by Mom Central Consulting on behalf of David's Bridal and received a gift certificate to facilitate my review.