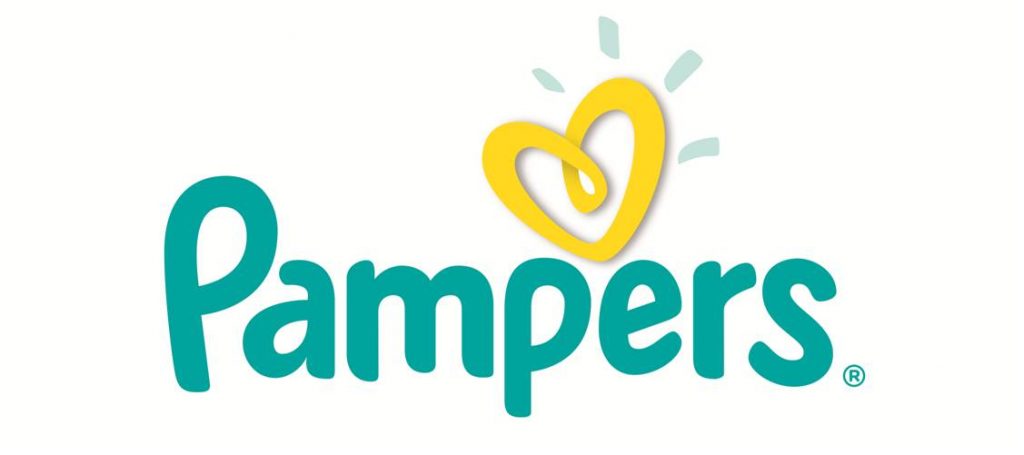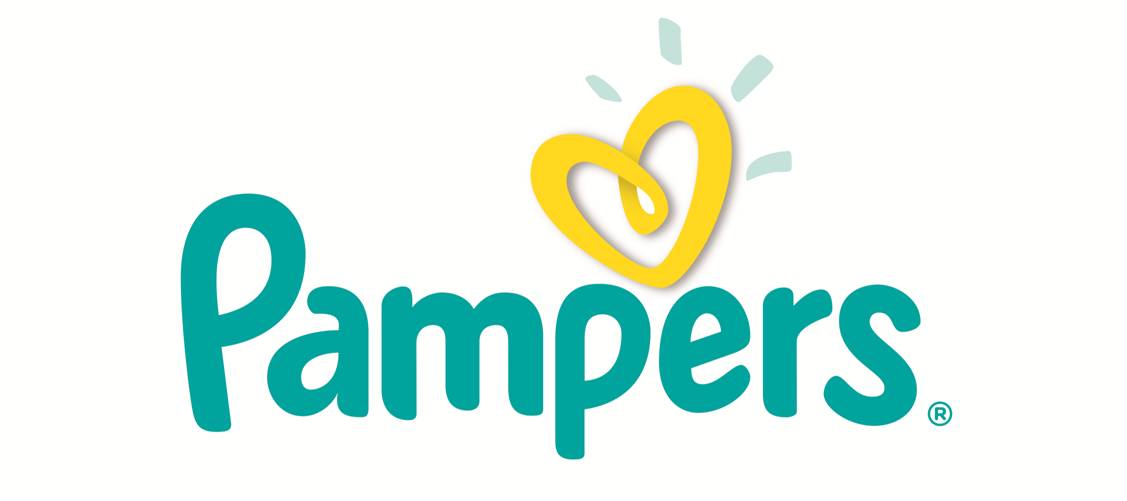 I am totally sure by now, that everyone who reads my blog, knows how much I love Pampers. I have used Pampers with all of my kids and have never had any issues with them. They are, by far, the best diapers I have used.
I choose the Pampers Swaddlers for my little one/s because they are the softest diapers ever. So when I found out that Pampers Swaddlers now go up to size 5, I was THRILLED! Now, my littlest one can stay in these nice, soft diapers for longer! So now, through your baby's first smile, laugh or step, Swaddlers can now be there for many more firsts to come!
Check out this sweet video!

To celebrate this, Pampers has 30 days of incredible giveaways and a grand prize of FREE Swaddlers diapers & wipes for a year! Think of how useful that would be to win! Diapers are expensive, we all know that, so winning a prize package like that would help soooo much!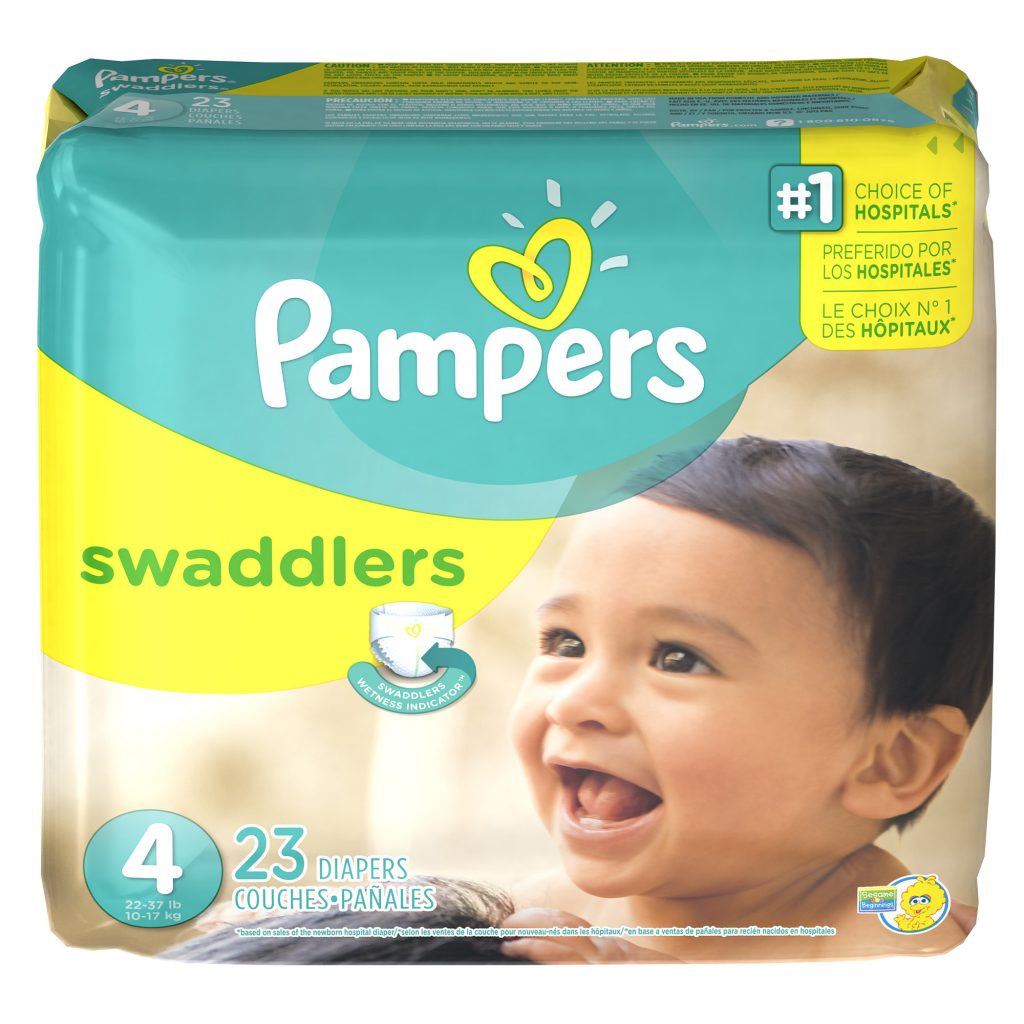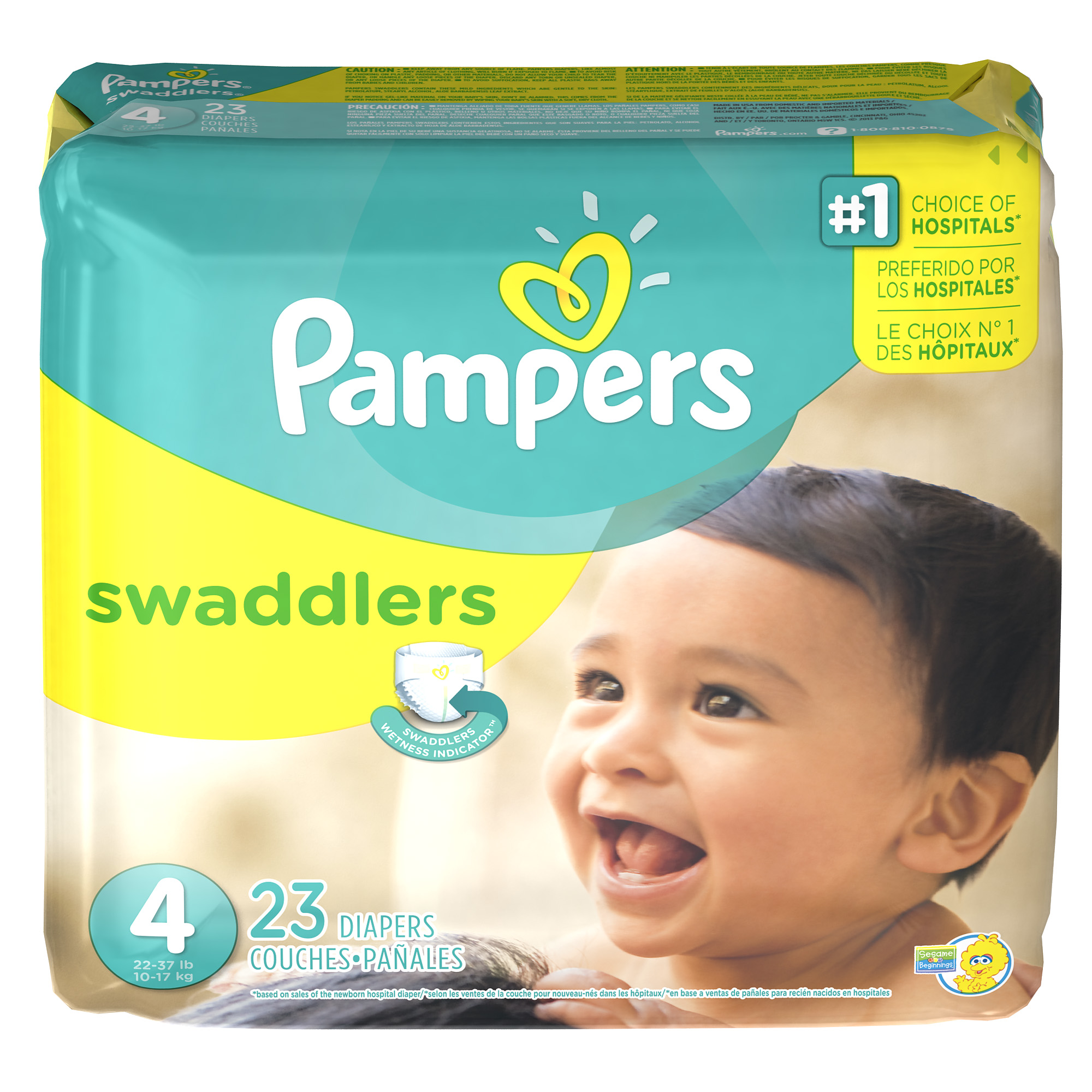 You can join this great celebration and enter the 30 days of sweeps on the Pampers Facebook page. That is where you can win daily prize bundles, plus the grand prize of free Swaddlers diapers & wipes for one year!
I remember when I brought home my first-born. I was a nervous wreck! I had NO clue what to do or if I was breastfeeding him enough (it always seemed like he was hungry!). So, I ended up just sitting on the couch, nursing him for the first month or so, to ensure he had enough to eat. It was so worth it though, because he ended up becoming so chunky and was super healthy! Plus, the bonding time for us was amazing. I got to see his first smile, hear his first laugh and comfort his first tummy aches. I love that boy! I love all my sweet, amazing, precious miracles! The first's are soooo sweet!!!
Pampers #SwaddlersFirsts Twitter Party! Join In The Fun!!
The Twitter Party will take place on December 5th at 9pm EST. Join us and please and RSVP here!!
Prizes include:
3- Celebrating Firsts Gift Packs, ARV ($250), which include:
·       Baby's First Friend Doudou Bear Plush Doll
·       Baby's First Tooth and First Curl Treasure Box
·       Baby's First Words Book
·       Baby's First Steps Plush Toy
·       $50 Shutterfly Gift Card to celebrate all "firsts" moments
·       Baby's First Bath Robe
·       Pampers Swaddlers
Grand Prize: Canon EOS Rebel T3 DSLR camera worth $450! Oh my gosh, I so want to win!!!
 To participate, follow your hosts @DoubleDutyDivas, @BridgetteLA, @CeceliaMecca @AngieKcom @WhatMommiesNeed @RamblingChick, and our sponsor @Pampers.