When you think back to your childhood, you likely remember a rollercoaster of emotions, angry outbursts, and confusion. As much as you can probably relate to your child's tantrums and unpredictable behavior, you might be unsure how to manage seeing your child in emotional distress.
Rather than attempting to control your daughter or son's moods and actions, it is a better solution to help your kids cope with their overwhelming feelings and express their wants and needs. Here are some top parenting strategies for helping kids manage emotions and communicate their desires.
Validate Their Thoughts and Feelings
Many parents unwittingly minimize their children's heightened emotions. Asking your son or daughter to "stop crying" or similar will cause them to believe their thoughts and feelings, now and in the future, are wrong.
Rather than disregarding their emotions, you must show more empathy and understanding, which will validate how they feel. Also, it might be helpful to apply labels to it, such as disappointed, angry, ashamed, or sad. It will help your child learn more about their emotions and prove that everyone will experience the feeling at some stage.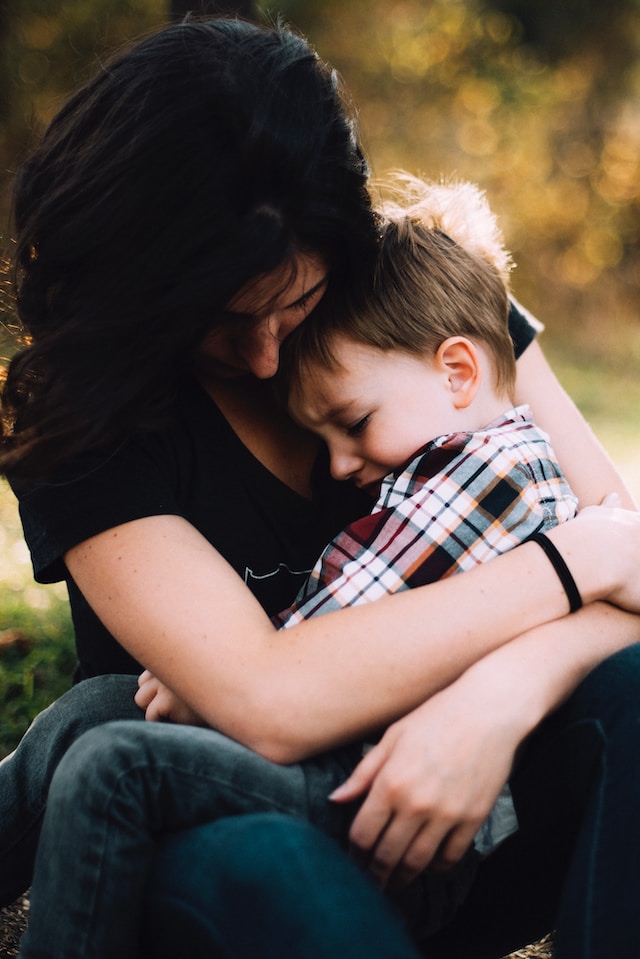 Open Lines of Communication
A lack of communication between a child and parent(s) can lead to meltdowns, emotional outbursts, or unruly behavior. Introduce strategies to help your son or daughter convey their overwhelming emotions and learn how to control them.
For instance, once your child is calm, discuss the smarter choices they could have made instead of acting impulsively. They will learn where they went wrong and can identify healthier responses to their overwhelming feelings.
Opening lines of communication might not feel easy, especially if a child has a lifelong developmental disability like autism. Yet, options are available to engage with your child and may provide the support they need to manage their emotions.
For example, this Autism App can improve communication between a parent and child, including visuals, prompts, and mobile devices. It is one of the most effective autism apps for parents, as it will create communication opportunities for your son or daughter, which could minimize meltdowns, upset, or aggressive behavior.
Don't Underestimate the Power of Deep Breathing
Breathing slowly and correctly is one of the most helpful ways to help a child or teen regulate their emotions. Diaphragmatic breathing, also known as belly breathing, is a must-try for a child who is struggling to manage their feelings.
Teach your son or daughter to take a deep breath, pushing their belly out further than their chest, before contracting the stomach on an exhale.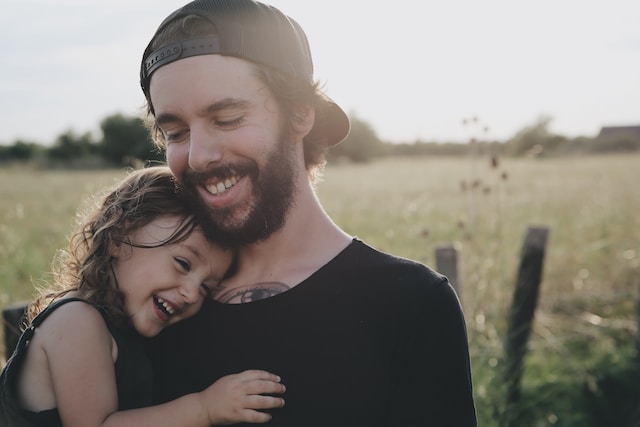 It is a powerful strategy for quieting the mind, as they must focus their attention on each breath and the action involved. After a few minutes of deep breathing, your child will likely feel more relaxed and calmer, preventing an emotional outburst or bad behavior.
By soothing the mind and body, they might find it easier to articulate their feelings, and it may even change their perspective on an issue.