This is a Parent's Guide to Engaging With Teenagers. It seems just like yesterday that your children were running around, showing you their handmade drawings, and always wanting to hold your hand wherever you went. But time has flown by, and your children are now full-grown teenagers.
Raising a teenager, let alone multiple, isn't as easy as when they were younger. Many parents often have a hard time raising and engaging with their teenagers for a multitude of reasons. Their differences start becoming more prominent and they want to make decisions for themselves.
Parent's Guide to Engaging With Teenagers
On one hand, you want them to find their place in the world and be happy doing so. But on the other hand, you need to ensure that they're kept safe and prevent them from making damaging mistakes.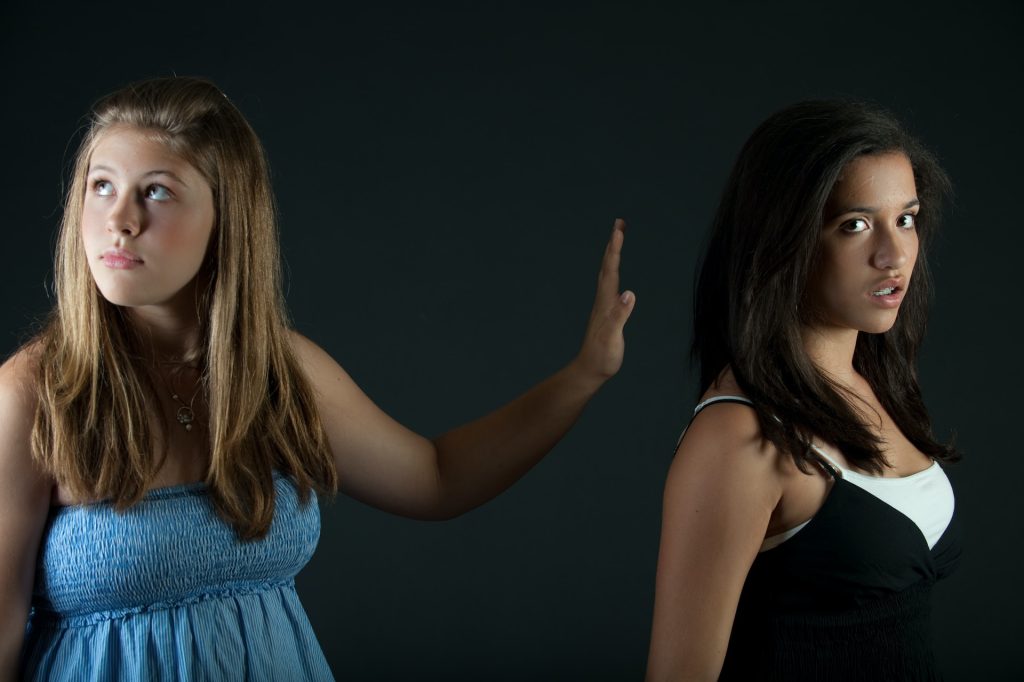 If you've recently found yourself struggling with your teenage children, then you couldn't have come to a better place. Below is an in-depth Parent's Guide to Engaging With Teenagers.
Let's get started!
Expect the Rebellious Phase
If there's one thing that teenagers are notorious for, it's when they transition into their rebellious phase. Now that they have their own autonomy, teenagers can be difficult to deal with at times. This is because they want to make their own decisions and go their own way.
Unfortunately for parents, this means that you're about to be met with more than a few arguments and being told no over many things. Although frustrating at times, the infamous rebellious phase doesn't have to eat away at your sanity.
In fact, the rebellious phase is a make-or-break point when it comes to your relationship. There are many things a teenager can do that'll make you angry and disappointed with them.
You need to learn how to handle their bad grades, as well as their affinity for breaking curfew. Feeling frustrated with all this is natural for a parent because it makes you wonder where you went wrong.
However, you need to remember that your teenager is experiencing their first taste of freedom and is bound to make mistakes. Despite the ill feelings you may have now, you must be patient above all else.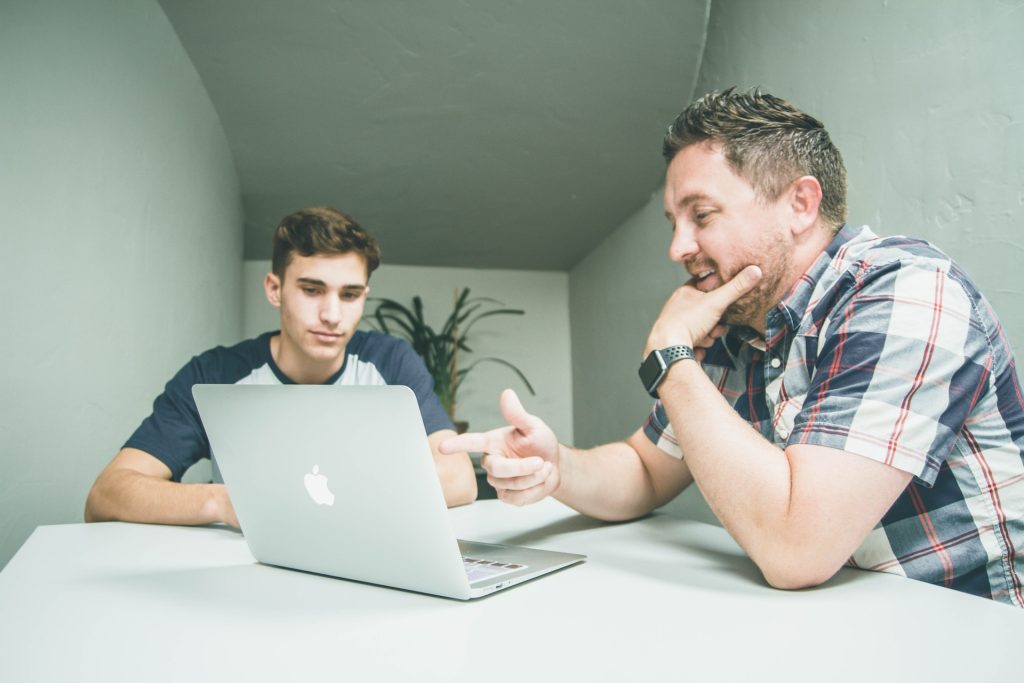 Help Them Through the College Process
Graduating high school is one of your teenager's first big milestones. But as you know too well, the real challenge is just beginning.
College is nothing like high school; the coursework is more rigorous; the deadlines are stricter and let's not forget the exuberant cost that comes along with the degree.
Your teenager may feel overwhelmed with everything that's involved. But this is where you come in; you can help guide them through the entire process. You can start by researching the various degree programs with them. Not only is it a great way to strengthen your bond with your teens, but you can also give them your own thoughts and advice.
An important thing we need to point out is that while you should give your opinions, do not force them upon your teenager. This is a time when your child is figuring out their path in life. The only expectation you need to have for your teenager is to be happy and successful.
Once they decide on the degree program they want, the next step is to apply for a student loan. Your child must fill out a Free Application for Federal Student Aid (FAFSA). The amount of aid your teen will get depends on the expected family contribution (EFC) and cost of attendance (COA).
Applying for a student loan, however, might not be a simple process. Applicants need to have a good credit score to be accepted. Your child may not have enough credit, if any at all, to be taken.
So, how can you help them get the education they need to thrive? The answer is simple; you can cosign on their student loans.
Cosigning a student loan is when a third party agrees to take on the financial responsibility to pay off the debt in the event the primary borrower is unable to.
Being a cosigner substantially increases your teen's chances of being accepted. While cosigning is a responsibility, it's not a one-sided process. Parents can receive one of the best tax deductions as you can write off about $2,500 by simply being a cosigner.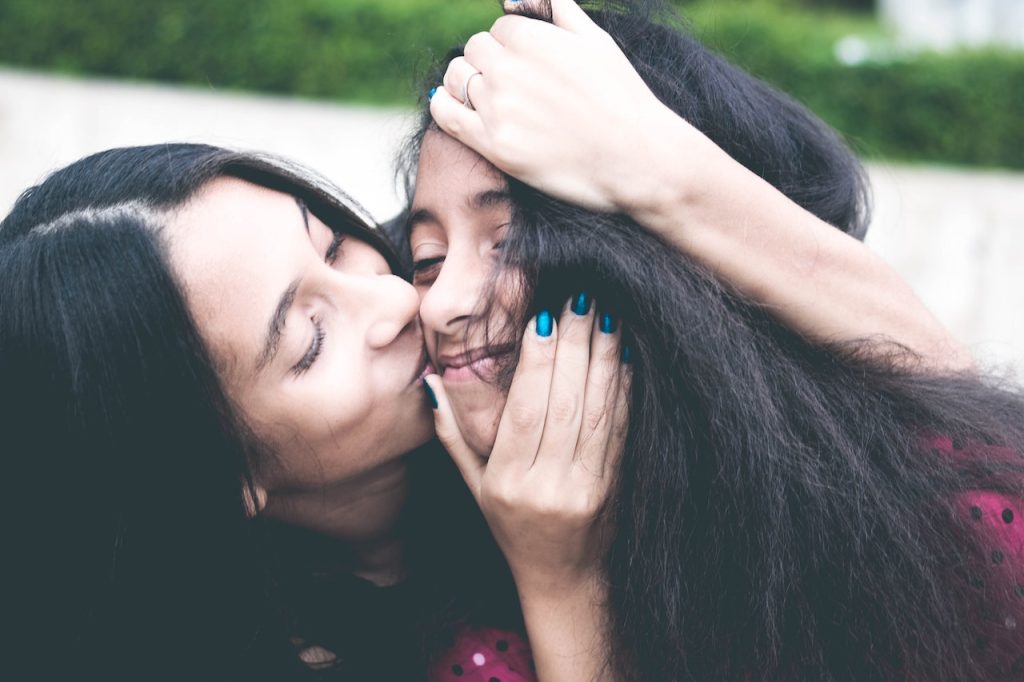 Actively Listen to Them
Teenagers will start to experience more problems down the road. What's worse is that they won't be sure how to cope or solve the said issue. As a result, their first instinct is to turn to you.
Whenever your child has a problem, you need to actively listen to them. There are a handful of parents who blow off their child's issues as "not a big deal" or "it could be worse." Avoid saying that to your teenager. Instead, comfort them and work through the issue together.
In short, talking and connecting with teenagers as a parent can be tough, but it's very important. Parents help teenagers deal with many changes in their life. To do this, parents need to listen, respect their teenager's choices, and guide them when they need help. Even though it can be hard sometimes, it's worth it to help guide your child in their early years.
Do you have a teenager in the house? Do you have anything you want to add to this post? If so, please leave me a comment below! Thank you.