I use sunless tanner religiously, maybe 2 times a week for a beautiful summer glow. In order to get that gorgeous and believable fake tan, you have to take certain steps to achieve it. I won't lie, I have been an ompah loompah, I have had stained orange hands, I have had streaks, I have had white spots that I forgot to cover completely, you name it, I have been through it!
I was introduced to a very cool product recently, to help with the exfoliation process BEFORE sunless tanner is applied. Not only for your face but your body too. It is called the Personal MicroDerm, which is an at home microdermabrasion system! I was very excited to learn that I would be able to try it out and share it with you all 🙂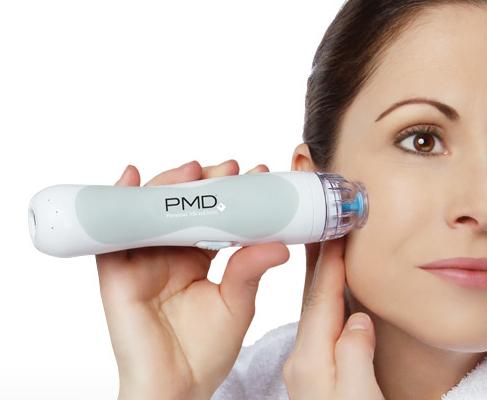 When this arrived, I was ready to use it. It comes in a box with everything you need to get started, including a MUST watch DVD to help and explain how to use the MicroDerm correctly and to get the results you are looking for. I highly recommend watching this video and not just starting the MicroDerm blindly. You CAN get hurt if it is done incorrectly!!!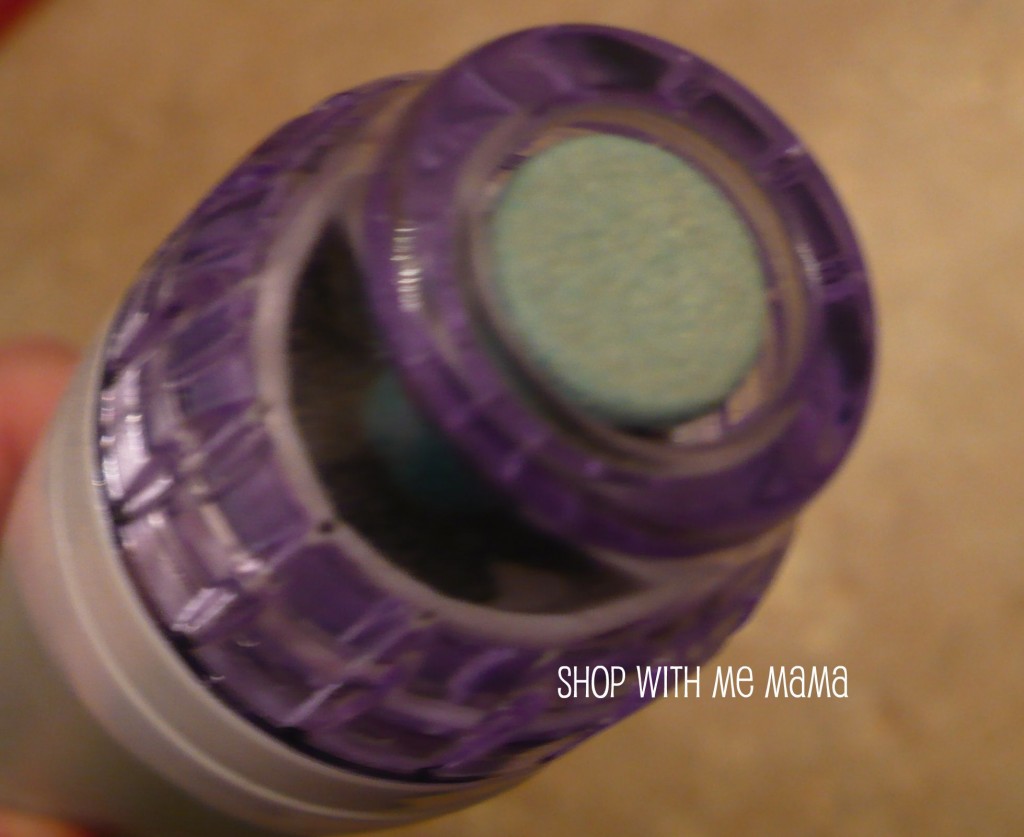 After watching the DVD, I plugged in my MicroDerm and made sure I had the right exfoliation disc in. Then I washed my face with a cleanser and patted dry. Make sure to remove ALL oil and dirt!!! Next, it is time to remove all the yucky dry and dead skin cells from that beautiful face and body of yours!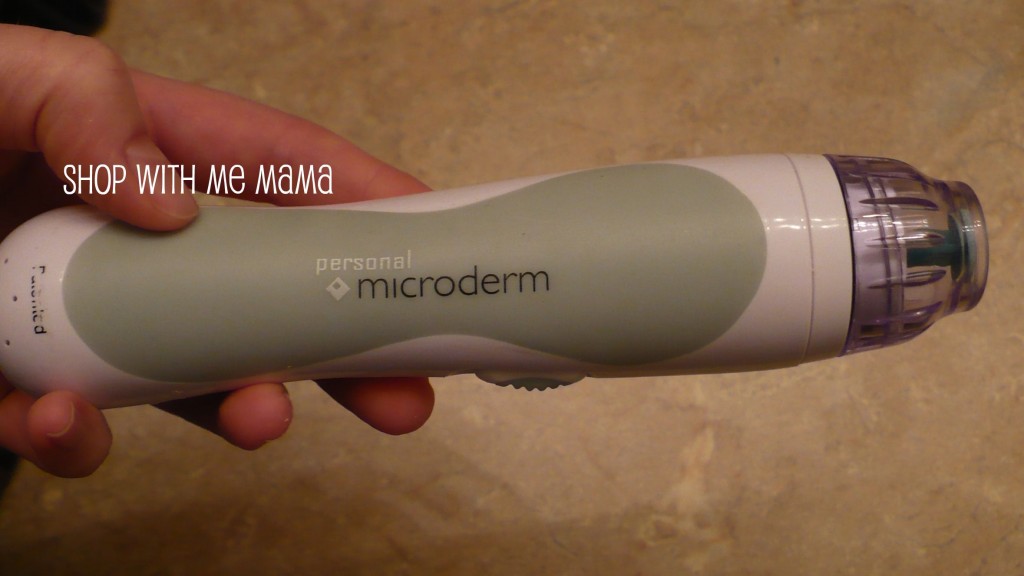 The PMD works in two ways to produce age defying results. The aluminum oxide crystals embedded into the exfoliating discs work to resurface the stratum corneum skin layer.  This combined with the powerful vacuum suction of the hand held device stimulates blood flow and brings collagen to the surface; allowing skin care products to penetrate deeper into the skin ultimately revealing younger, healthier skin. You can use PMD on your face and all over the rest of your body. Try the backs of your arms, neck and chest, the back of your hands. This is what I use it on to ensure my sunless tanners go on BEAUTIFULLY and EVENLY!!! Love it!!
It works like a charm! The first time I used it, I had no problems at all. I knew what I was doing, because I watched the DVD beforehand. Now, just so you all know, this is like you are "sanding" your skin in a sense. BE CAREFUL!! Don't do one are for long and always move it. If you don't do this, you could end up with open wounds and scabs and you don't want that!!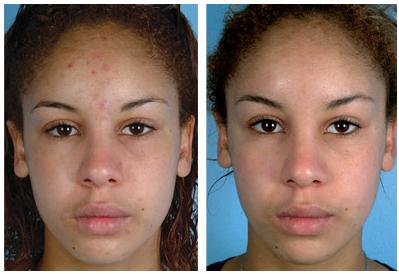 I did my face, chest, hands, elbow, knees and ankles. It took me a bit, but when I was done, my face had great blood flow and was flushed and plump looking. My face was healthier looking, my fine lines were less noticeable and my rough spots on my body were very smooth!! After I used the PMD, I put on my sunless tanner on my body. For my face, I used face cream that I had and under eye cream too. For my neck I used a neck cream.
My whole body and face was so nice feeling, I just love that feeling. I have done this 3 times so far, and each time I do it, I feel so refreshed, renewed and young! My sunless tanners look better and look healthier! PMD makes every lotion sink into your skin and absorb it so much more easier, because the barrier of the dead skin cells are gone!
Works for Acne Too! Nope, that is not me…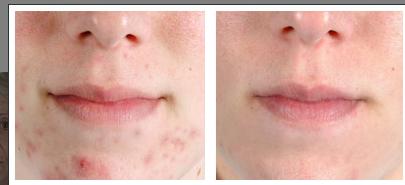 Each disc last between 3-4 treatments, so that is the only thing I did not care for. Otherwise, I am very happy with this unit and the results!! If you still have any questions regarding the Personal MicroDerm, you can find all the answers by visiting http://personalmicroderm.com/faq.html

A Bit About PMD and The Creator Behind It:

Vitamin ME Ritual created by Esthetician and PMD, Personal Microderm inventor, Janelle Muldner. Muldner is an advocate for "me time".  She watches beauty fads come and go just like diets and workout crazes, but believes that maintaining a healthy, affordable beauty regimen is essential for feeling good and looking great! Plus, with life in full-speed, sometimes we need a little nudge to give ourselves some much-needed TLC.
This simple at-home beauty ritual will get you glowing from head to toe all week-long – in less time than it takes to do one load of laundry – AND – you can have all your beauty needs taken care of in the privacy of your home for way less than the cost of a facial!
If you want fresh skin, you have to seek out the freshest! Muldner recommends heading down to your local Farmer's Market and purchasing fresh products like avocado, honey, yogurt, and cucumbers, to make fresh, vitamin-rich, treatments. Follow these simple steps once a week to get healthy skin you've always wanted.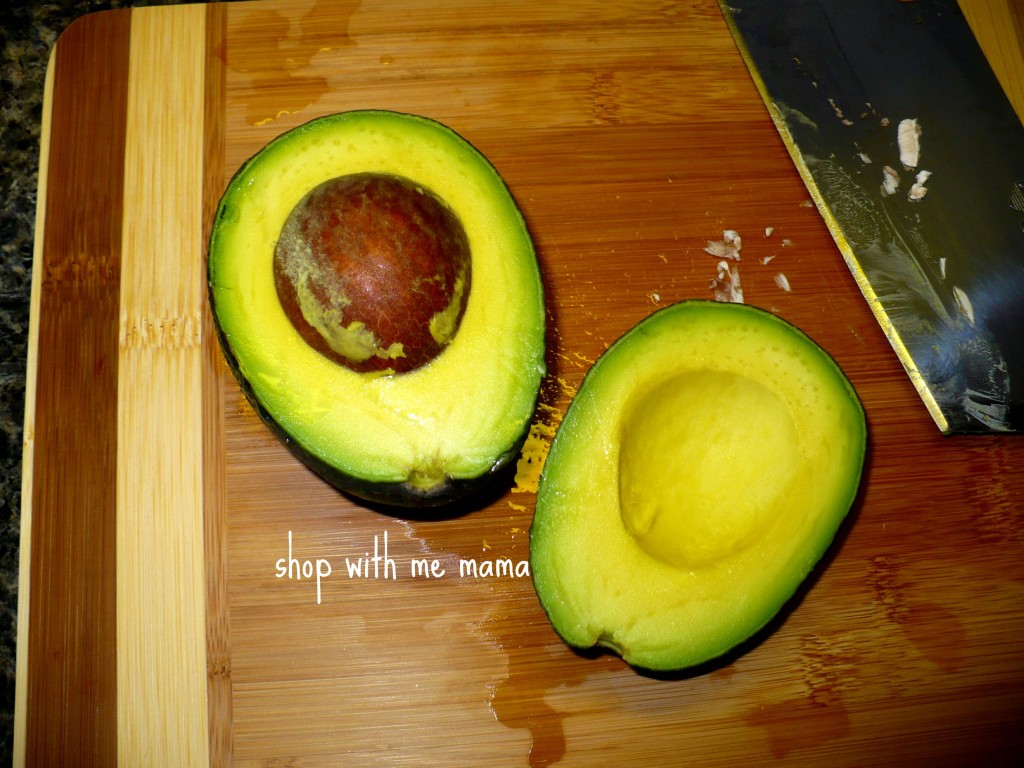 For A Homemade Facial Mask:
Combine- ½ Avocado, 1 tbsp all natural honey, and 1 tbsp all natural yogurt, for a facemask that will soothe dry skin and help reduce pores. Place two small cucumbers over the eyes, relax and enjoy for 15-20 min. After using PMD, your beauty products will be even more effective and able to penetrate deeper into your skin ultimately revealing younger, healthier skin.

 Buy!
You can purchase the Personal MicroDerm Unit online at http://personalmicroderm.com/
Disclosure:
I was sent product to review. These are my own honest opinions, thanks!