Most of us don't travel on an ongoing basis. Instead, we have commitments and responsibilities at home that mean we can't just up and leave as and when we please. Kids, pets, jobs… the list goes on. But this doesn't mean you can't see the world one location at a time. Most of us try to incorporate some sort of getaway into our plans each year so we have something to look forward to and can slowly tick destinations off our bucket list.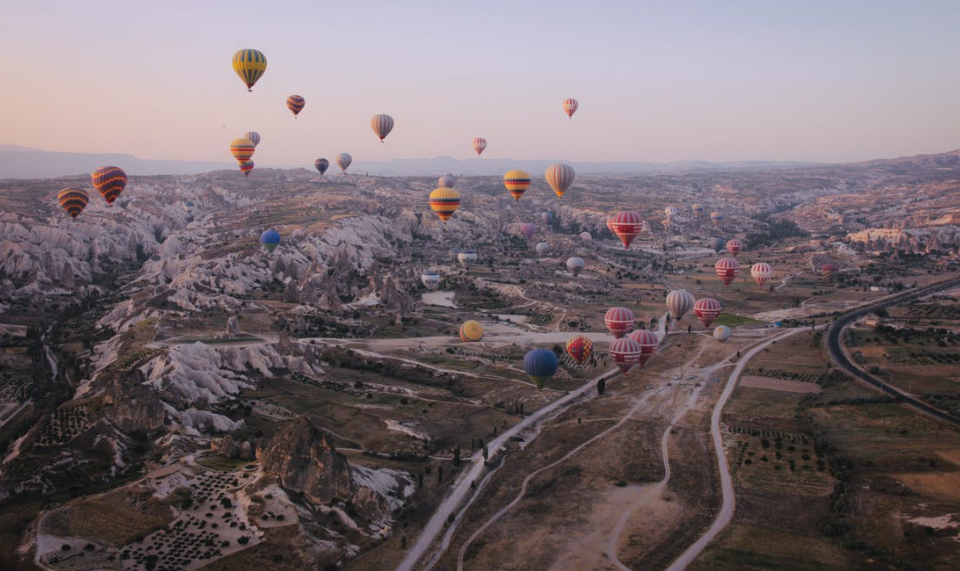 Planning Your Annual Getaway
Of course, this takes a lot of careful planning and you're going to want to make sure that you get everything right in the planning process so your trip can go as smoothly and successfully as possible. Here are some suggestions that should help you to achieve this goal!
Decide When You Want to Head Away
Start out by deciding when you want your trip to take place. Some of us are only able to travel during certain periods of the year when we can get approved leave from work, or when others are able to look after our children or pets who may not be coming along on this trip.
The time of year that you head away can have a huge impact on destination, as you will need to miss monsoon seasons, hurricane seasons, and more, as well as try to visit your destination when the weather is ideal for the trip you want to take.
Decide Who's Going
Next, you need to decide who's going on the trip. Will you be going solo? Will you be going with a partner or friend? Will you be going as a family with little ones in tow? Who is attending will have a significant impact on where you go, what you do while you're away, where you stay, your itinerary and so much more.
A solo trip gives a lot more freedom, a trip with a partner can be more romantic, and a trip with children will have to be family-friendly and comfortable.
What Kind of Trip Do You Want?
What type of trip do you want? Are you looking for a relaxing beach holiday where you can kick up your feet and relax by the pool or the sea in the sun? Do you want a city break where you can see beautiful sites, monuments, galleries, museums, and more? Do you want somewhere you can immerse yourself in nature, hiking, and camping?
Would you like to ski or snowboard? There are so many different types of breaks that it's worth taking some time to fully consider what type you want to try out.
Choose a Destination
Once you know when you're going and who's going, as well as what type of trip you want to enjoy, you can start to choose a destination. A travel agent will be able to help you with this. The world really is your oyster, so it's good to browse travel catalogs, Pinterest boards, travel Instagram pages, and more for some inspiration.
Choose a Length of Time
How long do you want to be away? Some of us only want a city break for three or four days. Some of us want an extended stay of two weeks. You may need to check with your workplace if you will be able to get your time off approved, as some have limits on how long you can take off at once. This can also help you to start seeing how much this trip is going to cost you, allowing you to save and put towards your ideal getaway.
Packing
You may need to buy some new items before heading away, so it's good to start planning your packing as soon as possible. You'll need a suitcase, then you may need swimwear, beachwear, city break outfits, and the usual basics such as socks and t-shirt bras available here.
The Essentials
Of course, there are some essentials you need to check and double-check. Make sure that your passport is in date. Make sure that you take out comprehensive travel insurance. Stock up on sunscreen and insect repellant. Research your destination and make sure you have any travel vaccinations that may be recommended.
Have enough of your usual medicine to take away if you have prescriptions. You should also look into Covid-related entry requirements, as you may need to show proof of vaccination or negative test results.
These are a few key steps that you'll really have to take into mind when planning any sort of trip in the upcoming months. Hopefully, some of the suggestions above will help you to get to your destination successfully!