*Playaway LIGHT & View All-in-One Audiobook. This post includes my Amazon Affiliate links.
Let's face it, long car rides are no fun for anyone! Especially for kids. The never-ending "are we there yet" from the backseat can make any parent go insane..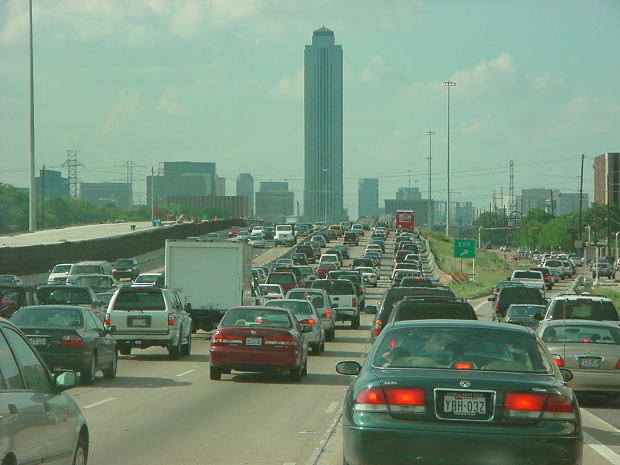 It is best to keep those kids quiet and interested in something else, other than when we will arrive at the destination we are headed towards. Sure you can give them books, but if your kids are like my kids, they get car sick if they read! I can give them my tablet or toys to play with, but those get boring too. Sigh. I try to have a basket near them, with fun things to grab out of it, for the long car rides. But, it never fails, they get BORED still 🙁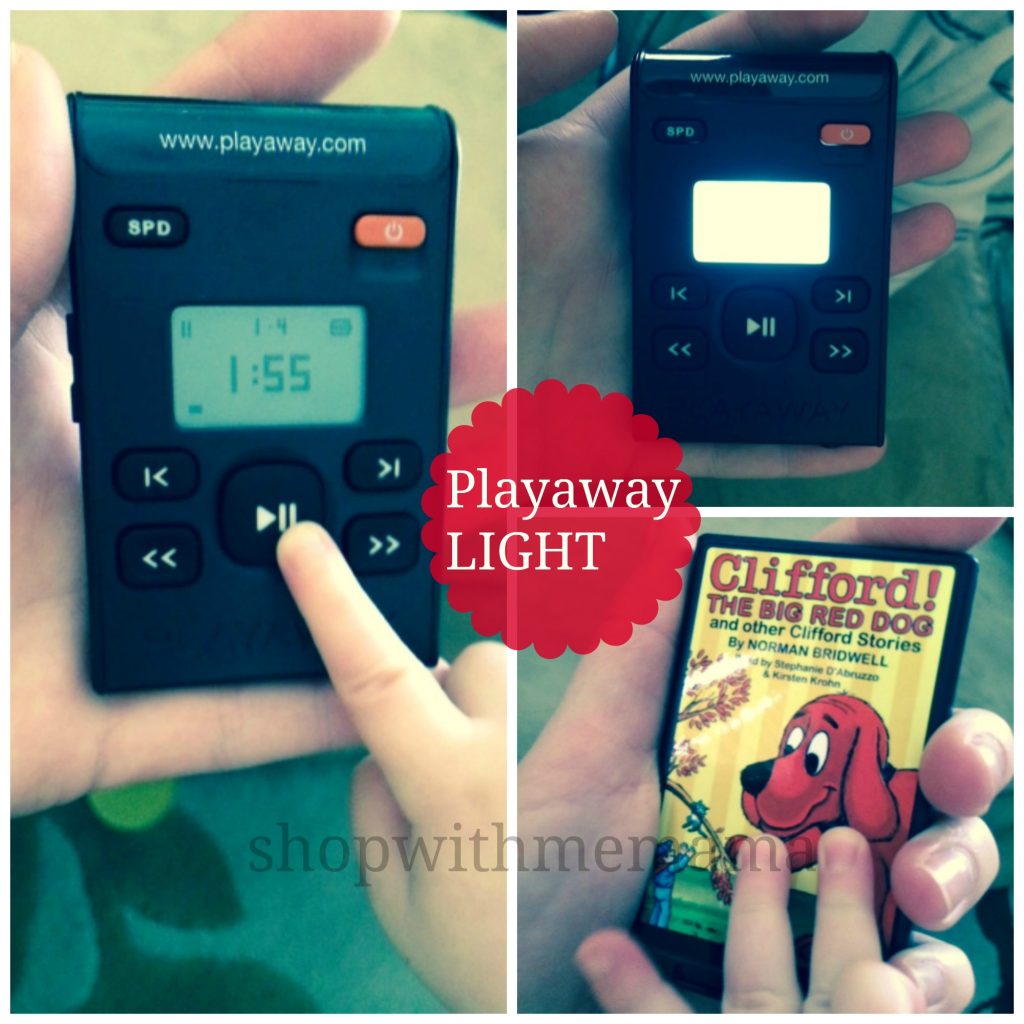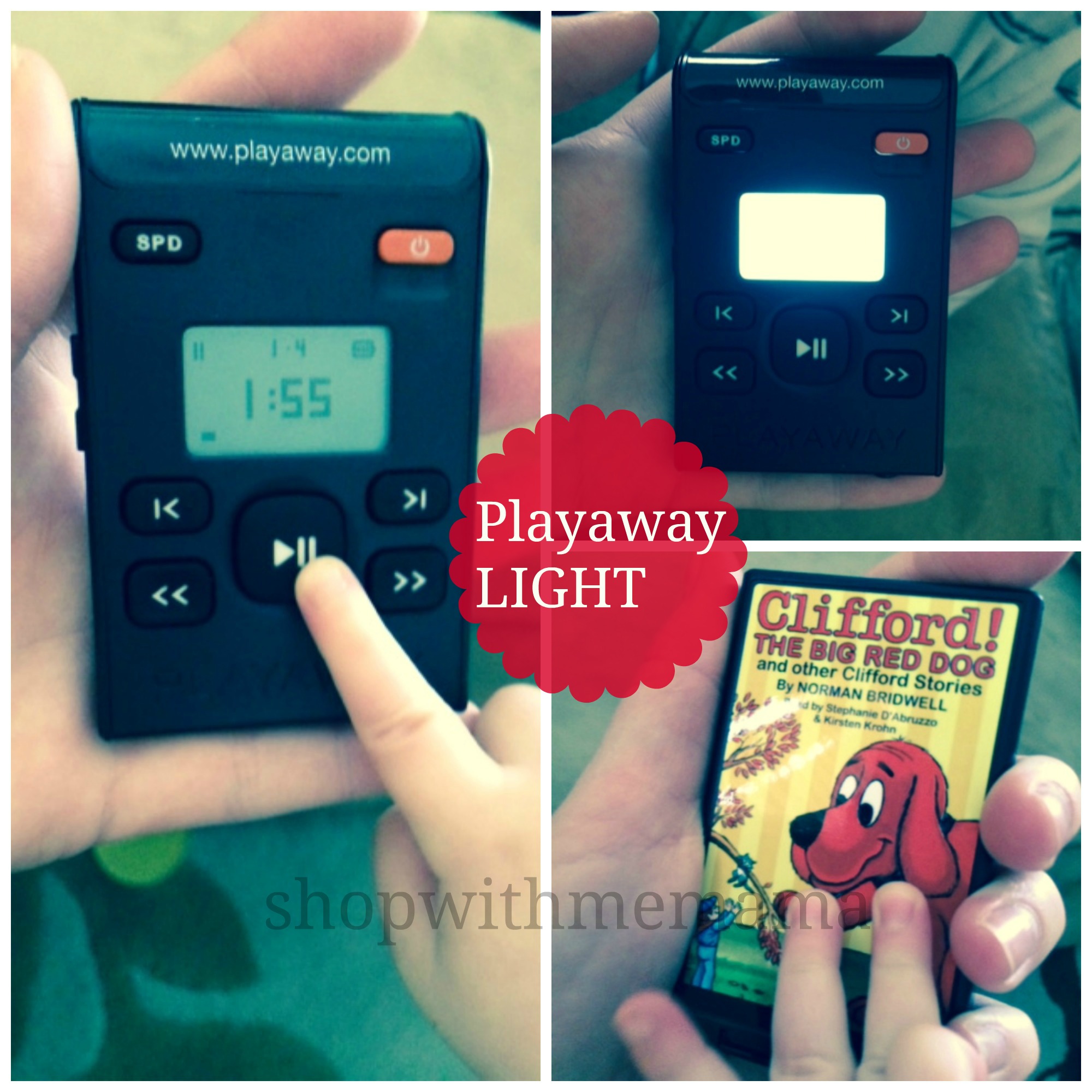 To help with not only car boredom, but home rainy day boredoms too, we were sent the Playaway Light and Playaway View to check out. The Playaway LIGHT is an all-in-one audiobook format you love now with a larger, backlit screen, friendlier controls, advanced firmware, and an increasingly intuitive design. So now you or your kids can play, unplugged and uninterrupted, all day and straight into the night! Yay!
I love how the Playaway LIGHT fits perfectly into my hand and my kid's hands. It is lightweight and easy to use. It is great to have on those long car rides or at home relaxing. The kids like it for quiet time and when they don't feel like reading but just listening. Or, if they want they can read along with it! There are many books to get. I am looking at the Playaway book packs right now. There are even a couple of books I plan on buying too!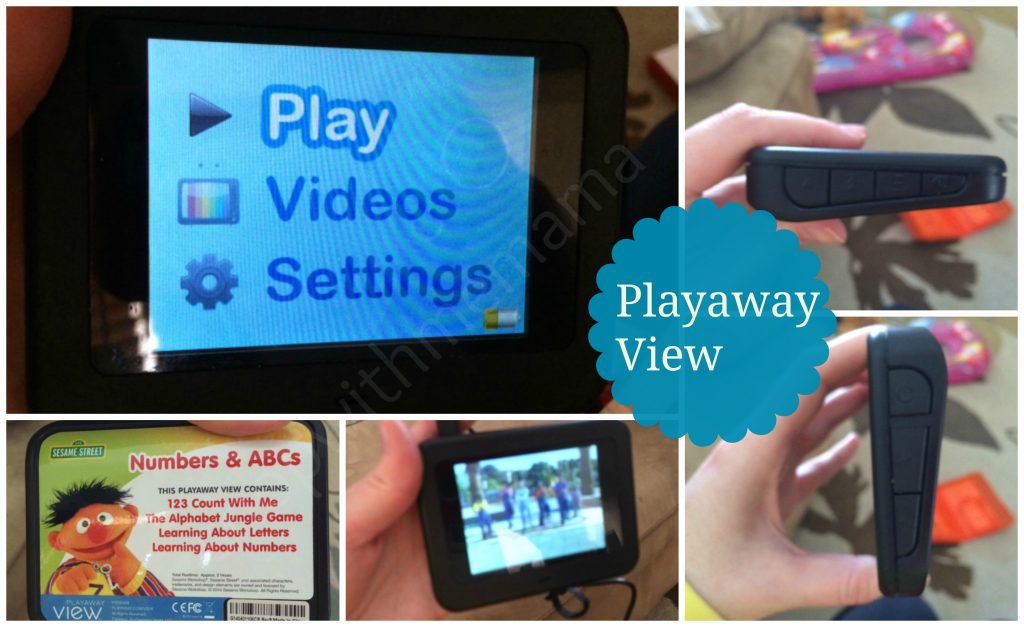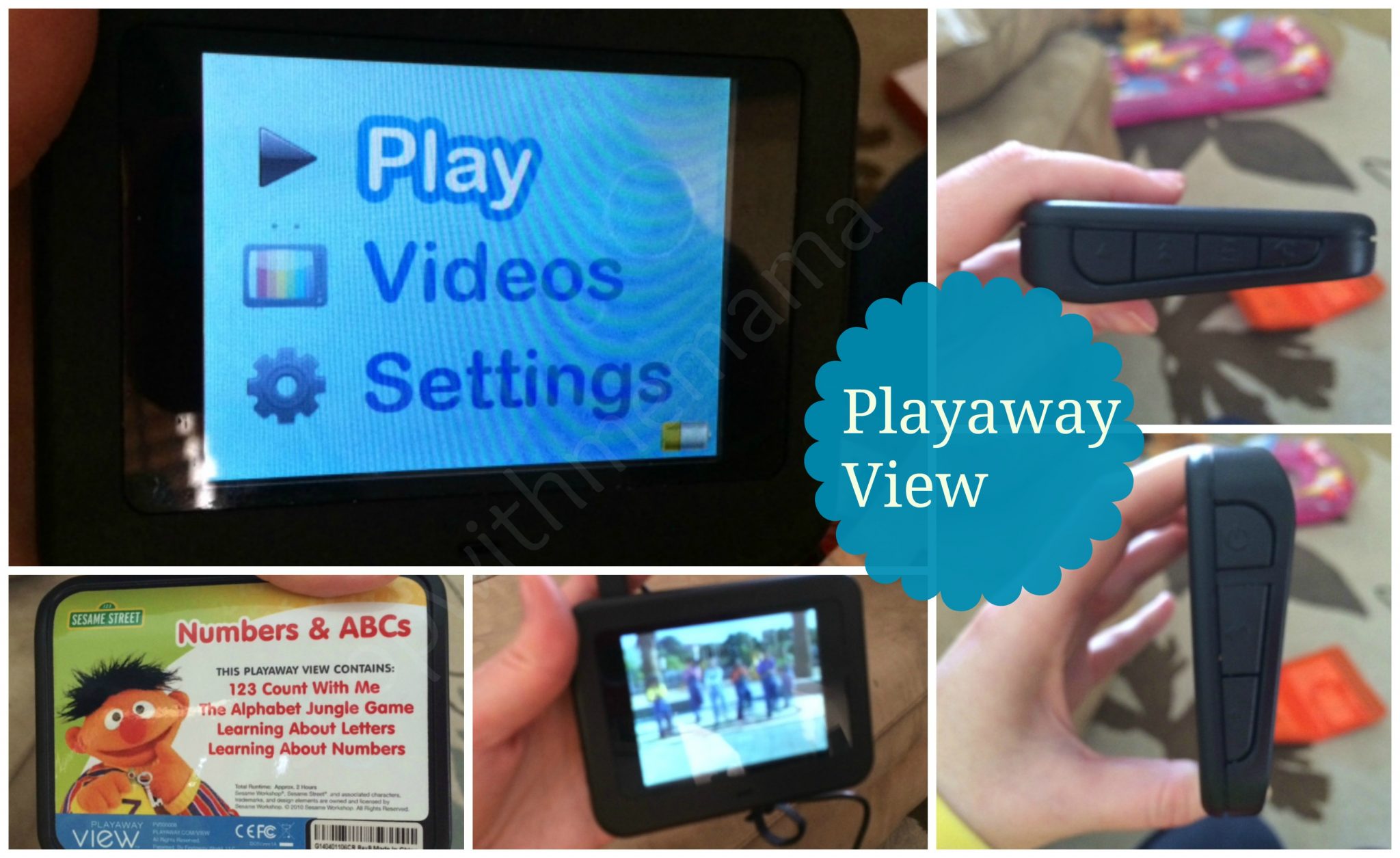 Now, if the Playaway LIGHT were not enough, we also received the Playaway View! Now, this is so neat! This is absolutely perfect for little hands to grab hold of! Grocery shopping and your child is getting antsy? Just pull out the Playaway View which is an all-in-one video player with content for everyone. Each Playaway View comes pre-loaded too!!! Ours came preloaded with Sesame Street and Elmo! Who doesn't love that furry little guy? Even my 15-month-old boy is intrigued and sits to watch it! No DVDs. No downloads. No additional players needed. Just press play! This is very durable too!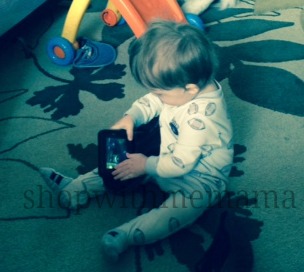 The Playaway View has a built-in speaker, headphone jack, and rechargeable battery, and can easily go wherever you go. For children, it has fun read-along, language learning, curriculum support, arts + culture and popular television programming and for us adults, it has the best in classic movies + TV shows, documentaries, travel features and more!
How Can I Try Out The Playaway LIGHT and View?
This is not a consumer product. It's a product that is for free use in many libraries and in schools. So visit your local library (or school) and ask about the Playaway View or LIGHT, today!
Have you ever used the Playaway View or LIGHT? What was your thoughts on it?