Puppy Training Guide
Whenever I get a new puppy, I know there's a short time span in which I can form his or her habits. Train your puppy when he or she is a couple months old. It can be difficult because they may have a short attention span, or you find it cute when he or she does something naughty.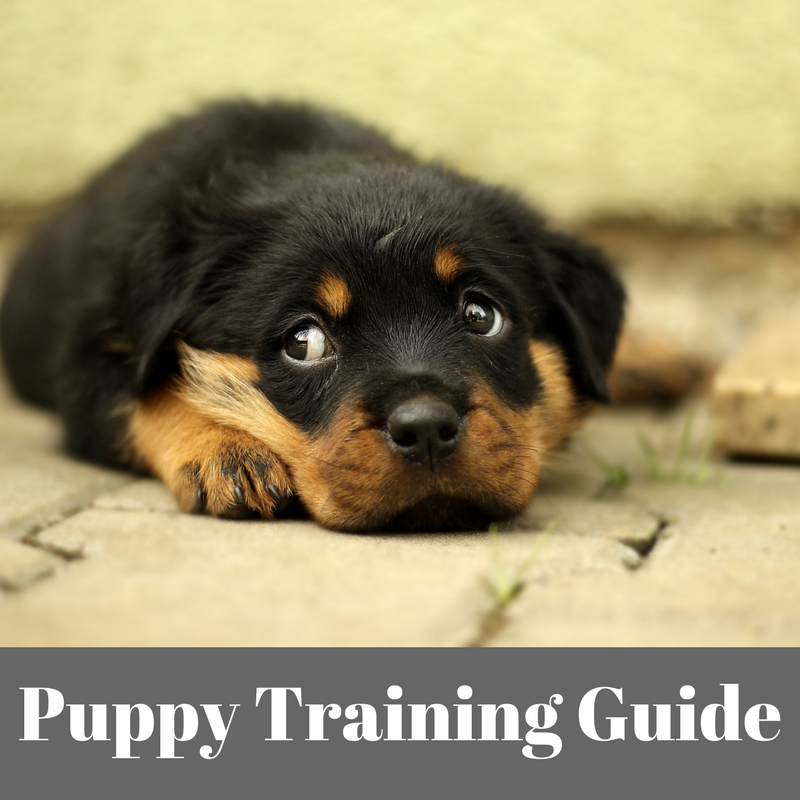 Implement the following guideline into your training schedule, especially when he or she is a couple of months old. It develops their minds, making it easier for you to train harder commands when they're slightly older.
Potty Train Your Puppy
Dogs naturally want to pee away from their sleeping area. Potty training is important because it teaches your puppy not to pee inside the home.
Start from the first day your puppy is old enough to walk confidently. Puppies like to pee in the same place each time. After meals, take your puppy to the yard and wait for him or her to pee. The puppy will form a habit that's reinforced to that area.
Your puppy will eventually go to this area without your help. Remember, it can take up to three months for your puppy to be well trained, so be patient and understanding. Frustration will only take you backward.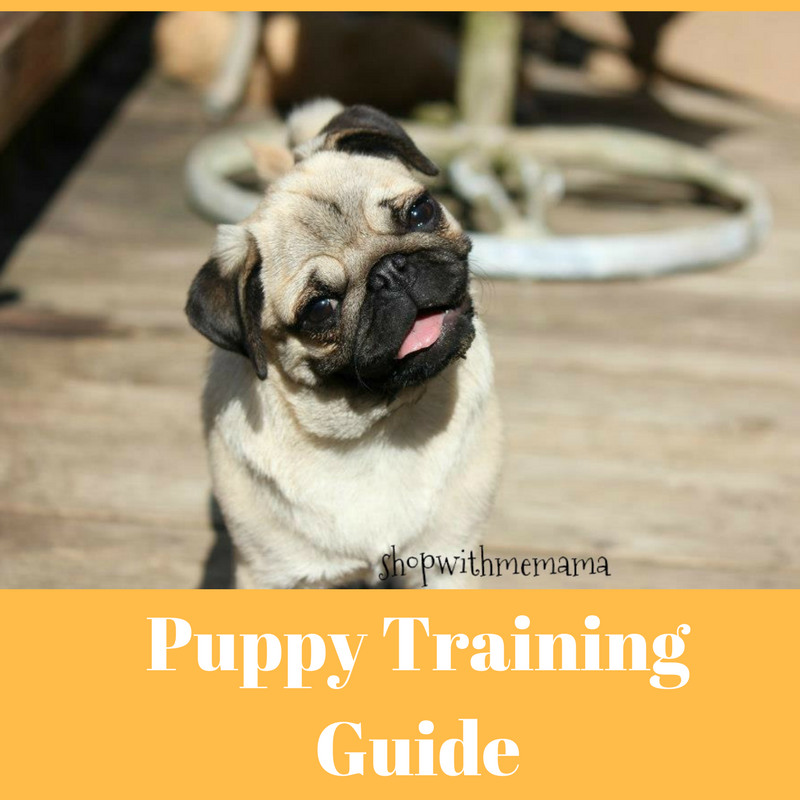 No Biting Training
Puppies love to bite. I always panic when they go missing, or when they're quiet because they've gotten hold of something to chew—like an electric wire or my new wallet!
The simplest way to prevent your puppy from biting is as follows:
-Separate all children from the biting pup
-Don't excite or encourage the biting by teasing or play fighting
-If your puppy bites turn your attention away
-Incorporate a punishment such as a timeout, or a stern reprimand
-You can also squeal or yelp which lets the pup know he or she has hurt you
Response Training
Teach your puppy to learn the command "come". Whether by whistle or their name, your puppy must have an automatic response to it. Think of cues to shout when you want your puppy to come to you. Start by getting their attention.
Demand this cue every time. Be excited to get the pup intrigued. When your pup comes to you, reward him or her to encourage the same in the future. Move away and perform the command again.
Teach your puppy to sit. You may need to push down on its rear to make it understand this command. When he or she sits, give them a treat for the appropriate response. Practice a couple of times with rewards.
Another response cue you should teach your pup is the ability to stay. Tell your pup to sit. Say "stay" and wait a while. Throw the treat and say "go fetch". Your puppy will associate both actions with the command you've given.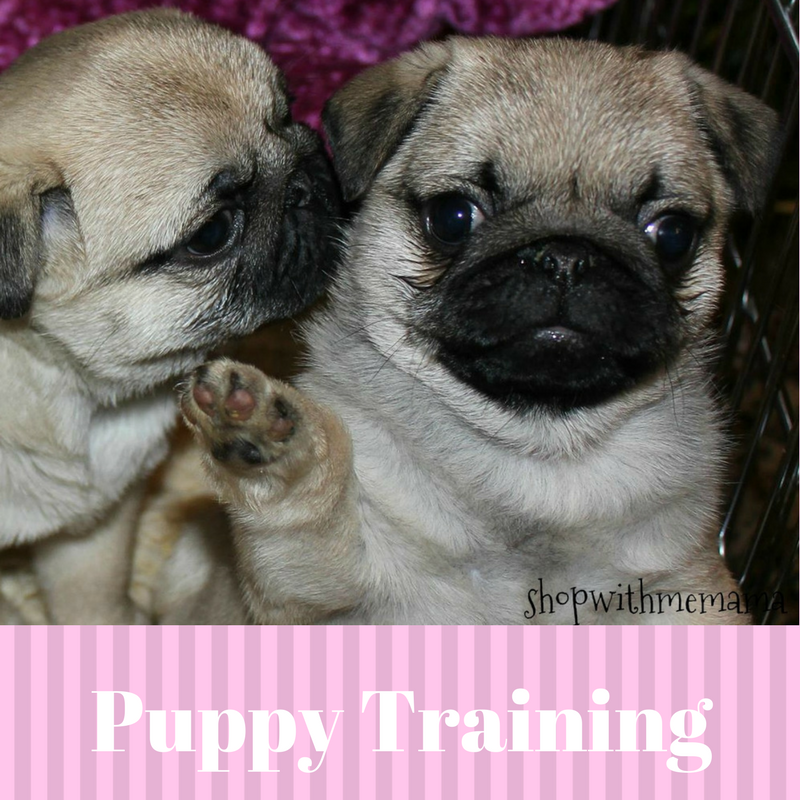 Crate Training
There are times you may need to put your pup in a crate; whether for holiday trips or vet visits, your puppy must go into the crate without a fight.
Put your puppy in the crate and close the door. Leave him in for a few minutes. Your pup may cry, so put a toy inside for entertainment. With time your pup will be relaxed and realize there is nothing wrong with being in the crate.
Important note: Twice to three times a day is enough for puppy training since puppies have short attention spans. Focus on consistency and repetition rather than long training sessions.
Puppy training is a repetitive task that takes time and patience. But it's important to make caring for your puppy so much easier. A trained puppy will grow to be an obedient, respectful and loyal dog. Your future self will thank you!