Since having a baby I find myself not only losing lots of hair (oh my goodness!!), but I swear I am losing my mind too! I forget EVERYTHING. I go into a room fully planning on doing something or grabbing something I so desperately needed, only to find out, I forgot what it was I needed so badly! Ugh..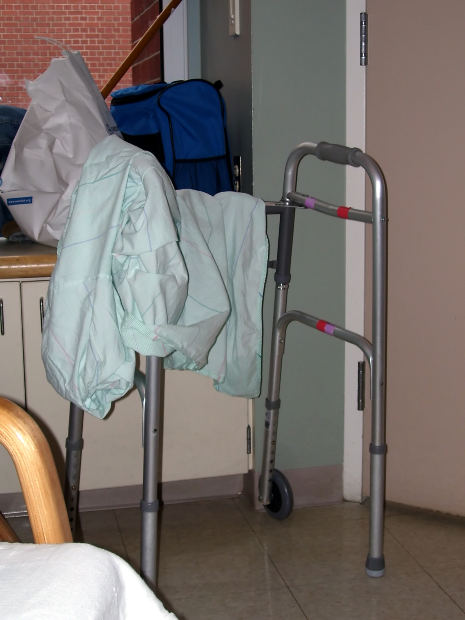 I also find myself with NO energy, what-so-ever! It sucks, it really does. I NEED to have energy and a mind that works, with three little kids running around, depending on ME!
One thing I have started doing again is taking my vitamins. One of the other things I have started taking too, is the QSpeed CoQ10 Fast-Melting Tablets.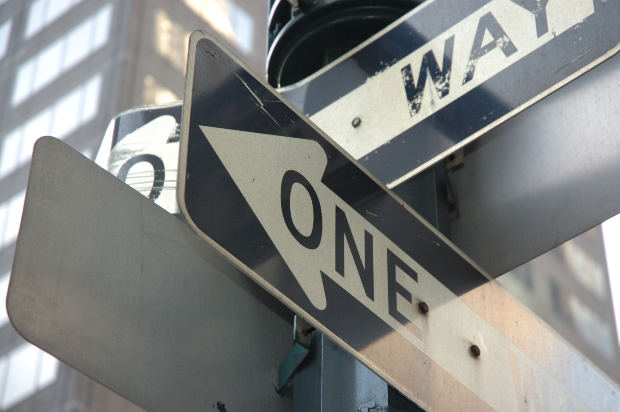 I take these right when I get up, with my other vitamins. I do this so that I can get the full benefit of these tablets. I have not noticed any increase in energy or brain power, but I have been feeling good, overall.
The QSpeed CoQ10 Fast-Melting Tablets taste REALLY good. They remind me of orange tang!! These are not only good for me, but for elderly active people and young kids too, because they are easy to dissolve in your mouth. I like that these come in a foil pack, so I can easily throw them in my purse, for on the go!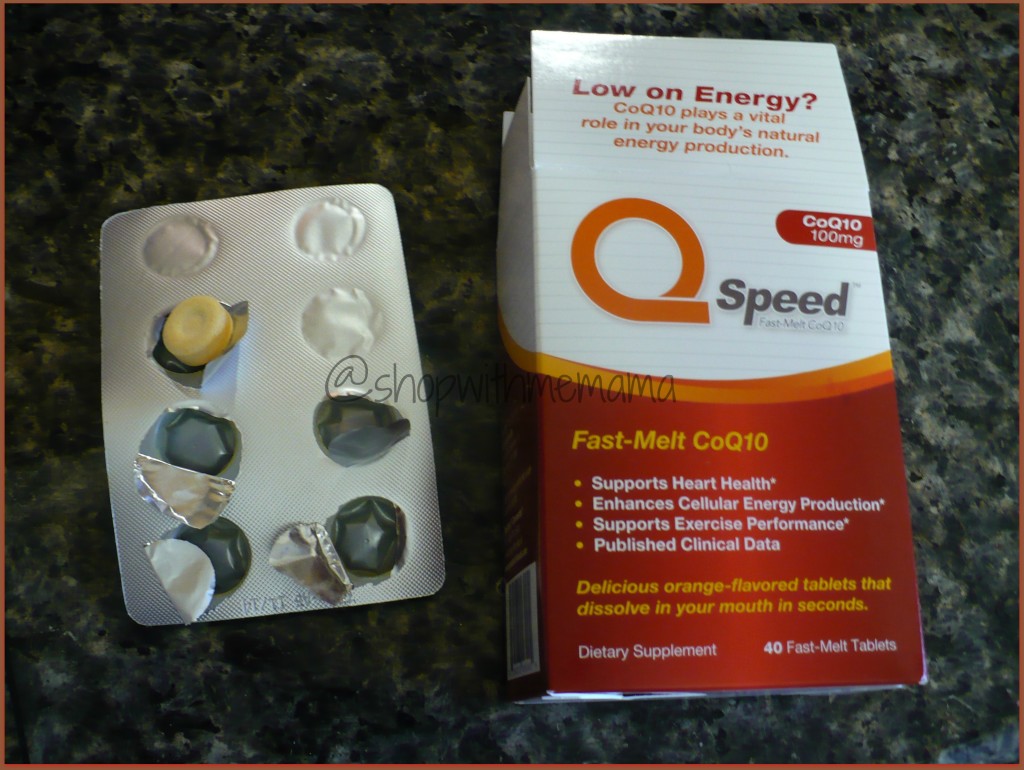 ABOUT QSPEED®
QSpeed® is a delicious, natural-orange flavored, sugar-free fast-melt tablet that melts in your mouth in seconds. It is formulated with only the highest quality of naturally fermented Coenzyme Q10. Utilizing patented fast-melt technology, QSpeed® in a clinical study published in the Journal of the International Society of Sports Nutrition has been shown to support exercise performance and to increase muscle CoQ10 concentration.
QSpeed® CoQ10 fast-melt tablets also support heart health and enhance cellular energy production. The fast-melt technology used in QSpeed® allows for a great-tasting tablet to dissolve in the mouth without the use of water.

ABOUT COENZYME Q10 (CoQ10)
Coenzyme Q10 (CoQ10) is a fat-soluble, vitamin-like substance that is naturally found in every cell in the body. Because of its widespread (ubiquitous) distribution, CoQ10 is part of a family of compounds known as ubiquinones. However, the highest amount of CoQ10 are usually concentrated in the heart, liver, kidneys and pancreas, while the lowest amounts are found in the lungs.
As its name suggests, one of CoQ10′s biggest roles in the body is to act as a coenzyme. A coenzyme is a substance that helps an enzyme do its job. In the body CoQ10 partners with the enzymes that speed up the natural chemical reactions that produce the energy needed to help cells grow and stay healthy. The human body produces its own CoQ10 but with age and medication CoQ10 levels diminish, particularly with cholesterol-lowering statin drugs.
Buy
You can purchase the QSpeed CoQ10 Fast-Melt Tablets online at http://speednutritionals.com/