*Racinne Skincare: Ultimate Youth Power. Products received
Getting my skin to look and feel young again, is certainly proving to be harder and harder to do! With the BIG 4-0 next year, I am pleading with my skin to remain YOUNG!!!
The best place to start this? Get some really good skincare and use SPF ALL the time, seriously! I was sent a wonderful selection of skincare products from Racinne, to check out. My they are all fancy looking in their gold bottles 🙂 Very nice!
Racinne Skincare: Ultimate Youth Power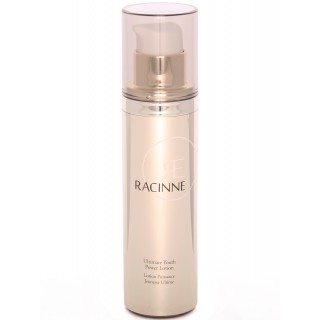 What I received and How I liked them:
Power Cream: This is a good cream. It is not overly creamy or heavy, just a perfect feeling. It penetrates my skin and leaves it feeling very soft. It instantly diminished fine lines and my skin really enjoys this. I have not broken out or had any bad reactions so far from using this cream. I wear this at night only (on the face, neck, and chest), because it can be a bit greasy.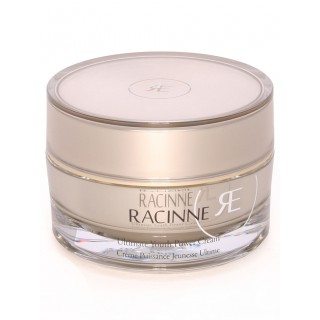 Ultimate Youth Power Lotion: This is a lighter lotion for the face, neck, and chest area. It helps make my skin soft, but not as soft as the power cream as this is lighter. It has Hyaluronic acid elements that help to moisturize your skin and helps to restore a more youthful appearance. I use this at night, three times a week.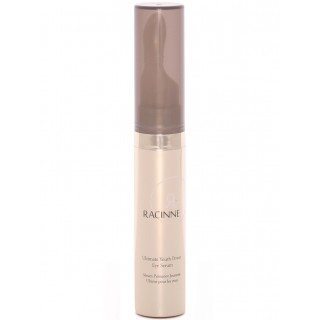 Ultimate Youth Power Eye Serum: This stuff is a super light feeling. It is a gel-like substance, but more watery than a gel, if that makes sense. When I put it under my eyes, it is a very light feeling and feels watery, and penetrates my skin almost immediately. It leaves my under eye area moisturized and soft feeling.
I use this morning and nights. This is supposed to awaken the tired aged skin around your eyes and promote blood circulation to prevent the accumulation of pigmentation and improves dark circles.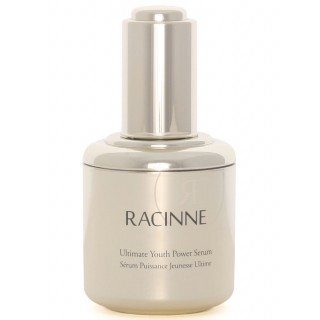 Ultimate Youth Power Serum: This is a high concentration anti-aging formula to reduces fine lines, brightens skin dullness, activates collagen regeneration, and revitalizes skin cells. It left my skin feeling soft and really pretty looking. It felt like I just got a facial when I used this, my skin was amazing! I really like this product.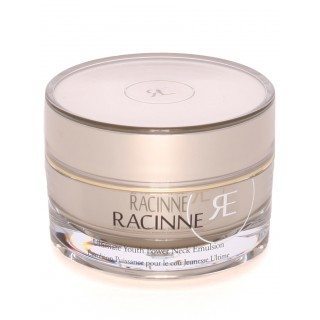 Ultimate Youth Power Neck Emulsion: I let my mom review this as she was so interested in trying it. She said that it leaves her neck area very soft and it almost tightens it up, she said.
She has not had any weird reactions and is pleased with how well it works for making her neck appear younger-looking. It promotes collagen and elastin regeneration, assists in skin cell rejuvenation, and effectively reduces deep-set lines around the delicate neck area while moisturizing the skin's surface.
This is a great skincare line and I am enjoying it! My skin feels good and looks really nice. I also like the subtle scent that this skincare has. I like a little scent to my skincare and this is not overpowering, just very subtle. I love that.
Buy
You can purchase Racinne Skincare products online at http://racinneusa.com/