Congrats to Jessica To
*Product received, opinions are mine.

We all have to brush our teeth. Heavens, if we do not, they will rot out of our head! No one wants that for themselves or their loved ones. I know I don't! Whoosh!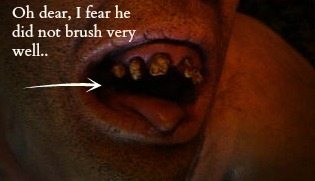 I received some of the new Reach Complete Care Toothbrushes to review. They were adult ones, so I gave some to my mother-in-law, hubby and of course me!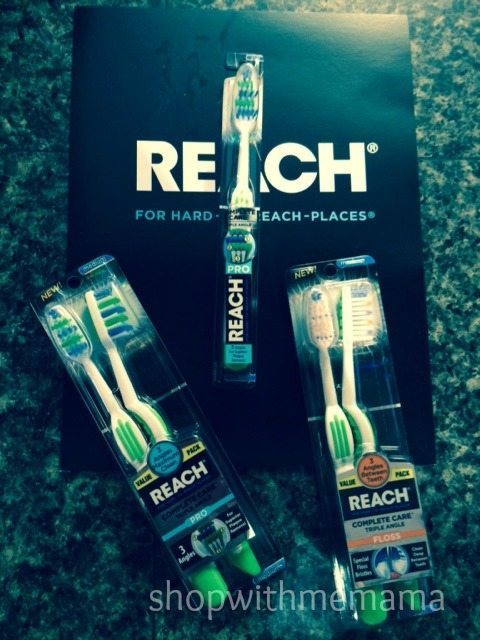 These toothbrushes actually just launched and I was excited to see if they really were any different from my regular toothbrush. Reach Complete Care features an industry first: patent pending triple angle technology that provides three different angles of bristle cleaning (left, straight and right). The technology maximizes vertical surface contact for a superior plaque removal. I have been using my Reach Complete Care toothbrush for about a week now. So far, my teeth 'feel' cleaner and more 'scrubbed' feeling. So far, so good. The head on these toothbrushes are much bigger than I am use to however, so that was different for me as I have a small mouth! But, maybe it was just the ones that were sent to me, can't verify for sure on that one. They also have them for kids too!
 Win!
One person is going to receive an assortment (like the one you see above!) of Reach Complete Care Toothbrushes!
How?
Easy! Just use the RC form below! GL!