Rita Sunderland Seattle Handcrafted Jewelry
I love simple things. I especially love simple jewelry. I never overdo it on the jewelry and like it to stay that way. I like simple bracelets, rings, earrings and necklaces. Nothing that is 'too much' for me.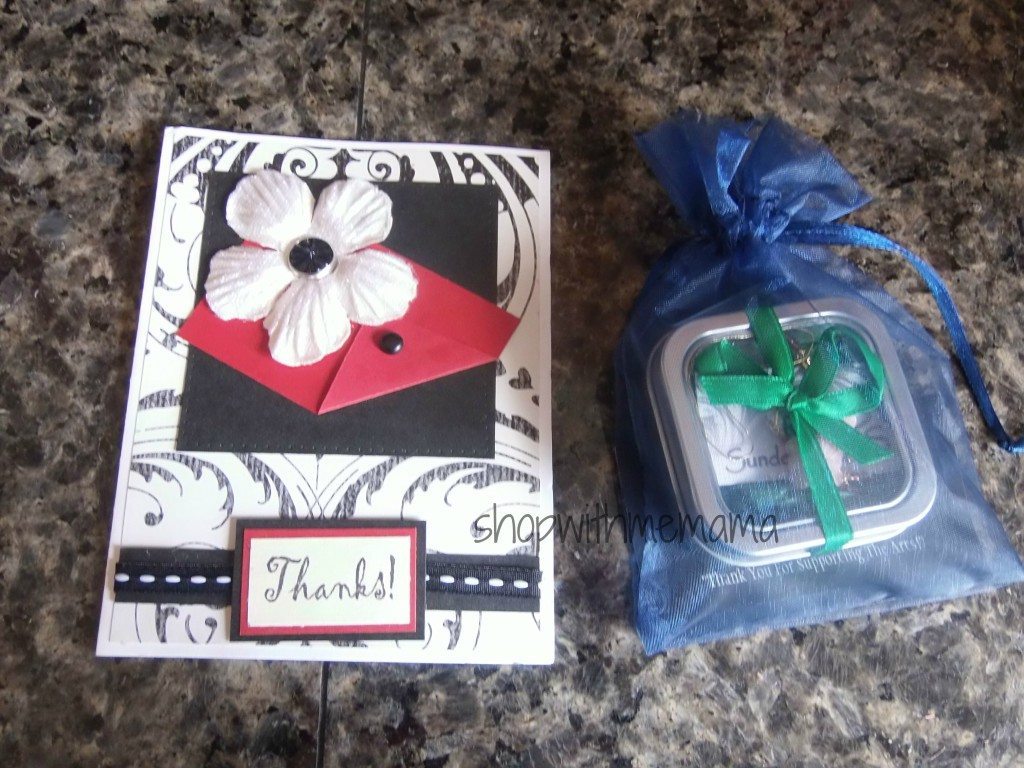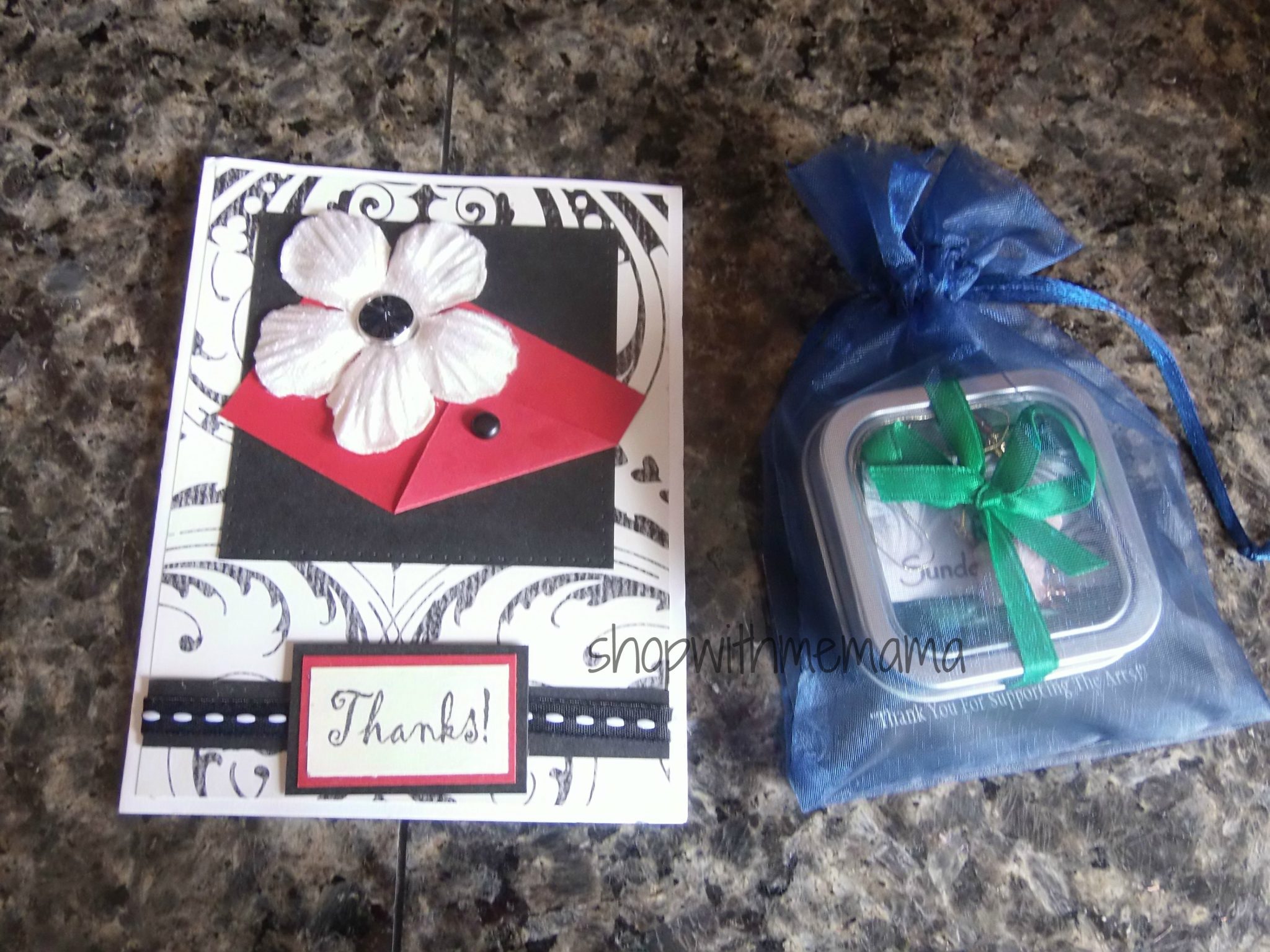 I was so honored when Rita Sunderland contacted me to review her absolutely gorgeous, handcrafted jewelry! How awesome is that?? I was so excited to review the simple, yet very elegant pink peruvian opal with red garnet and pink quartz bracelets. She sent one for me and a matching one for my little girl!!! This is the same set that was celebrity gifted to Tori Spelling!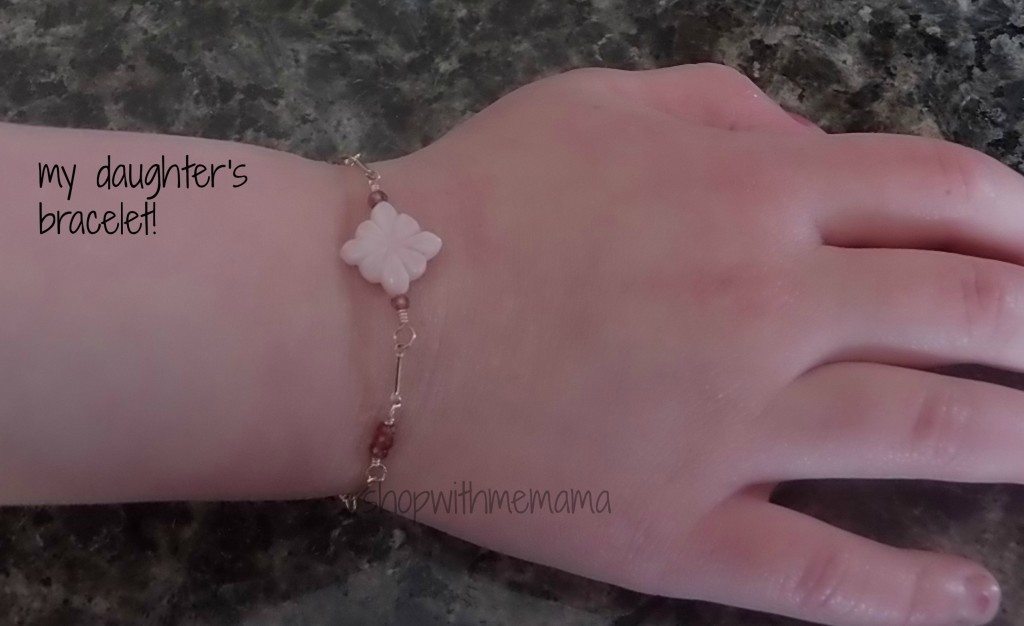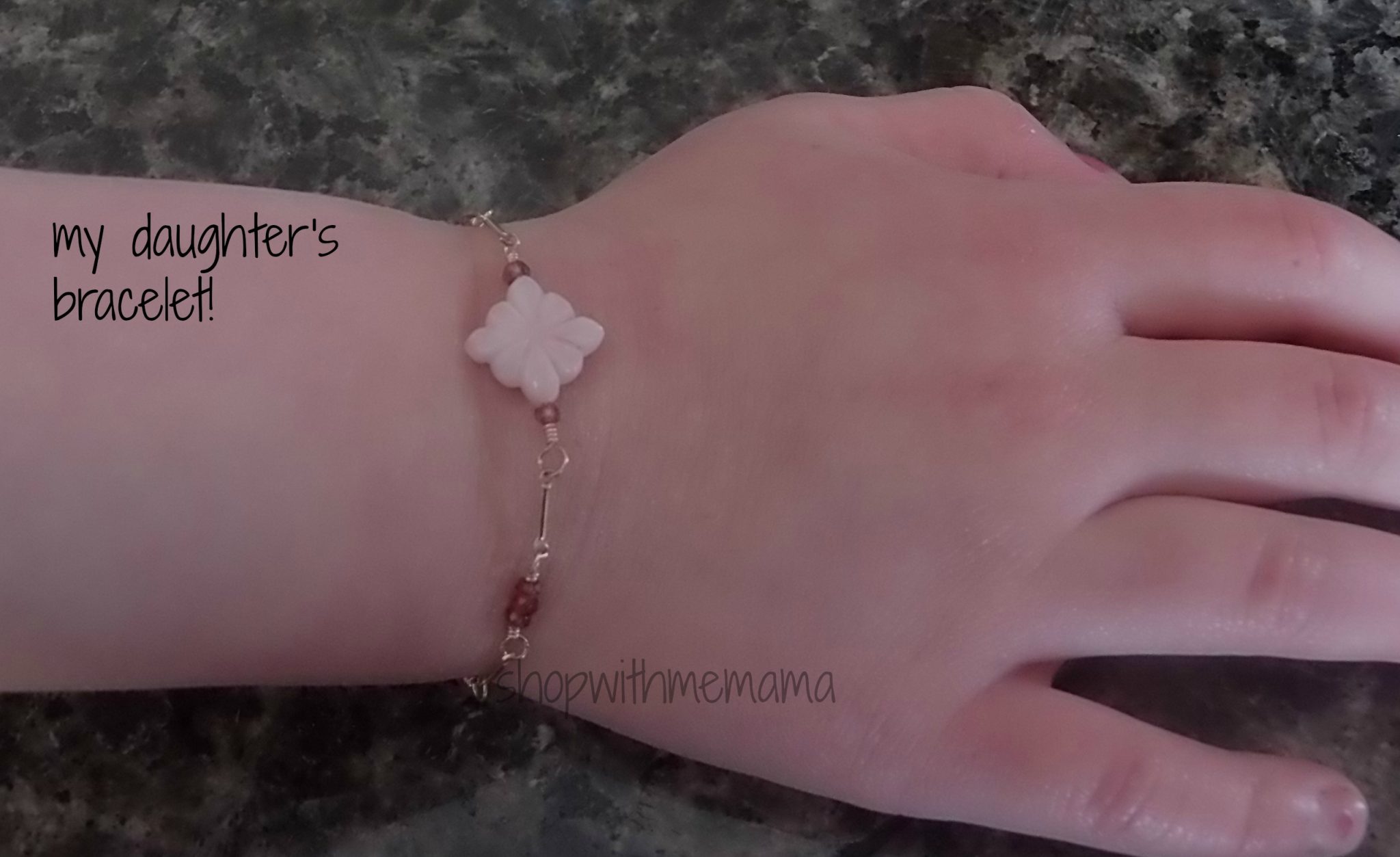 These bracelets are just gorgeous! This set also came with a beautiful, handmade card from Rita!! So thoughtful! Me and my daughter put the bracelets on immediately when they arrived. They are adjustable and fit us perfectly. They are dainty and simple, yet sooo pretty! I just adore mine and my daughter loves hers, especially since I have the same one!! Love this handcrafted jewelry!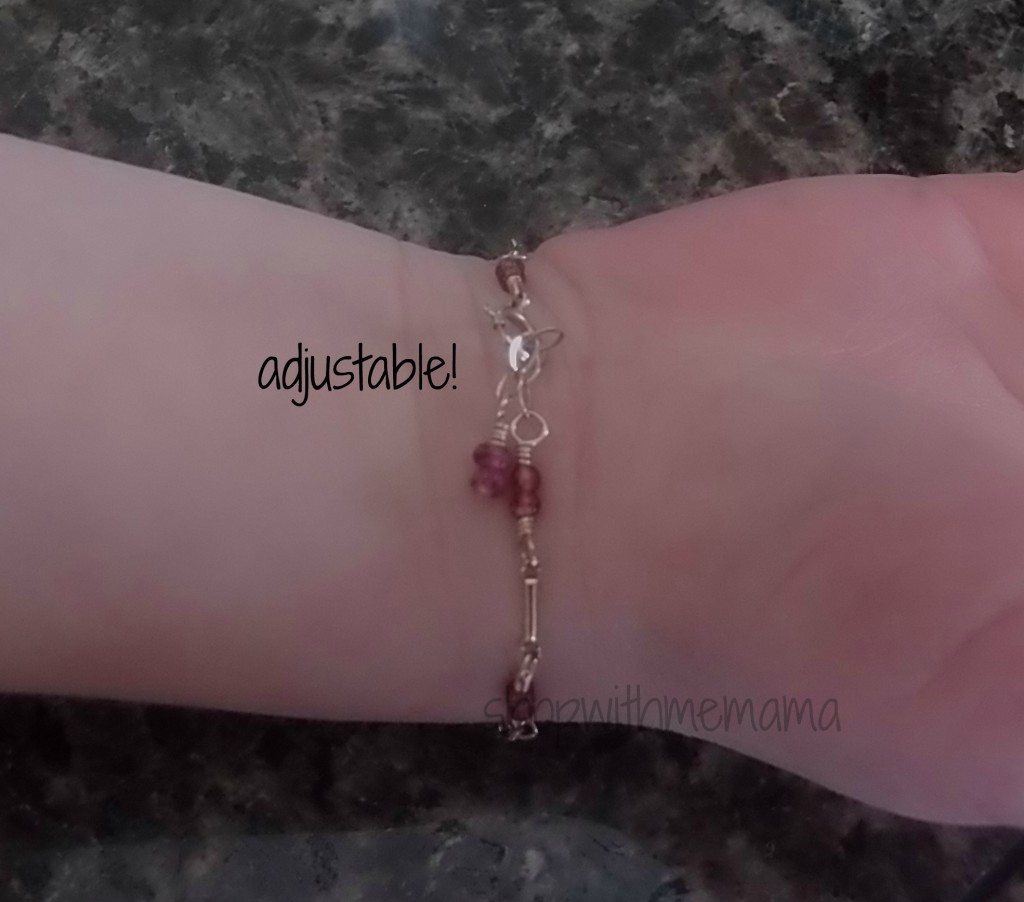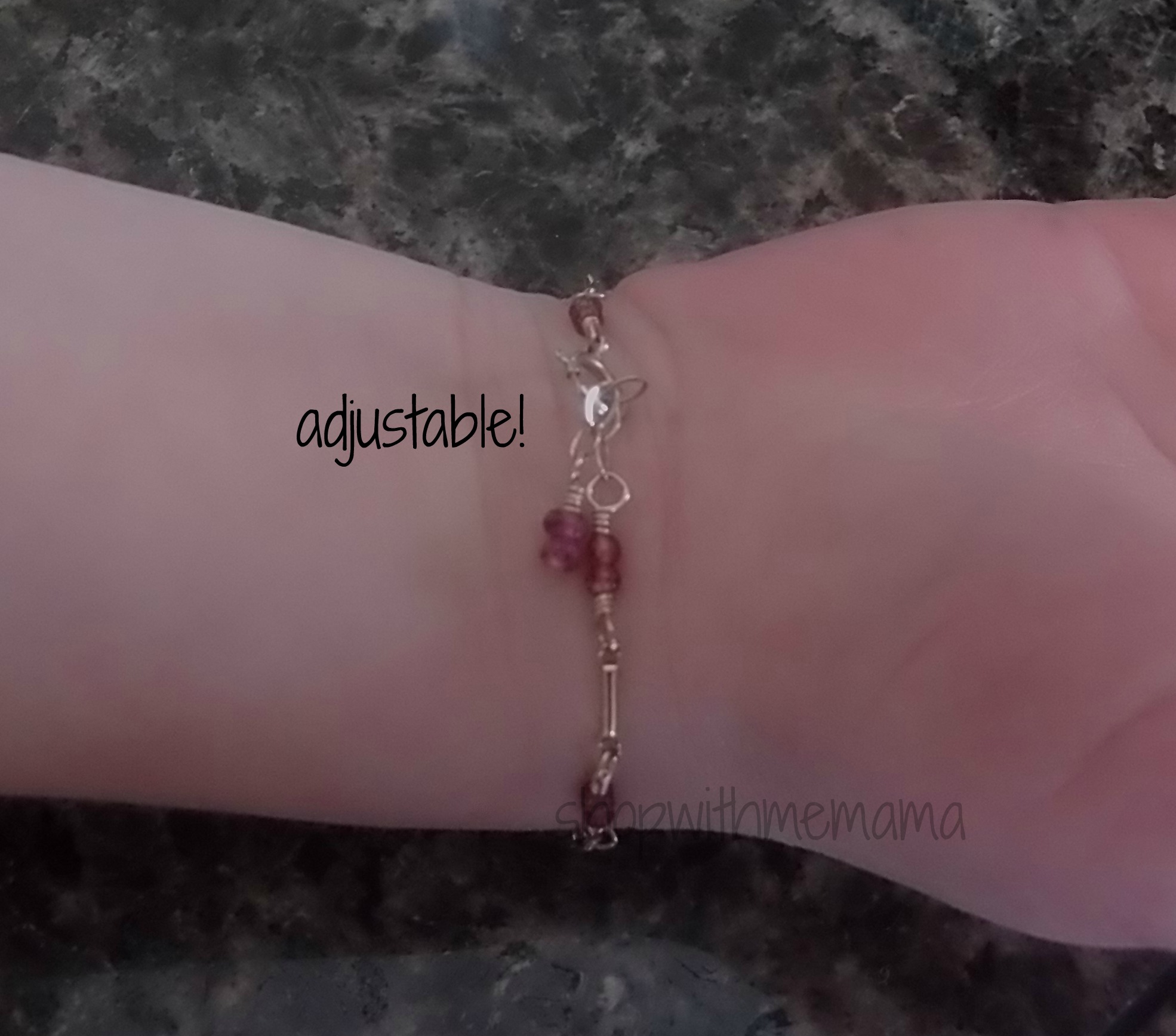 RitaSunderland.com is a great source of unique, one of a kind, designer jewelry gifts. All jewelry is handmade by Rita, who lives in Seattle, Washington! We are almost neighbors! She uses custom rare-cut gemstones (love gemstone jewelry!) in many of her pieces. This means limited quantities and one-of-a-kind jewelry.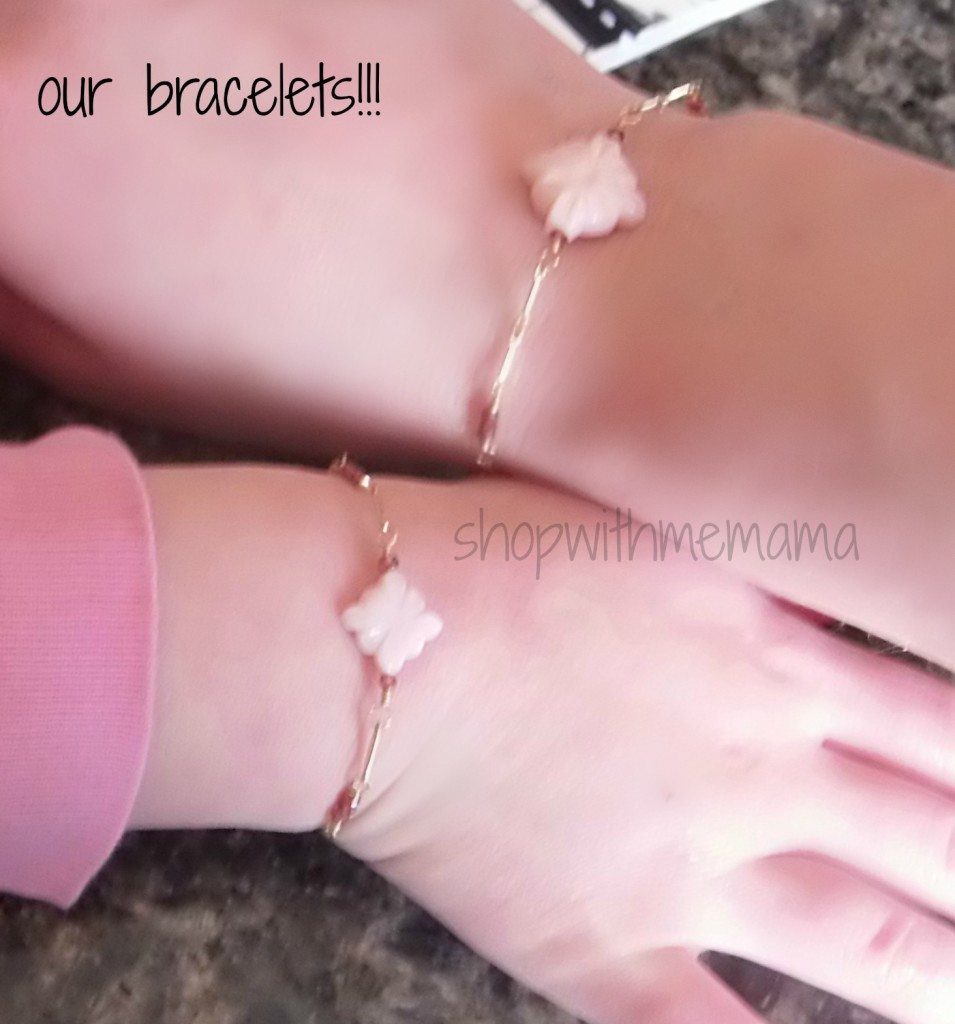 The pink peruvian opal with red garnet and pink quartz design was created as a gift for Tori Spelling.   The dangle earrings are 14K GF with natural red and pink gemstones and matching 3 bracelets for Tori and her 2 daughters Stella Doreen McDermott  and Hattie Margaret McDermott . I thought this was pretty cool!!
Buy
You can purchase Rita Sunderland Handcrafted Jewelry online at http://ritasunderland.com/